Magic Forest Review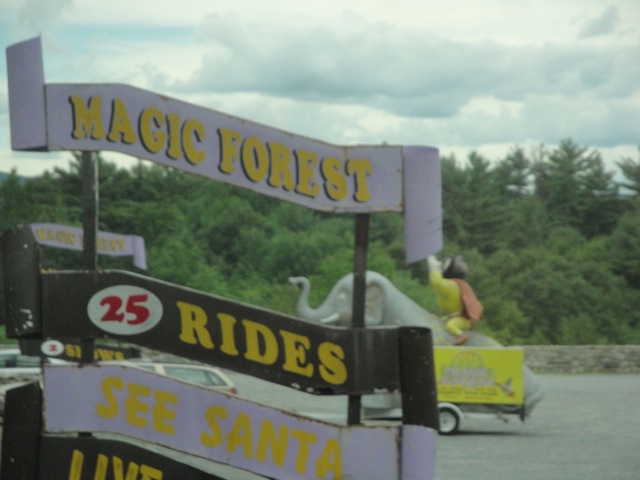 Magic Forest is a total credit whoring place. The park is essentially only meant for very young children and filthy credit whores who must ride every single coaster on the planet. I mean, if you were one who really cared about roller coasters, there's no need to worry. Great Escape is right across town. Sure, it may not be the best theme park ever and have pretty generic roller coasters (with the exception of one of the best wooden coasters ever), but compared to this park, Great Escape seems as extreme as parks like Cedar Point and Six Flags Magic Mountain. So yeah. Just go in, get the stupid f*cking credit, and go back to Great Escape or drive onto your next destination.
Rollercoasters
There is a link to a review of all the Rollercoasters at Magic Forest.
Kiddy Coasters
Roller Coaster Review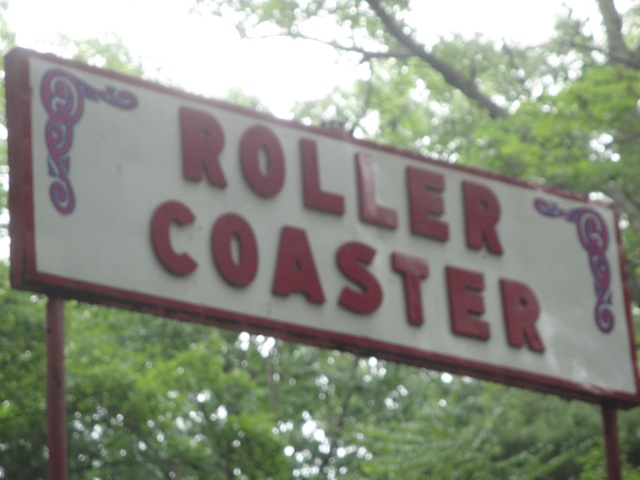 Flat Rides
Now I didn't ride any flat rides at Magic Forest. I just came for credit whoring. But the only flat rides at Magic Forest would be kiddy flats, which aren't anything special.
Water Rides
Magic Forest currently has no water rides.
Dining
I'm not sure if Magic Forest has any food or not, but you should not be here long enough to eat regardless.
Theming and Other Attractions
Here are the reviews of all the other stuff at Magic Forest. There's nothing else here. All there is are creepy statues that seem poorly made if you wanna take innappropriate photos with them. You can also feed some most likely depressed animals. But yeah. Weird Statues is about all the other stuff this park has to offer.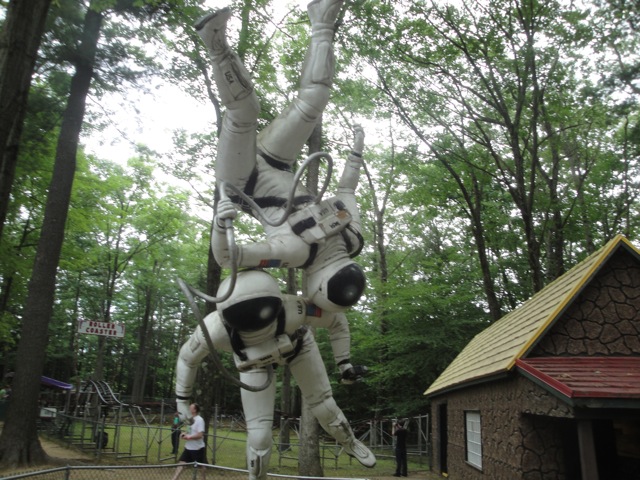 Credit Whores in space!!!
In Conclusion
Magic Forest is nothing more than a credit whore stop to most coaster enthusiasts. True, I did hear some people say that they wanted to come back to stop and look at all the weird and creepy statues they have at the park, but really. There's no reason to ever come back. Cause yeah. That's all there is here. So once you get your credit, just get out and go back to Great Escape or hit the road.

Enthusiast FAQs.

*Are there kiddy coaster restrictions? - If you couldn't ride the kiddy coaster here, I would not be reviewing the place.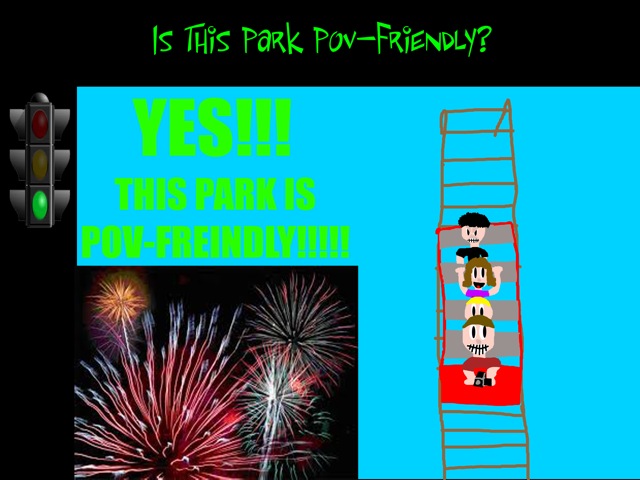 Tips
*Try to not look so ashamed doing your credit whoring.

*Don't break the coaster.

*Have Fun!!!

Theme Park Category:

Credit Whoring

Location

Queensbury, New York, USA

Last Day Visited

August 3, 2011

Video

There will NEVER be a Magic Forest Video.

Complete Update List

2011

TPR's Northeast Trip

Here's a link to the parks website.

Home