Disneyland Resort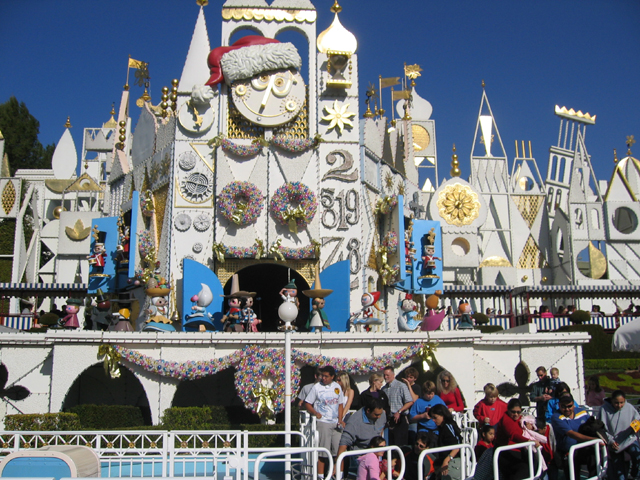 Small World will drill its song in your head for a LONG time.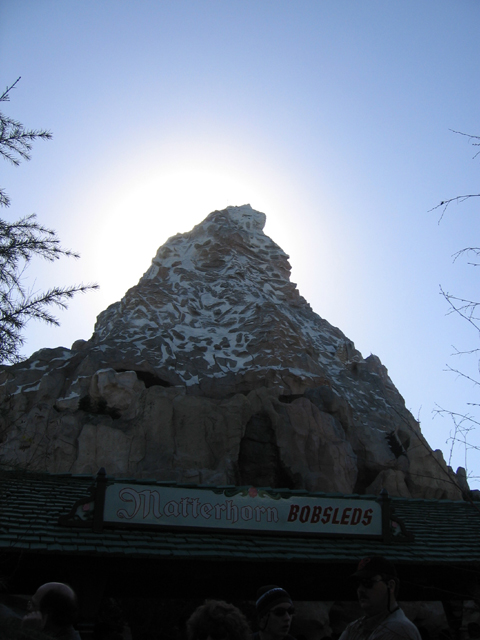 This is the worlds first steel coaster. It's still fun. Nuff said.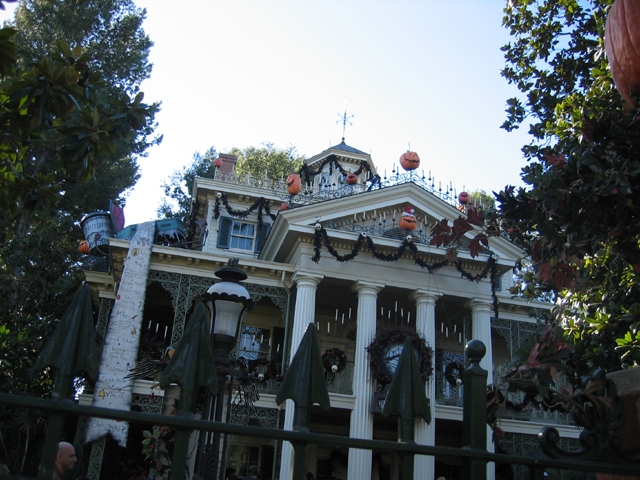 This haunted mansion is full of ghosts!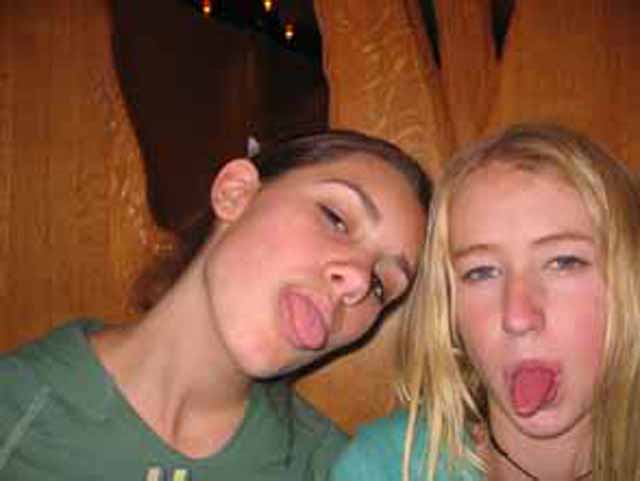 You two are always doing something stupid!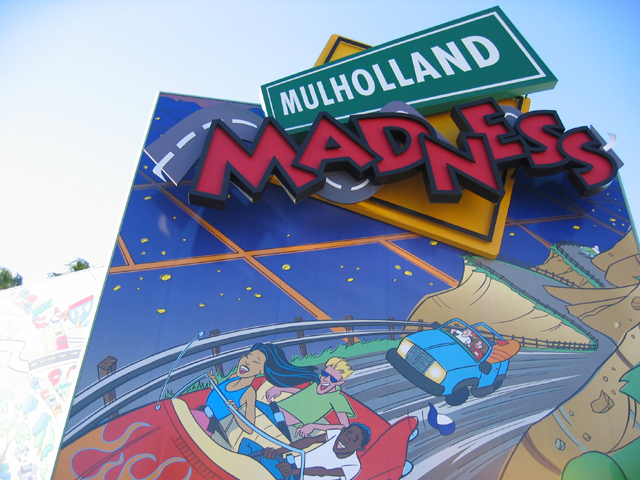 Yay! Its a Wild Mouse!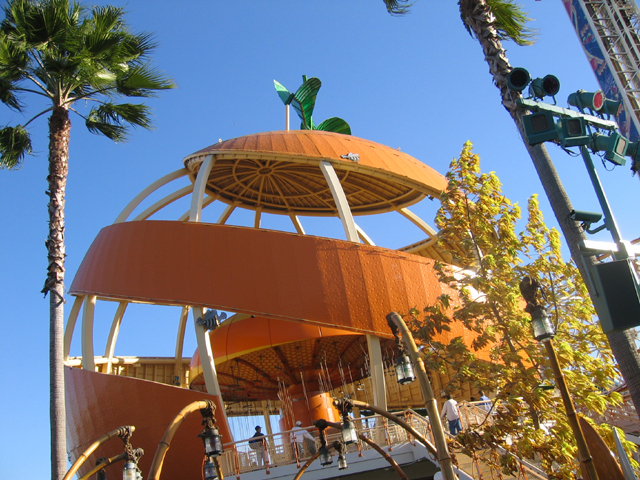 I love to ride in food!!!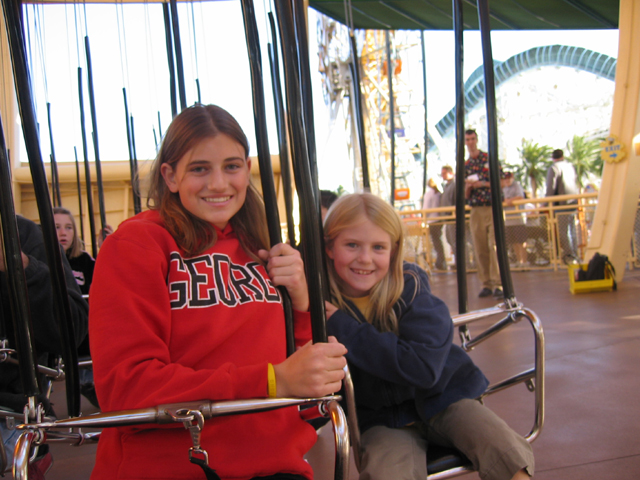 Girls stick together! Even on the Chairswings!!!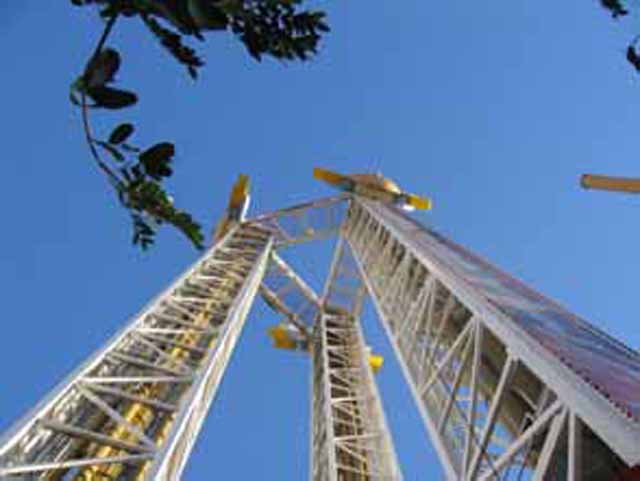 Maliboomer is a cool Space Shot!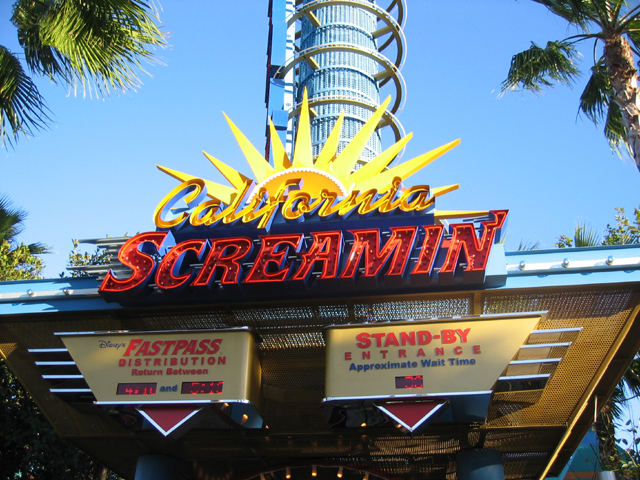 Everybody loves California Screamin for its airtime and the Positive Gs in the loop! But the launch is too weak.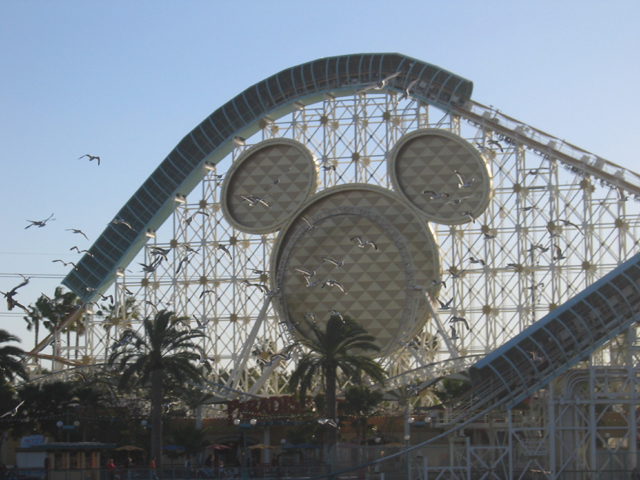 See, look at all the seagulls atrracted to the airtime!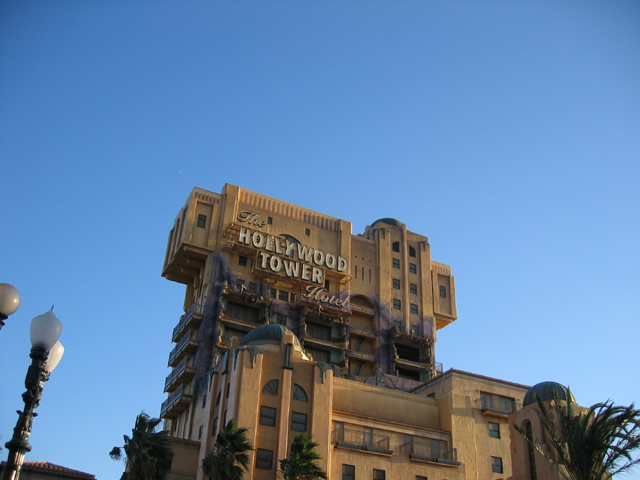 Tower of Terror is a unique nicely themed drop tower!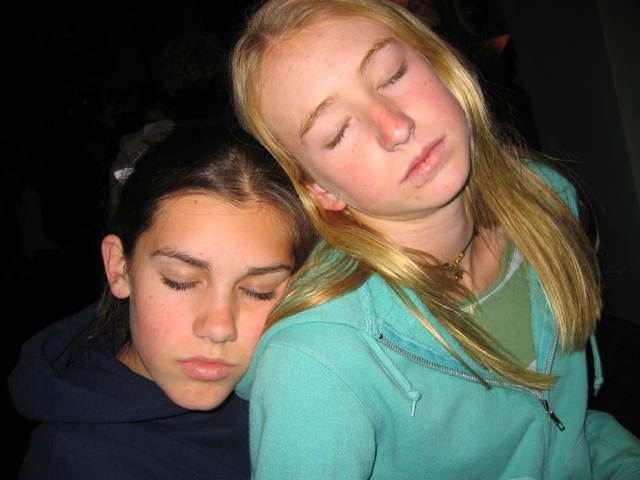 Everybody loves to sleep!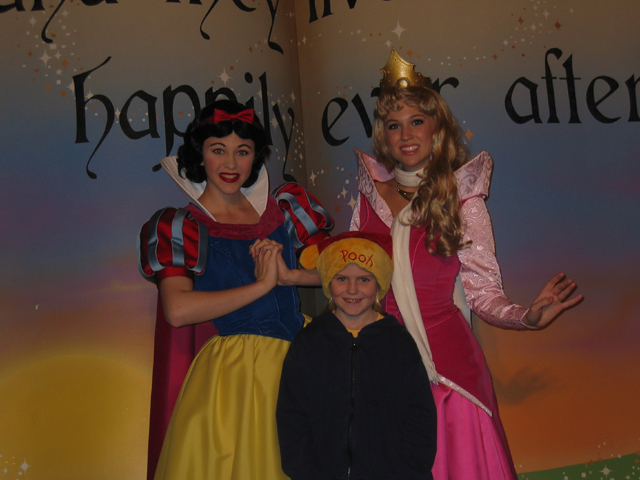 I'm Princess Celeste! Gimmie some candy!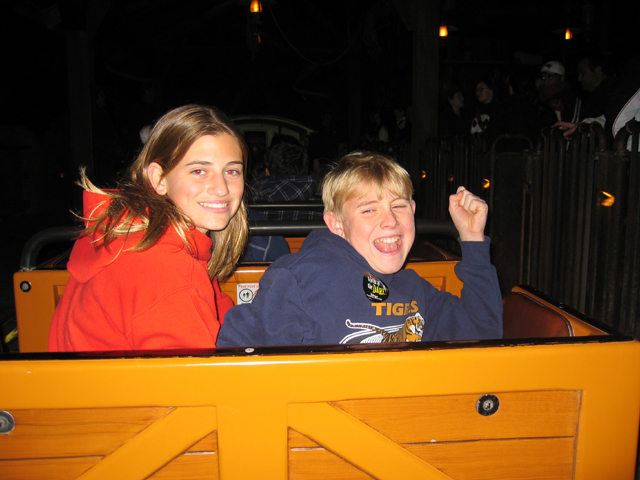 Everybody loves Mine Trains! Espeacially the Vekoma ones! (I couldn't have gotten THAT much brain damage from the Vekoma Ride.)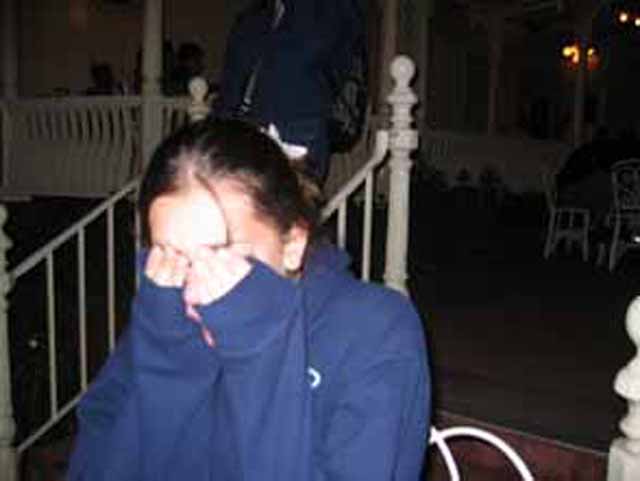 Ariana is crying because the Cookie Theif stole her cookie!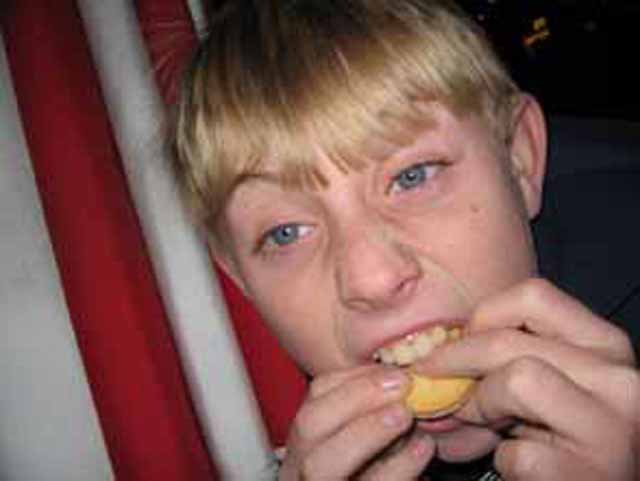 COPS! COPS! ITS HIM! ITS THE COOKIE THEIF!!!!!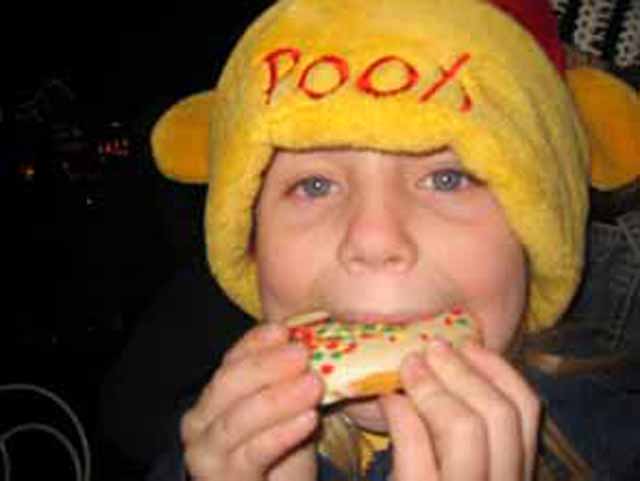 HA! HA! My cookies bigger than yours!!!!!!
OMG!!!! ITS THE COOKIE THEIF!!! HE'S DOING IT AGAIN! COPS!!!!!!!!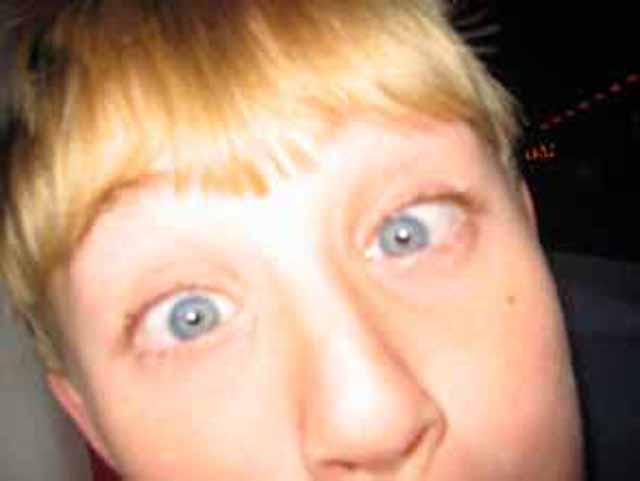 I'm acting really dumb as usual.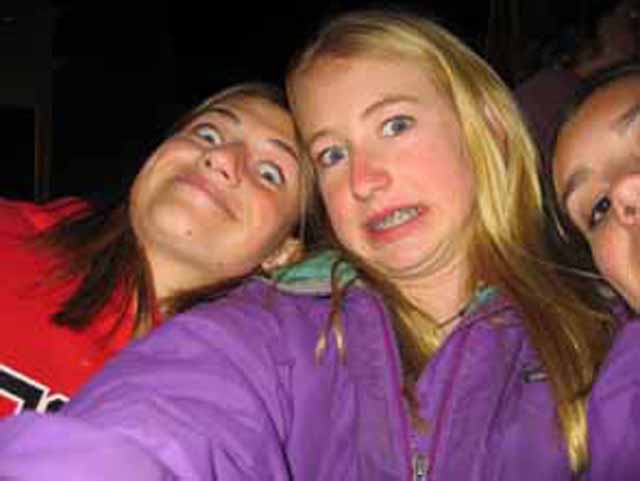 But Alisa, Allie and Ariana have outdumbed ME. HOORAY!!! ME SMART!!!!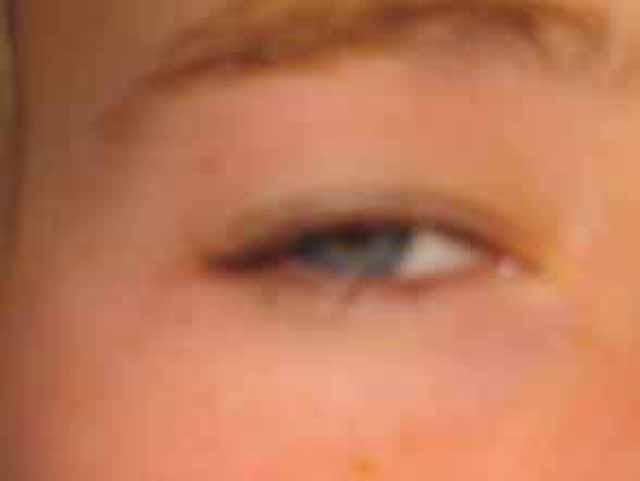 I see you.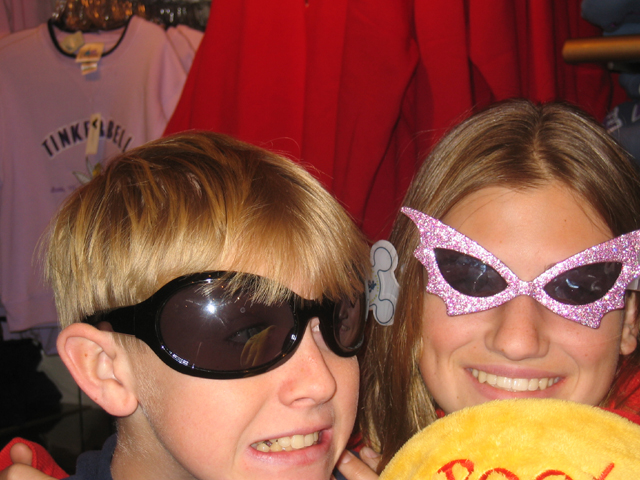 This is what happens when you ride too many Vekoma rides!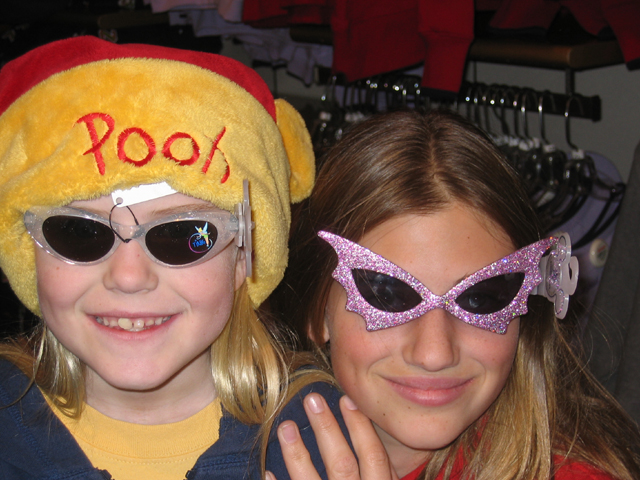 Uh oh! Looks like Celeste rode Thunder Mtn today!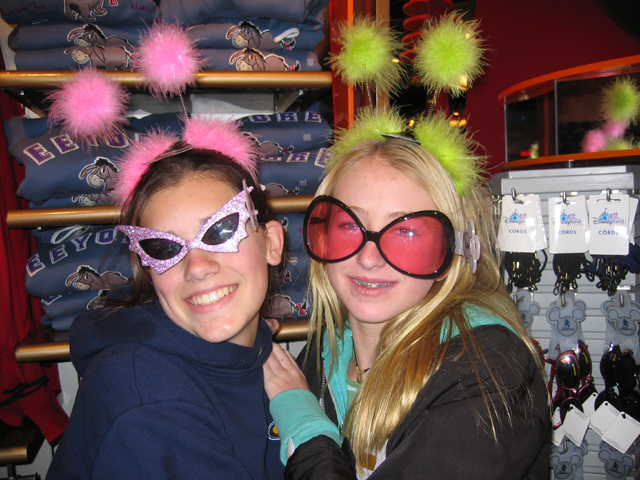 Do these glasses make us look hot?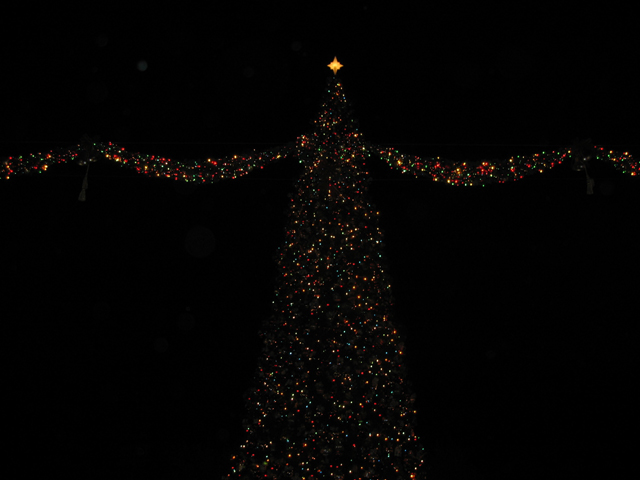 Congragulations! You've made it through Girl Power, the small world song, Seagulls, Princess Celeste and the Cookie Theif! Now see if you can handle the terror of another update!