DC/Williamsberg/Knotts Photo TRs
Day 2
Gettysberg and Arrival in DC
The Days Inn hotel was nice. We then went to Gettysberg to the battlefeild. It was cool to pretend to fire the cannons. All of the Monuments were cool. Guess how many officers died in the CA monument Cody? Then we were off to Americas capital DC. We then went up to the top of the Washington Monument. It's freakin high. More than twice as high as Goliath! The veiw was cool. Then we went off to the Pentagon mall. It looked as cool as the Bourse mall, but we didn't have time to see it more. Villa Pizza was great for Pizza. I've never seen one in California before. I guess CA doesn't like Villa pizza the same way it doesn't like Carrabbas. We at least brought a little stupidity there. Then we went to the Jefferson Memorial which was cool. It was fun. We then saw the Korean, Vietnam and Lincoln memorials where I pissed Alisa off! They were cool. We'll have more DC photos tomorrow. Onto todays photos
This is a old cannon which collapsed because it worthless and sucked.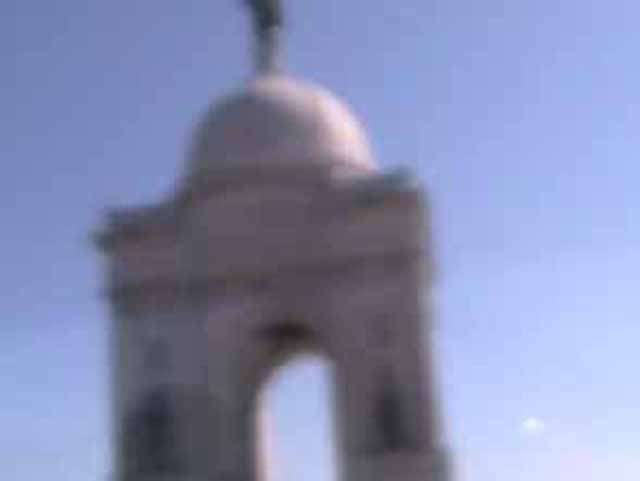 Thats a big tombstone. Whos dead? I don't pay attention to the news.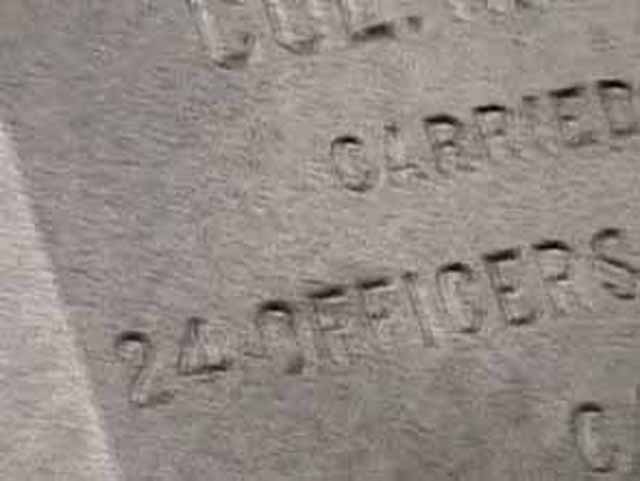 24!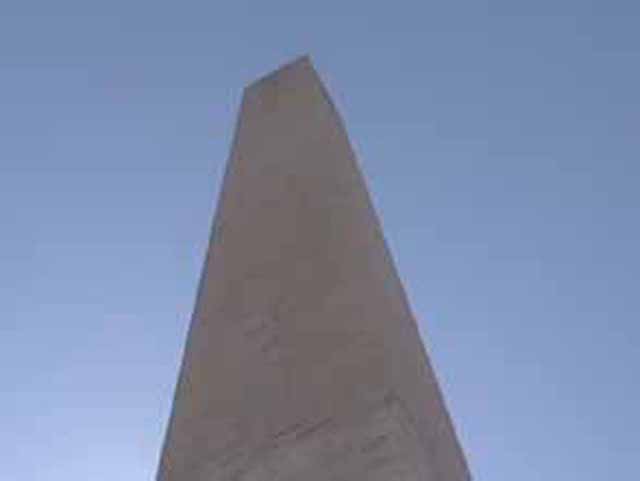 This is the Washington Monument. This was the best noncoaster part of the trip.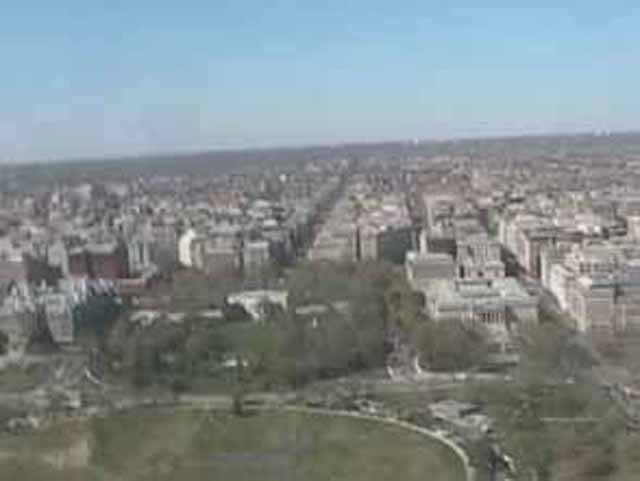 The veiw you get from the top of the Washington Monument!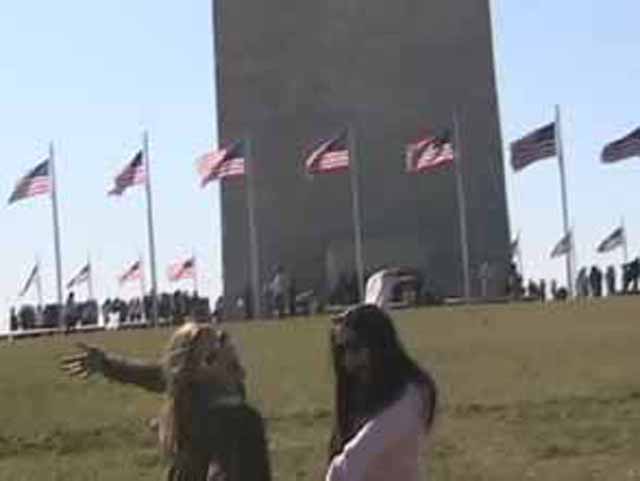 Alisa and Kinsey are proud to present, The Washington Monument!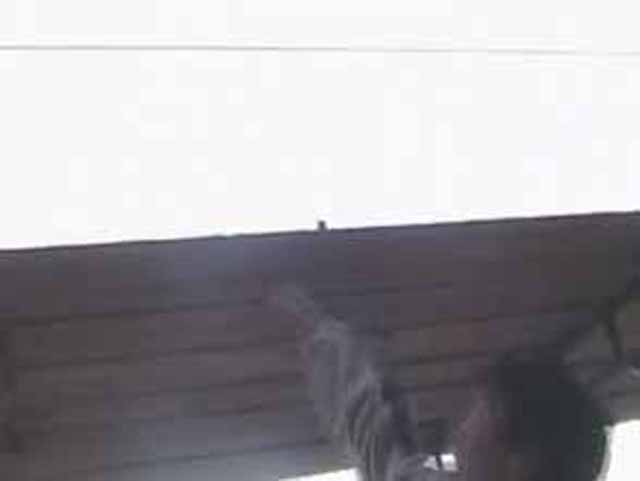 If I don't reach it this time, I'm going to be pissed!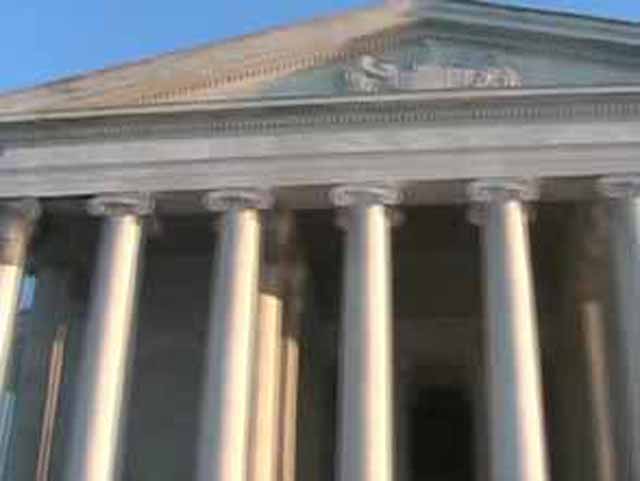 This big greeklike building holds the Jefferson Memorial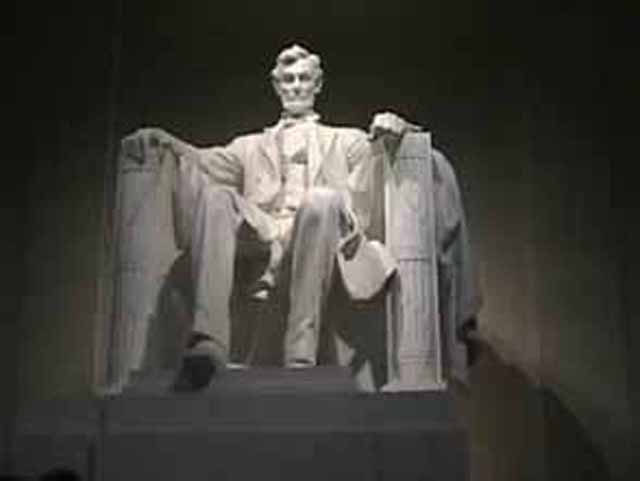 I am Abraham Licoln. I'm famous. Gimme some candy.
Day 3
Home