DC/Williamsberg/Knotts Photo TRs
Day 7
Knotts Berry Farm
Yes, Its true. We're all back in California! We couldn't go to Knotts on Friday because of the rain! I like rain now and then, But its been raining for a while and I'm so damn sick of it! Luckily it stopped. Back to Knotts. We ended up going the day before Easter. Big Mistake! It was REALLY crowded! We first head for Bigfoot Rapids and Wilderness Scrambler because all the crowds would be in line for Ghostrider, Silver Bullet or in Camp Snoopy. We got on both of those with no problem. We then went to the boardwalk where there were also no crowds! I got on Boomerang, Xcelerator twice,YAY!, Wipeout and Supreme Scream twice. We then had lunch at Coasters. We then noticed that Riptide was running! WTH! They said it would be closed! I don't get it! Riptide was running well and then we noticed that the crowds were spreading back to the Boardwalk, So we just waited an hour for Ghostrider and Silver Bullet. Luckily we did Ghostrider then because the line grew to TWO hours! Ghostrider was crazy, Silver Bullet was forceless. One weird thing was that the line for Silver Bullet was shorter than the line! I don't get it! I waited 45min for Silver Bullet and Celeste waited 50min for Timberline Twister! We then hung out in Fiesta Village for an hour. I got on Montezooma twice and La Revolution while she waited an hour for Jaguar! I had 5 min left over! Thats the end of these Photo TRs. Here are todays photos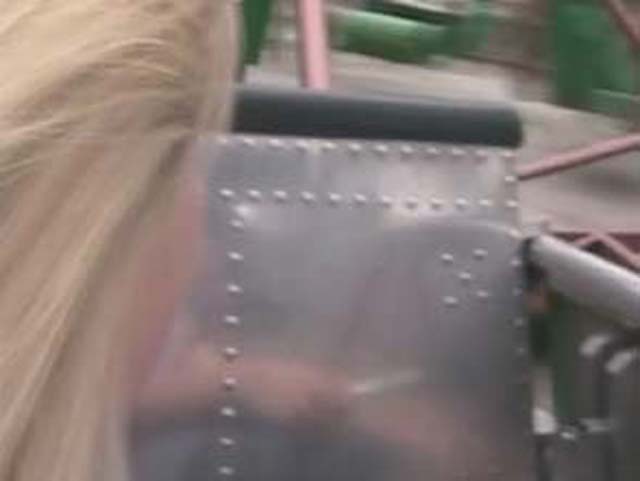 We were lucky to have walked on wilderness Scrambler!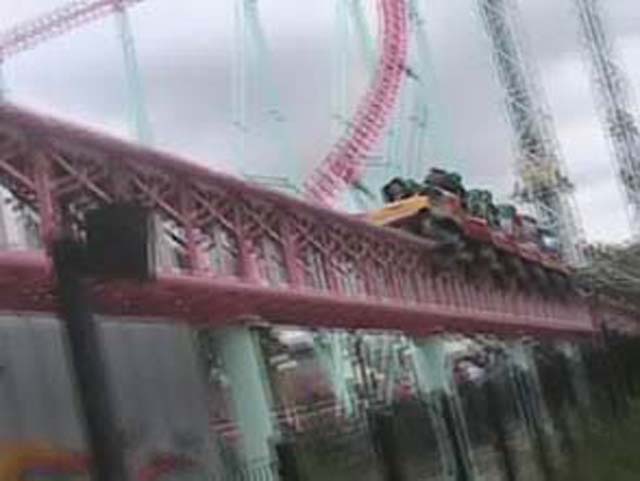 Xcelerator is great! Crazy launch, Good Airtime, Twisting 1st drop! I love it!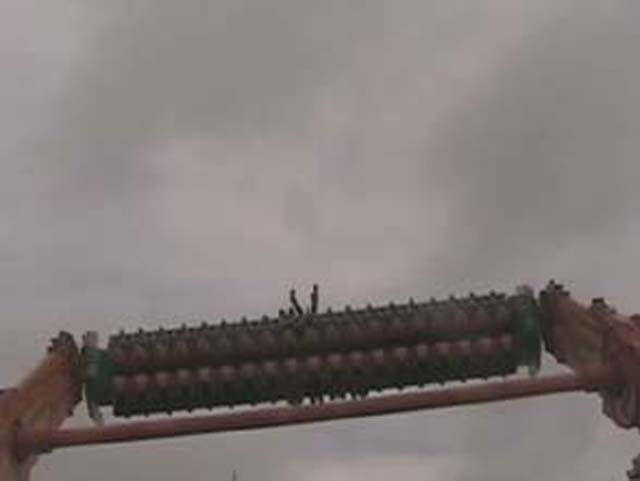 Whats with Riptide! It said it would be closed! WTH! Oh well.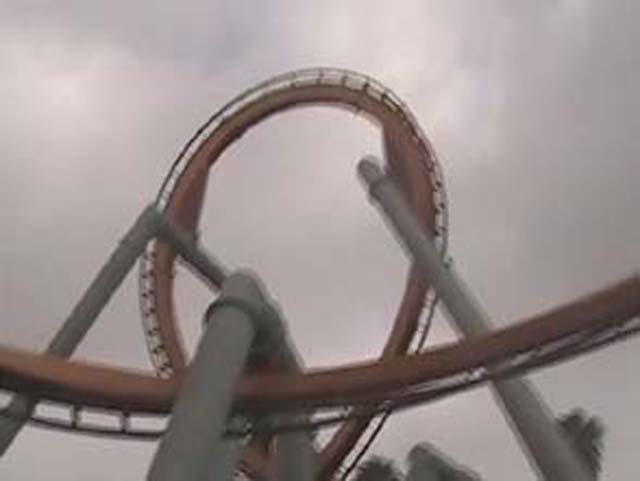 I still don't get how Silver Bullet got a shorter line than Timberline Twister!?!? WTH! Oh well.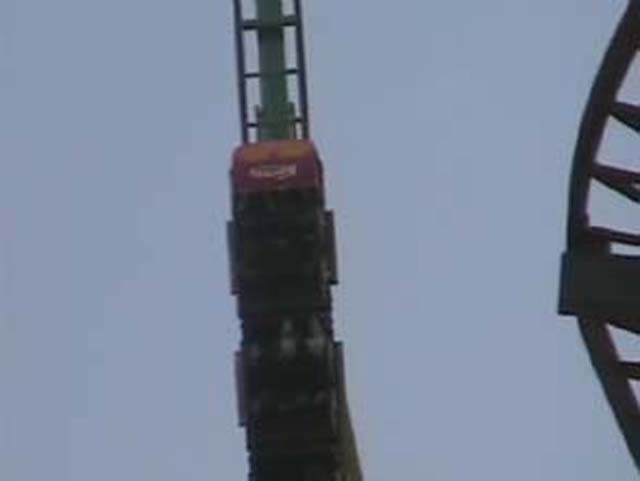 Montezooma is the hidden gem at Knotts Berry Farm!
Home