Disneyland Summer 2005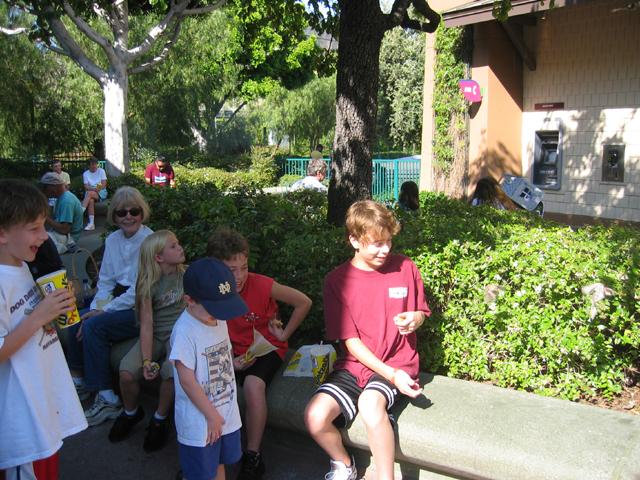 Patrick feeds the birds Pretzal crumbs.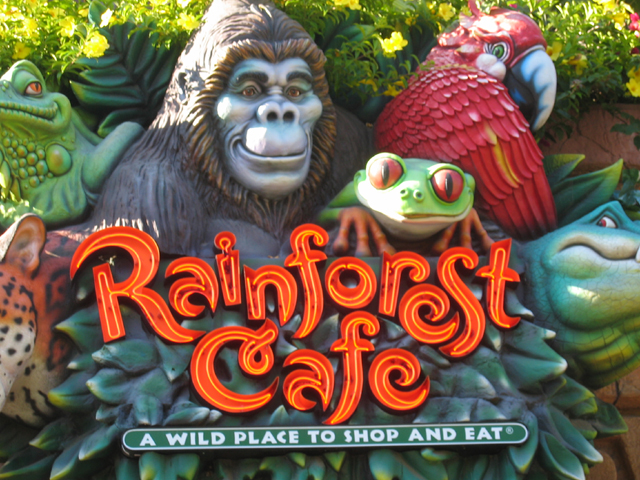 Rainforest Cafe, a nice restraunt. Not as good as Mikados or Sunnyside, but still good.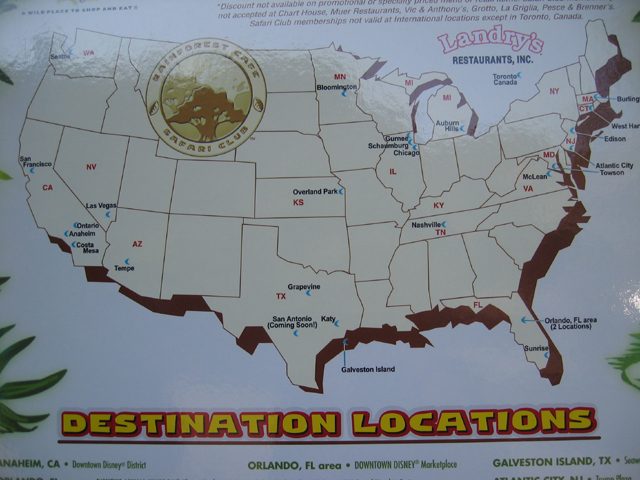 Yeah, like I want to travel all over America to go to Rainforest Cafe. I'll do it with Coasters though.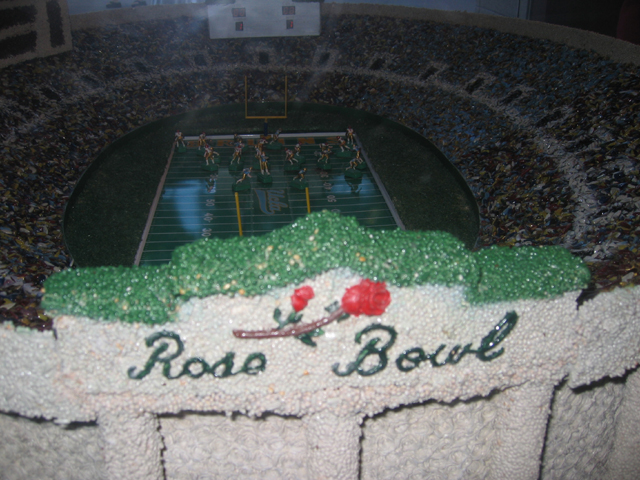 We found this nice Rosebowl model in the ESPN store.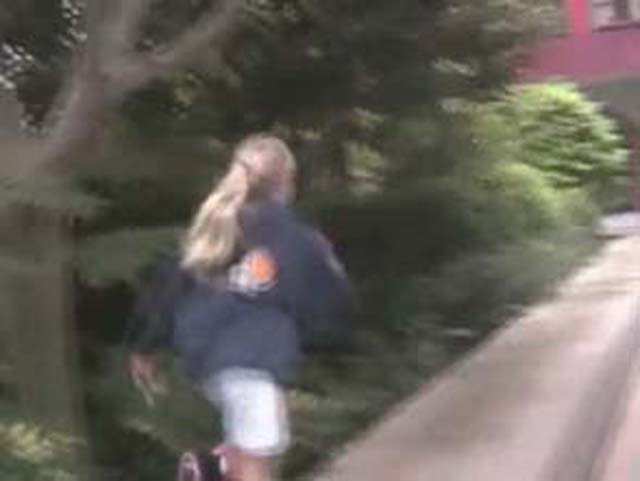 Celeste merrily skips to the music.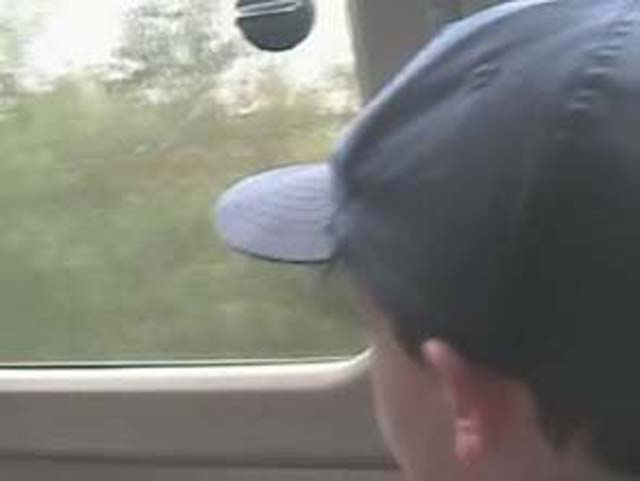 Tommy is excited about his first time to Disneyland.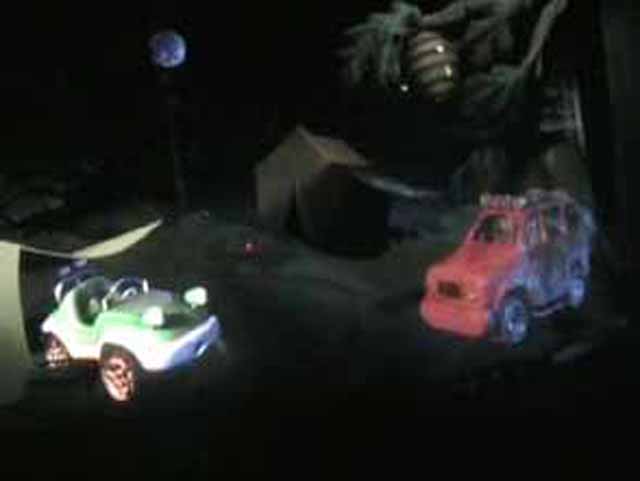 Dad, will kids be driving us? Yes son, Crazy kids are going to drive us. We're doomed!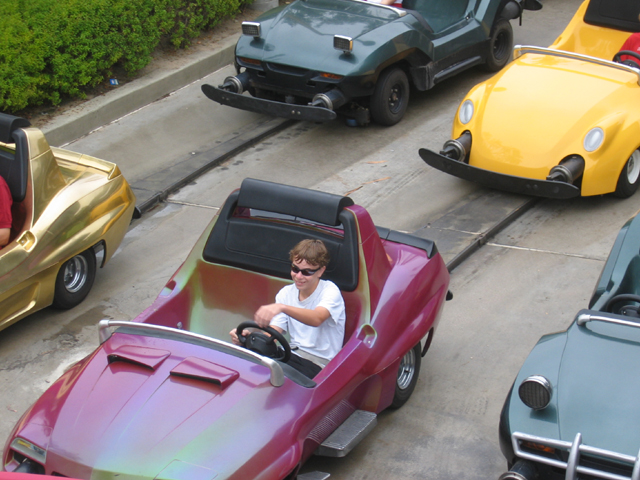 AHHHHH!!!! A Crazy kid is driving me!!!!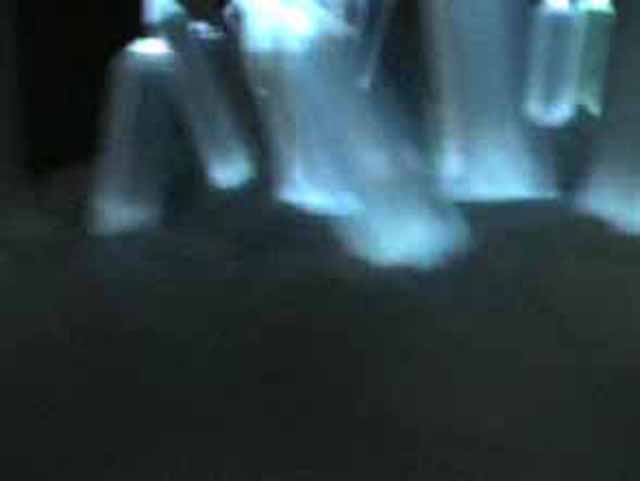 CRYSTALS!!!!! I'M RICH!!!! I'M RICH!!!!!!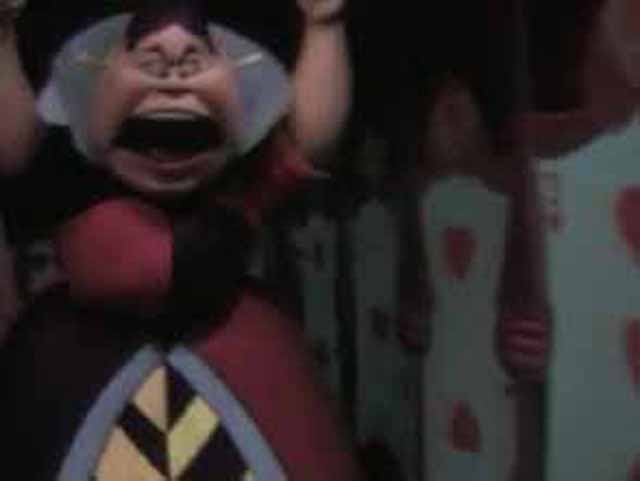 KEVIN!! YOU'RE BEING A FILMING NUT!!! I DON'T LIKE FILMING NUTS!!!! OFF WITH HIS HEAD!!!!!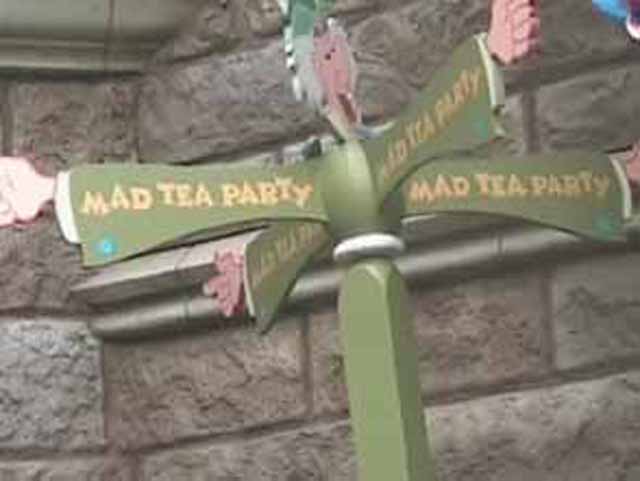 OK, so which way is the Mad Tea Party?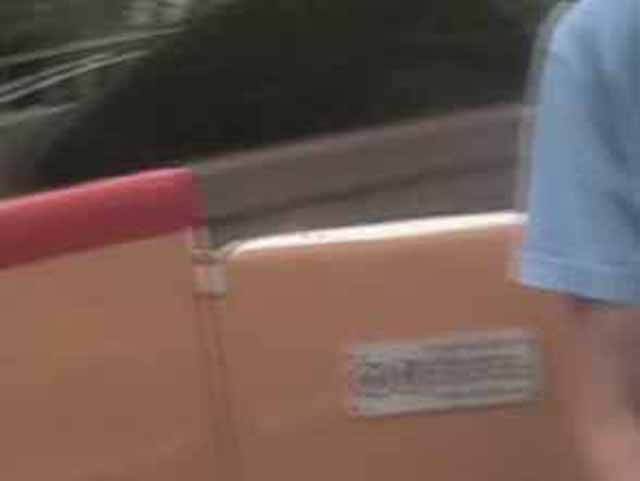 These Teacups are fun, but they are NOTHING compared to SFMMs teacups and even THOSE have put to shame.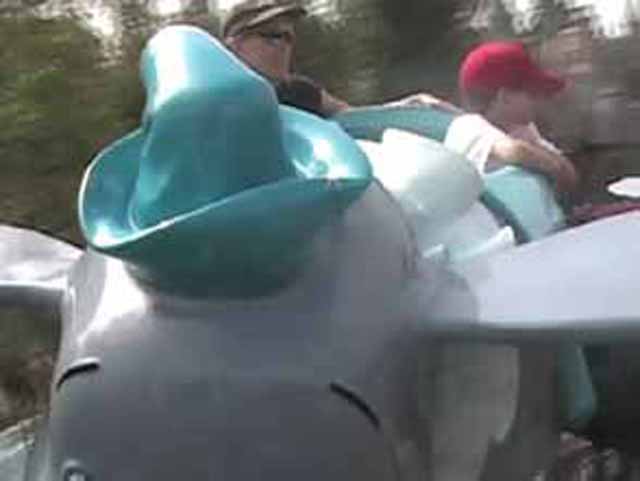 Smile! Smile! Wave!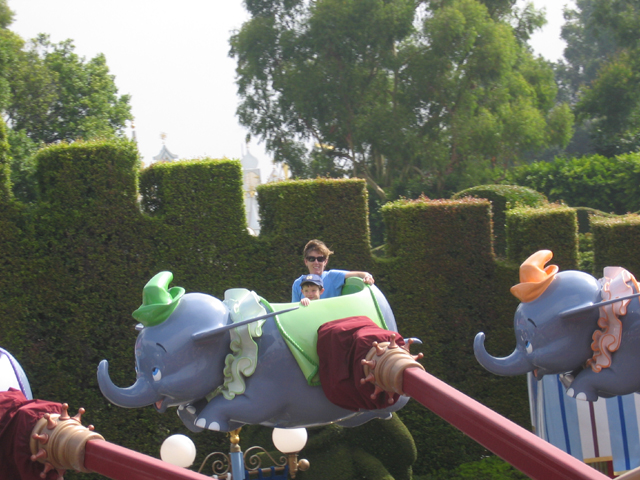 Yay for the Dumbo!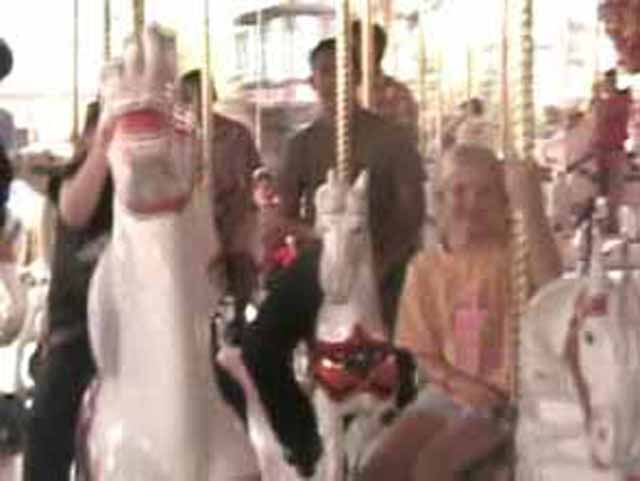 We're all happy on the Carousel.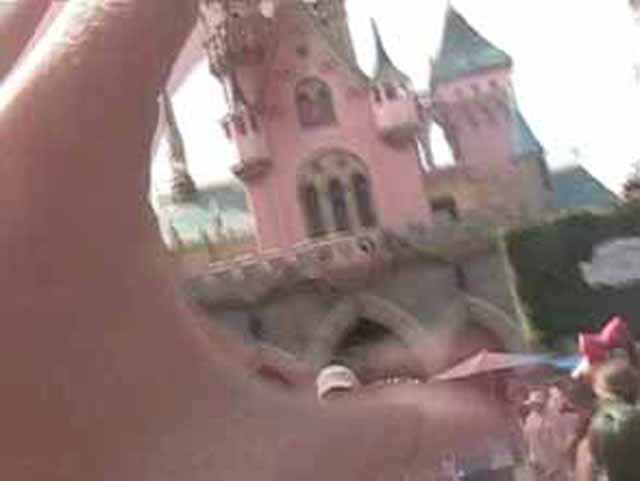 CRUSH!!! Crush the Castle!!!! CRUSH!!!!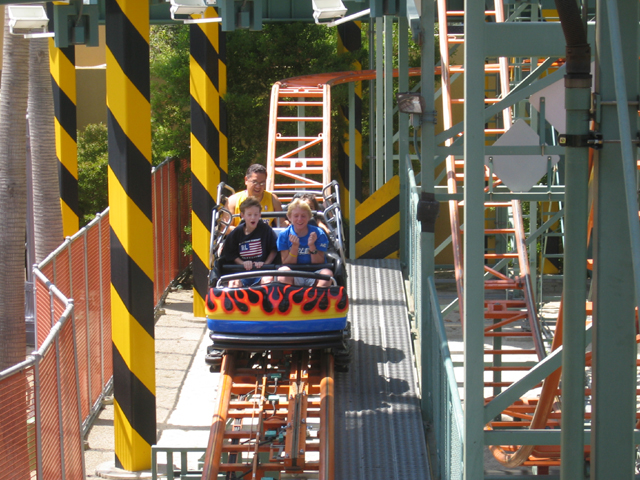 The Burns boys get their Mullholland Madness credit.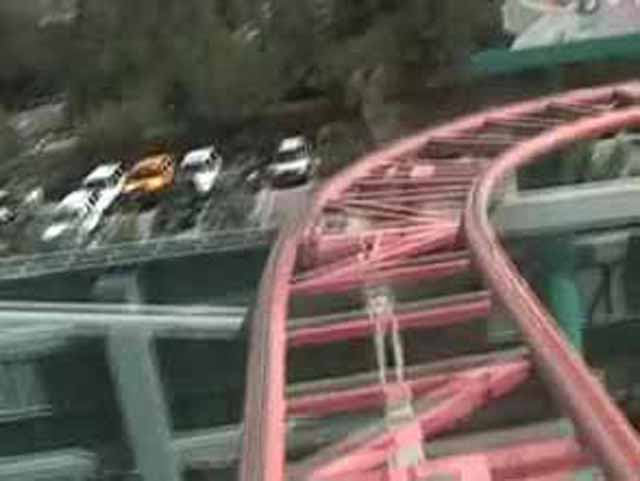 Yay for Sharp Turns!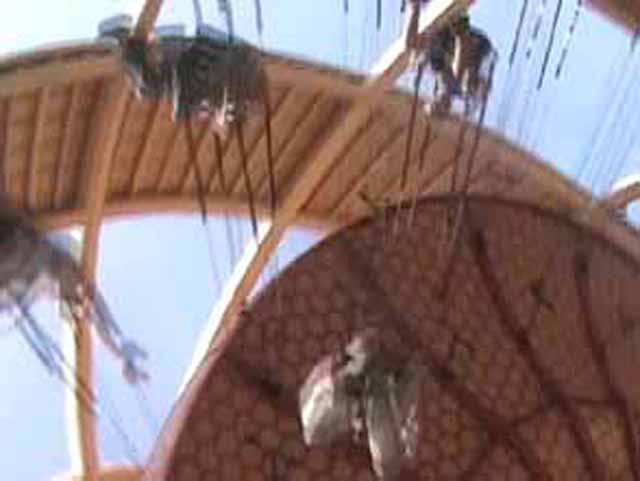 I didn't know that Chairswings went upsidedown!?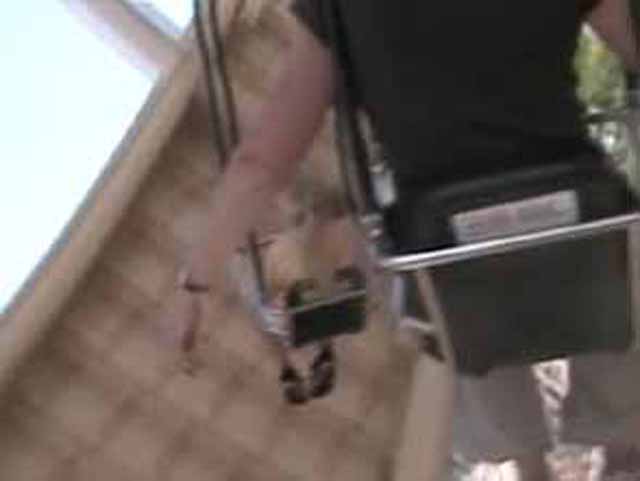 We love Chairswings!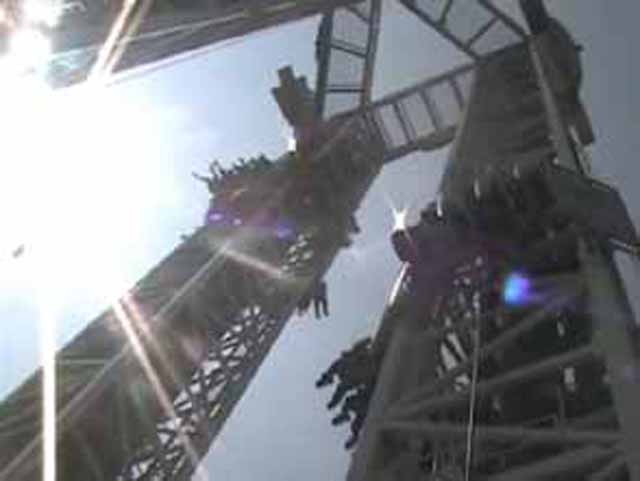 Tommy popped his Space Shot cherry on Maliboomer and he loved it.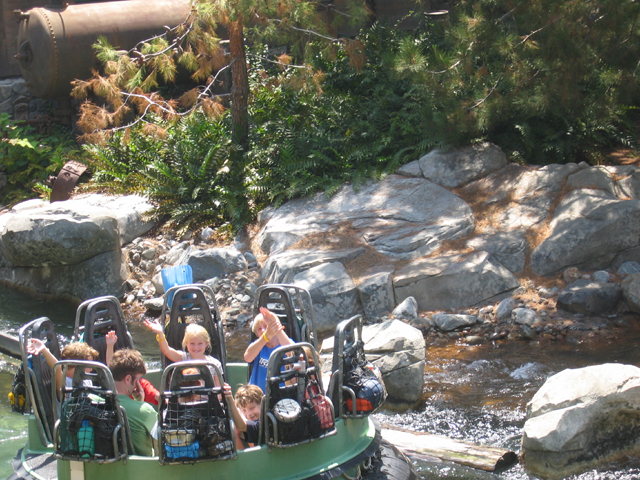 We decided to do Grizzly.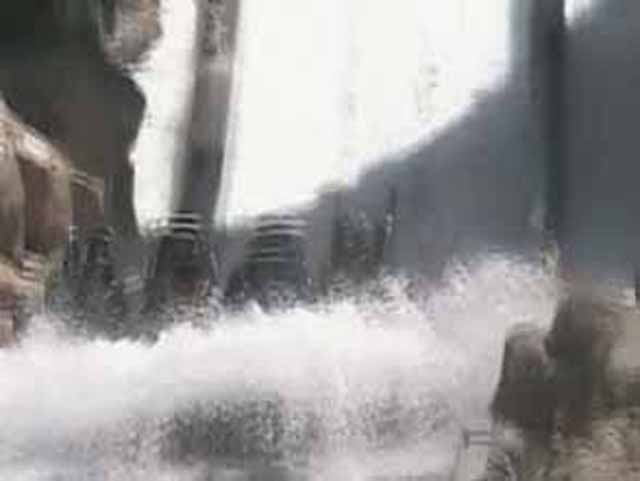 We love Grizzlys 30ft Drop finnale.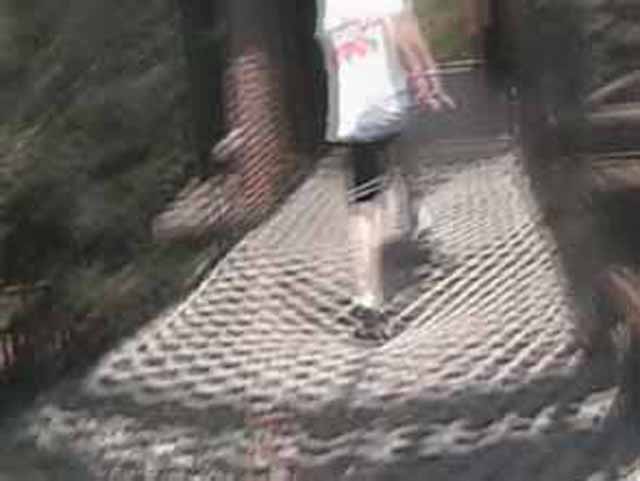 We decided to spend some time in Redwook Creek Trail.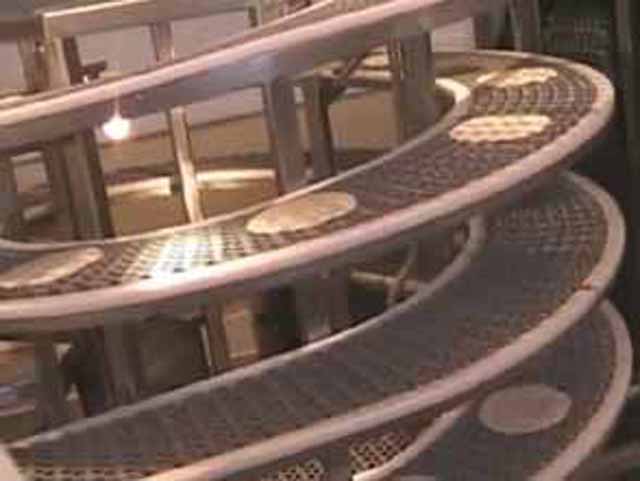 We had to make a quick tortilla stop at the Tortilla Factory!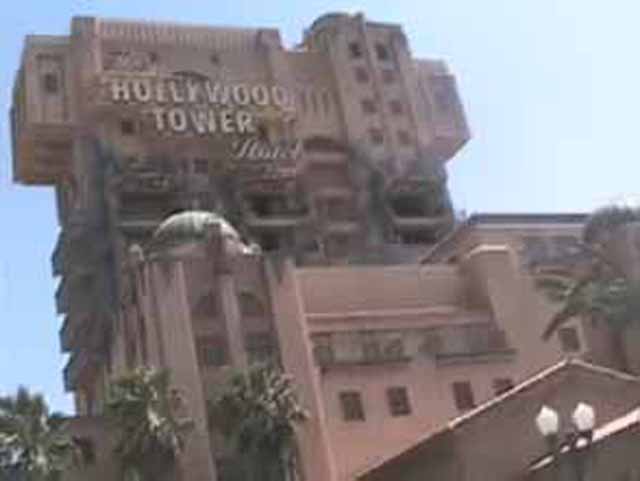 Hey Celeste! Come ride Tower of Terror with us! I know you want to!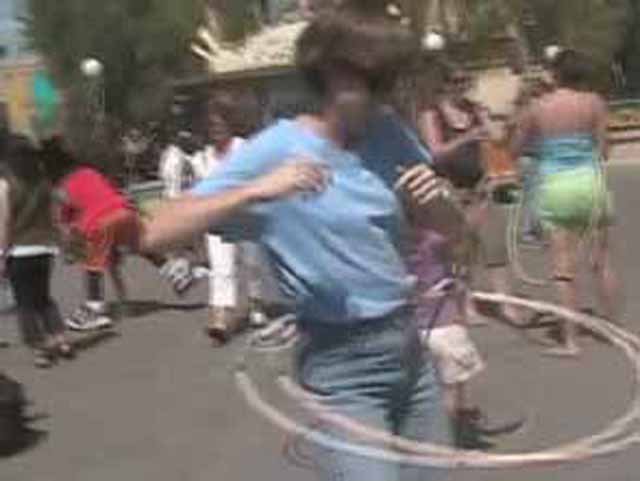 Joanne sees if she can still Hula Hoop.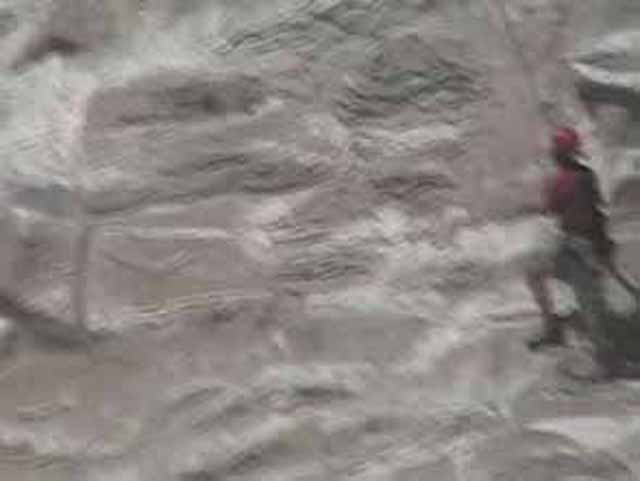 Hey Remember me! It's me, Mr. Climbing Dude and I'm still climbing the Matterhorn.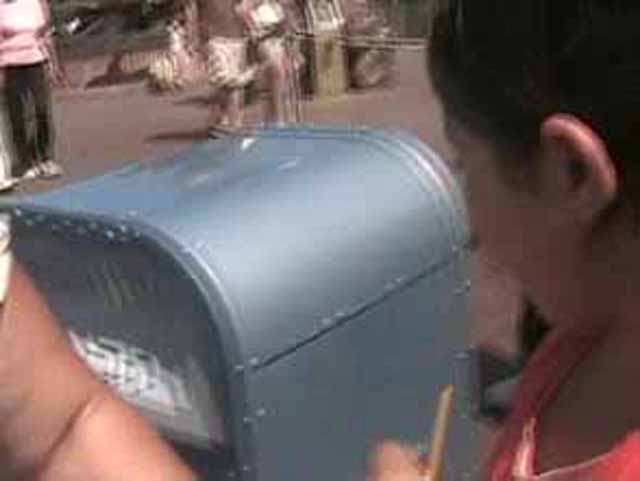 Oh No!!! The return of the talking trash can!!!! It looks like nothing, but its not. Its Space Mtn! YAY FOR SPACE MTN!!!!!!!!!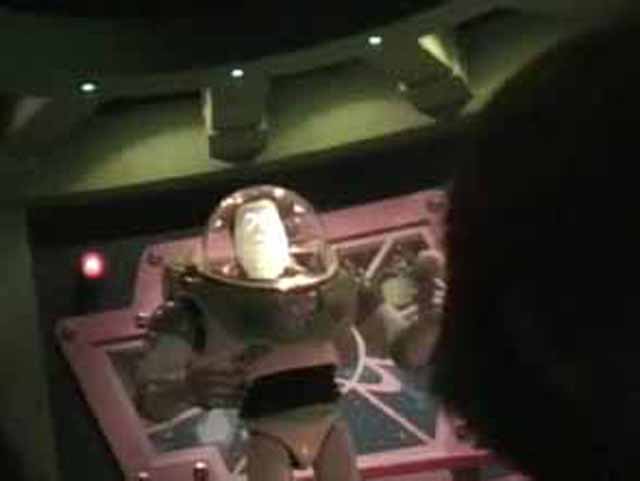 Listen up boys, Murder Zurg! If not, you're kicked off Star Command! PERMANTLY!!!!!!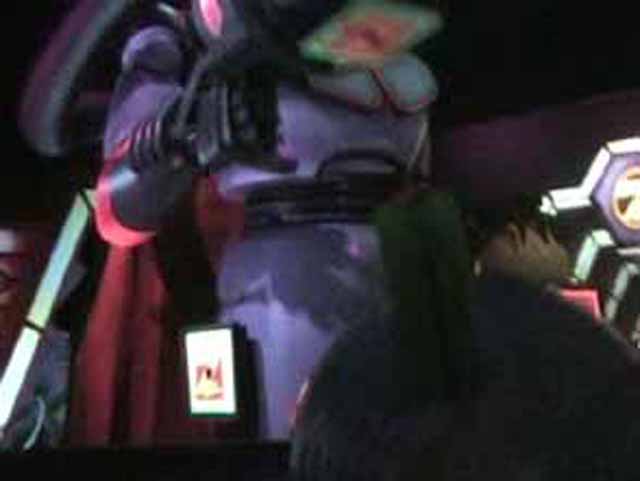 DIE ZURG DIE!!!!!!!!!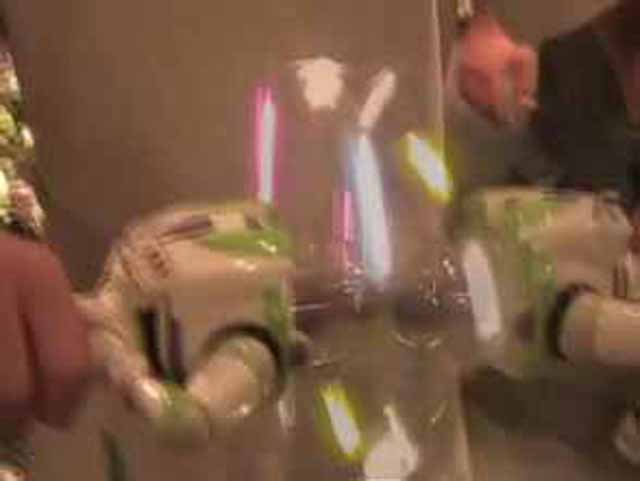 God Damn It! First Scooby Doos Gay, Now Buzz Lightyear! We have to stop obeying movie charachters!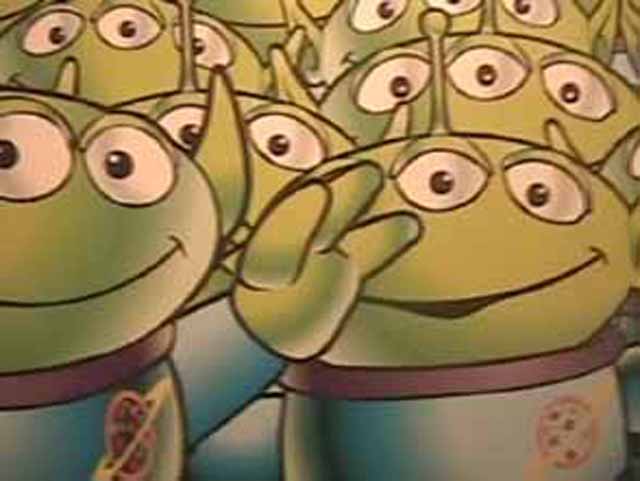 AHHHH! TOO MANY LITTLE GREEN MEN!!!!!!!!!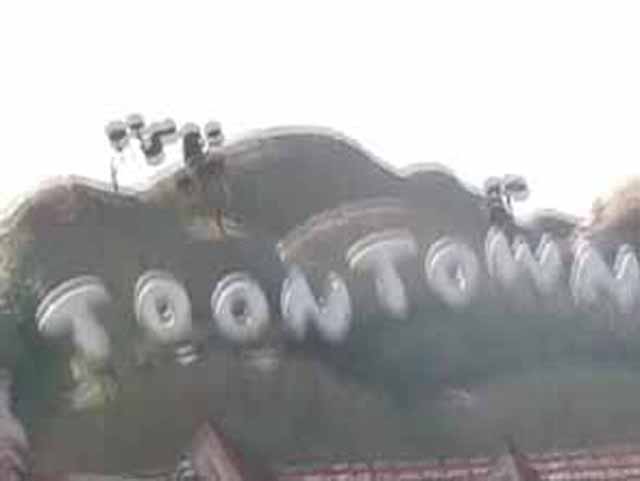 Welcome to TOOOOOOOOOOOOOOOOONTOOOOOOOOWN!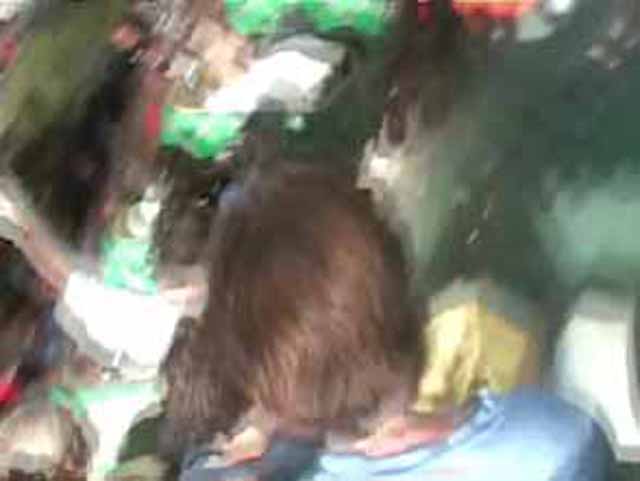 We all got on the Vekoma Roller Skater!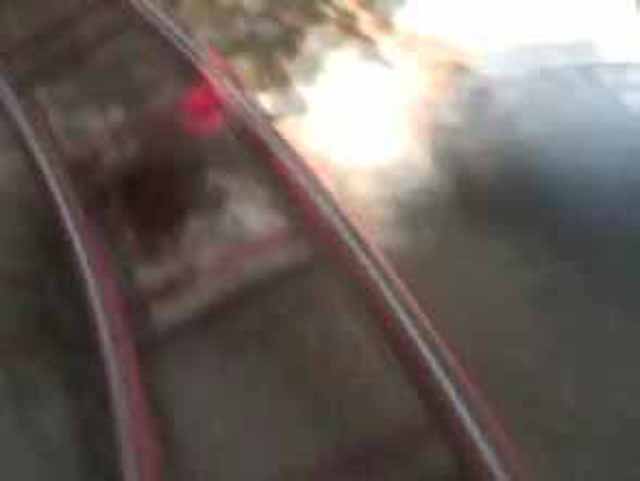 WE LOVE VEKOMA!!!!!!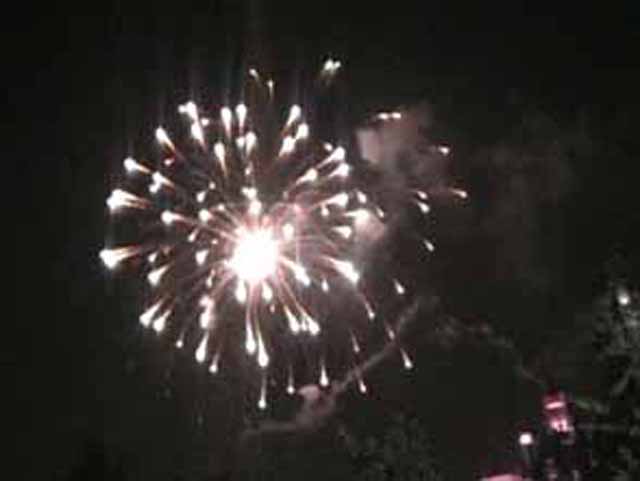 This was the new Fireworks show for the 50th Anniversary.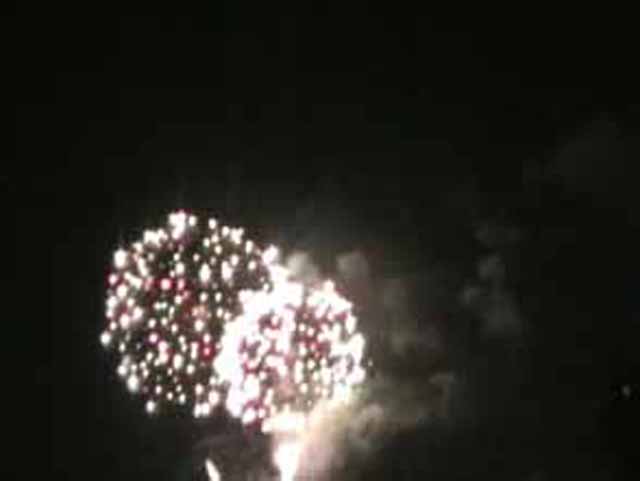 The new fireworks show was really good!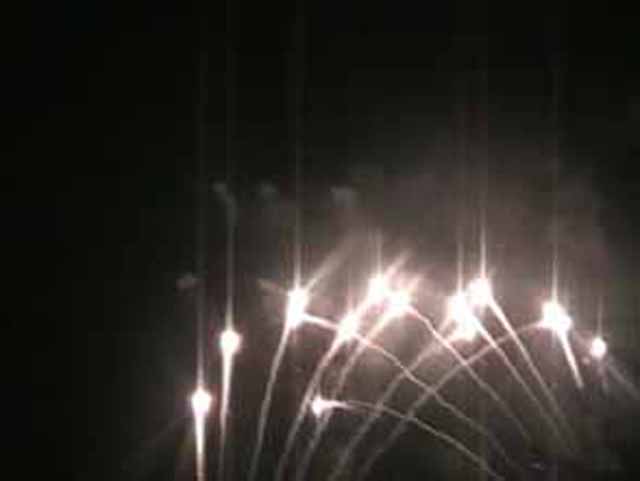 The new fireworks danced.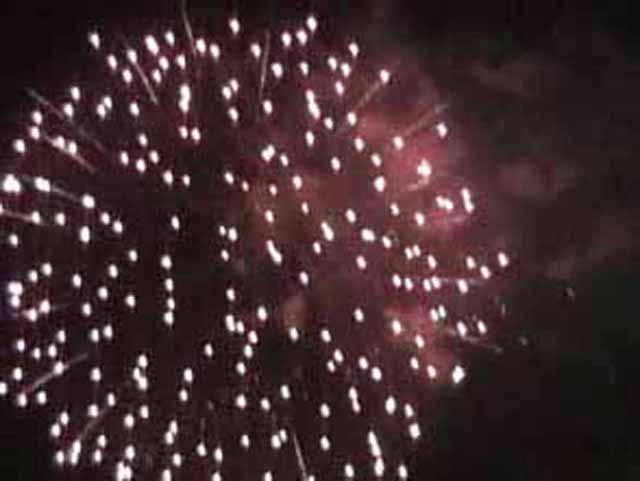 The new fireworks were really big.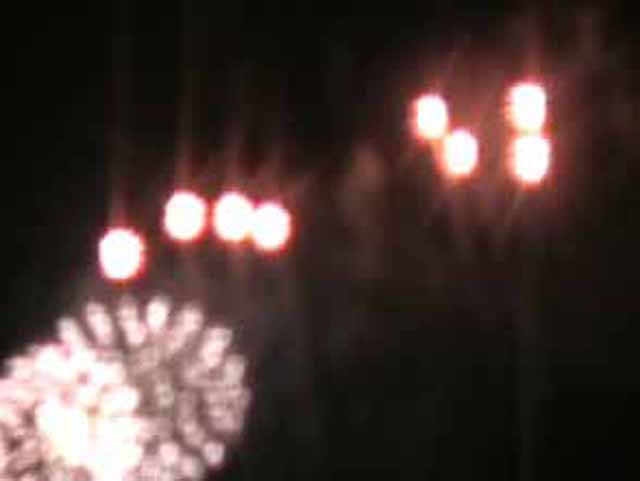 The new fireworks were musical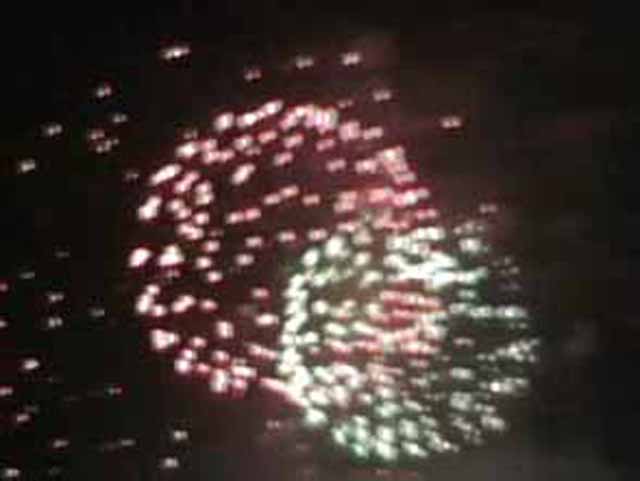 The new fireworks dueled.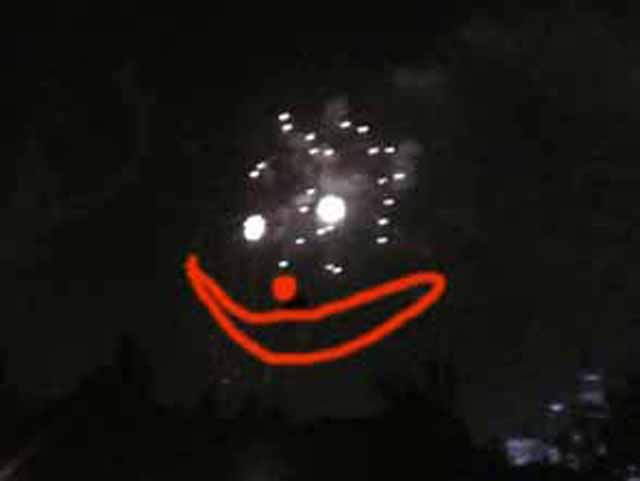 The new fireworks even HAD FACES!!!!!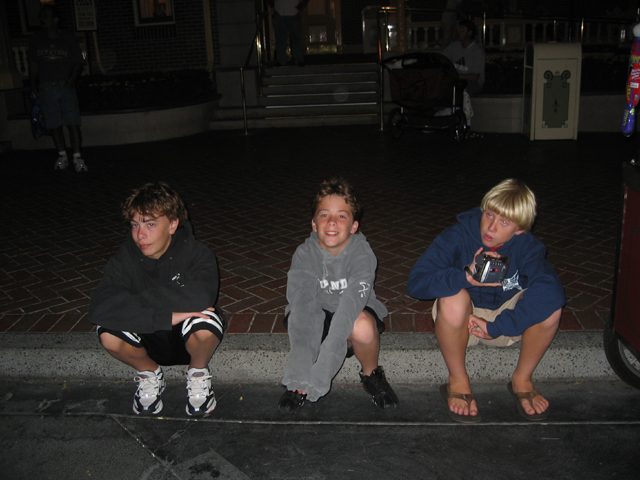 "No Officer! I swear I'm not drunk!!! I really did see smiley faces in the fireworks!!!!" (Burp.)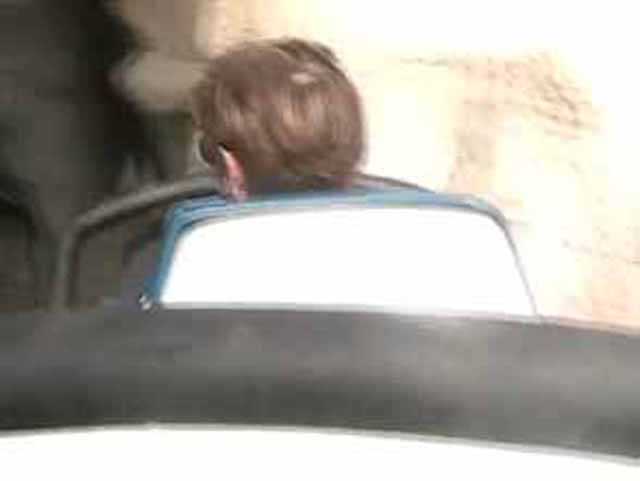 The Burns boys are excited to get their Matterhorn credit.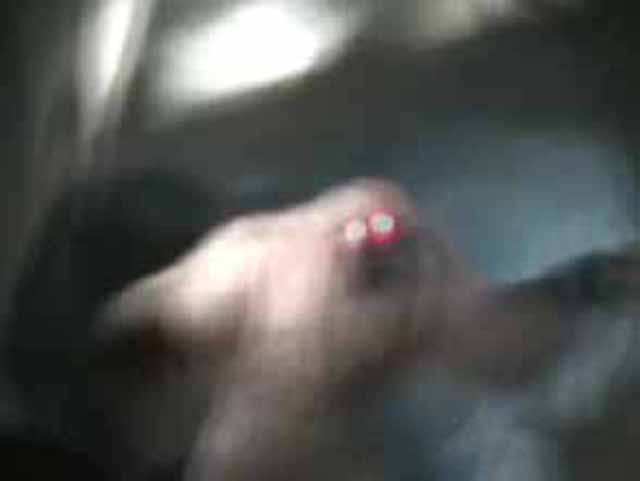 GRRRR! I'm the evil Abominable Snowman! I will eat you unless you gimme some candy!
Oh No!! I just realized we're on an Arrow coaster!!!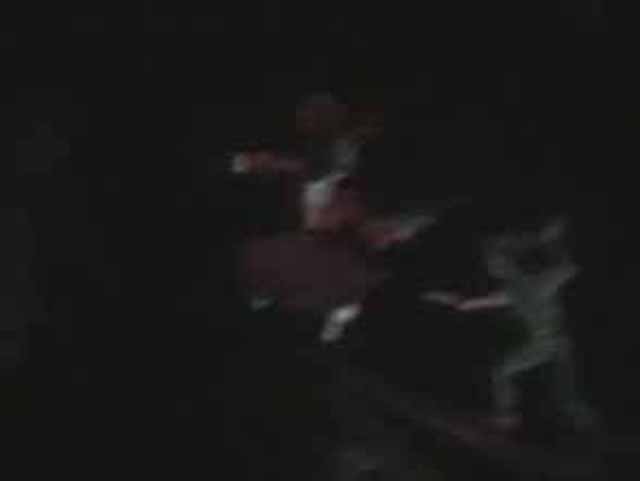 Peter Pan and Captain Hook are in WAR!!!!!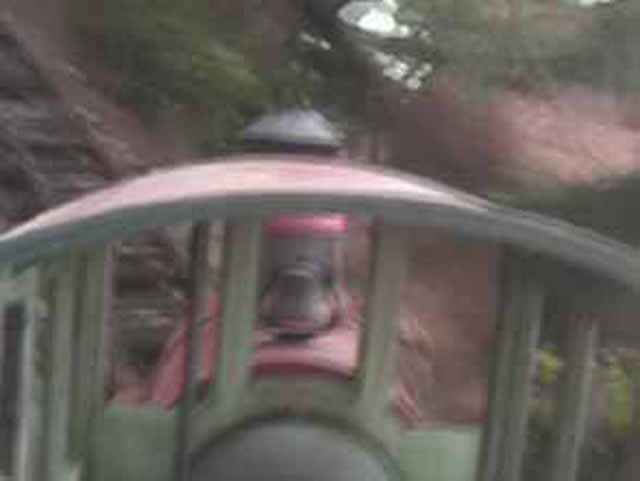 Patrick and Brian get their Big Thunder Mtn credit.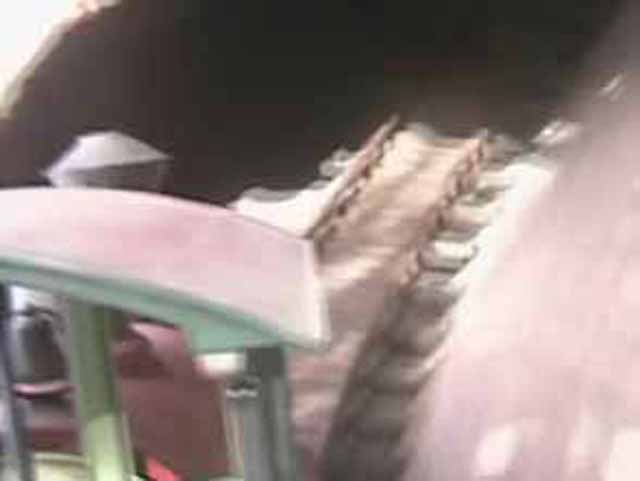 Big Thunder Mtn is famous for its helix.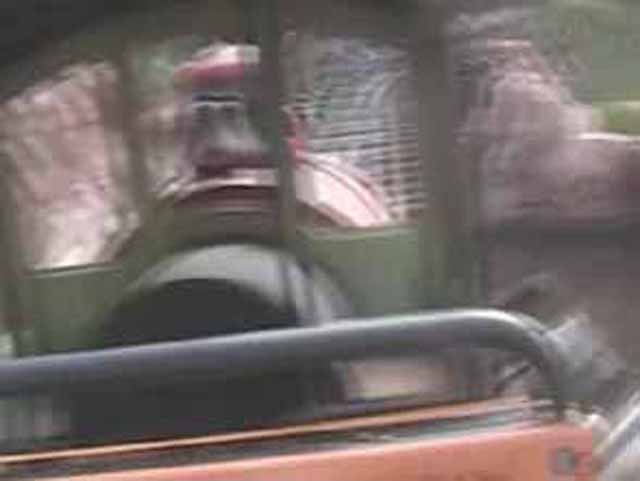 Its also famous for being better than SFMMs Gold Rusher!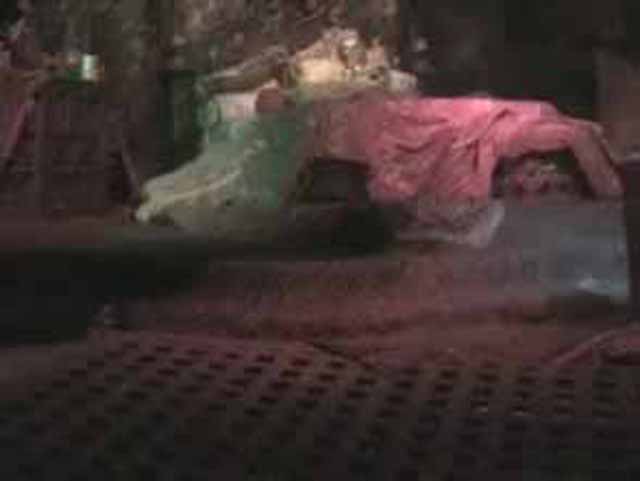 People really do crazy things to make their dreams come true.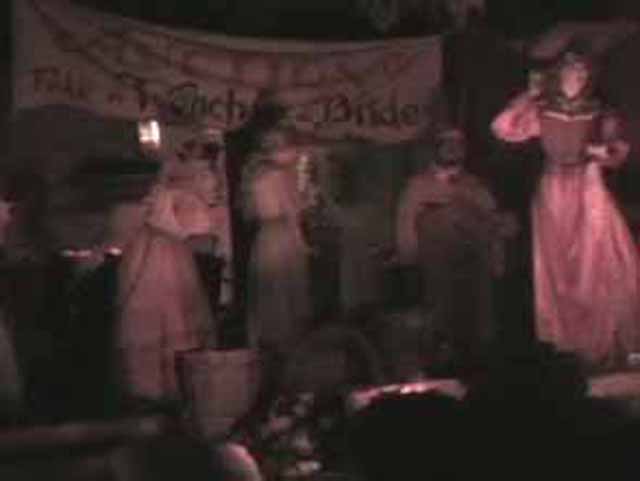 Alisa would be furious if this was how she got married.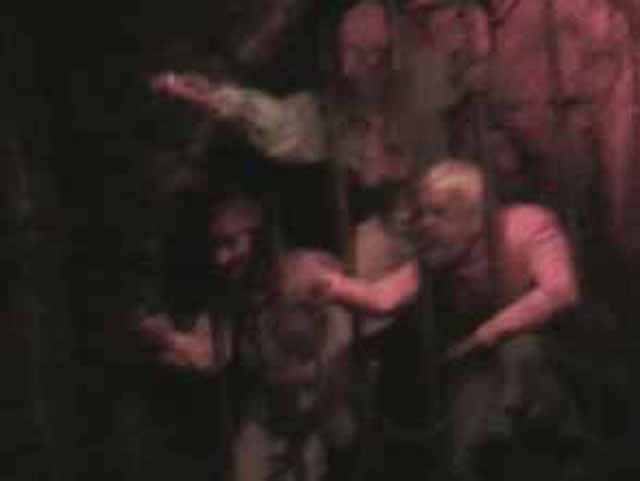 Here dog, Give the keys to the prisoners!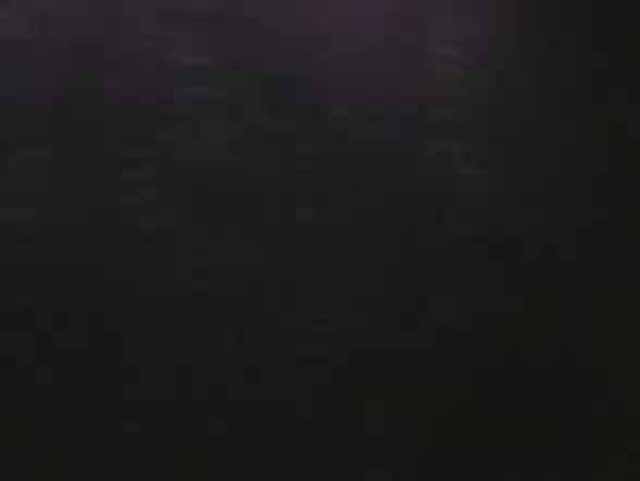 AHHHHH! SKELETON NINJAS!!!!!!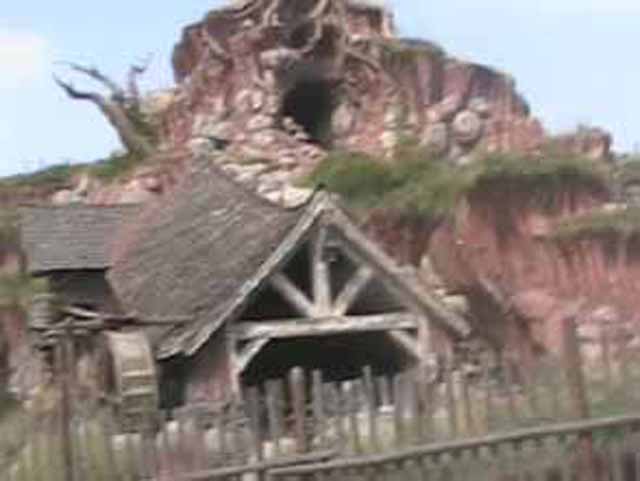 Its time for Celeste and the Burns boys to experience Splash Mtn.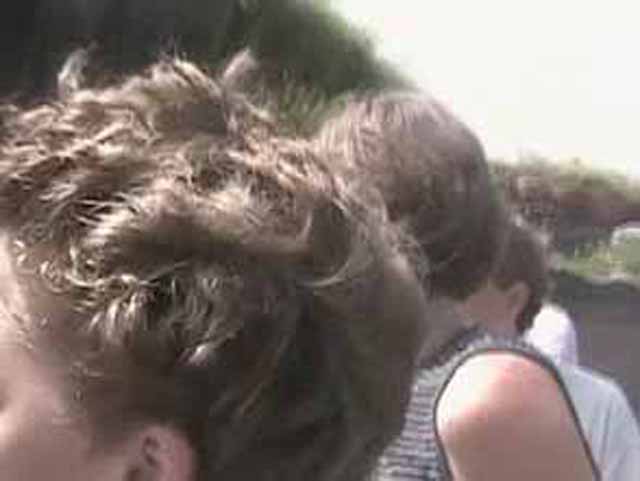 Don't worry Celeste, its just like Log Jammer. Celeste:I don't belive you! You already lied to be about Tower of Terror and Collosus!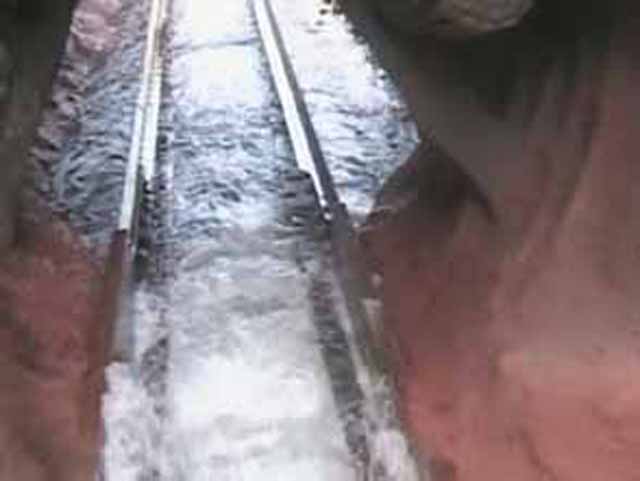 This is nothing compared to whats coming up!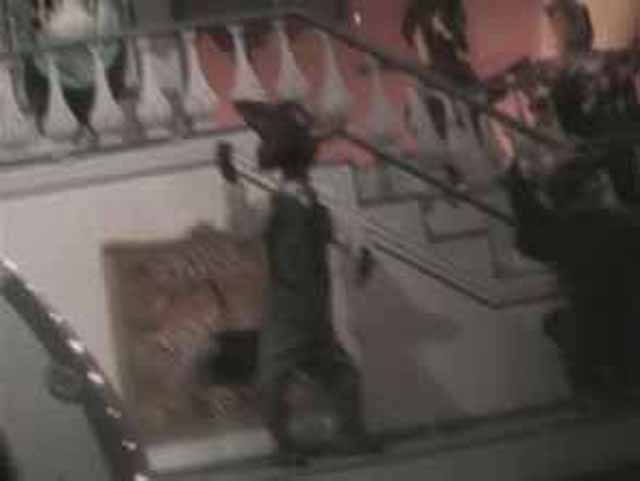 We are trying to drill Zippide Doo Dah into your head. If you want us to stop, write us a check!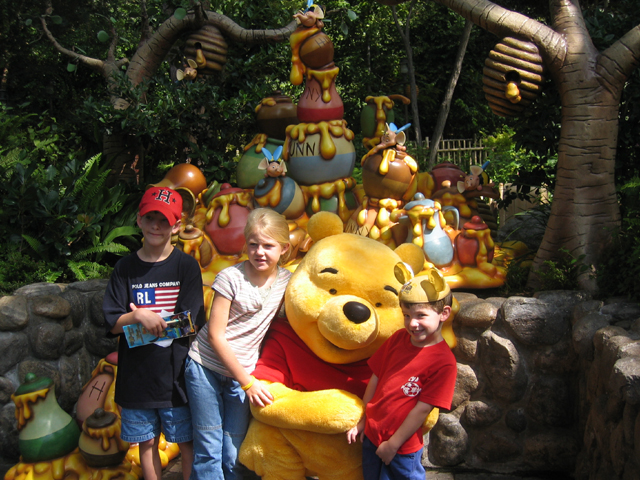 Pooh and Charlie hang out.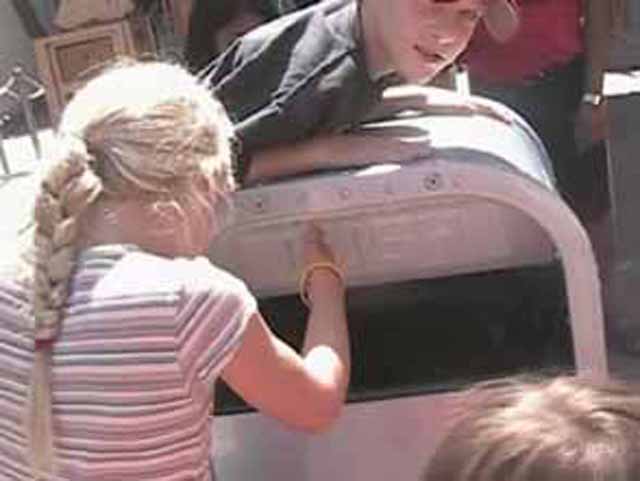 Tommy, Celeste and Charlie beat up the talking trash can!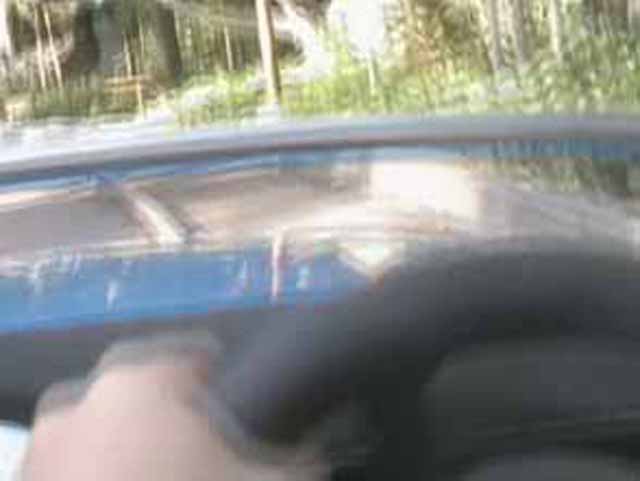 Now that I have a car, I'm going to leave California!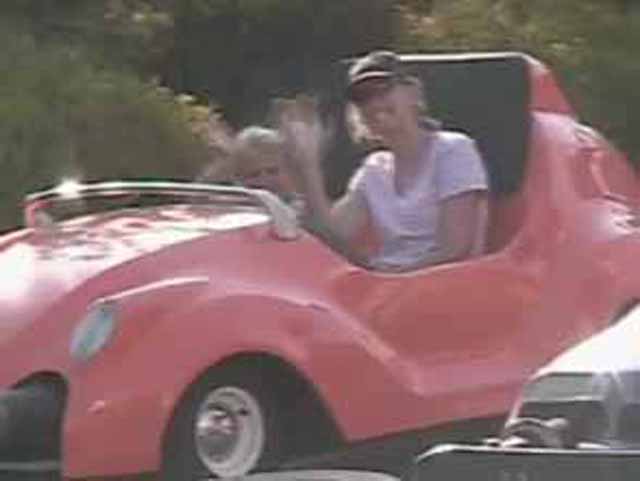 Someone finally listens when another person says "Smile! Smile! Wave!"
Home