Kennedy Meadows 2012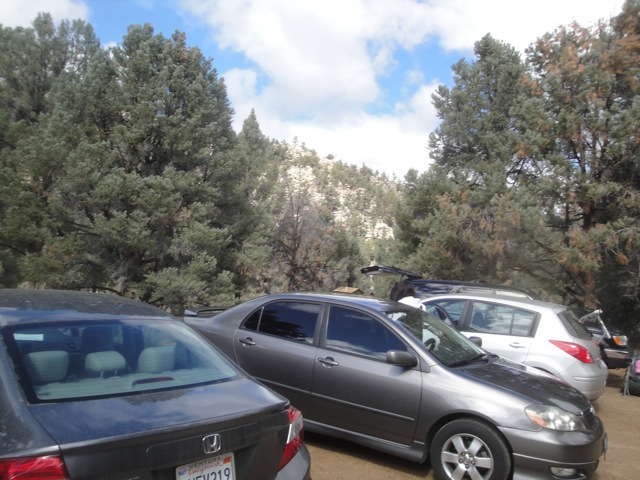 All right. For a real class I took, I just basically took a 3 day Backpacking Trip and got credit. And it was awesome. Anyways, here we are arriving at Kennedy Meadows.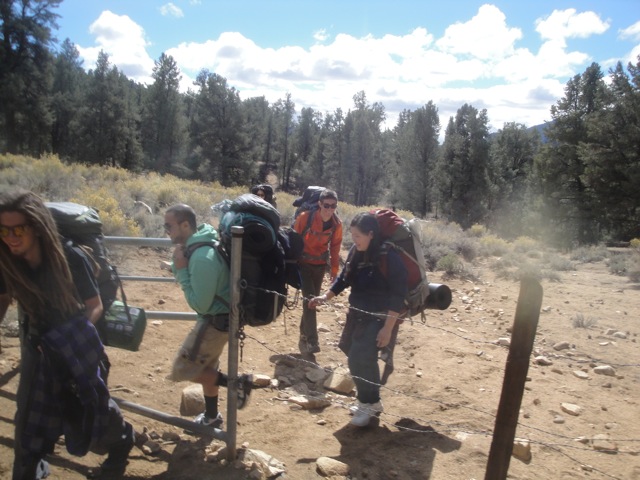 Just past the fence everyone.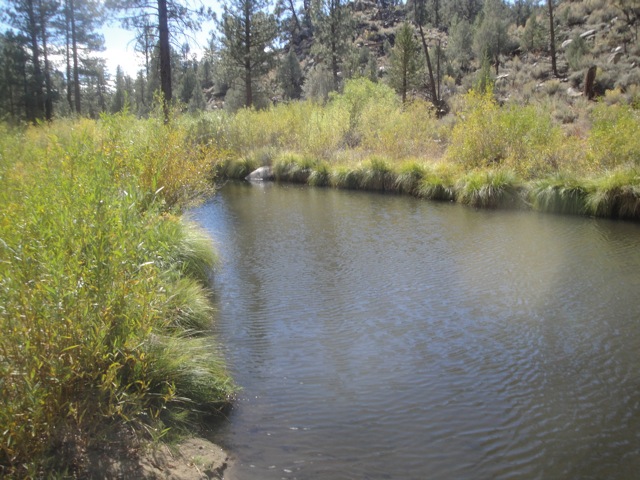 Yep. This is where we'll be staying for the weekend. Kennedy Meadows.
Everyone remember this bridge!!!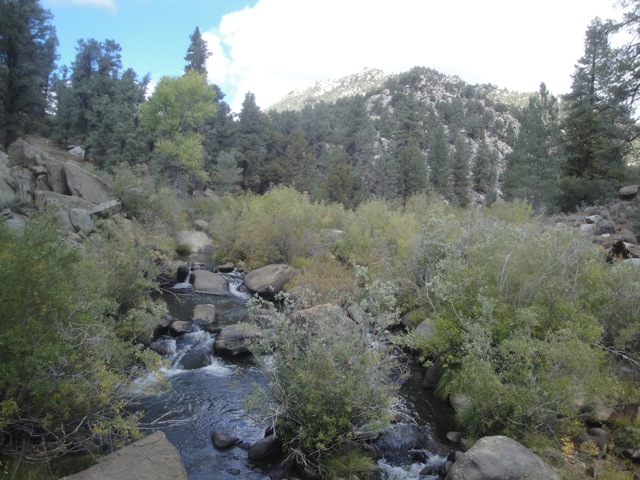 I must say. Kennedy Meadows is very damn beautiful.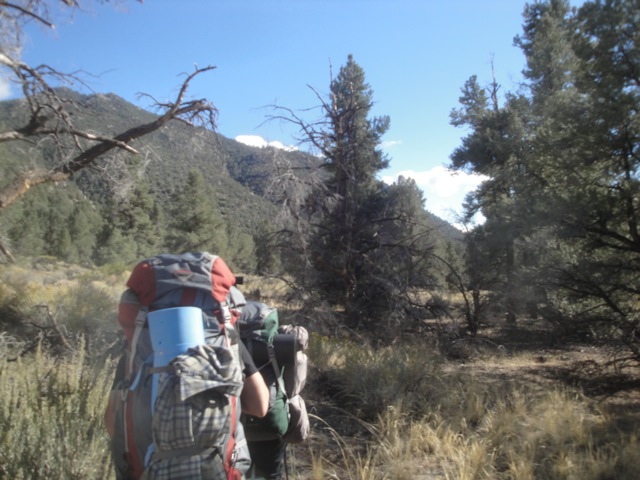 Come on guys. Won't be far now.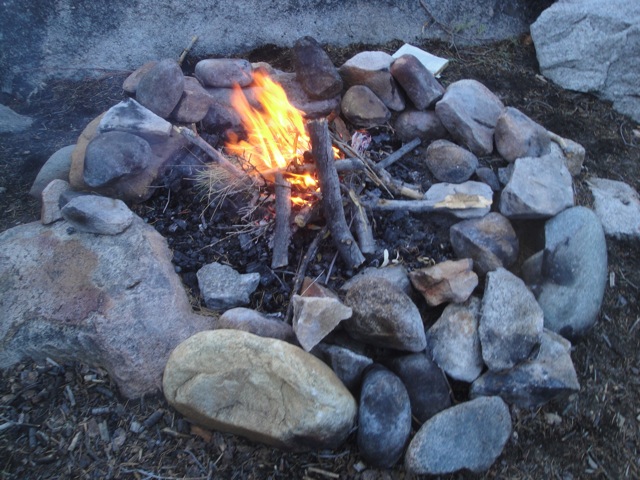 All right. Lets get dinner started.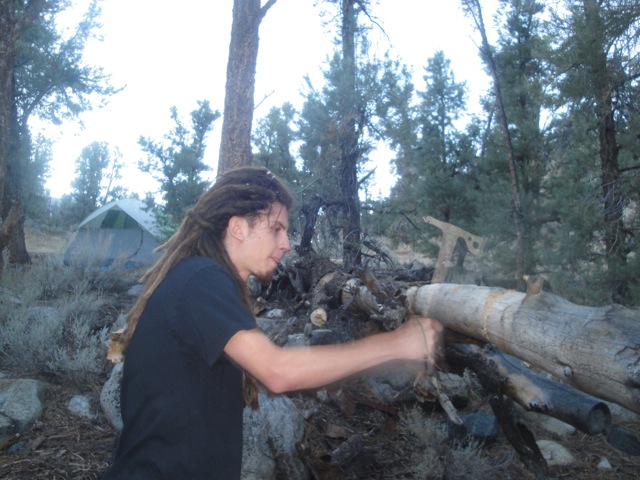 Chopping wood for the fire.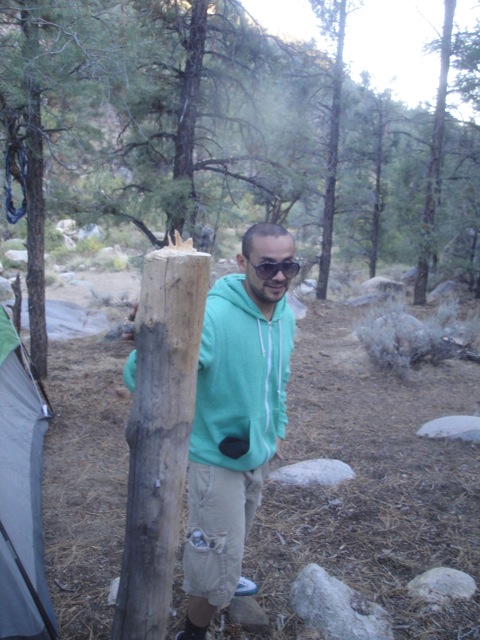 Yeah. Look what we just destroyed.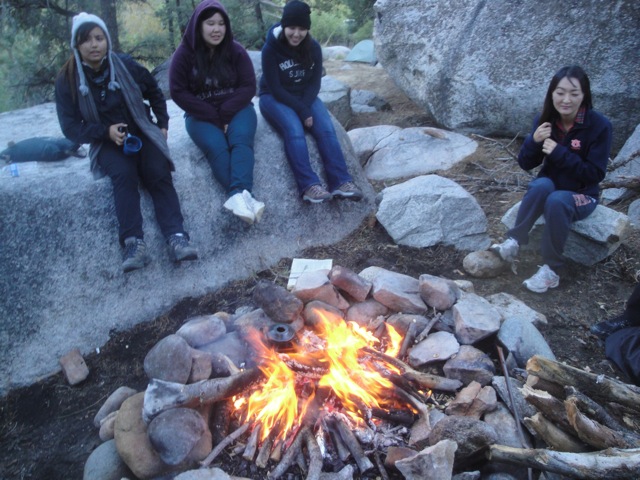 Getting together and socializing around the Campfire.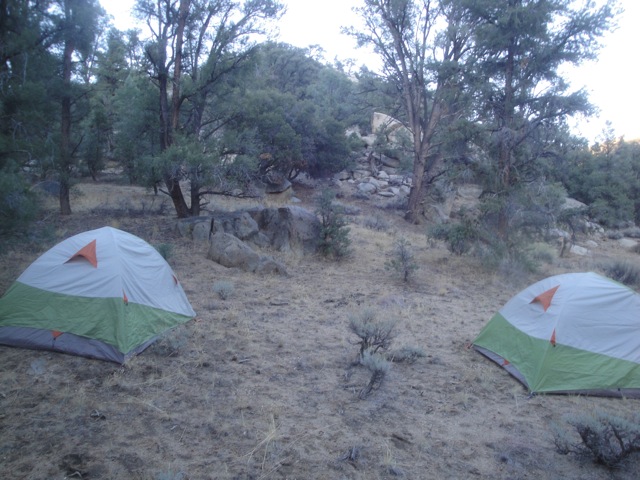 That's a 5 Star Hotel right there.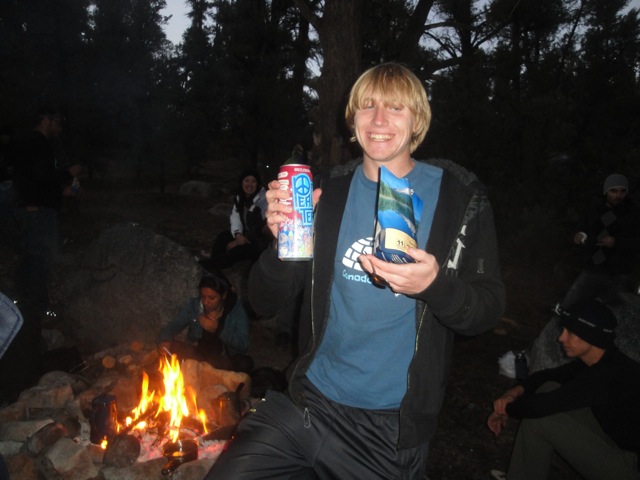 Note: Whenever heading to the middle of nowhere, always be sure to bring Peace Tea.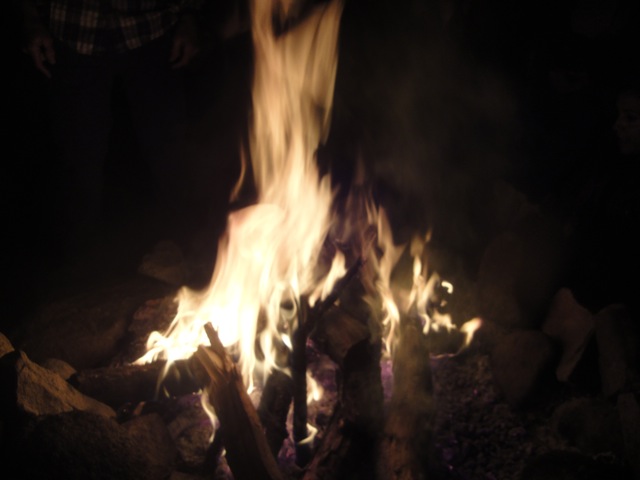 We didn't start the fire. =)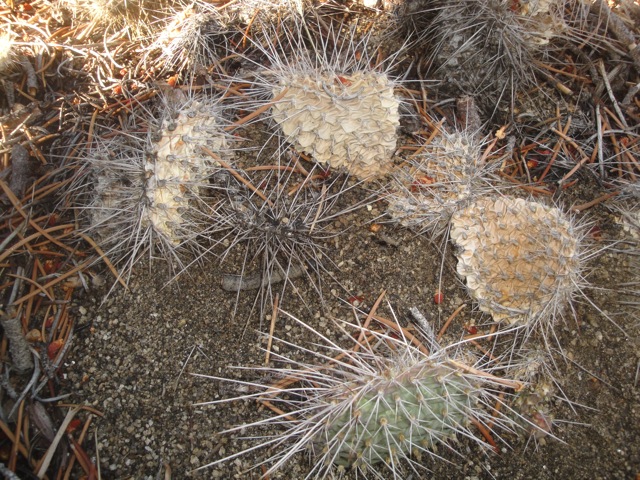 Oh joy. More cactus.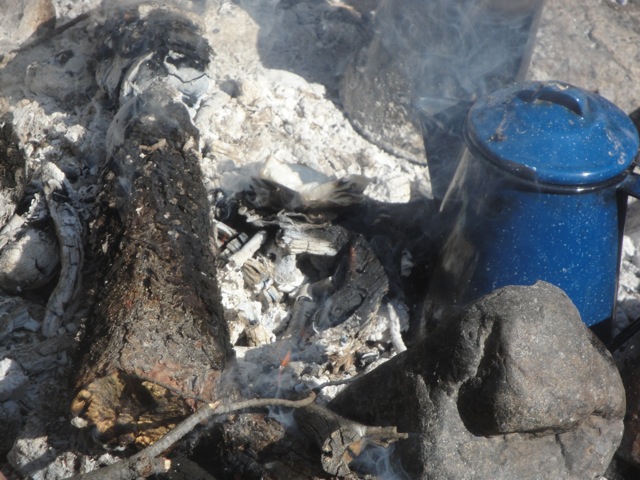 Breakfast Campire? Hell Yes!!!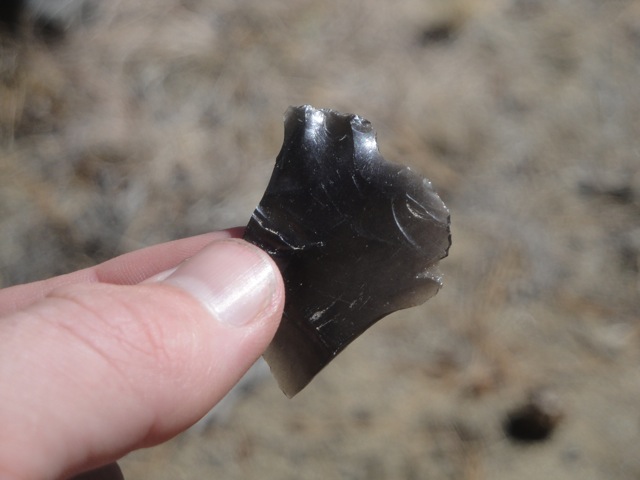 An Indian Spearhead from the tribe that lived here.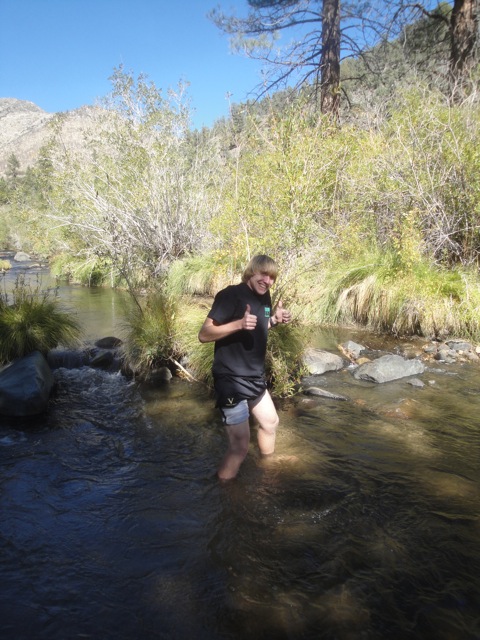 Sticking my feet in the freezing Ice Water.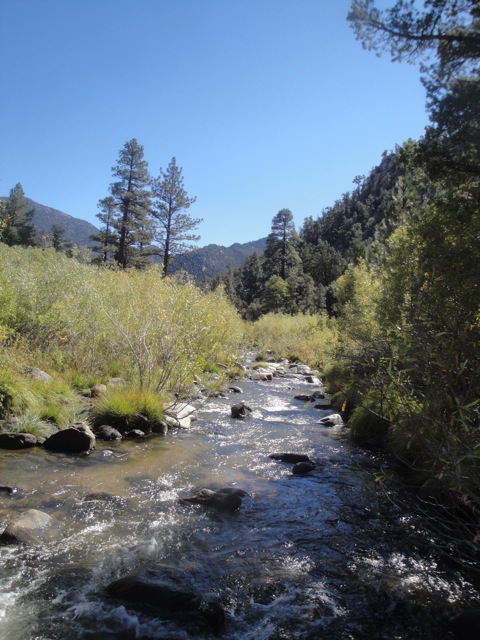 Please let there be some cliff jumping around here.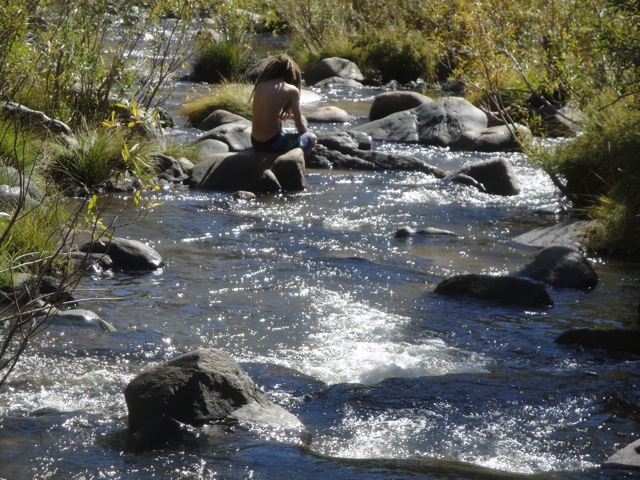 Just play some Bob Dylan music here and I could stay here forever.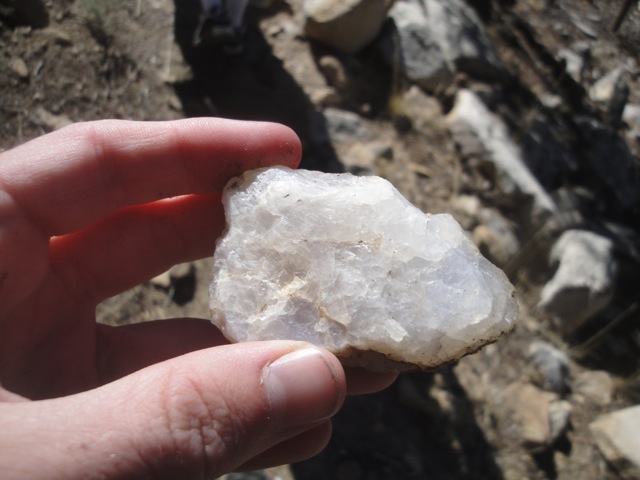 Love this rock.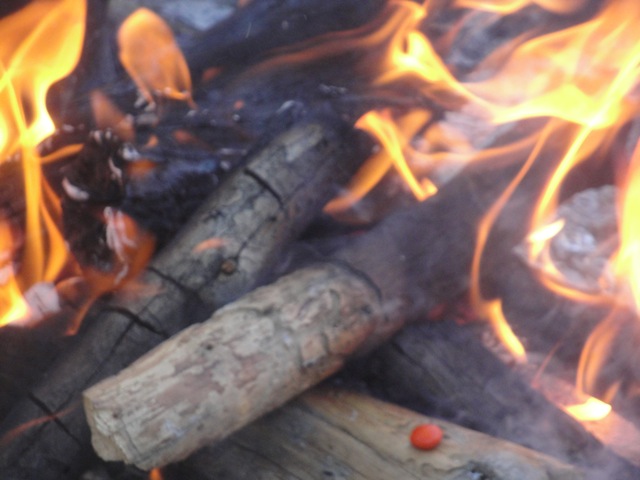 If this M&M won't melt in the fire, how the hell is it going to melt in my mouth?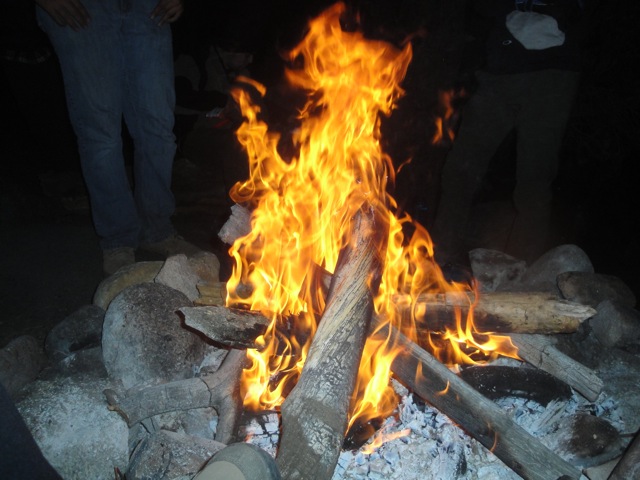 The fire. She's so beautiful.
Hopefully no one on this trip has a fear of spiders. =)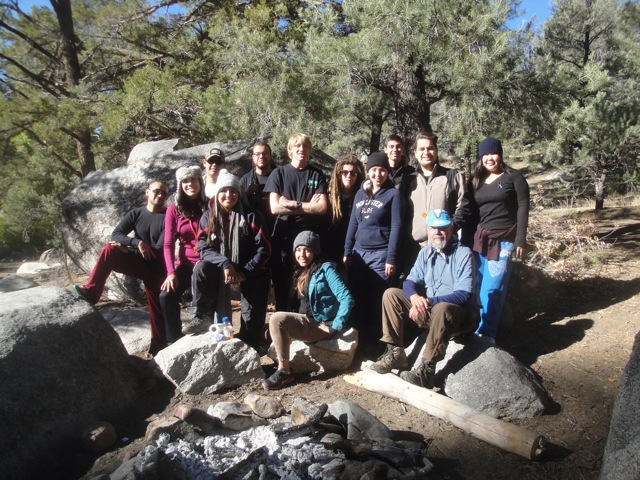 Group photo of everyone on this trip.
And thats the windy road you have to drive up to get up here.
Home