Lake Tahoe Skiing Trip 2008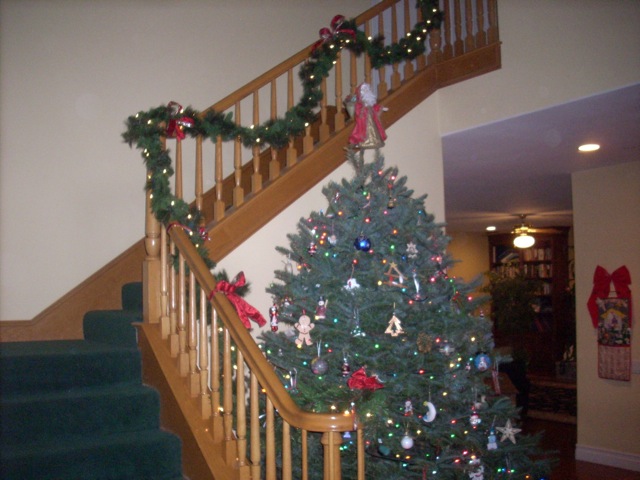 All right. Time for another fun non-coaster update. And since its Christmas Time, I'll post one from around Christmas Time. In December 2008, we did a Skiing Trip to Lake Tahoe, and we left on Christmas Day. Oh boy!!! I always wanted to spend 8 hours of Christmas in a car!!! =)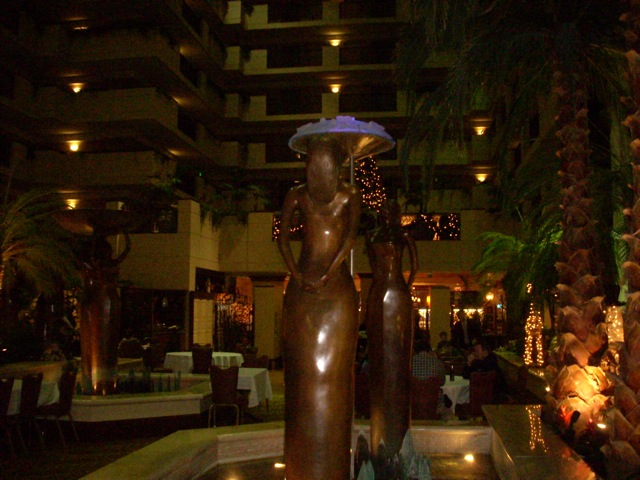 All right. We made it to our hotel for the night.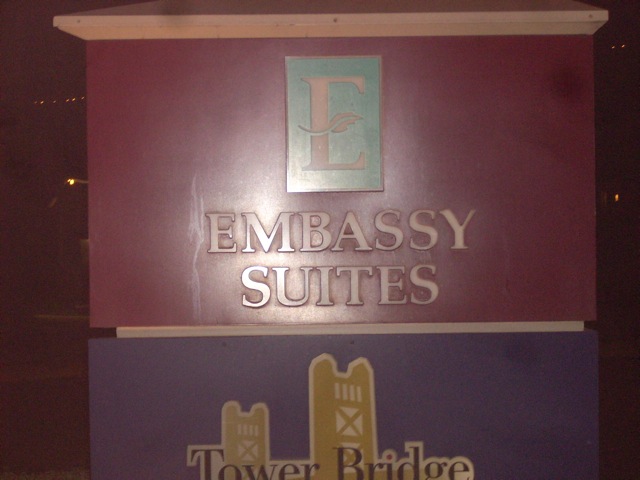 Yeah. We stayed at the Embassy Suites in Sacramento.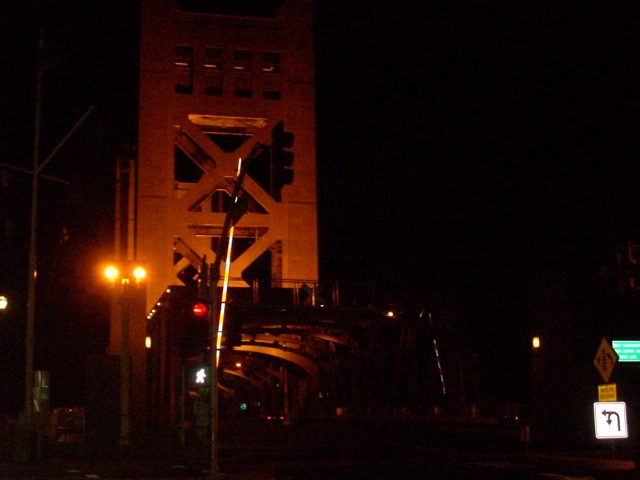 Ooh. Fun night in Sacramento.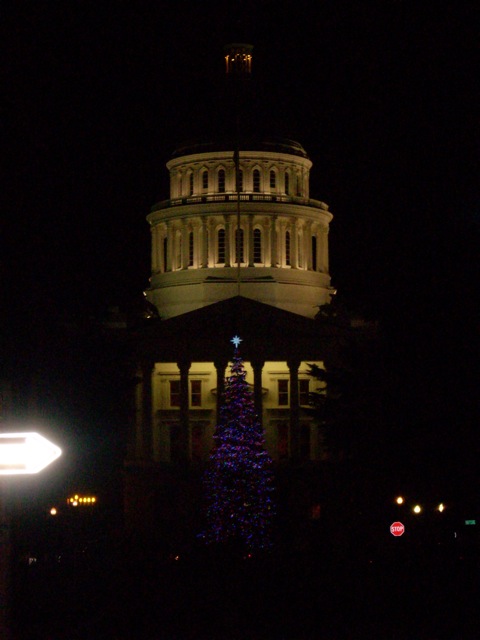 Merry Christmas California. My present for you is not barging in there and yelling at you for all the things wrong with this state.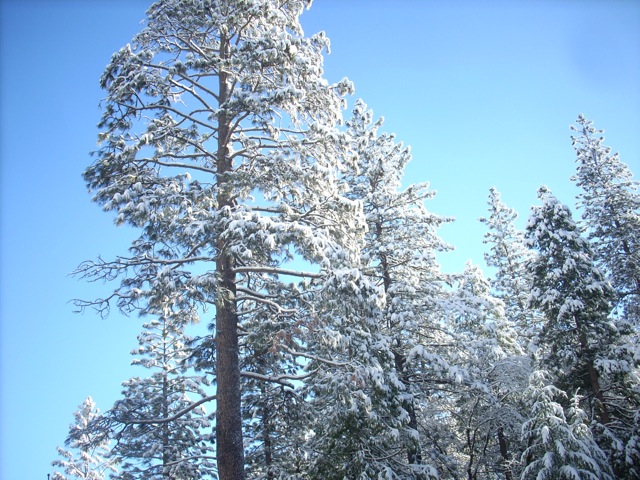 "Hey!! Who turned on the snow!!?"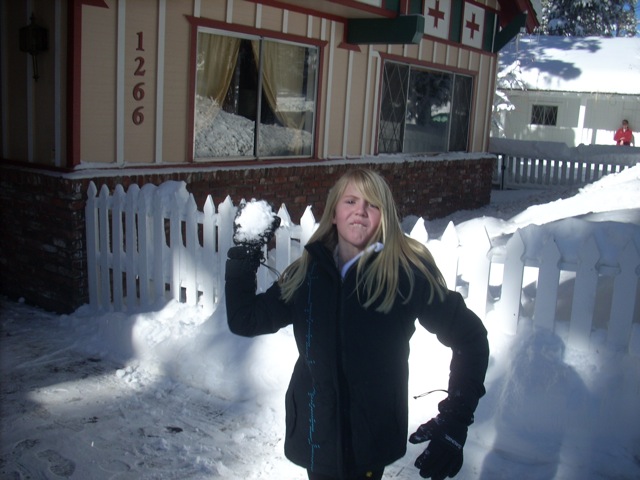 "What is this white stuff? We never see this in Ventura."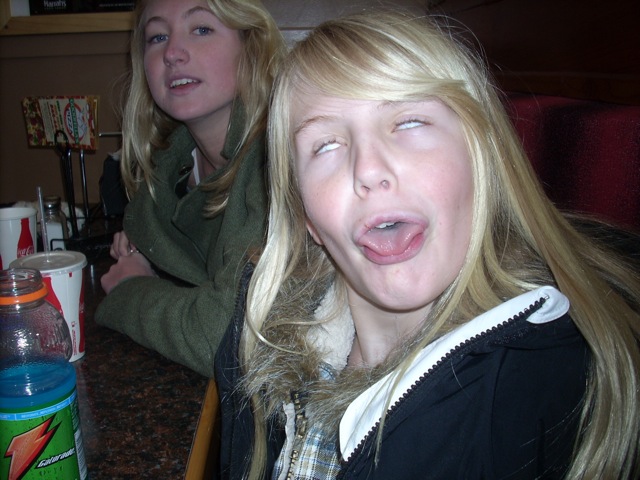 Another moment of Incrediblecoasters Stupidity.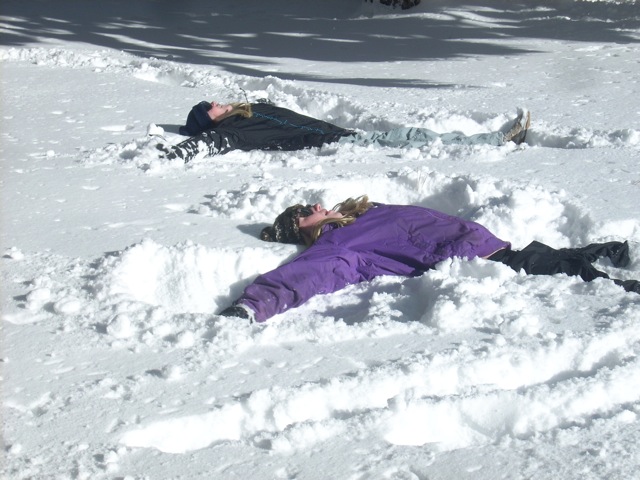 Why yes. We are indeed making snow angels.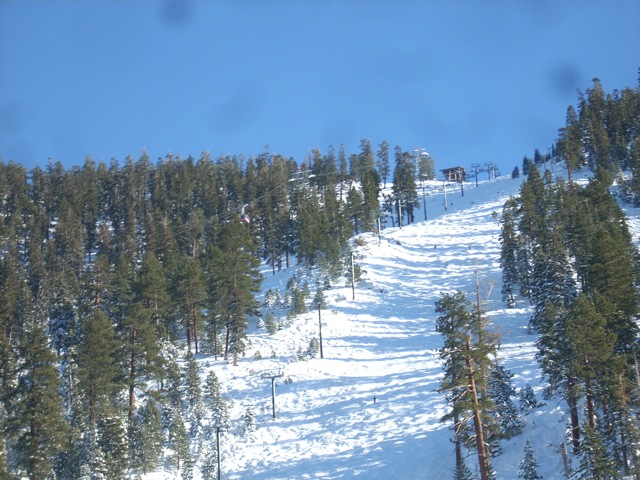 This is the Heavenly Ski Resort. We skiied here and it was very fun.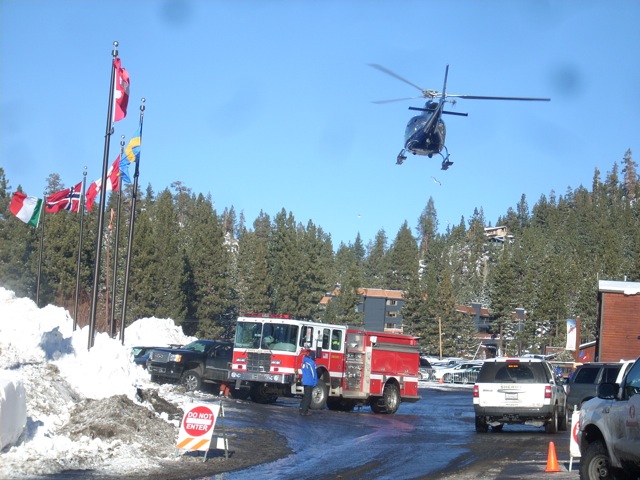 Ouch. Someone f*cked up on one of the jumps.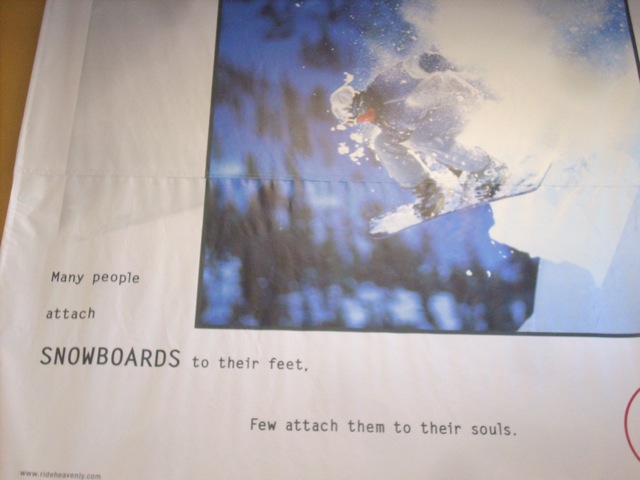 If you attached your soul to a snowboard and you sell that snowboard at a garage sale, did you just accidentally sell your soul with it?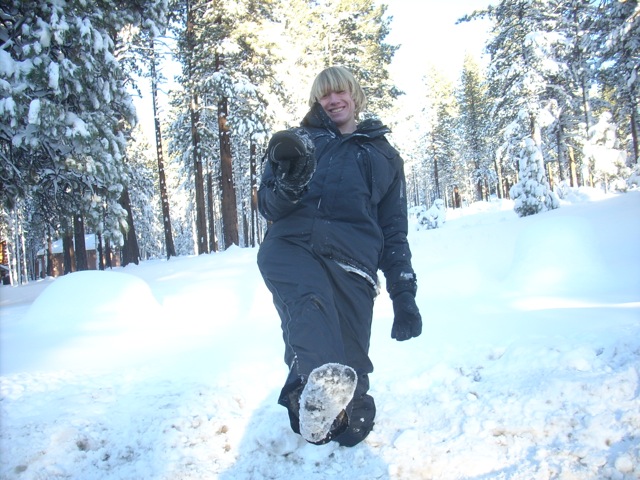 My shoe fell off in the snow. I spent 10 minutes looking for it. I eventually found it 3 feet below the snow. It's amazing I found it at all.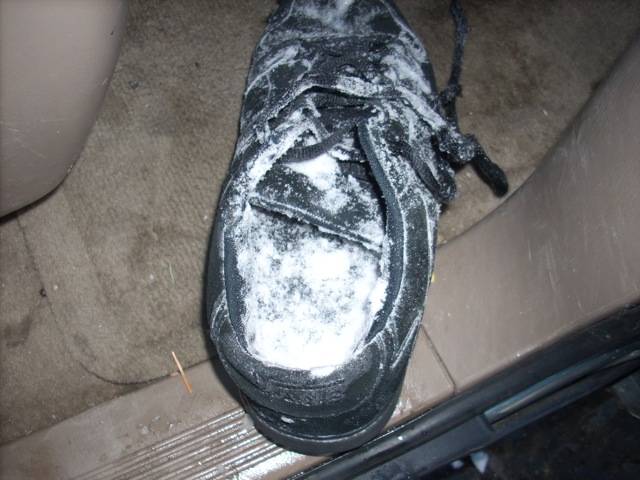 Shoe after spending 10 minutes under 3 feet of snow.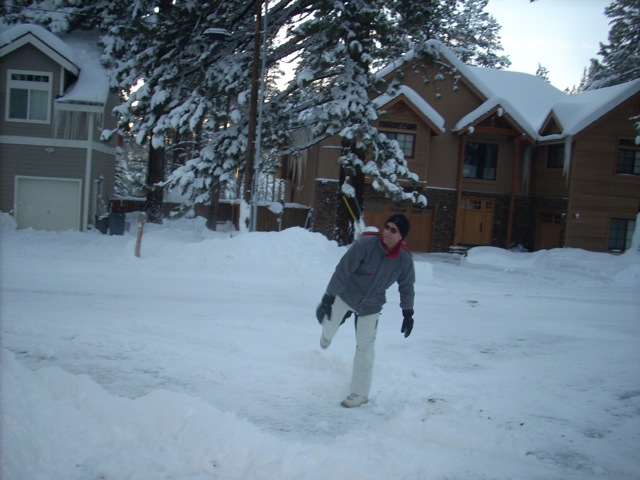 "ALLIE, YOU ARE GOING SKIING AND YOU WILL ENJOY IT!!!!"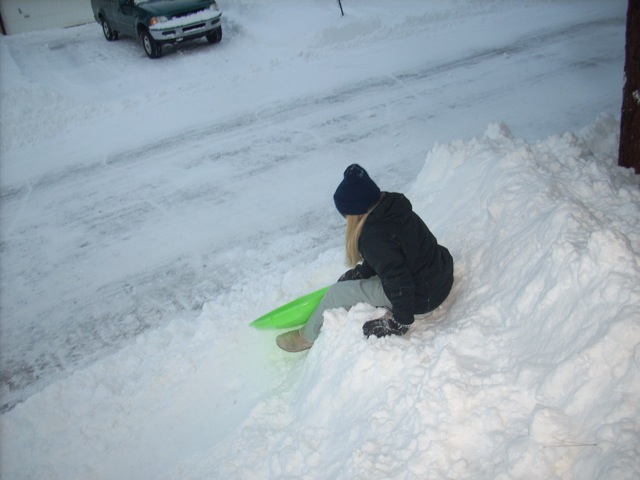 Snow tubing sounds more like my style.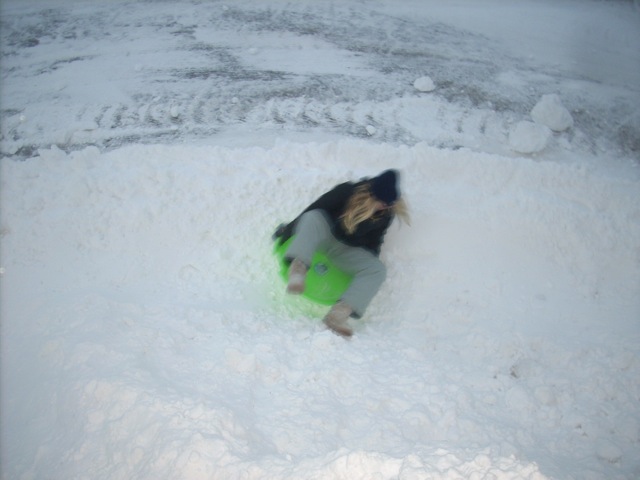 WEE!!!!!!!!!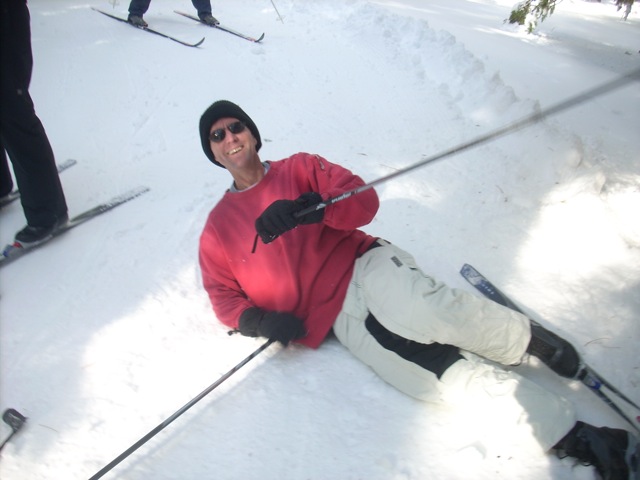 I should've never gone Cross Country Skiing.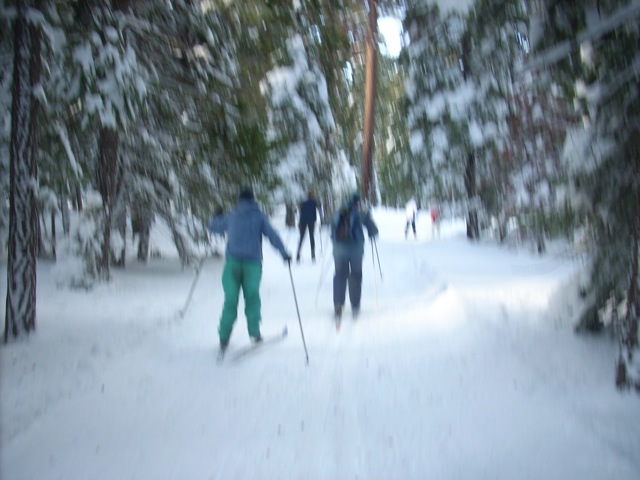 Yeah. We went Cross Country Skiing.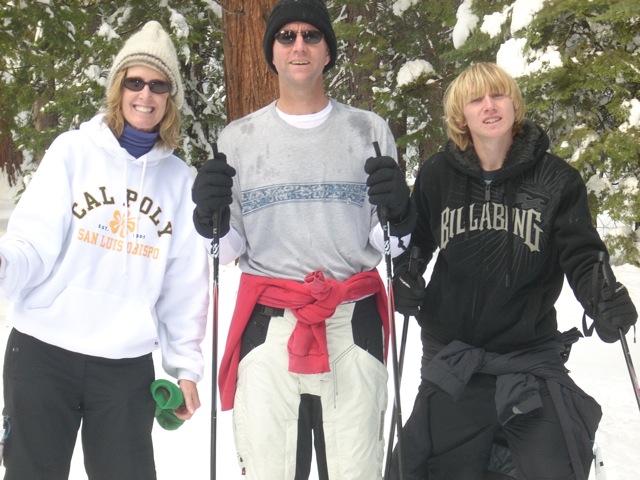 All right. Time for a group photo.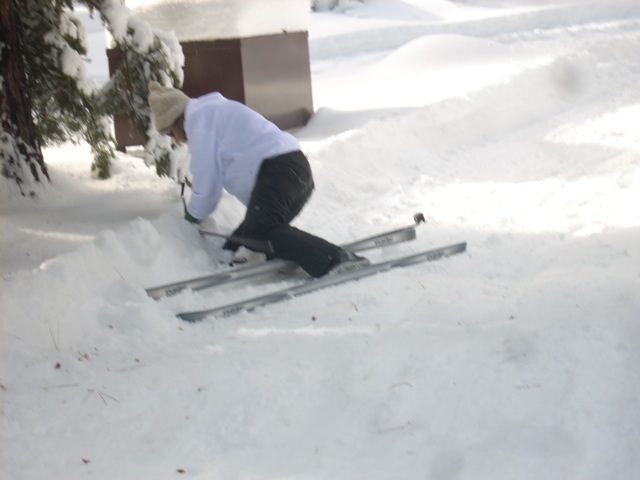 Ugh. I fell down too.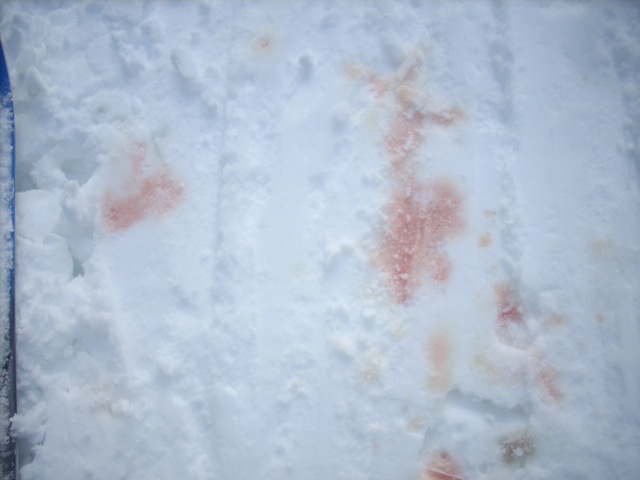 Blood in the snow.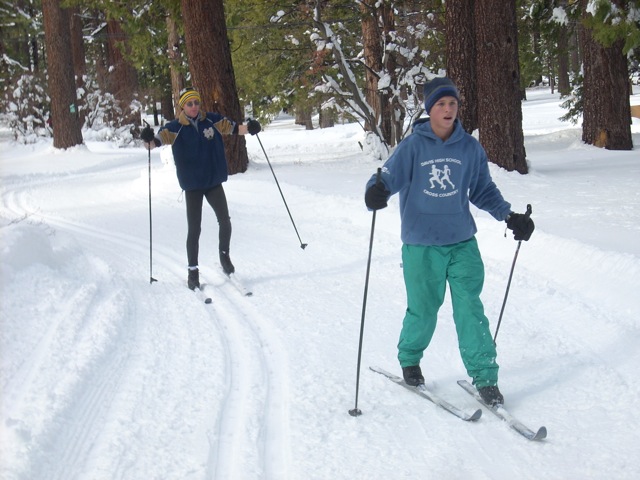 The elite ones who did not fall (plus myself). =)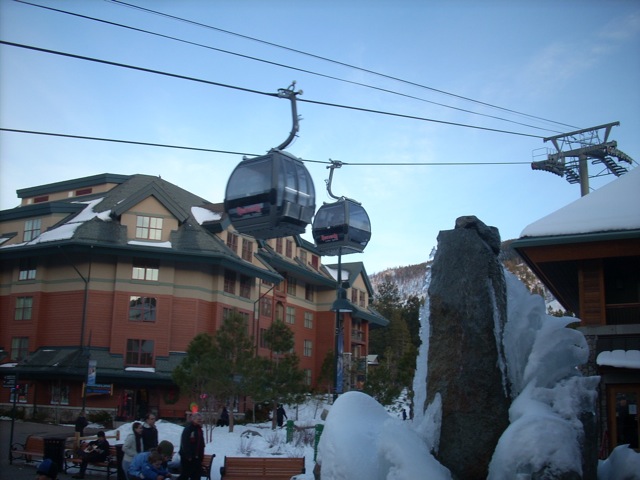 Ooh. Check out the cable cars to the top of the Heavenly Ski Resort.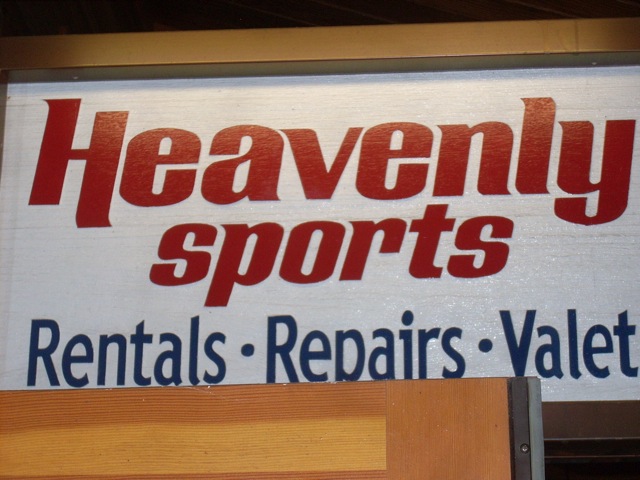 You talking about this place?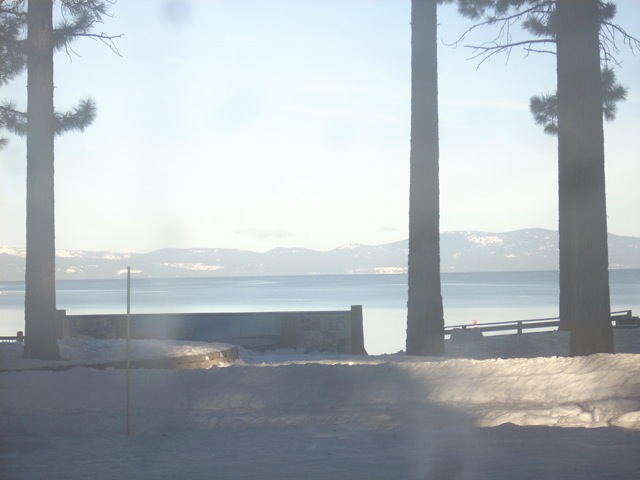 Well since this is a Lake Tahoe vacation, I might as well show you the actual lake. I really enjoyed this trip and want to go back skiing again real soon (Seriously, its been 4 years. Way too long).
Home