Mound Choir 2006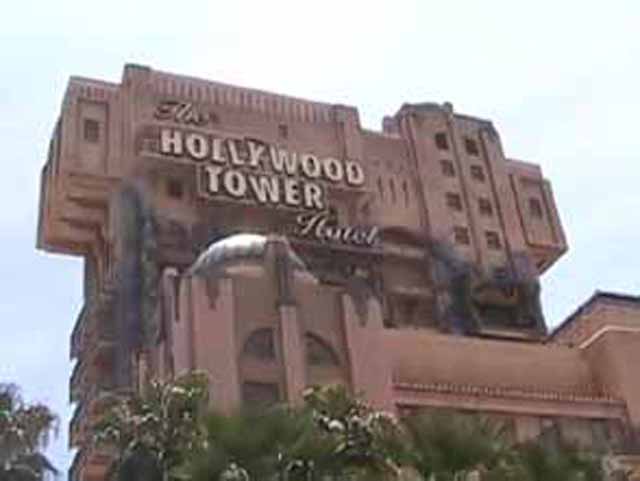 Tower of Terror had NO line at ALL! So that was cool.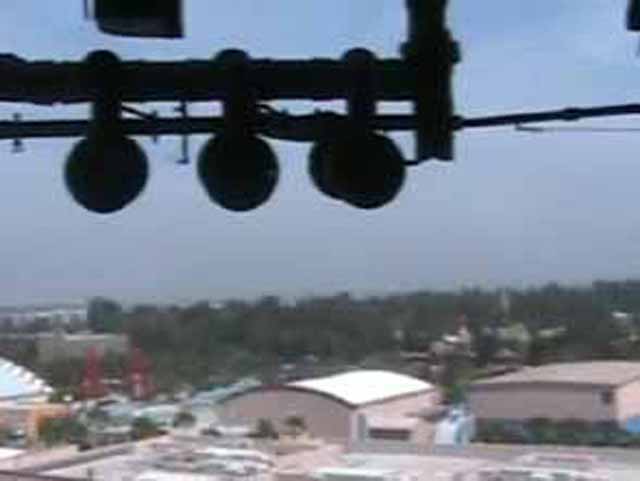 The veiw from Tower is cool!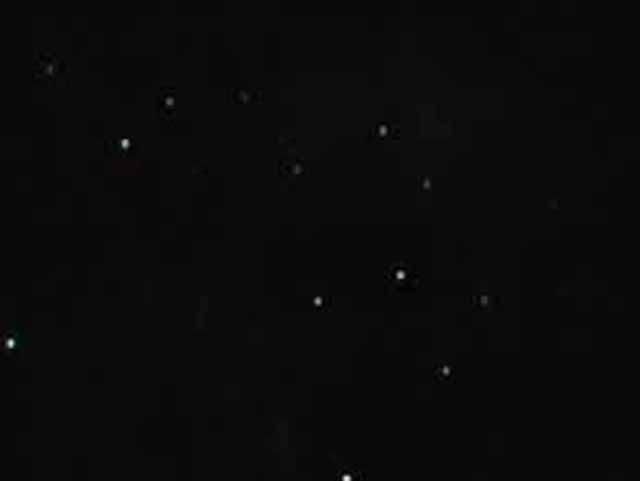 In Soviet Union, Twilight Zone is for bastards only.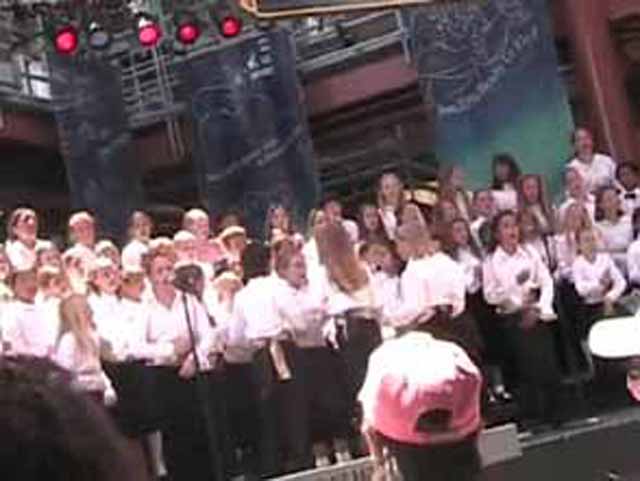 What is the choir doing! OMG! Its a mexican dance!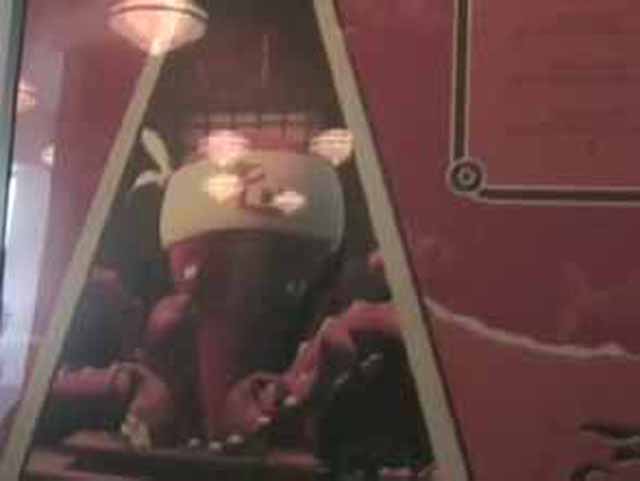 Yummy! Yummy yummy sushi crap!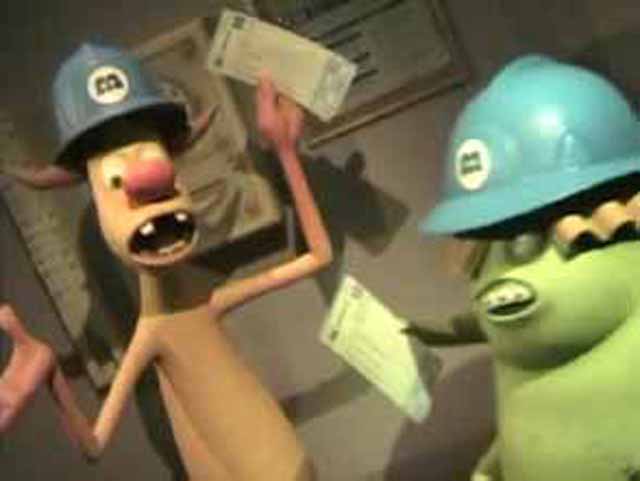 This was Emily and Mikeys first time on Monsters Inc. They thought it was pretty bad as well.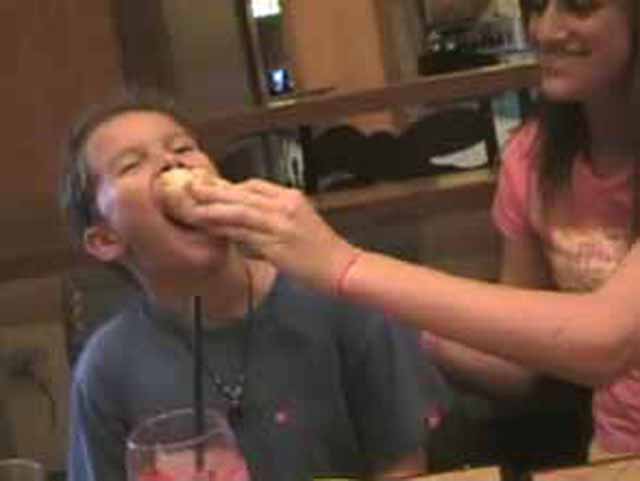 Mikeys 1st step to becoming an Acer. Getting his face stuffed with bread.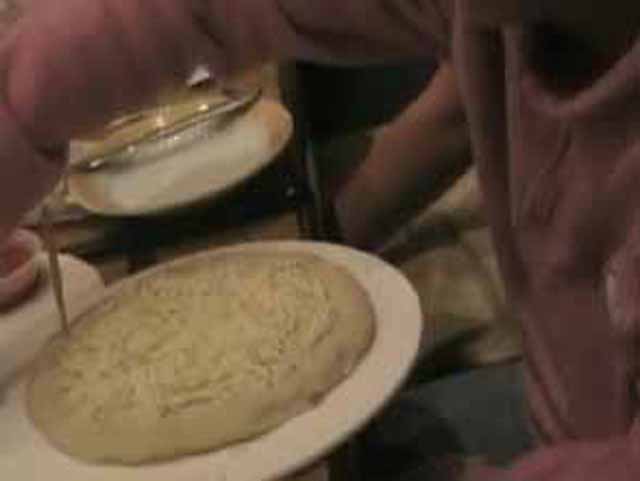 Emily is once again, making cheese bread.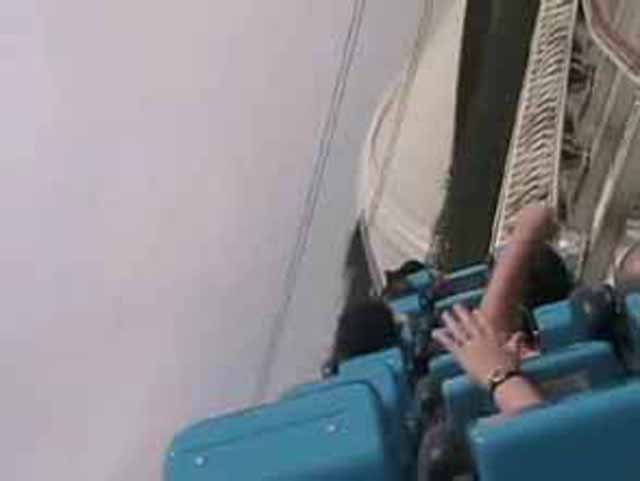 California Trimming is not on my Top 10 list anymore!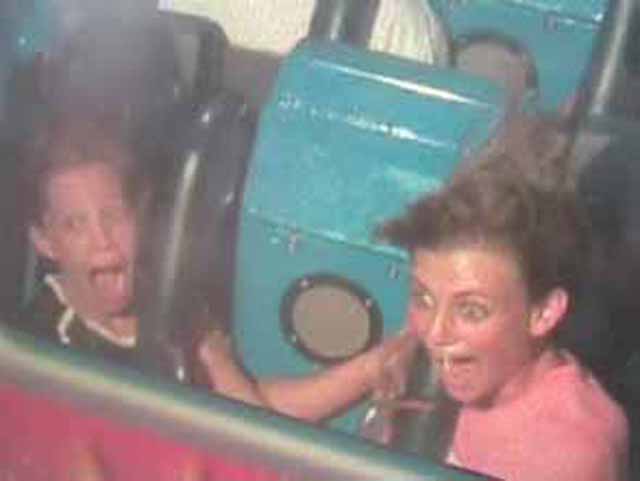 OMG! The trims have scarred us for life!!!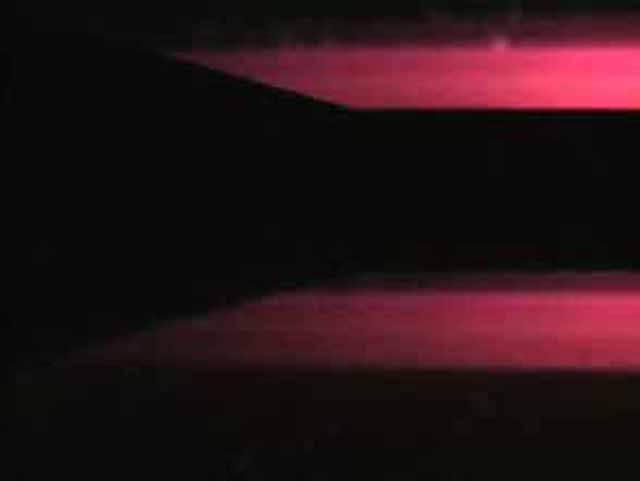 Space Mtn is fun!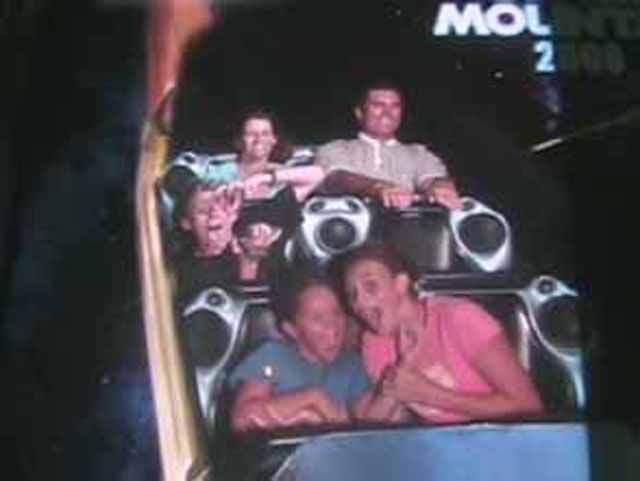 Alisa and Mikey are enjoying Space Mtn. I am just being stupid making things worse for others.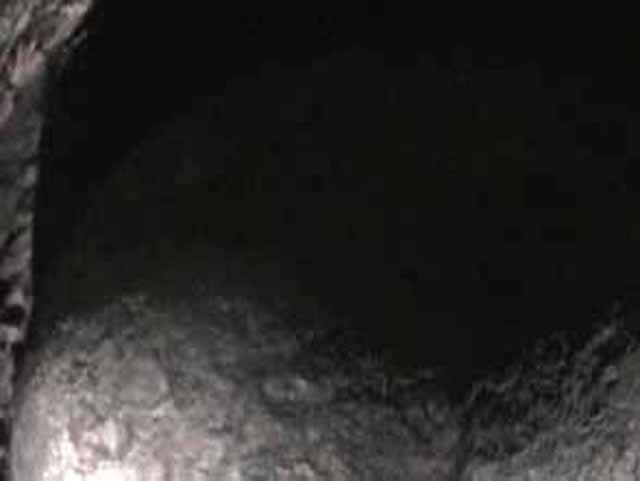 I'm happy to see that I'm going to be crushed to death!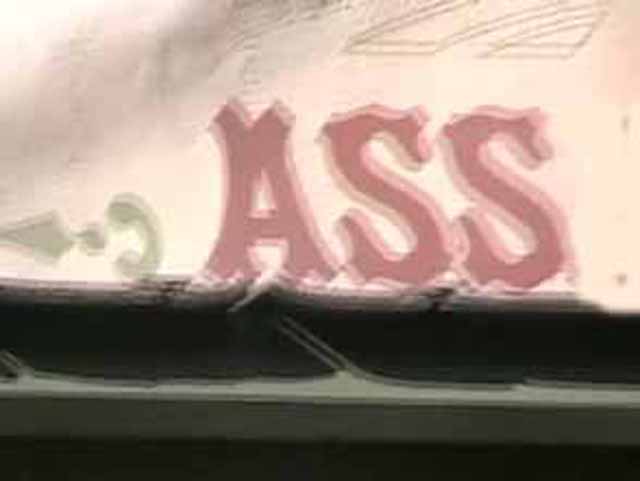 Even Disneylands theming cusses!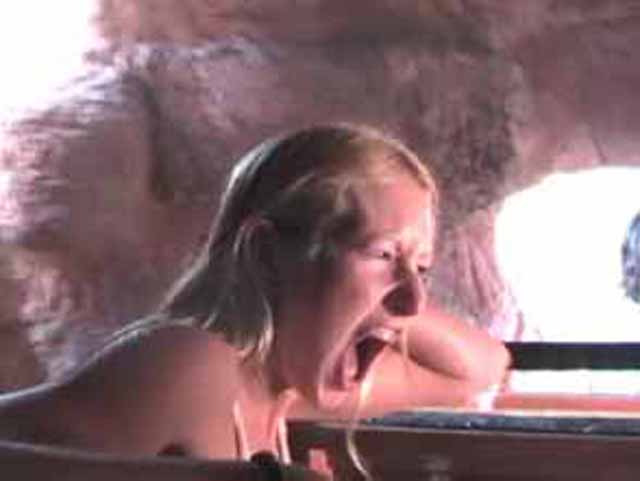 Allie screams and prepares for the Vekoma goodness on Thunder Mtn.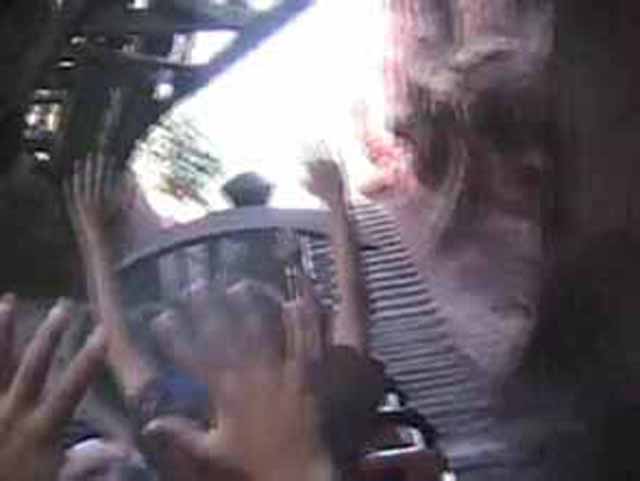 Yummy Yummy Vekoma Goodness!!!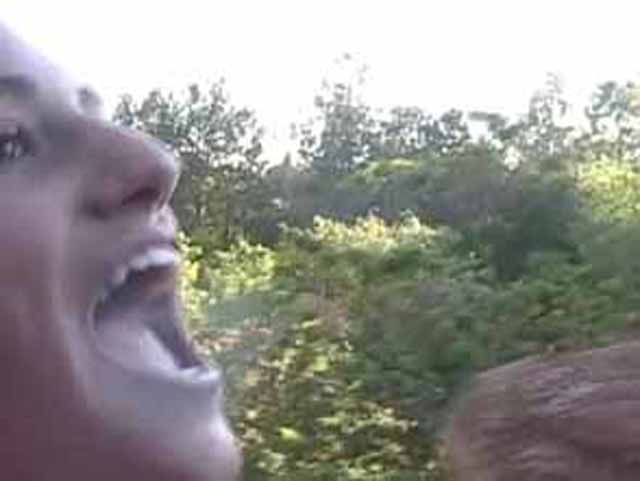 I'm Crazy Alisa! I like Vekomas! Gimme some candy!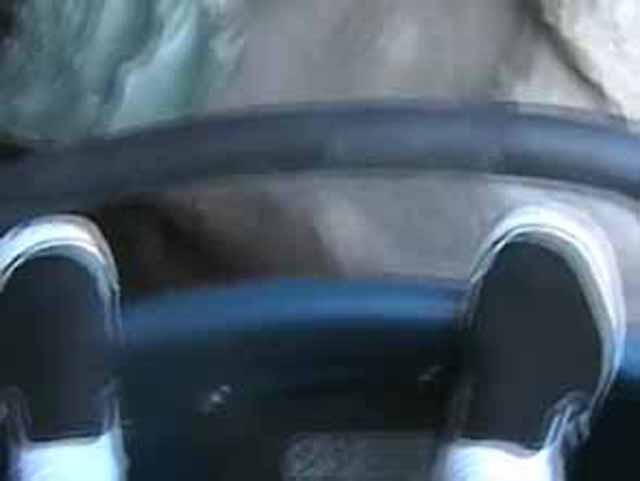 I like riding Matterhorn laying down!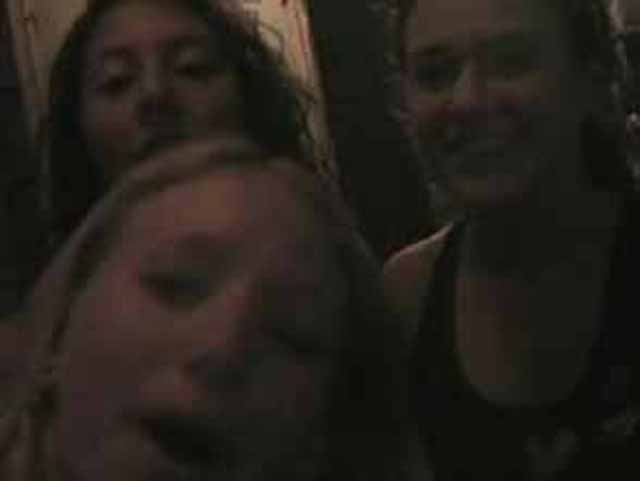 We're really crazy girls!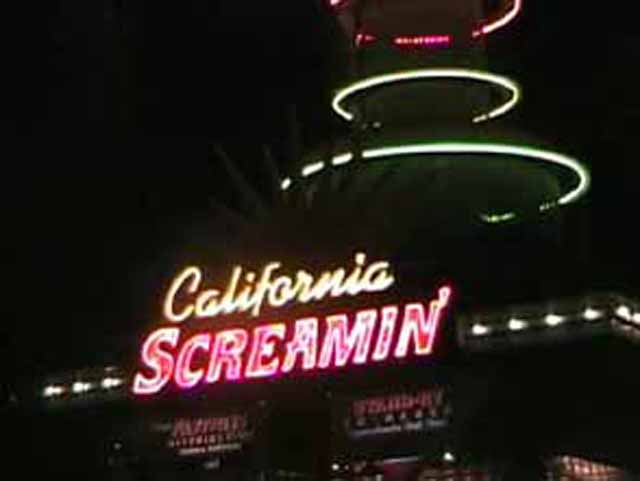 Yay! Trimming at Night.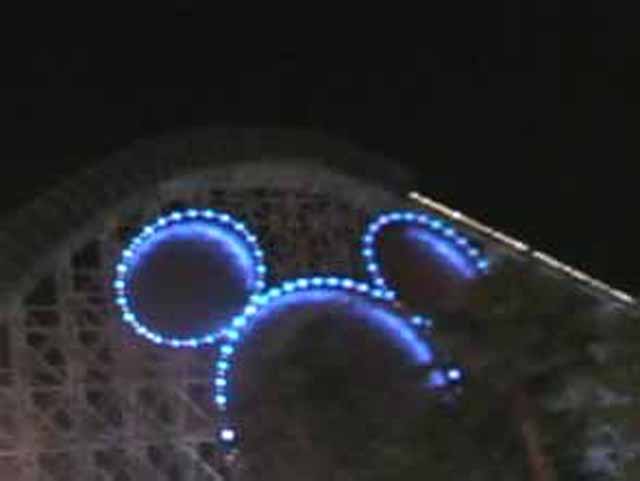 Trimmings loop is blue.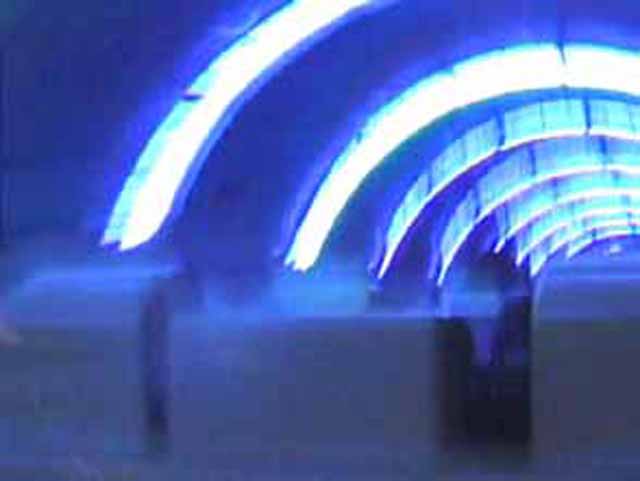 Trimming is more fun at night.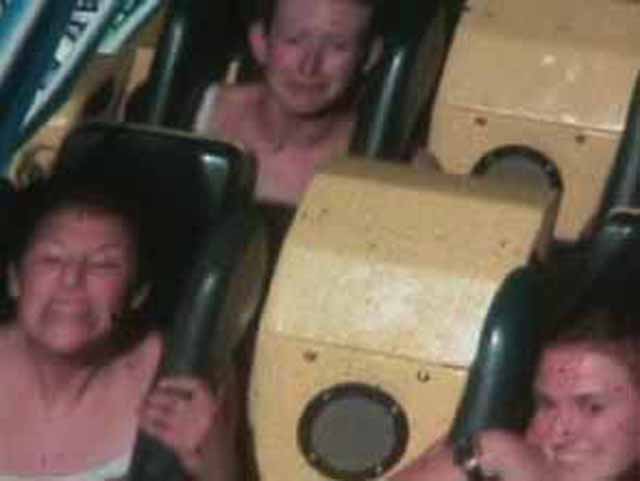 Another typical moment of Incrediblecoasters Stupidity.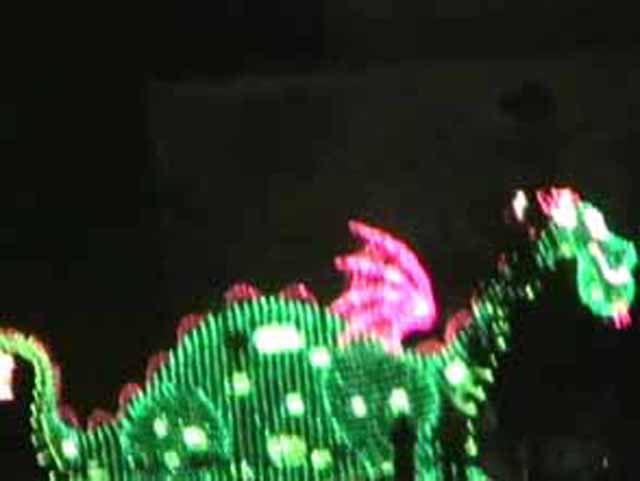 Every coaster website needs a random photo of a Dragon.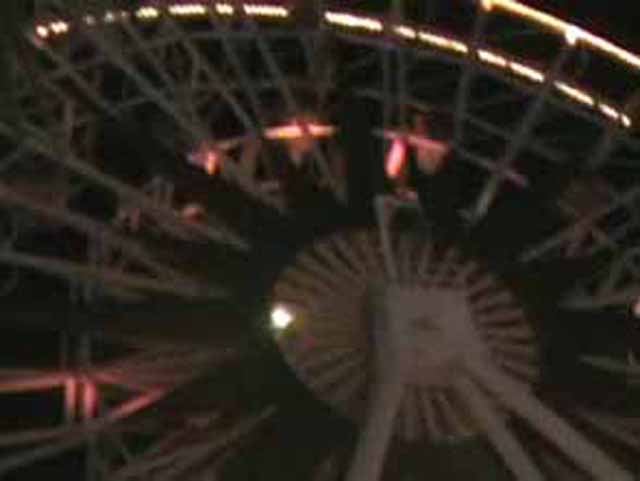 And heres a photo of the evil dreaded Sun Wheel for Robin.
Home