Six Flags Magic Mtn Summer 2006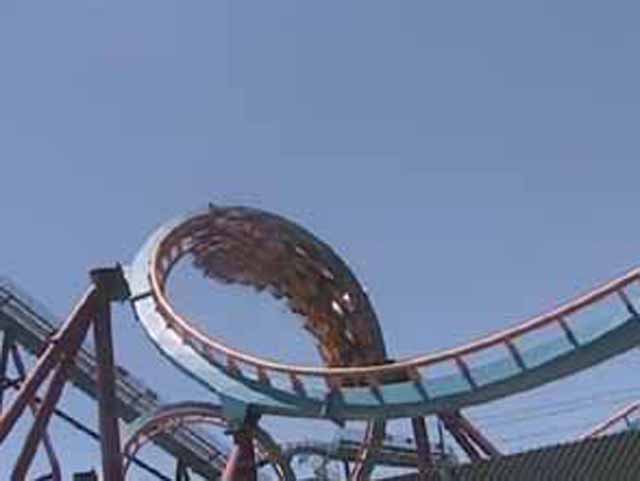 Heres a nice shot of one of Screams corkscrews. No, we didn't ride Scream.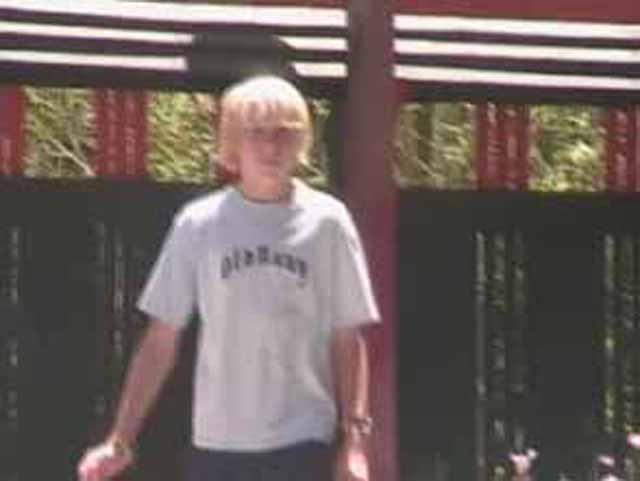 Why did it have to be over 90 degress today!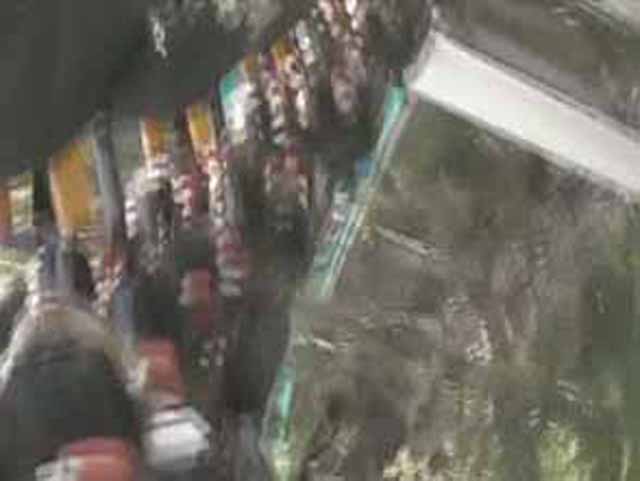 Ninja is always fun!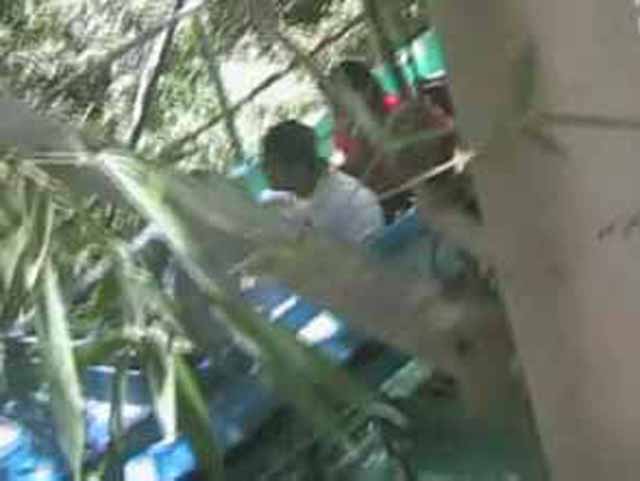 Jet Stream trough the trees!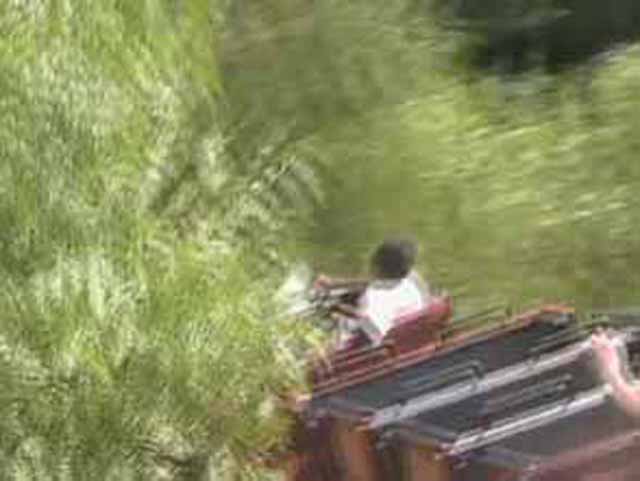 Its a picture of Goldrusher. Nuff said.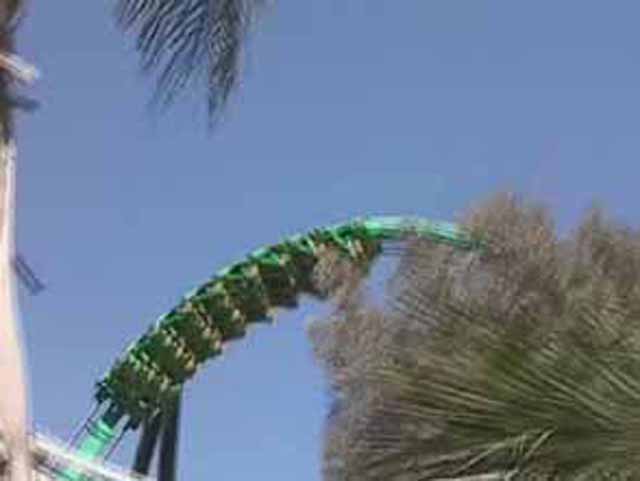 Riddlers Revenge is a great stand up coaster.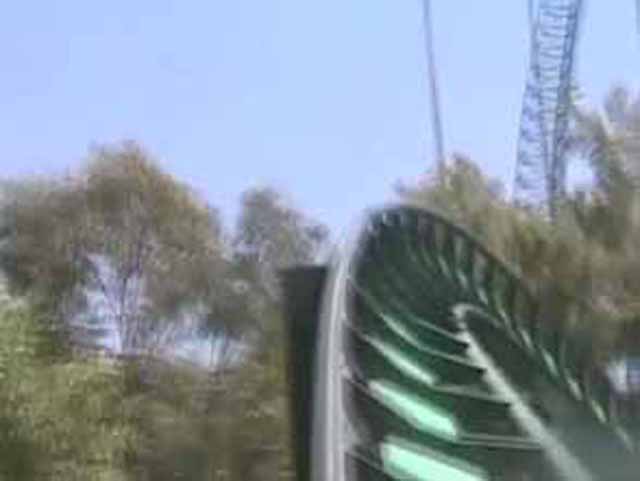 Riddlers Revenge is sure to kick Vortexs ass at PGA.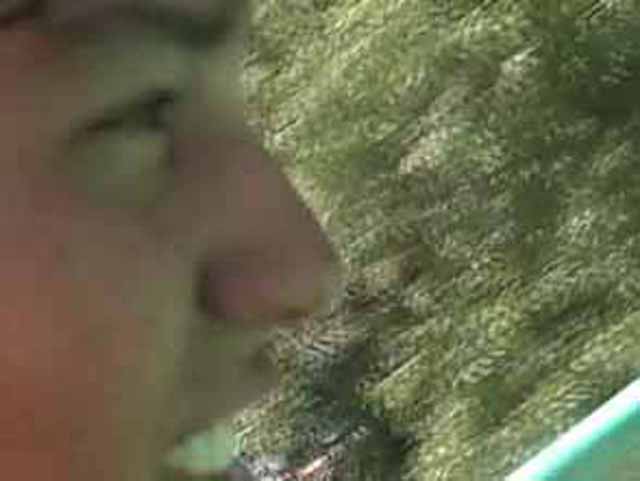 I'm crazy Psyco Isaac! I like Standup coasters! Gimme some candy.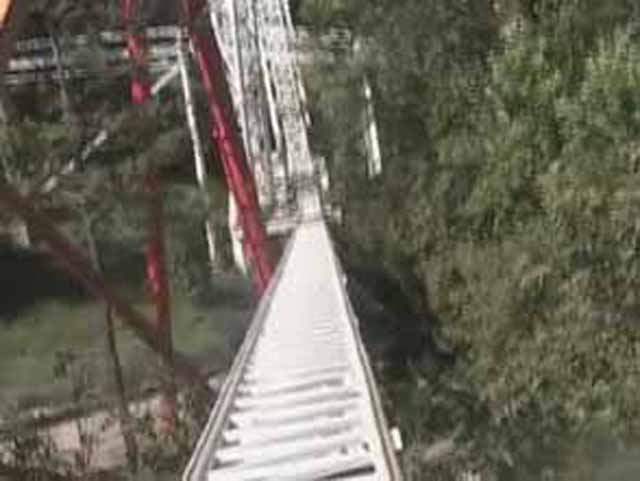 The only part of Revolution that is still fun.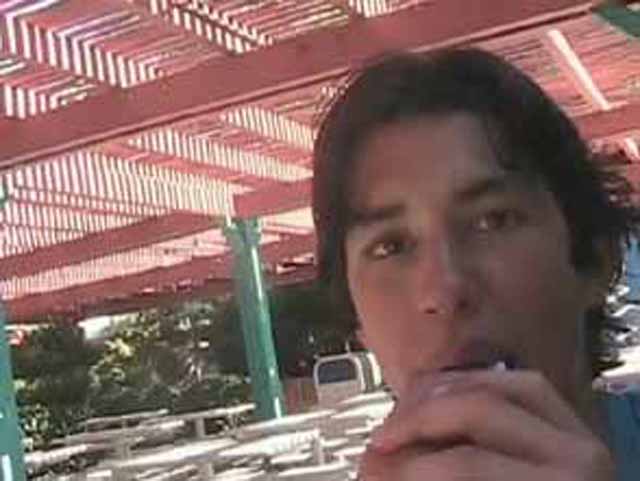 I'm crazy Psyco Isaac! Gimme a Cell phone! I already ate mine! And some candy while you're at it!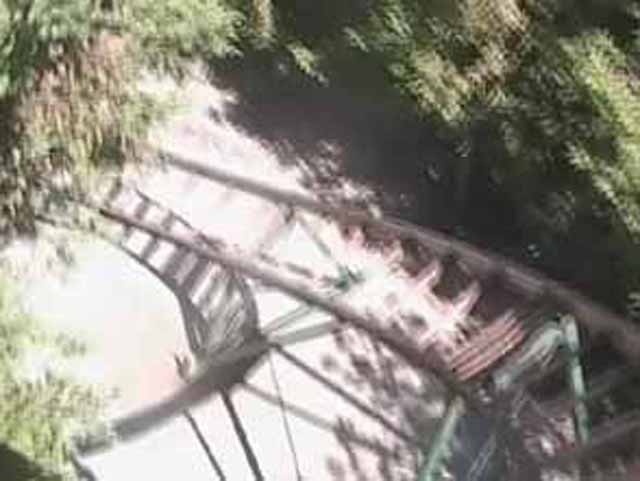 Kiddy coaster POV!
Please let these guns shoot more than foam balls!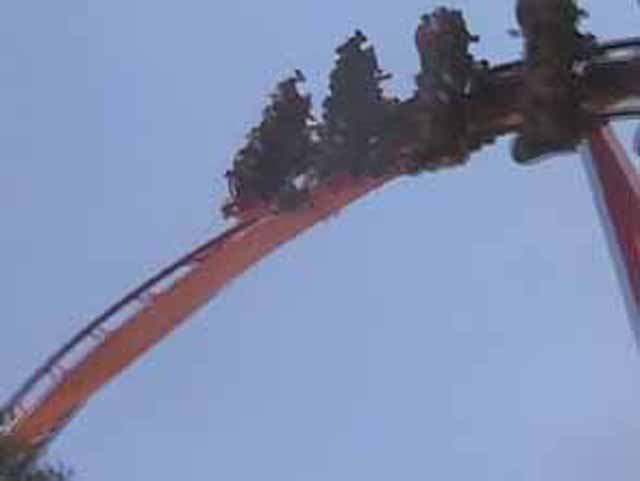 Tatsu is crazy! Pretzal loops, flying position, egg turns! Tatsu is awsome!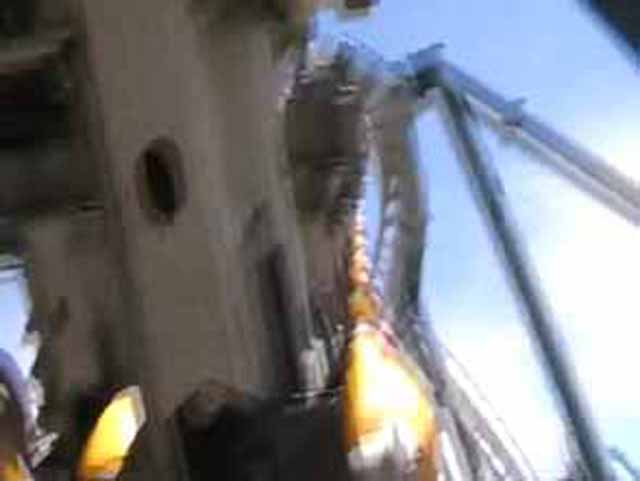 Batman the ride is awsome!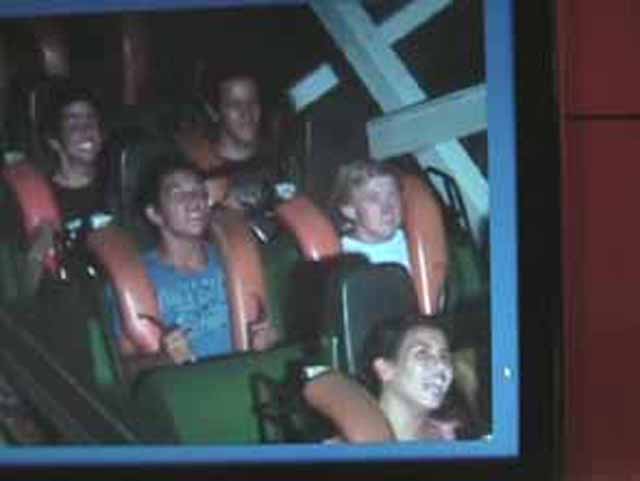 And this is what happens when you ride too many Arrow rides!
Home