California's Great America Review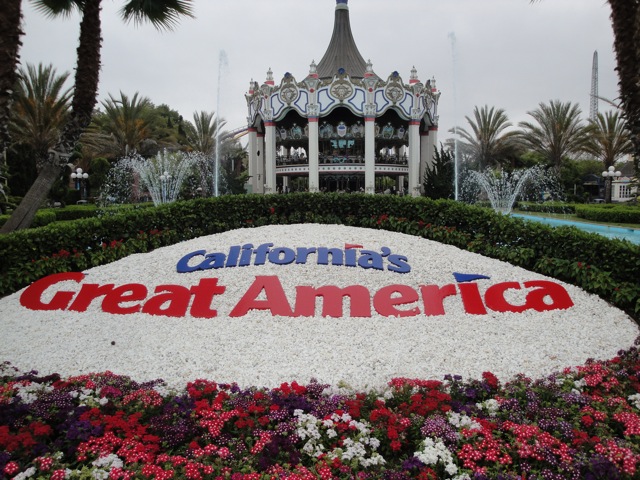 California's Great America is a nice park to go to. Sure, it's not a park with a bunch of rollercoasters with some of them kicking ass like Cedar Point and Six Flags Magic Mountain. And there is not incredible theming like at a Disney Park. But it does seem to have a quaint little charm to the place. And since Cedar Fair bought it out in 2007, they have added more charm to the park. Granted, there have been a few scares with the park thanks to a stupid stadium proposal by the 49ers as well as more bitching from its corporate neighbors *groan*. But luckily that got resolved. And since Cedar Fair bought it, they added Gold Striker, which is a GREAT GCI. California's Great America is still a very fun park in Northern California and I am looking foreward to returning to it.
Rollercoasters
There is a link to a review of all the Rollercoasters at California's Great America.
Top Coasters
Gold Striker Review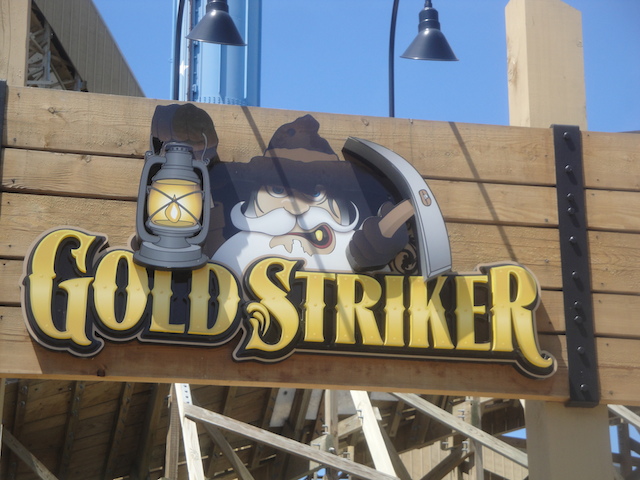 Top Gun Review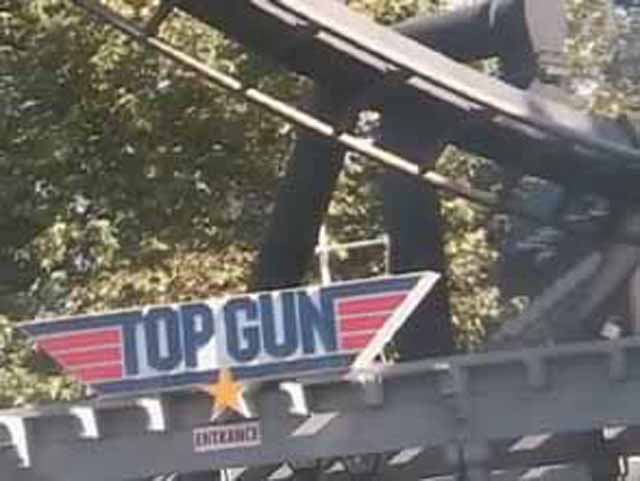 Decent Coasters
Vortex Review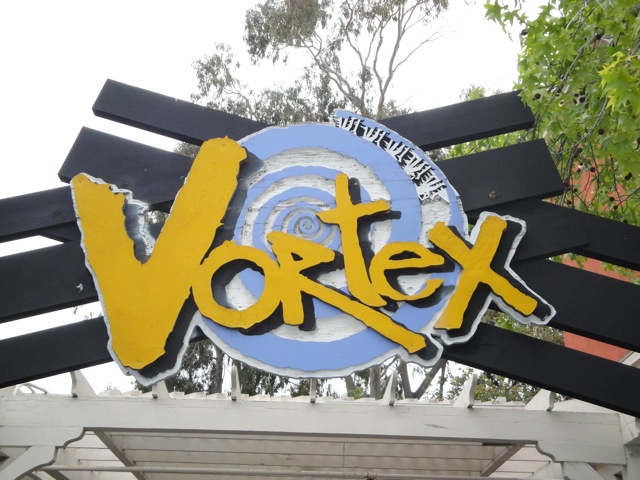 Meh Coasters
Demon Review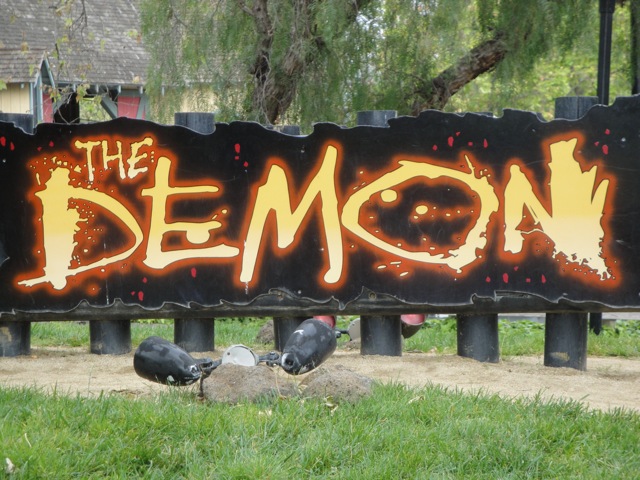 Family Coasters
Psycho Mouse Review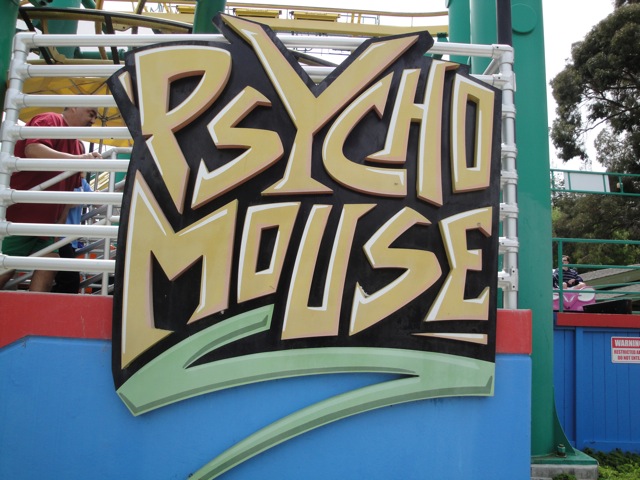 Sh*tty Coasters
Grizzly Review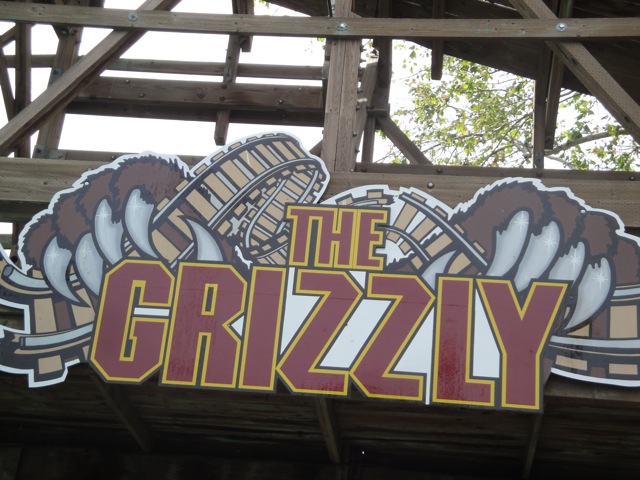 Kiddy Coasters
Woodstock Express Review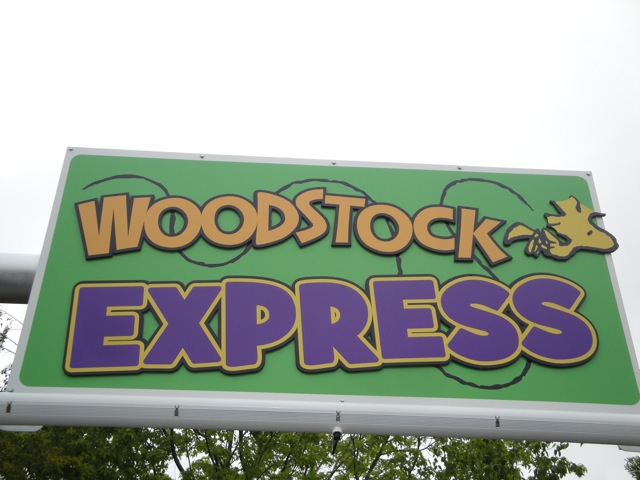 Past Rollercoasters
Invertigo Review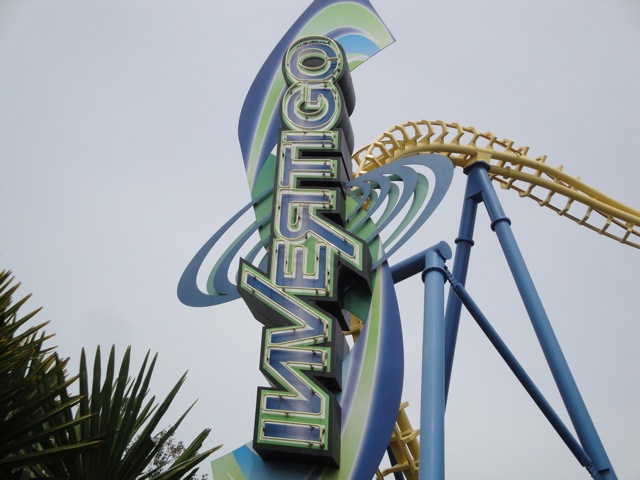 Flat Rides
Here are the reviews of all the Flat Rides at California's Great America. California's Great America has a very good flat ride collection with plenty of flat rides spread out throughout the park. Their best flat ride, without a doubt would have to be Drop Zone. Drop Zone is an Intamin 2nd Generation Freefall. It is a very fine drop tower. Another flat ride that I rode there would be Tiki Twirl. Tiki Twirl is a Disk-O with a hump in the middle. It is a very fun ride. The traditional Disko seating makes it a much better ride. The frisbee they have here is also quite good. It spun really well, had some nice height, and was LIGHTYEARS better than La Revolution at Knotts Berry Farm. But then again, what Frisbee ISN'T Lightyears better than La Revolution at Knotts. They also have Orbit, which is an enterprise that surprisingly ran a really good program. They also have some Flyers here. While they were fun, they are also on the weak side compared to other flyers I've ridden. They also have a breakdance in Planet Snoopy that I rode. And unfortunetly, it sucked. The spinning was really random and not very strong at all. And then there's Endeavor. Oh, how I HATE that ride. Endeavor is basically a Looping Starship. And as you know, those are some of the worst rides ever. Aside from having a sh*tty program and only going upsidedown once, I managed to spare my balls on this ride by leaning foreward into the restraint, giving them some room. But did that stop the pain? NO!!! It just made my god damn chest hurt. That completes the flat rides that I rode when I went to California's Great America. They also have a spinning teacup style ride, some chairswings, a double decker carousel, a skyride, and a bunch of kiddy flats in Planet Snoopy.
Here is Drop Zone. The 2nd Generation Freefall and Star Flat Ride.
Water Rides
While I never rode any water rides at California's Great America, I can tell you what I saw. I saw a log flume that looked pretty cool. There was a rapids ride, a shoot the chutes. And yeah, that's all I know of Great America's Water Rides.

Water Park

Yep. California's Great America does have a water park included in the price of admission. And sadly, it's always closed whenever I visit. But Boomerang Bay (the name of the water park) does look pretty cool. I know one water slide I saw, Thudner Down Under, looked pretty cool. Hopefully I'll get a chance to check it out on my next visit to the park.
Dining
Most of the food that I saw at California's Grat America was Typical Amusement Park Crap. In 2006, remember that I got a hot dog there. It tasted pretty good. And in 2010, they served chicken. However, it was annoying to eat due to the fact that you couldn't cut it since it was so boney and you had to eat it like a caveman would. But yeah, food here is nothing special whatsoever.
Theming and Other Attractions
Here are the reviews of all the other stuff at California's Great America. Well, there's not much theming at California's Great America other than the old Marriot Entrance. But the buildings and setting do bring a sense of charm to the park. And as for other attractions, I'm sure the park has some shows or something, but I really don't know of anything special to do at the park.
In Conclusion
California's Great America is a nice park to visit. While nothing at the park is outstanding, the park does have some intense roller coasters like Top Gun and Gold Striker, as well as some other fun rides. It also has a little bit of charm. I definetly enjoyed my last visit and I'll be back soon for more of this nice park.

Enthusiast FAQs.

*Are there kiddy coaster restrictions? - No and Yes. Woodstock Express has no restrictions, but Lucys Crabbie Cabbies (which I didn't ride, and didn't review) requires you to be accompinied by a child to ride.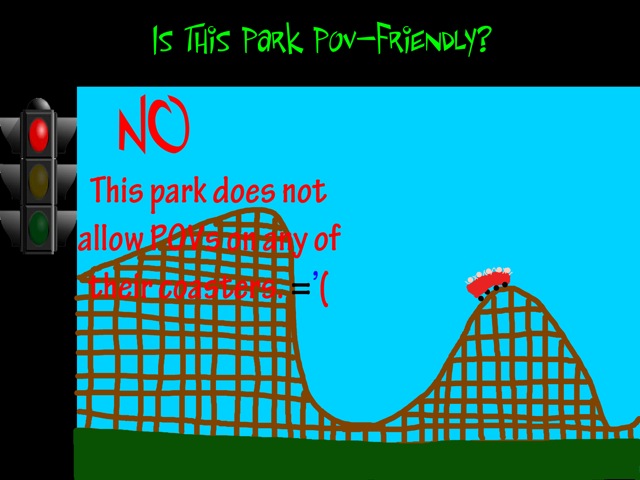 Tips
*Run to Top Gun or Gold Striker when you first get there as thats the only rides worth running to.

*Have Fun!!!

Location

Santa Clara, California, USA

Theme Park Category:

Amusement Park

Last Day Visited

April 26, 2015

Video

My official California's Great America Video

Complete Update List

2015

California's Great America 2015

2010

Bay Area Bash

2006

Fall 2006 Photos

Here's a link to the parks website.

Home