DC/Williamsberg/Knotts Photo TRs
Day 5
Williamsberg
Today we were out in Williamsberg. Our hotel was weird. The lobby just played the advertisment of Busch Gardens Willamsberg. Too bad the hotel was too far away from Busch Gardens to see any of their credits. Anyways, we went to Old Jamestown. It was ok. It was fun. We saw what it was like to live there in the 1700s. It was cool. We then went into Old Country Willamsberg. it was weird. One thing was that the streets were filled with horse crap! Since there were no cars then, they used Horses. We had lunch at an old fashioned place. It was good. The weird thing at the restraunt was that they served Peanut Soup! Yes! PEANUT SOUP! The weirdest thing about it was that it was good!?!? OMG! I still don't get Peanut Soup! The rest of the restraunt was good. On our way to the palace, we saw some stalks and we then knew we HAD to lock ourselves in them! The palace was cool. So much room! We also saw the way they ate then. We then had dinner and saw a play called Mama said Papa said. It was ok. Tomorow is our last day on the East coast. Onto todays photos.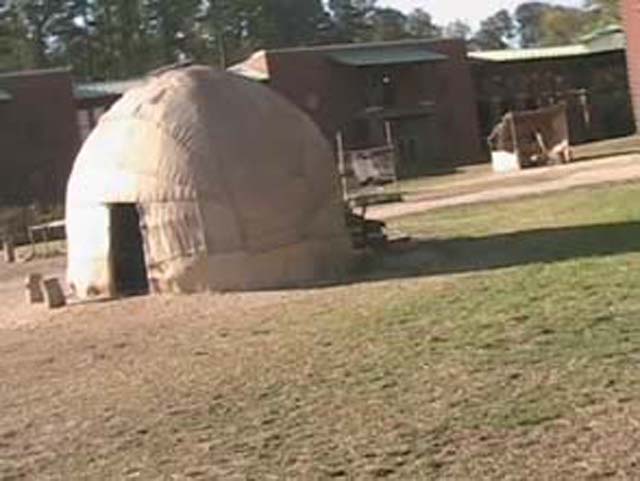 Here we are in Jamestown!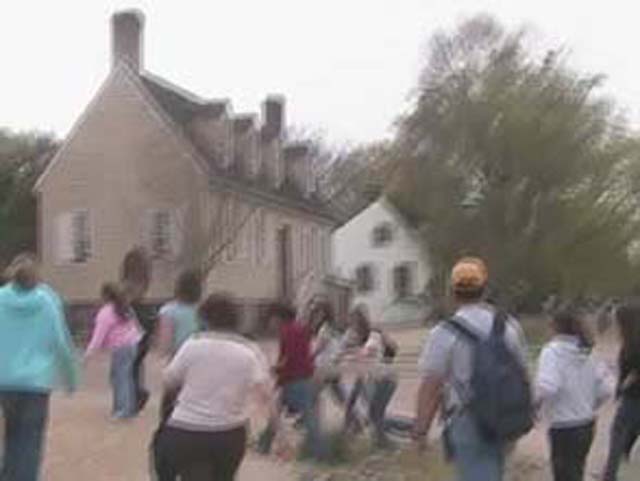 Theres the restraunt that serves Peanut soup!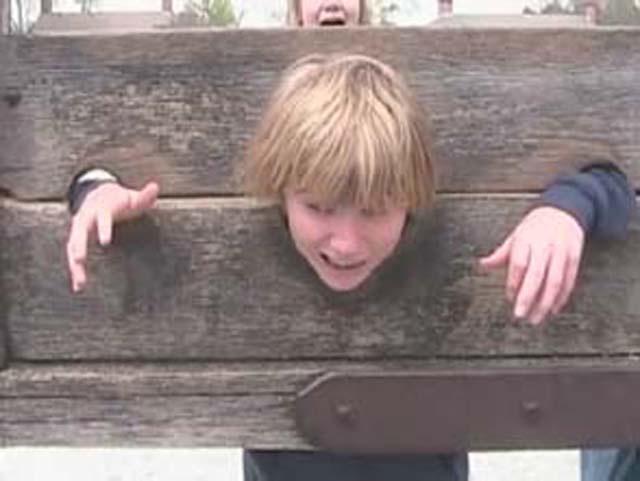 Lets leave without him!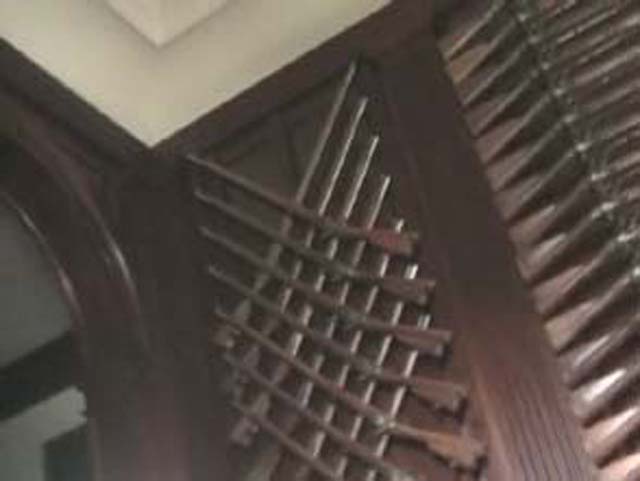 Its Gun Heaven!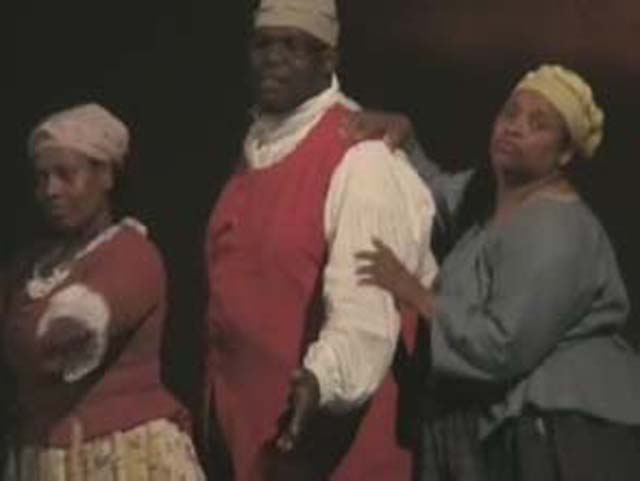 This is the only part of the play where pictures were allowed!
Day 6
Home