Fall 2005 Photos
Disneyland Resort Knotts Berry Farm Six Flags Magic Mountain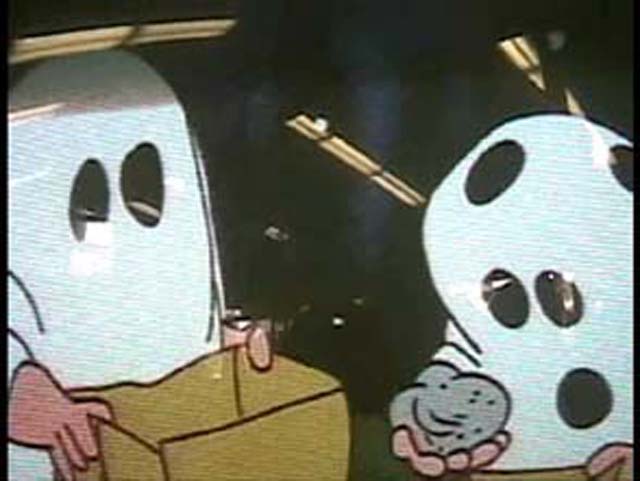 We got to Knotts early, so we went to Snoopy Headquarters across the street where this cartoon was playing.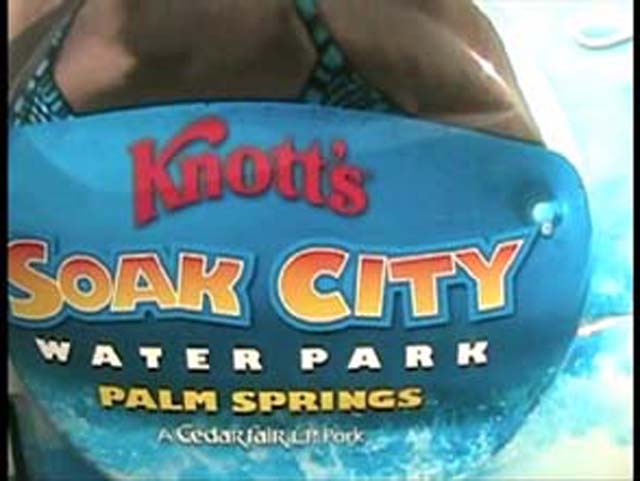 Its Soak City Palm Springs!!! But wheres Surf Rider Rapids?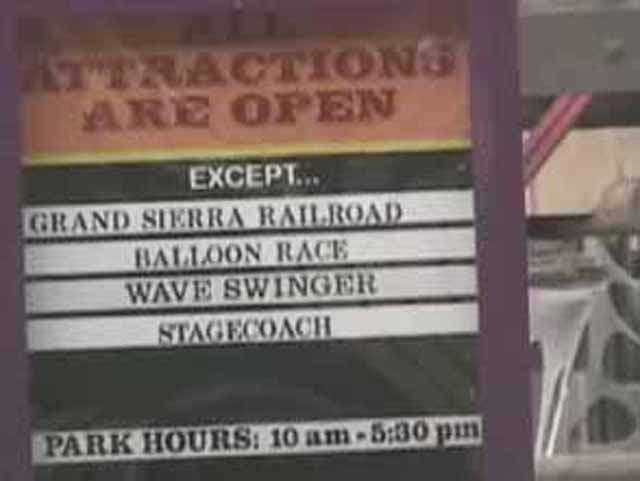 Horray! Xcelerator is open! Nuff said!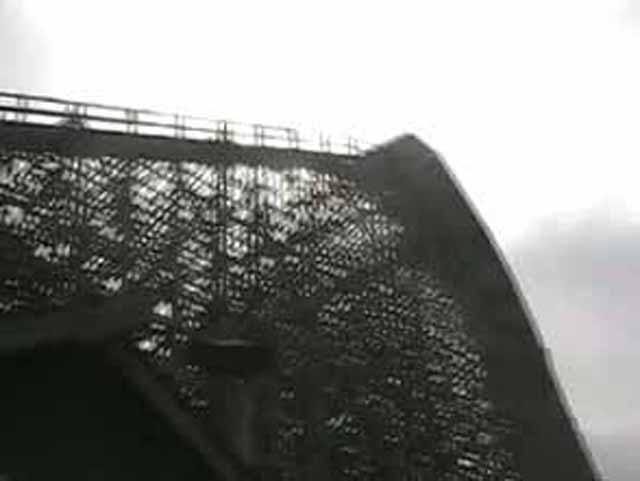 Ghostrider is starting to show its age!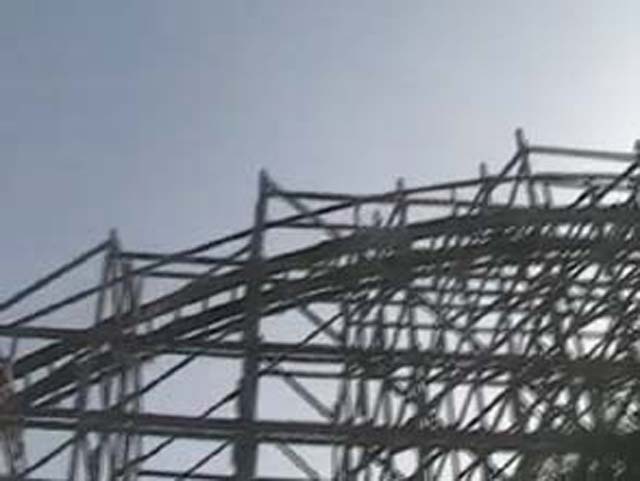 Its starting to vibrate just like Roar at SFMW.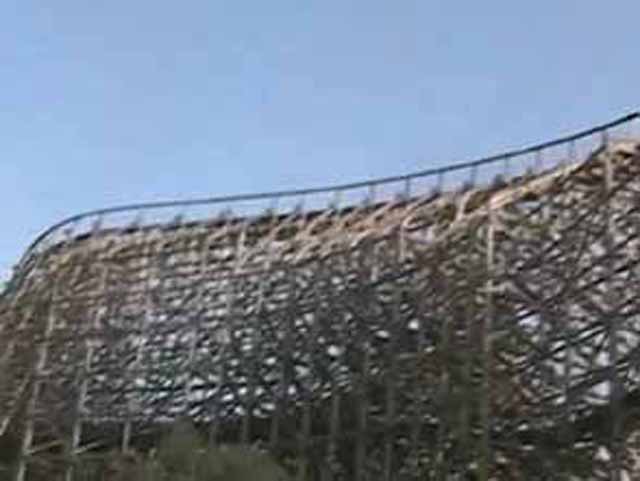 I love it, but I hate it!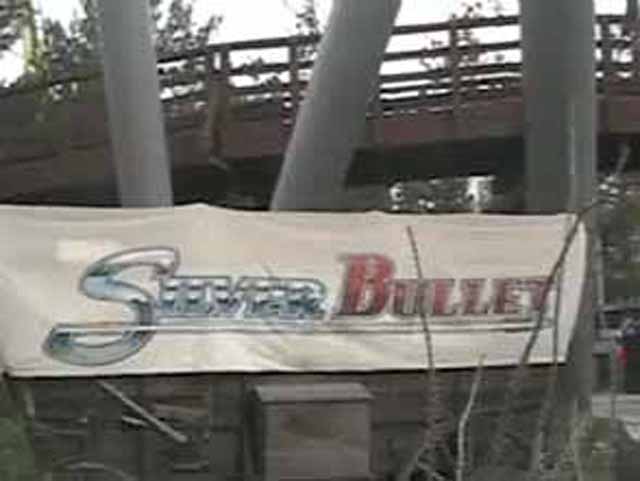 Well, if it isn't the B&M Inverted without forces!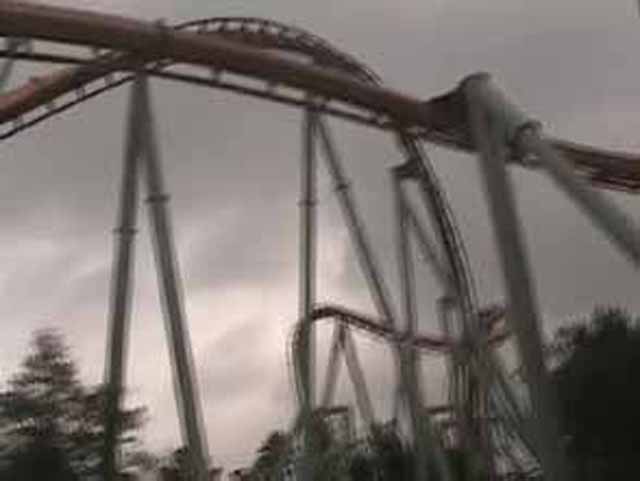 Look at the bright side, it kicks Kongs ass!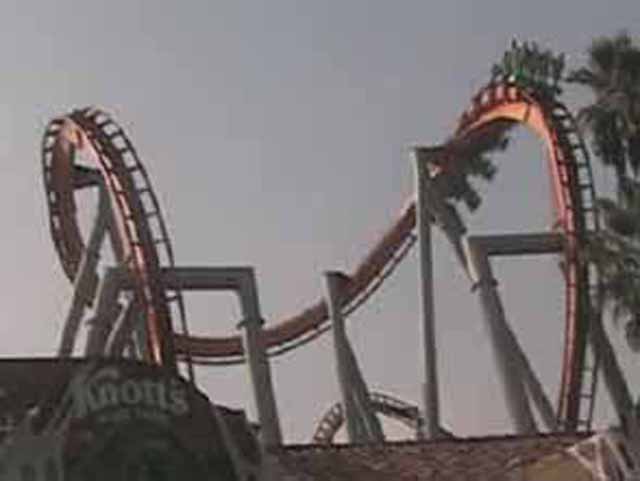 If only it had force!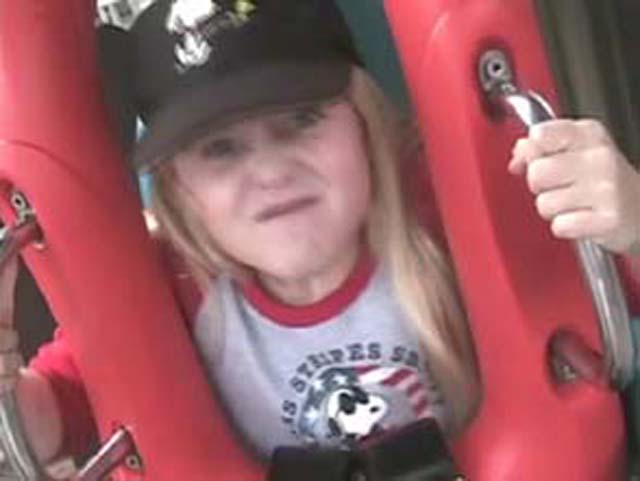 This is proudly Celestes greatest moment of stupidity ever!!!!!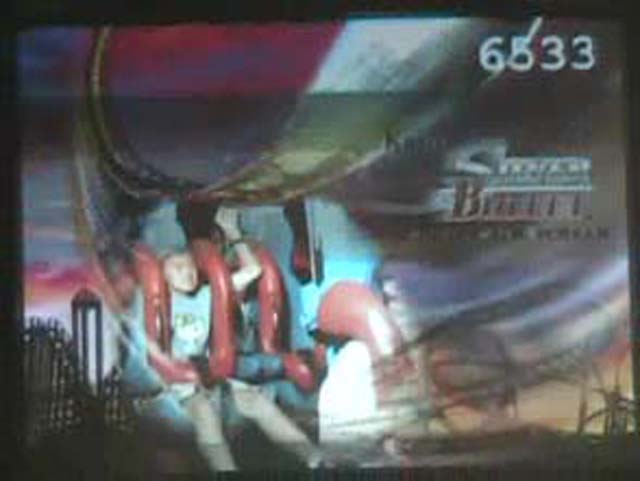 Me acting like a moron on Silver Bullet!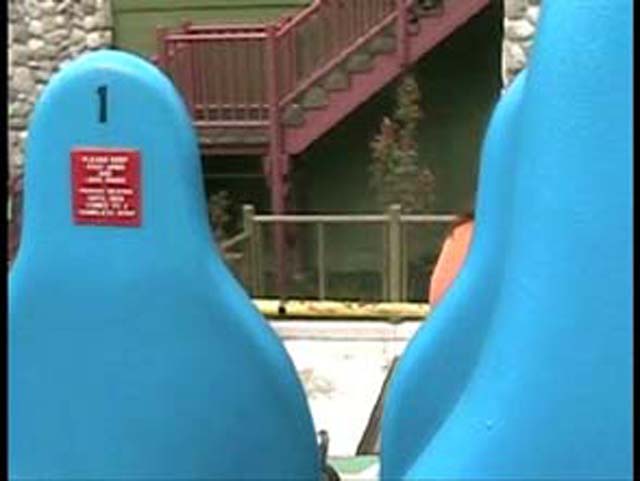 Hopefully X Scream on the Stratosphere is better than this!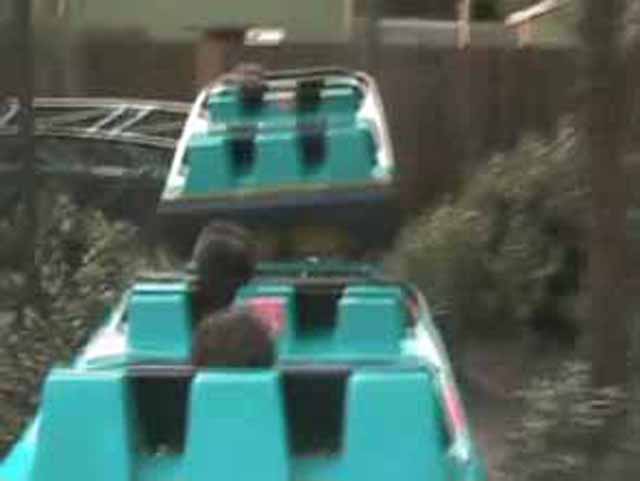 Timberline Twister has some nice whiplash!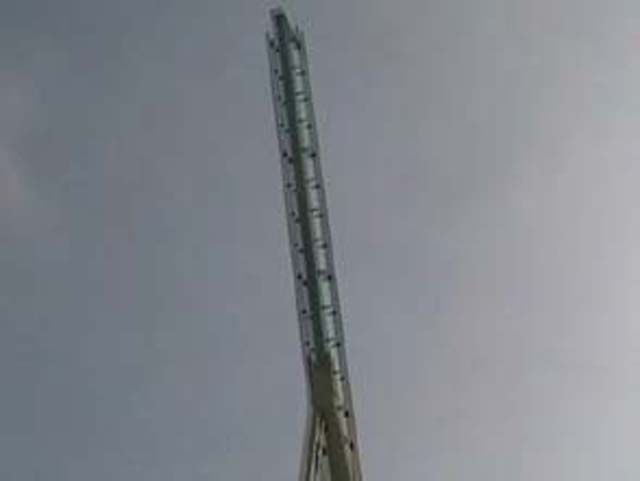 Montezooma. 27 years old and not showing its age!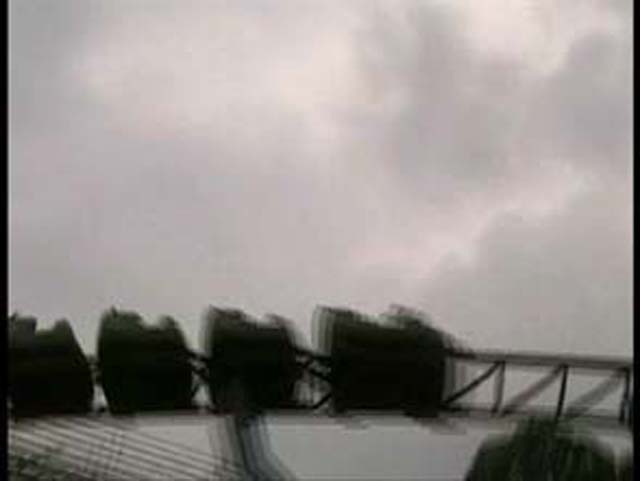 Here comes Celestes 3rd favorite coaster!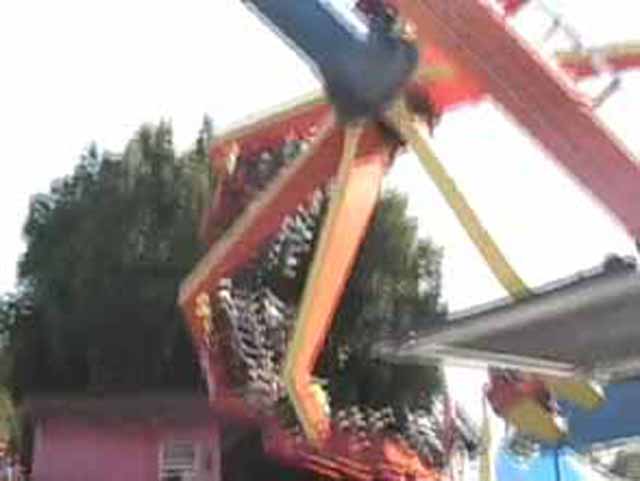 This makes me miss Xtreme & Tasamanian Devil!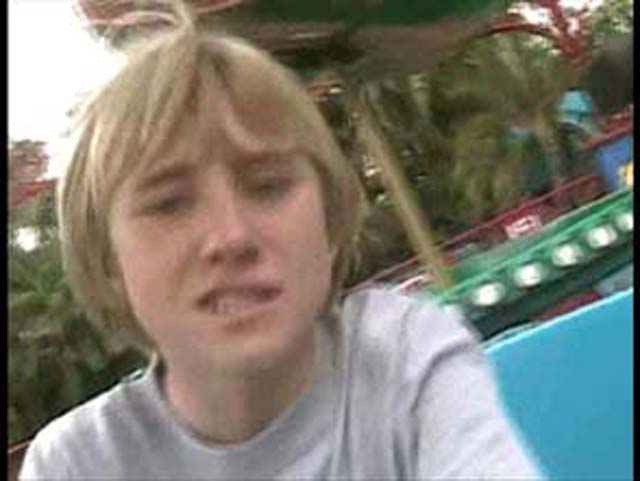 These teacups are much better than the ones at the DLR!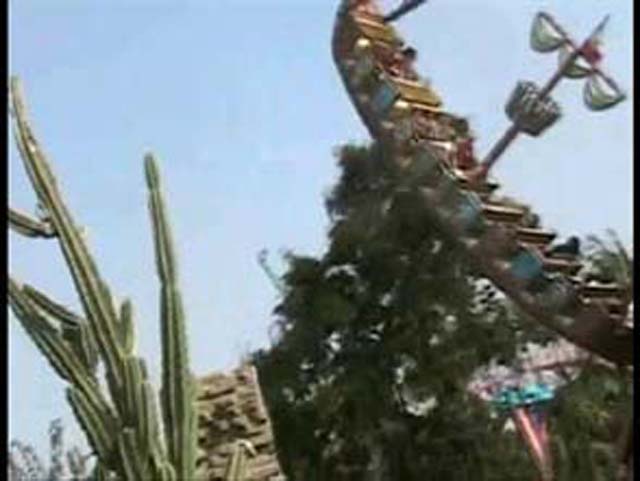 Don't you dare get jealous about us riding the Pirate Ship Andrew!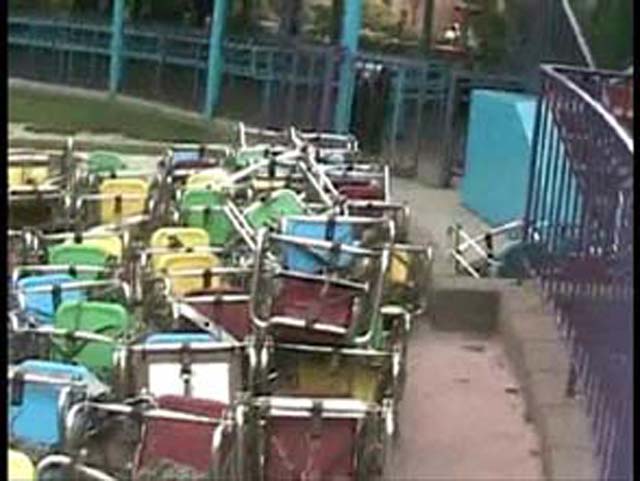 Kevin:"I wonder if Waveswinger will be open if we come back later!" Celeste:"Damn It! I weanted to ride Waveswinger!"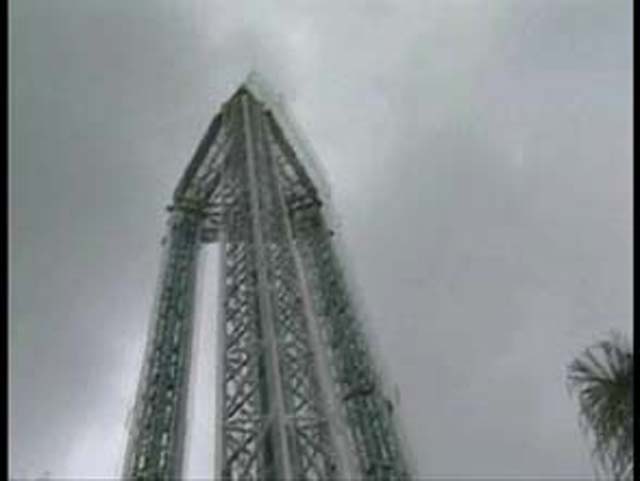 Yeah! Thts Supreme Scream! Its tall! Nuff said!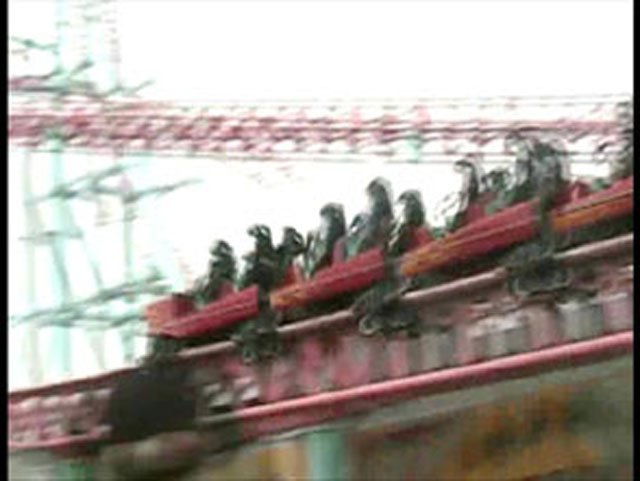 Xcelerator truely has the best launch.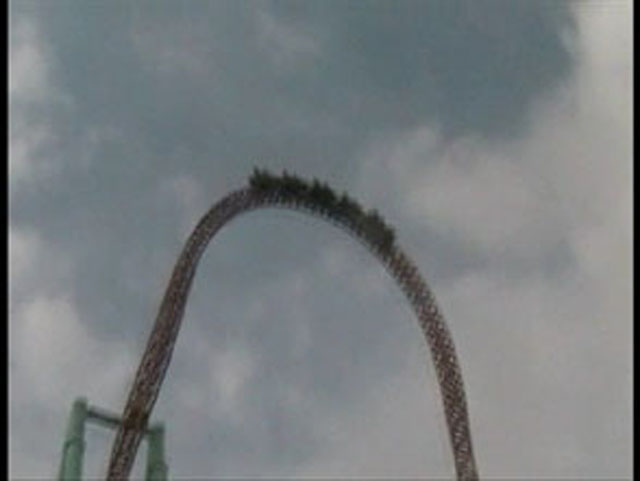 The top hat provides some airtime!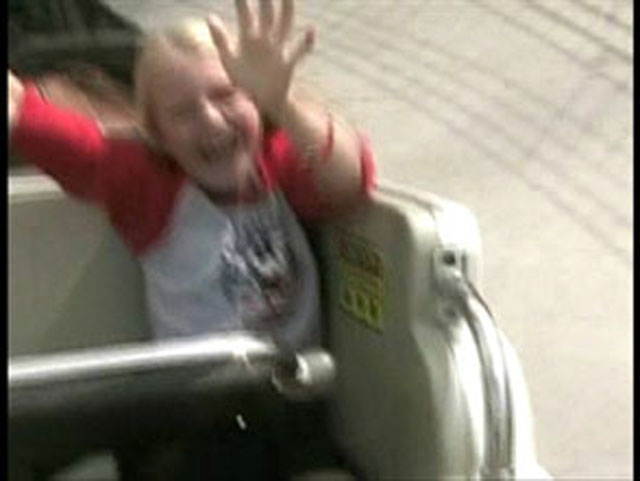 Celeste loves wipeout the same way a kid loves candy!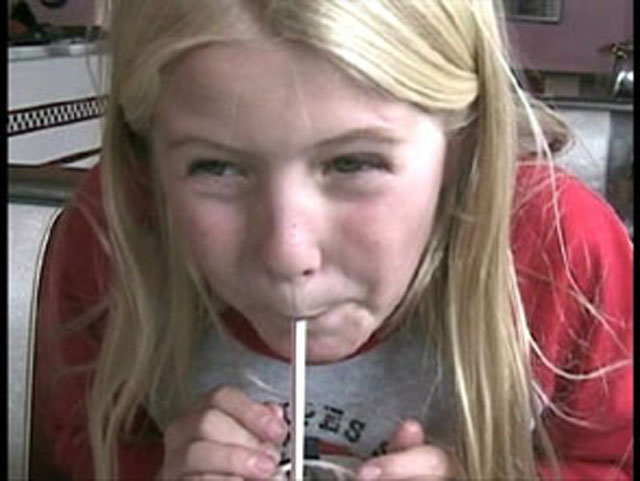 Celestes annual Brainfreeze! Turn that brain into Ice Celeste!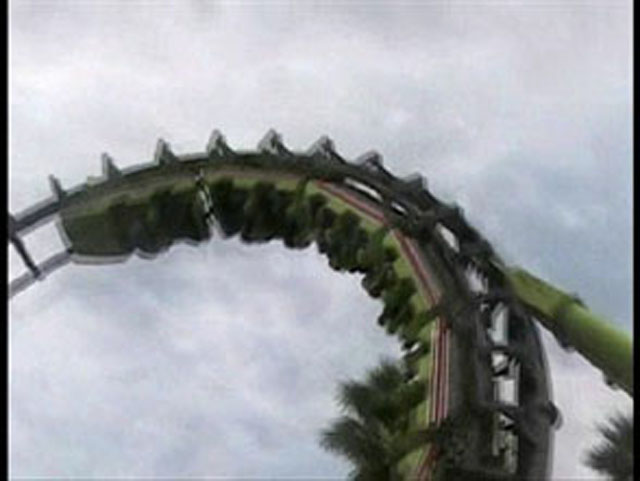 Right now, I wish I was on SFMWs Boomerang!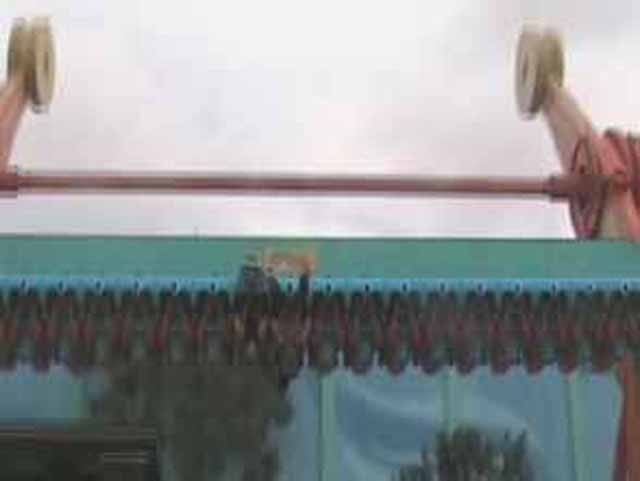 It doesn't hurt as much as Voodoo at SFMW!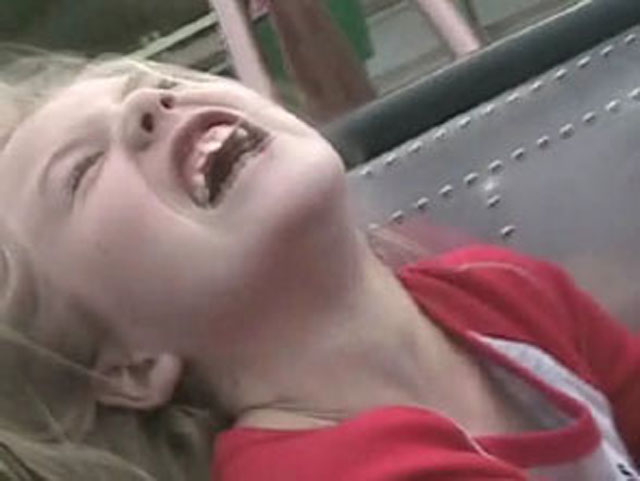 I'm fighting the Power!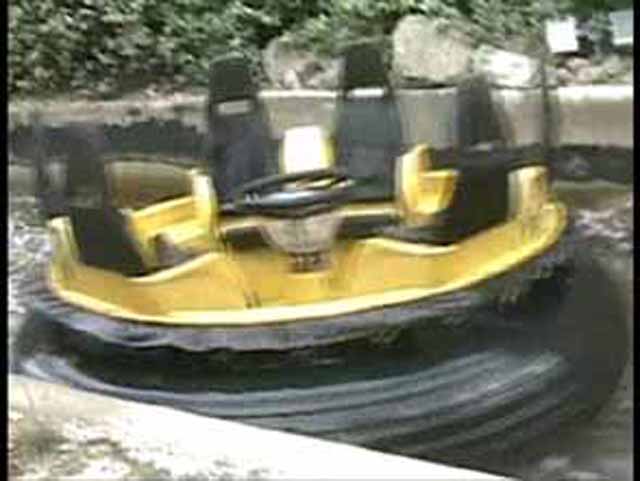 Bigfoot Rapids was empty, so we rode.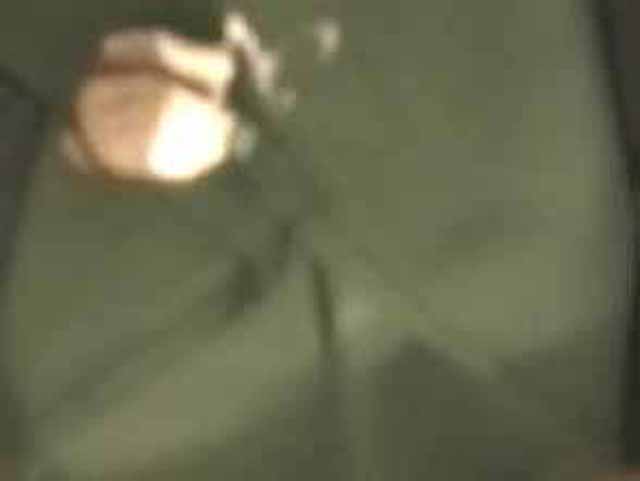 Mrs. Knotts Chicken Dinner. A great for Chicken and for Ice Cream to fall in your lap!
Six Flags Magic Mountain
Home