Fall 2011 Photos
Six Flags Magic Mountain Disneyland Resort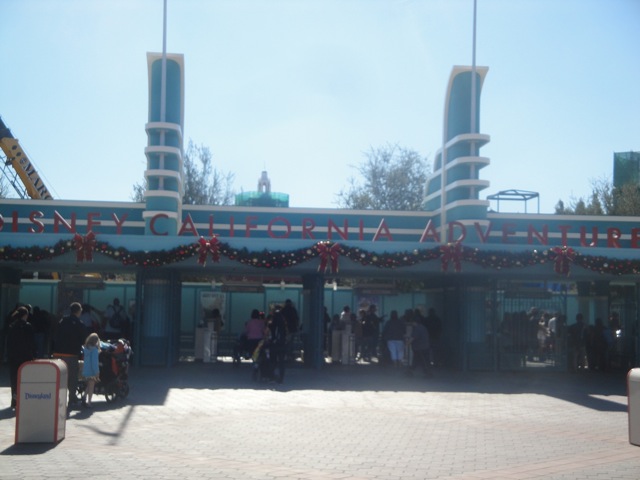 All right. This section is late as it happened in November, but its close enough to be included in the ususal Fall "Insert Year Here" Update.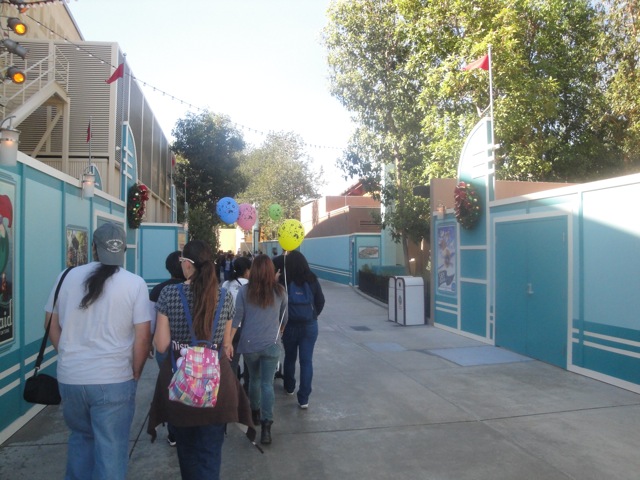 Damn. This is quite a detour. They must really be working on that front entrance.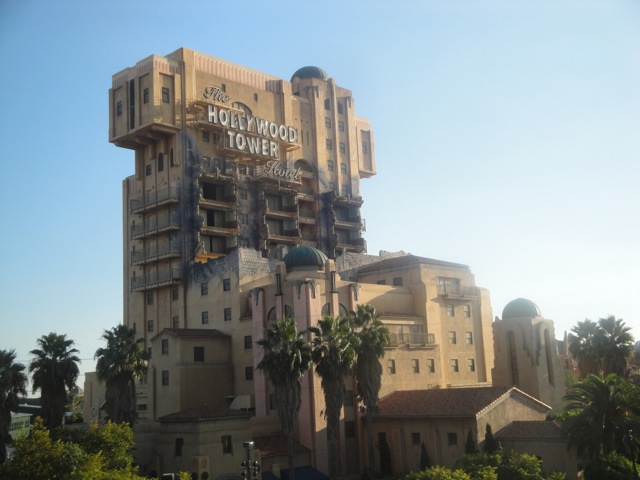 All right. Lets start off with some nice Tower of Terror rides.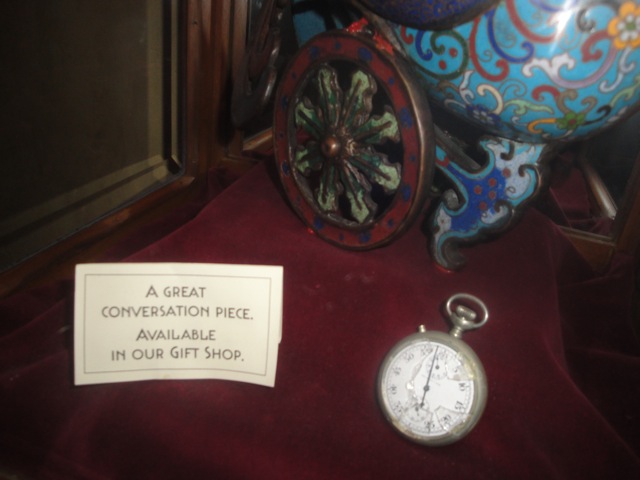 Strange. I couldn't find this anywhere in your gift shop.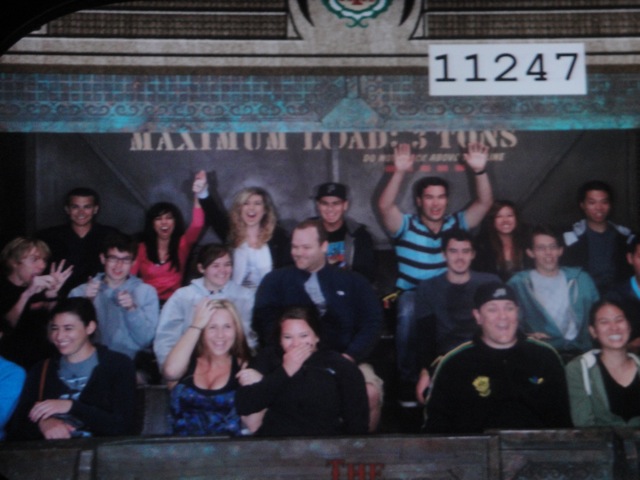 There is nothing odd going on here. This is a perfectly normal ride on Tower of Terror. Please continue on your way.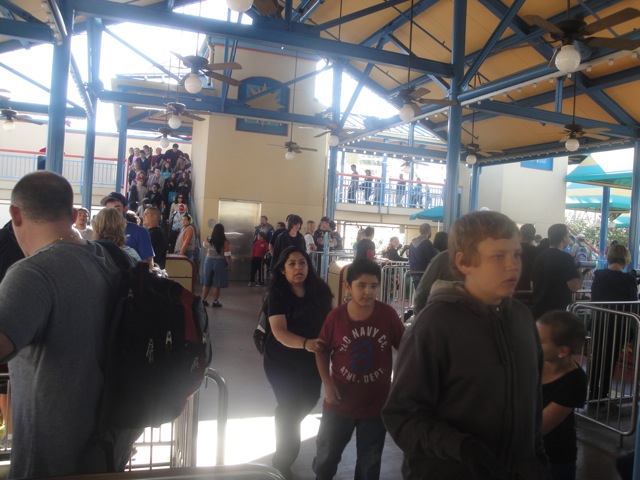 Dude. How often do you see a line like this for California Screamin?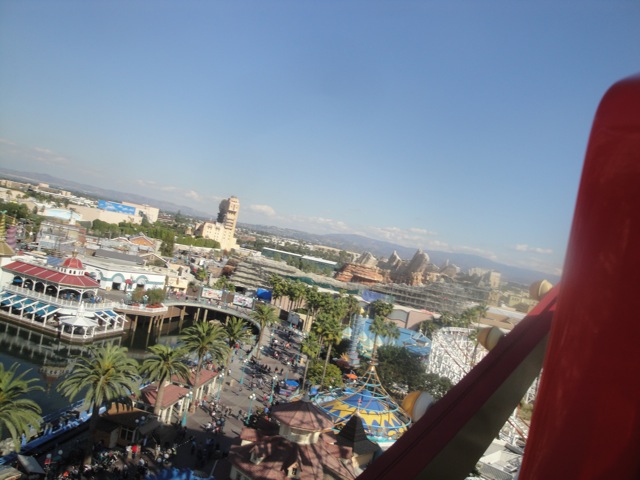 Yeah. Carsland looks f*cking amazing. Looking foreword to checking it out in 2012.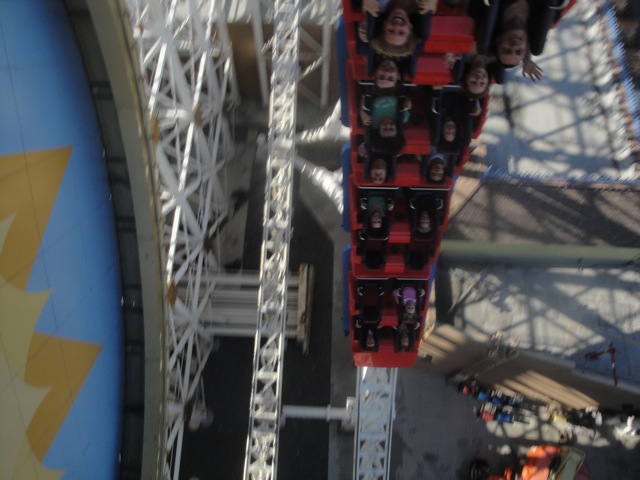 Don't any of you think of doing something stupid!!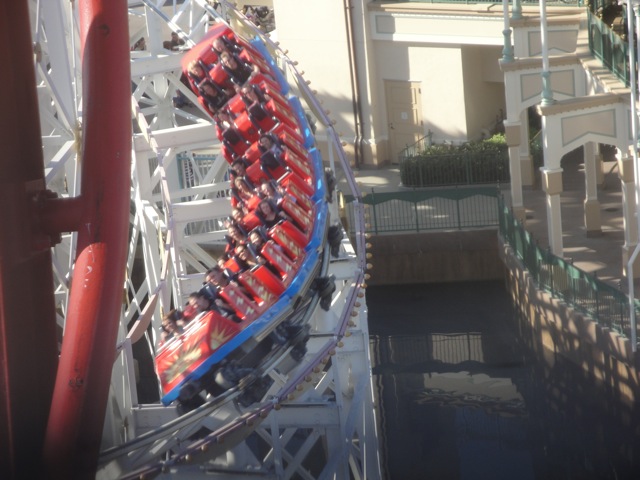 California Screamin from Mickey's Fun Wheel.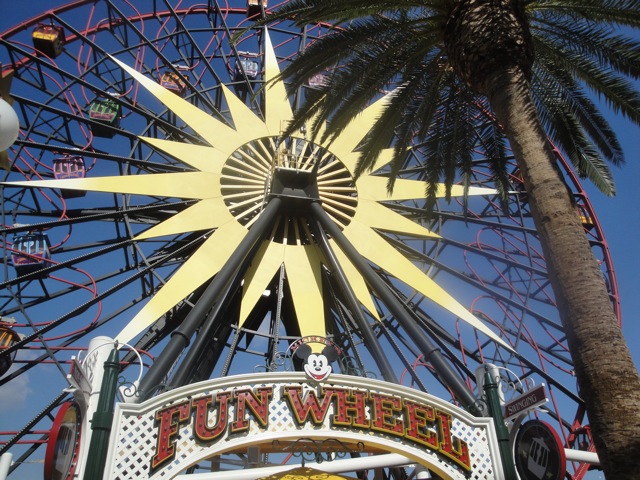 Aww crap. I gave away what we rode next.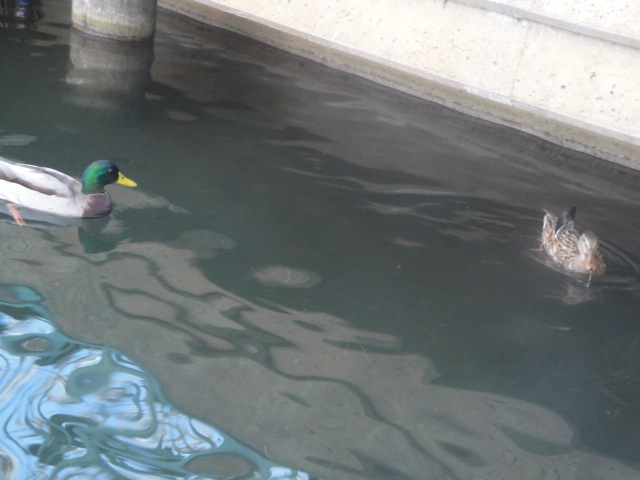 "Will you marry me?"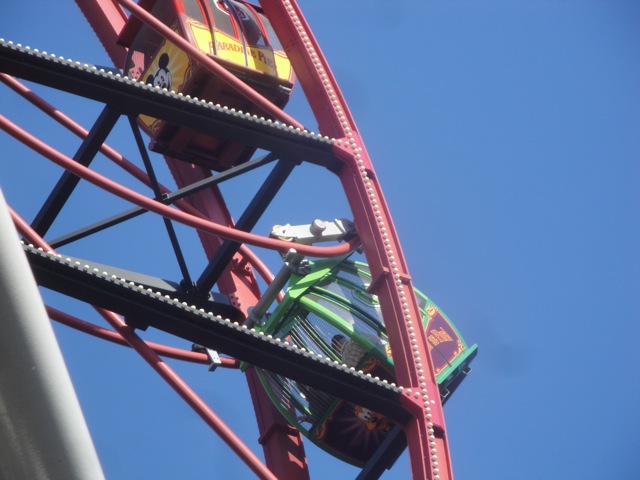 Yeah. This will never be as fun as it was when I rode it with Robin.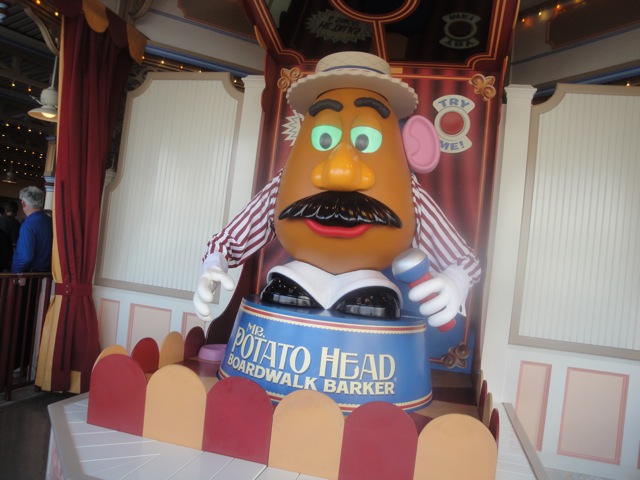 "Hey guys. When on Toy Story Mania, make sure you...Am I missing an ear!!!?"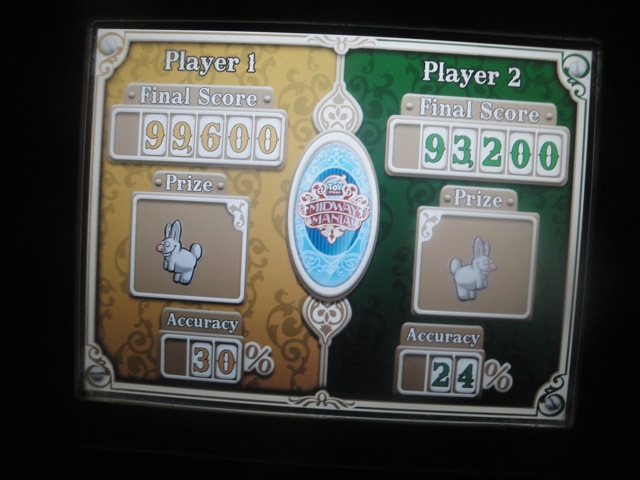 Aww. My score sucked. I didn't even break 100,000 this time. =(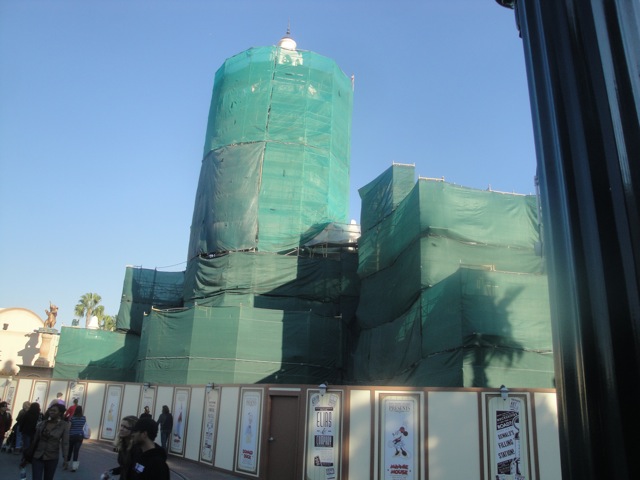 Construction of that one building is looking pretty good.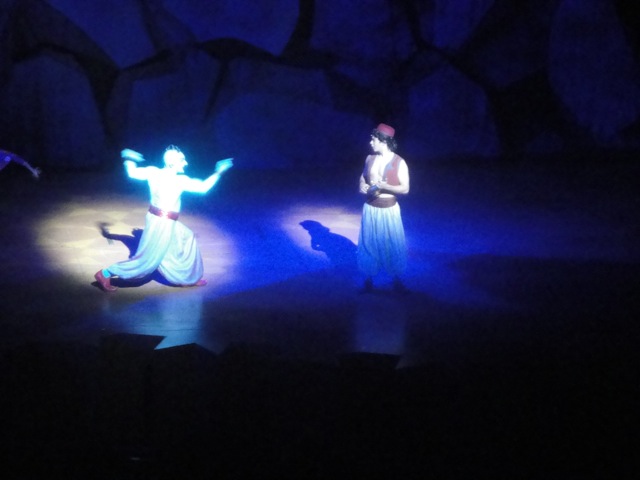 Yeah. This is an awesome show.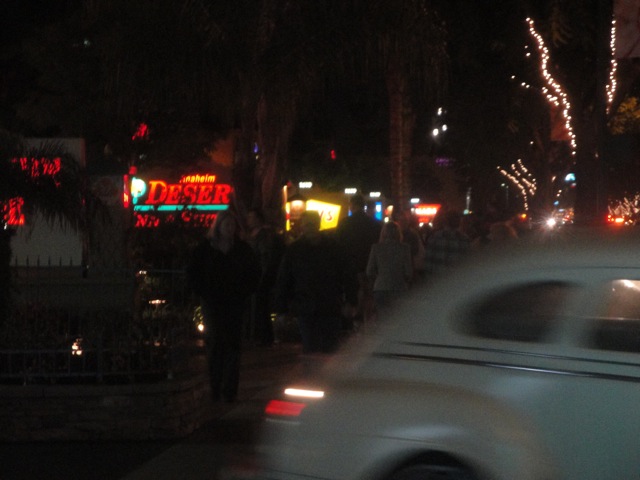 We left the park to go have dinner at Dennys. Hey, a lot of food for a little money, sounds like a good deal to me.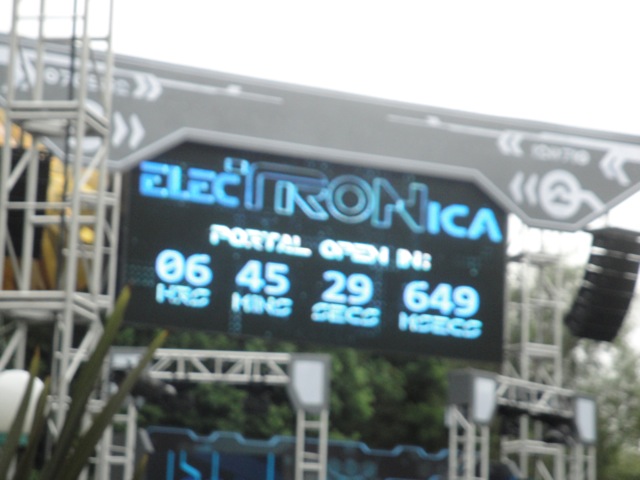 So this is Electronica. Meh.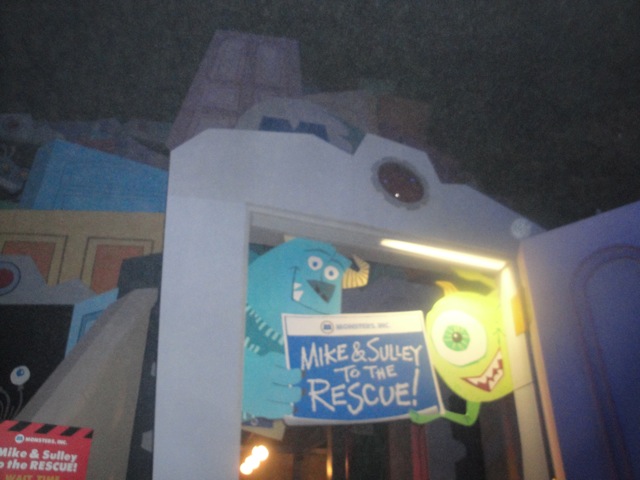 Hey, it had no line.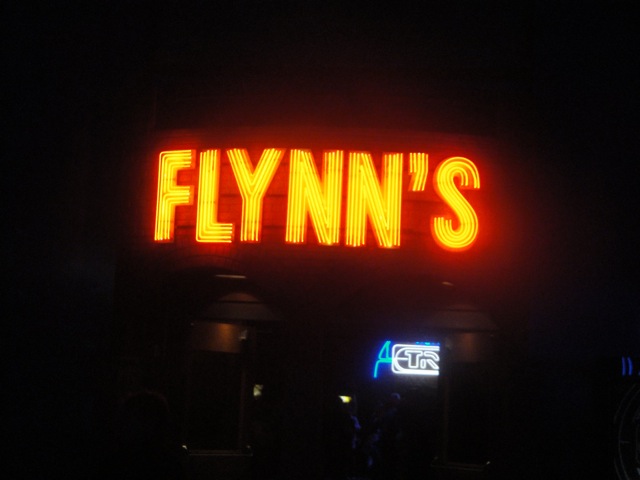 Yeah. They have Flynns Arcade here.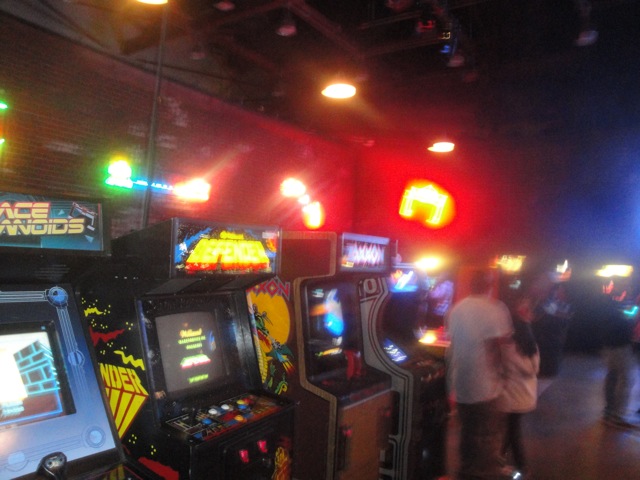 Not much to see here. It's just an ordinary arcade themed to TRON. Moving on.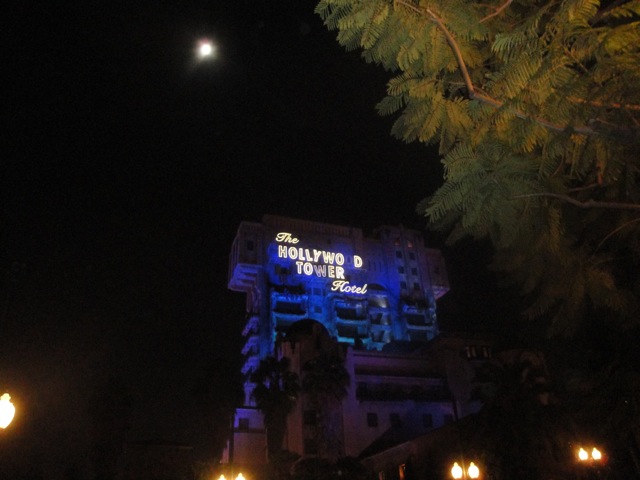 Ooh. Tower of Terror at night.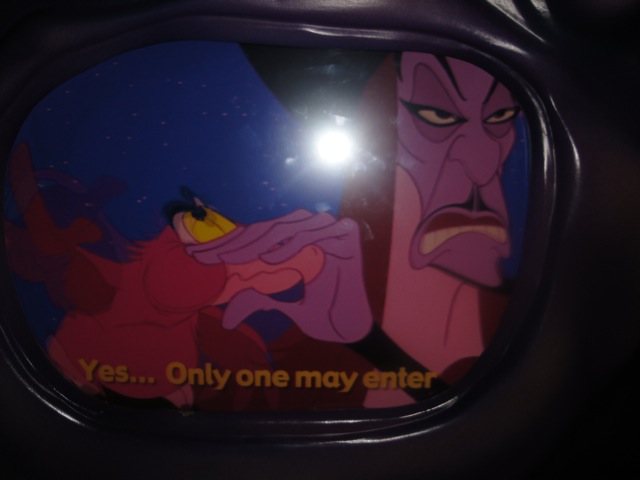 Ash, you make such a great Jafar. Ever thought about becoming a voice actor?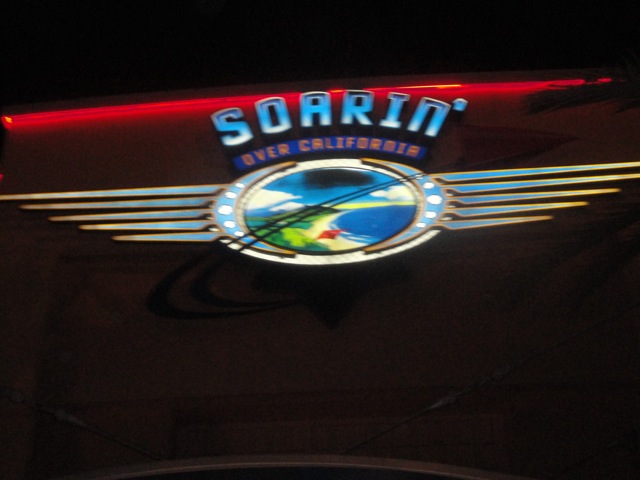 Oh boy!!! I can't wait to take a simulation of the state I'm currently living in!!! =)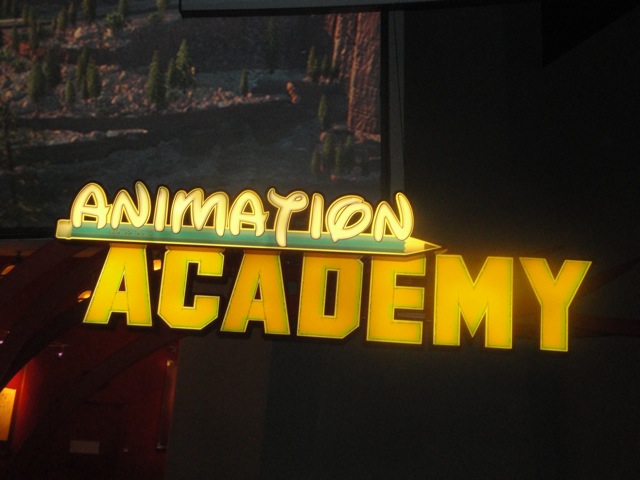 Definetly be sure to check this out if at the Disneyland Resort. It's definetly a hidden gem of the park.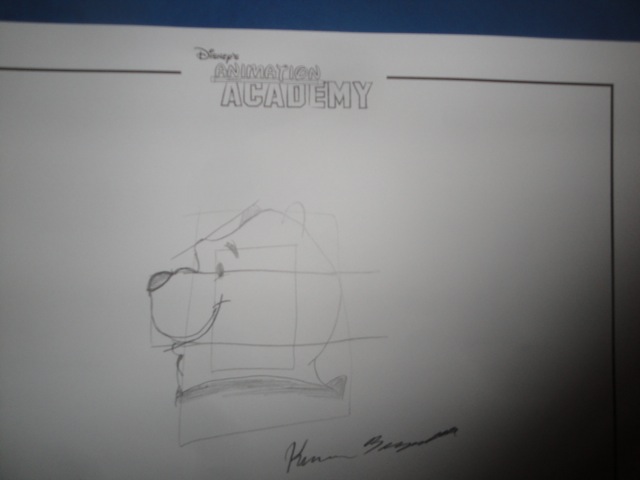 I'm an artist!!! =)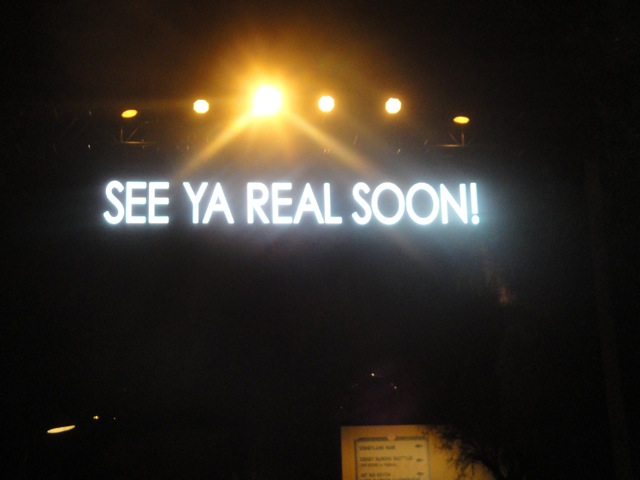 Yep. See you soon. Hope you enjoyed the update.
Home