Eden Park Review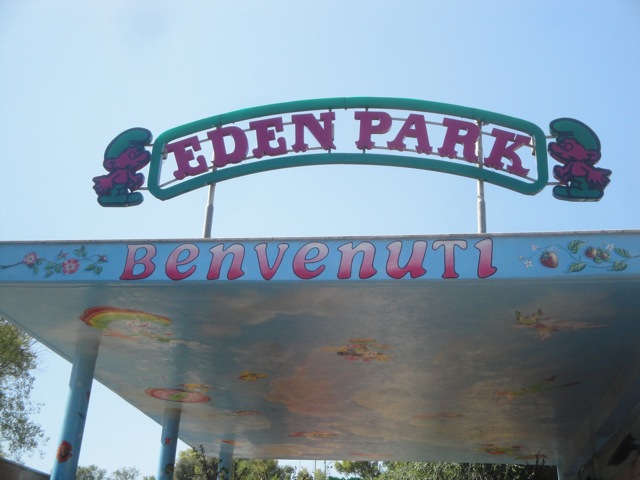 Eden Park is a total credit whoring place. It's located in Rome. Just one of many credit whoring spots in Rome. And if you've been wondering why you can't see any Wacky Worms near the Collesum or Vatican City, just go for a walk you lazy bums. Eventually, you'll stumble across Eden Park and guess what? They have a Wacky Worm here. Joy. Get your credit whore on here. Coaster enthusiasts can finally rejoice that after searching around the globe for one of the rarest coasters imaginable, they finally found it in one of the greatest parks in the world. Eden Park. Ok, Sarcasm mode is over.
Rollercoasters
There is a link to a review of all the Rollercoasters at Eden Park.
Kiddy Coasters
Brucomela Review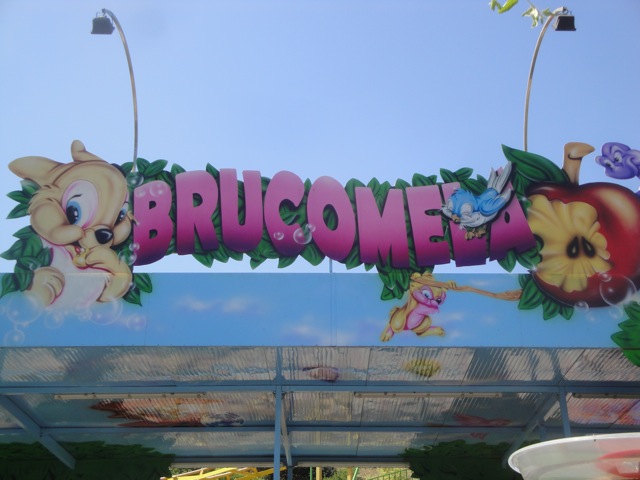 Flat Rides
I'm honestly not even sure if Eden Park has ANY flat rides. And I mean ANY. If they do, they're just kiddy flats so unmemorable that I literally wiped them clean out of my memory.
Water Rides
Eden Park currently has no water rides.
Dining
I'm not sure if this park has food, but it definetly has booze. I know a few certain people got a beer in the bar after the Wacky Worm. =)
Theming and Other Attractions
Here are the reviews of all the other stuff at Eden. Well, there's not too much in terms of high quality theming, aside from all the Illegal Disney Merchandise. But I honestly think the only other things in Eden Park aside from the Wacky Worm are some arcade games.
In Conclusion
Eden Park is literally just a Wacky Worm and a bar. I mean, the other credit whoring stops may have been crappy places, but at least they had other stuff. This, I honestly don't know. I think it's literally just an arcade to dump off your kids, a Wacky Worm for you to get dirty and credit whore with, and then a bar so you can get drunk to wipe out your misery due to your pathetic hobby. =P

Enthusiast FAQs.

*Are there kiddy coaster restrictions? - If you couldn't ride the kiddy coaster here, I would not be reviewing the place.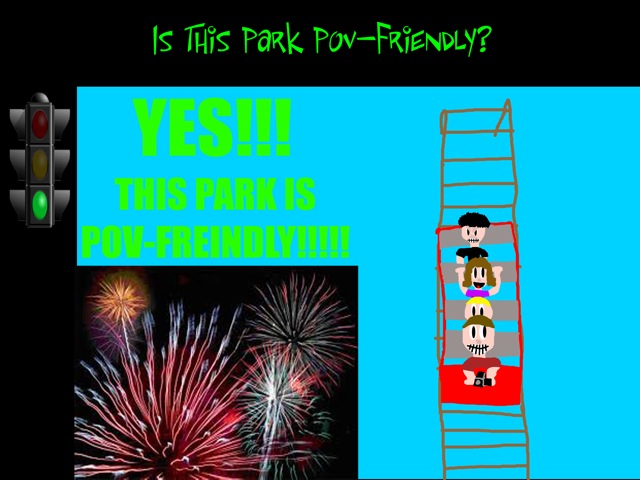 Tips
*Try to not look so ashamed doing your credit whoring.

*Have Fun!!!

Theme Park Category:

Credit Whoring

Location

Rome, Lazio, Italy

Last Day Visited

June 17, 2012

Video

There will NEVER be an Eden Park Video.

Complete Update List

2012

TPR's Mega Europe Trip

Here's a link to the parks website.

Home