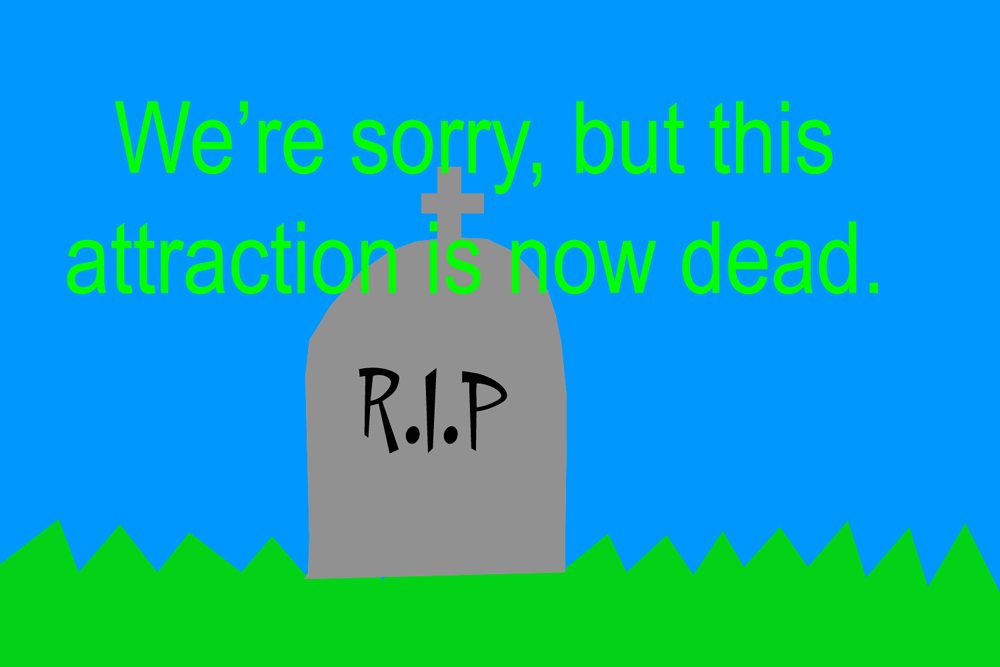 Nascar Cafe Review
I took my first visit to the Nascar Cafe in 2004. Now the Nascar Cafe was just a part of the Sahara Hotel & Casino in Las Vegas. It featured not too much, but it did house a few rides, a buffet, and of course, their roller coaster, Speed the Ride. Now as you can see, the Nascar Cafe is officially no more and you can't go to it anymore. In fact, the entire Sahara Hotel including the Nascar Cafe closed permanently in 2011. The SLS Las Vegas Hotel opened in 2014 to replace the Sahara Hotel, but the Nascar Cafe did not come back with it.
Rollercoasters
There is a link to a review of all the Rollercoasters that were at the Nascar Cafe.
Good Coasters
Speed the Ride Review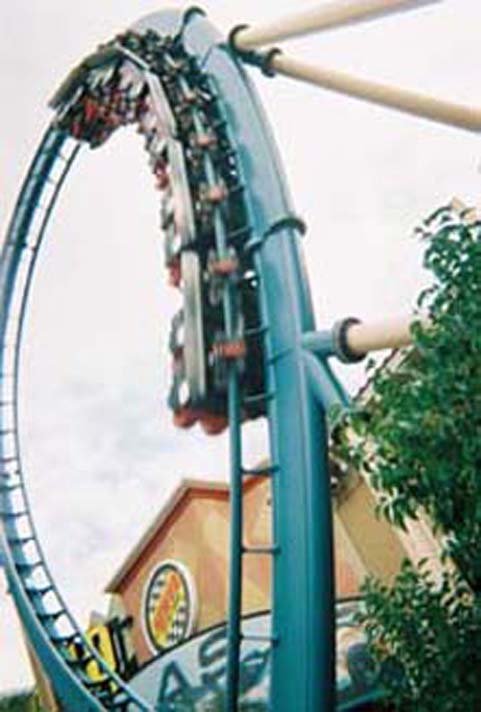 Dining
I never ate at any of the resteraunts at the Nascar Cafe or the Sahara Hotel at all.
Theming and Other Attractions.
Here are the reviews of all the theming and other attractions that were at the Nascar Cafe. Well, for theming, there was none. Not even cheesey theming themed to the Sahara Desert. I mean, it would've been easy. Just add sand. And as for other stuff to do, there was a hotel pool, a bunch of bars for drinking, and of course. GAMBLING!!!! You can gamble your hearts out here. Cause yeah. Its Vegas. The Nascar Cafe had a few other rides. I know they also had a race car simulator that I did. But that's about it.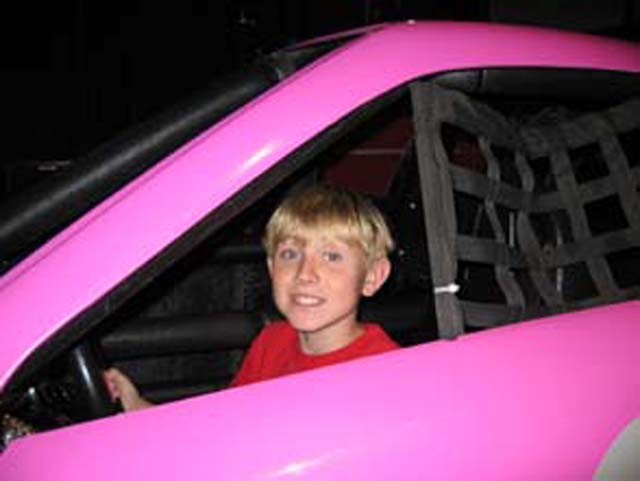 Umm, exciting.
In Conclusion
The Nascar Cafe was not exactly a great place to go. Sure, it had Speed, which was a really fun coaster. But honestly, outside Speed, the Nascar Cafe had nothing but a simulator and a buffet. And the rest of the Sahara Hotel was just your typical casino. I know it was old and always seemed stuck in the 70s, so really. Its not that surprising that the Sahara Hotel closed down. I just hope that Speed finds a new home (I heard that MGM was interested). =) Because if it does, then I wouldn't give a sh*t about this place in even the slightest bit.

Theme Park Category:

Casino

Location

Las Vegas, Nevada, USA

Last Day Visited

October 24, 2004
Complete Update List
2004
Las Vegas General Park Photos