Spring 2011 Photos
Six Flags Magic Mountain Disneyland Resort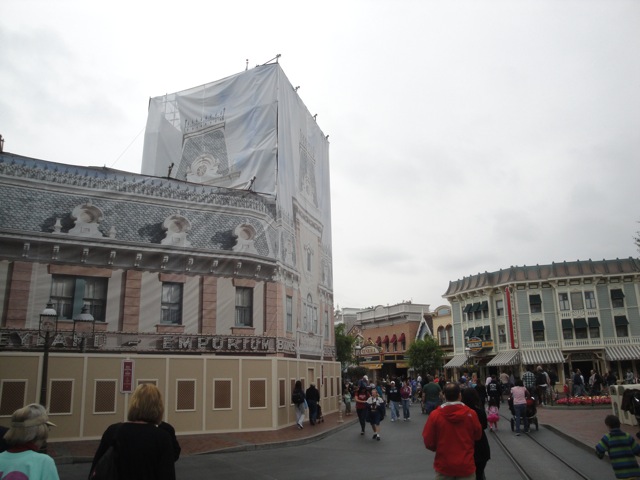 All right. Aside from Six Flags Magic Mountain, we also took a quick visit over to the Disneyland Resort.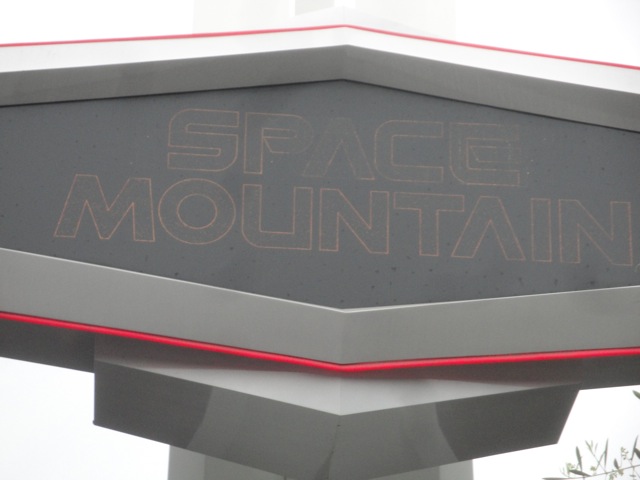 First ride of the day would be Space Mountain.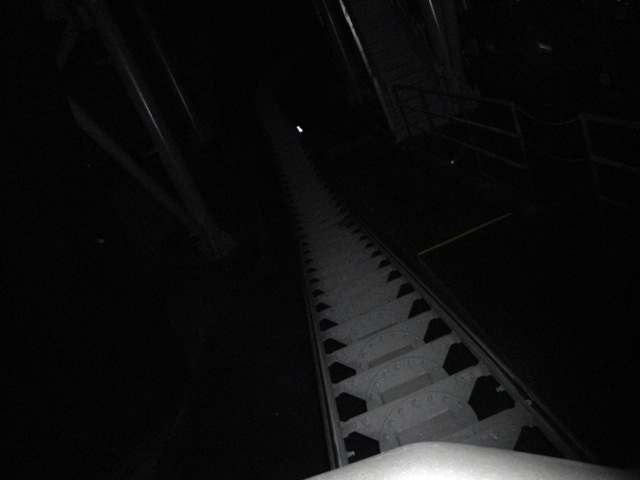 "Now who is it that said that Space Travel is impossible?"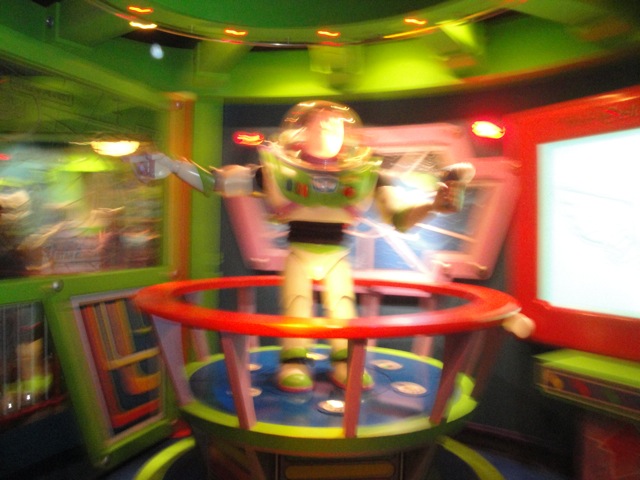 It's an ailean race from an extrosolar planet. Now get out and kick their asses.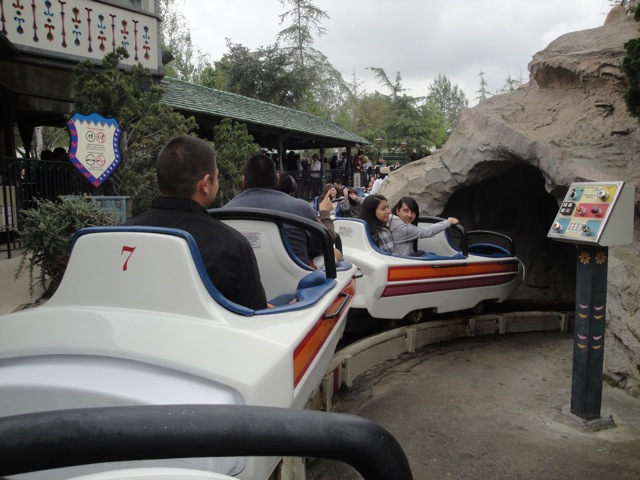 All right. Time to head back to Earth. And while we're here, let's take a ride on the Matterhorn.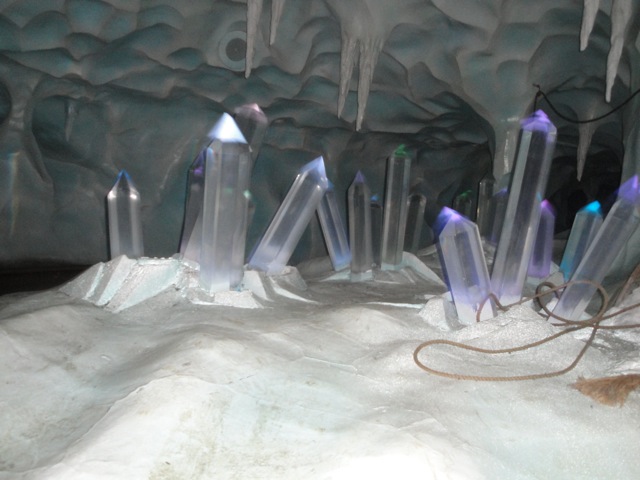 This is how Disney will be paying for the upcoming Carsland.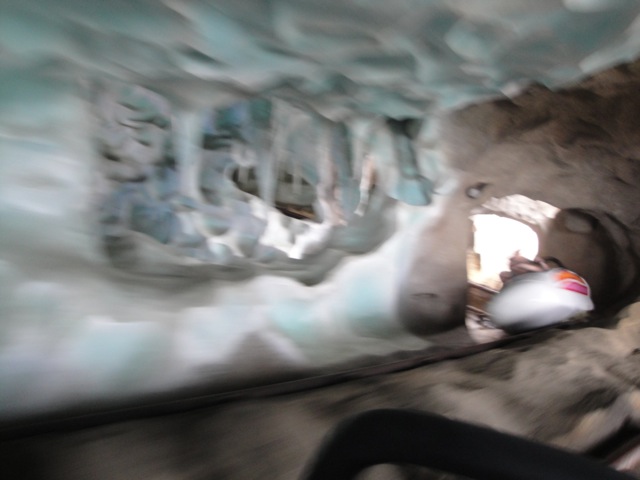 Oh no you don't other side of Matterhorn!!!! Those jewels are mine!!!!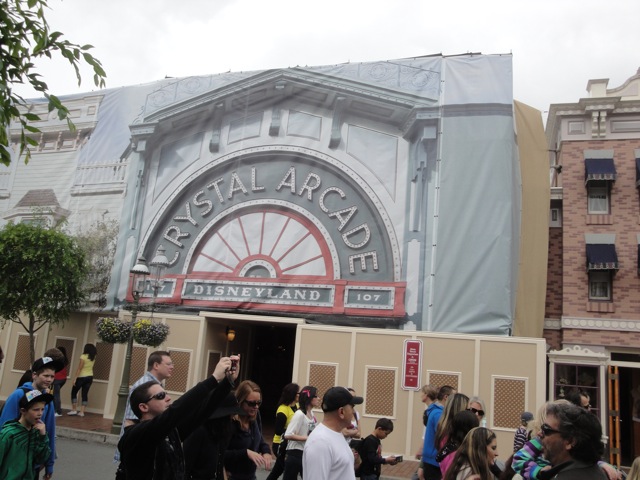 Ugh. Doesn't the Disneyland Resort already have enough construction going on?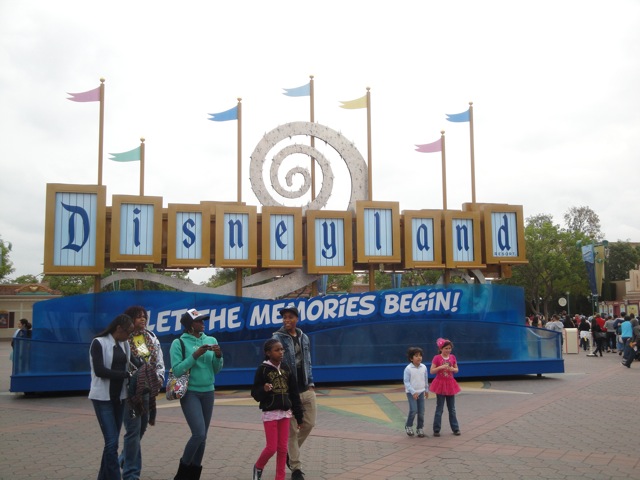 Just in case you forgot where we are.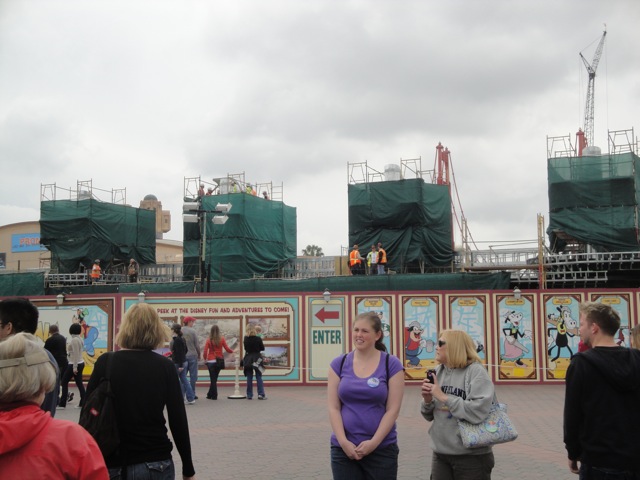 Yep. The letters are gone and now there's building the new DCA entrance.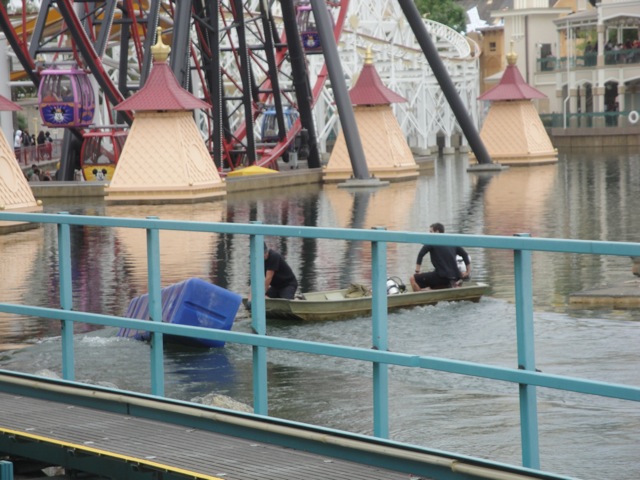 Anyone up for scuba diving?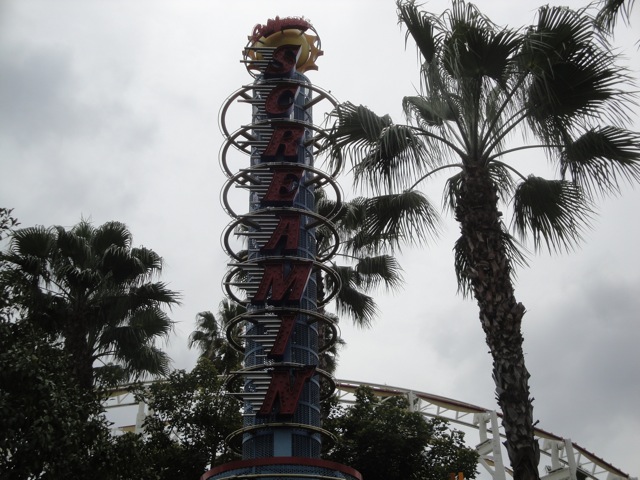 All right. Up next was California Screamin.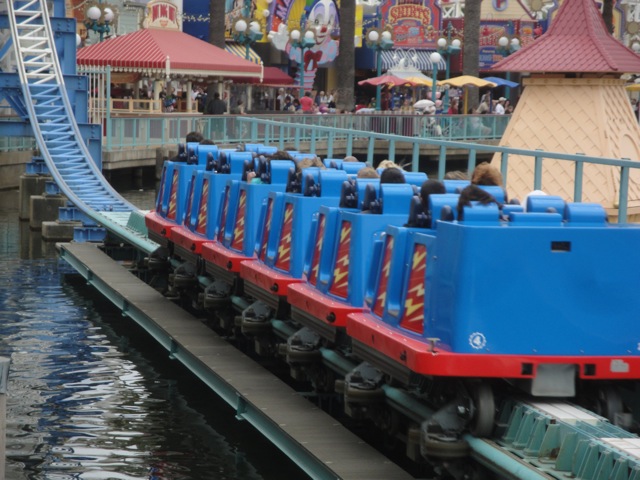 Suprise Suprise. It was running well today.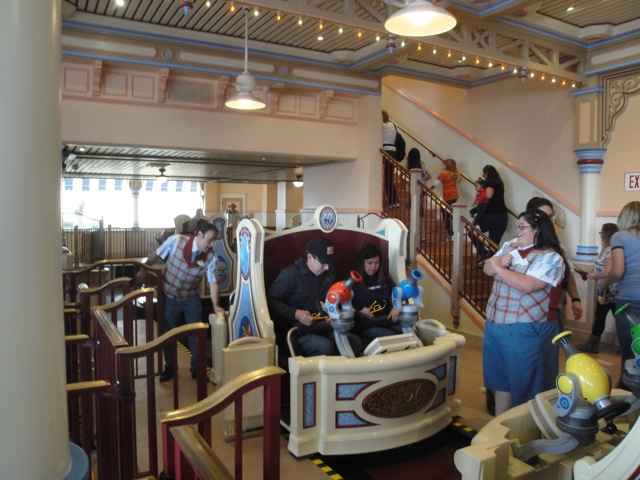 All right. Time for a ride on Wii Play...I mean Toy Story Mania.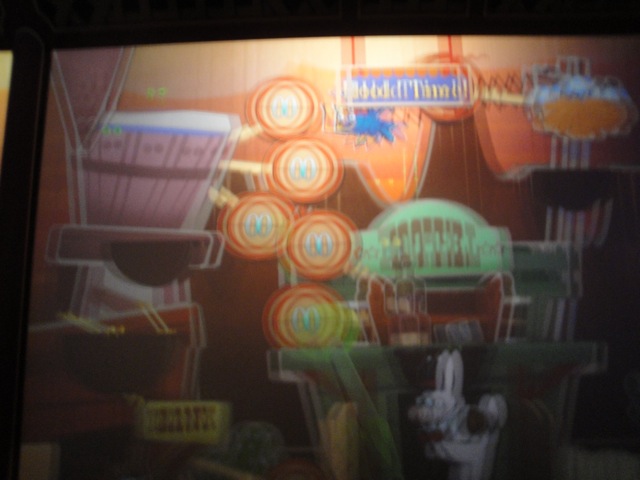 Hey. I don't mind the extra time sitting here. It helps me with my accuracy skills.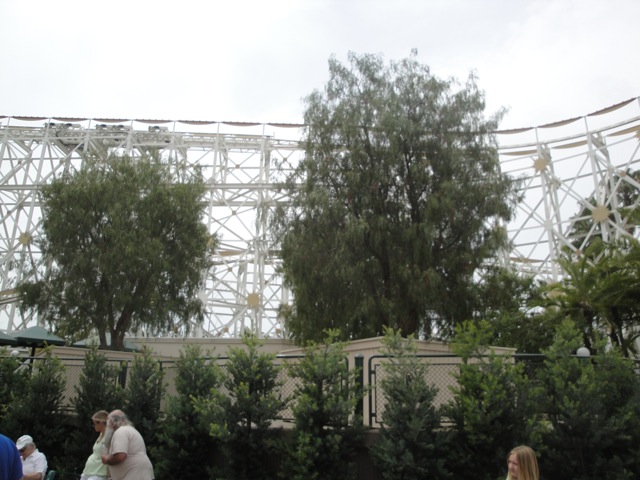 Here's a look at what will be replacing Maliboomer. Not much other than a graveyard for the sh*tty Space Shot.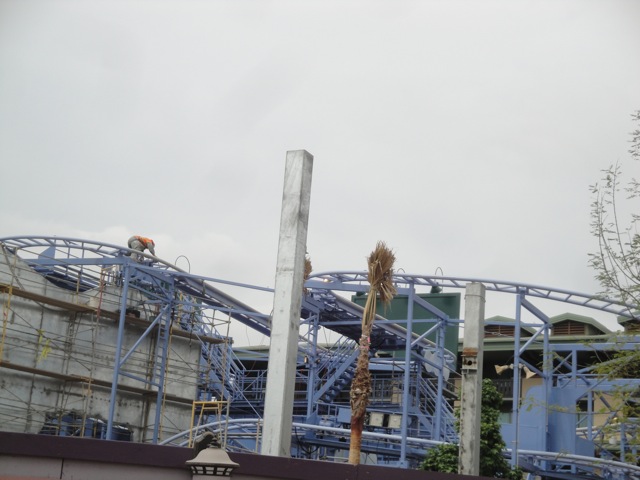 Ugh. I'm not liking the transition from Mullholland Madness to Goofy's Sky School. Hopefully it'll be much better once it's complete.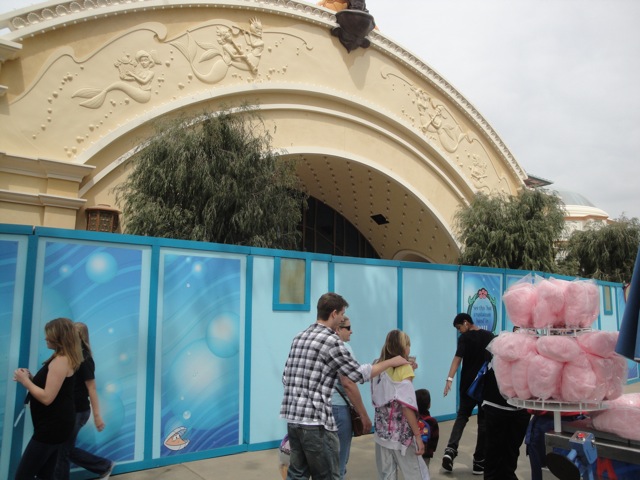 I'll be back this summer to check you out Little Mermaid.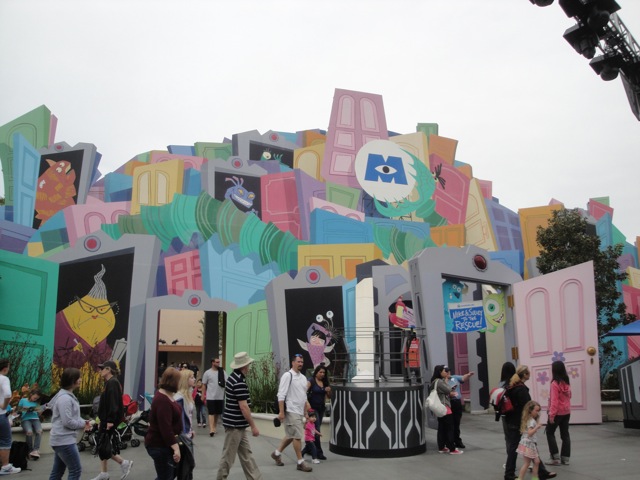 Damn. I haven't been on Monsters Inc. in years. I wonder how it's holding up.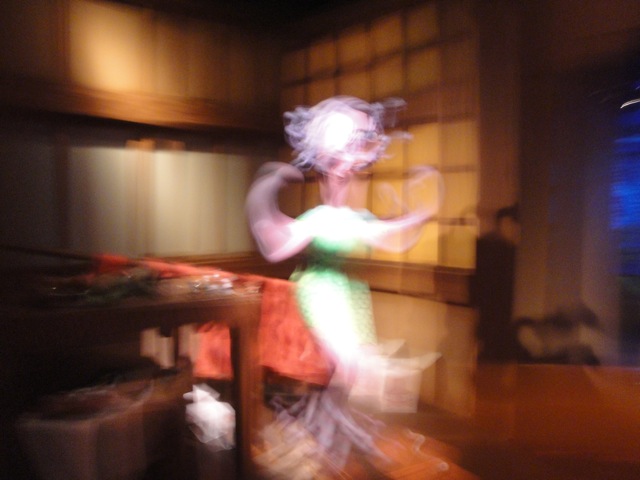 Yeah. I still want Rock'N'Rollercoaster to go here.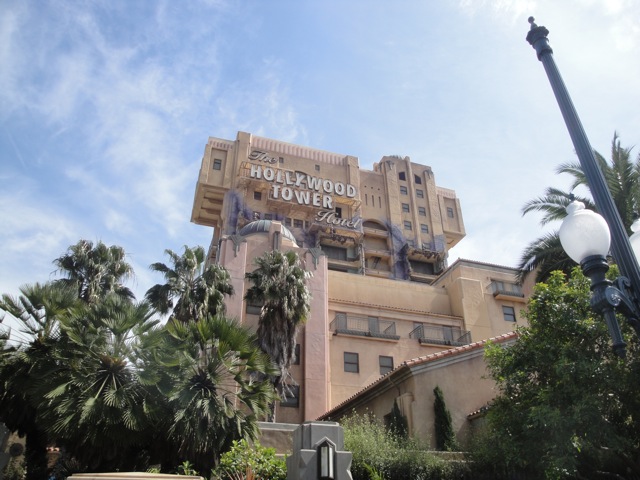 I need an ejector air fix. Let's take a ride on Tower of Terror.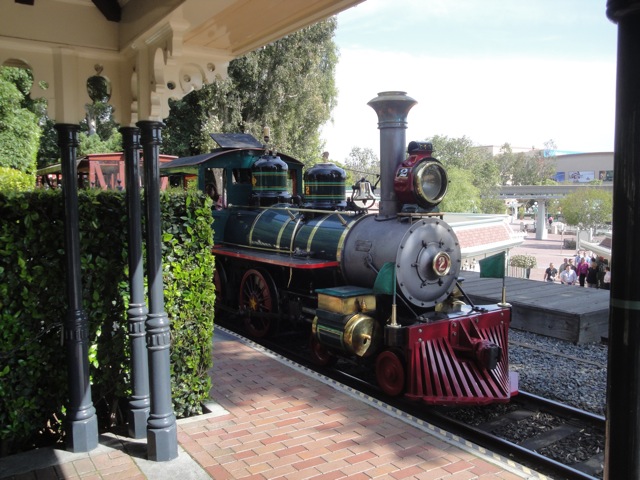 In the tradition of doing different things, we decided to take a spin on the Disneyland Railroad.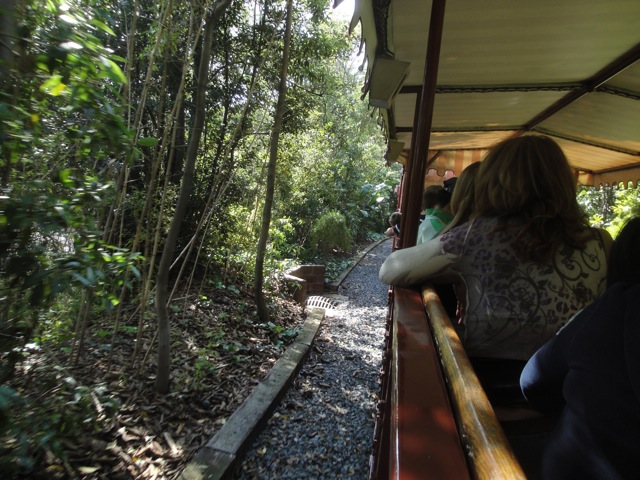 Hmm. Not a bad view. We should ride this more often.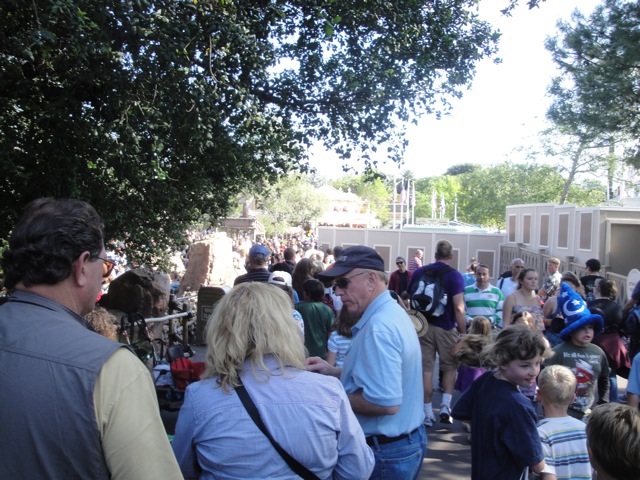 Oh, and yes. The Disneyland Resort really is that crowded. F*cking Spring Break.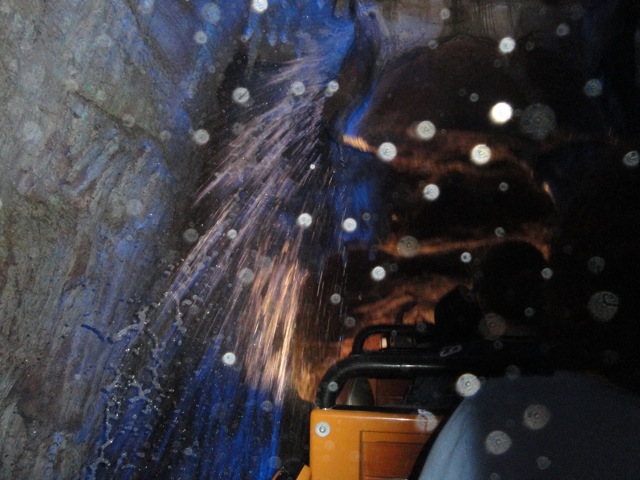 Well on the bright side, at least Big Thunder Mtn was hauling ass today.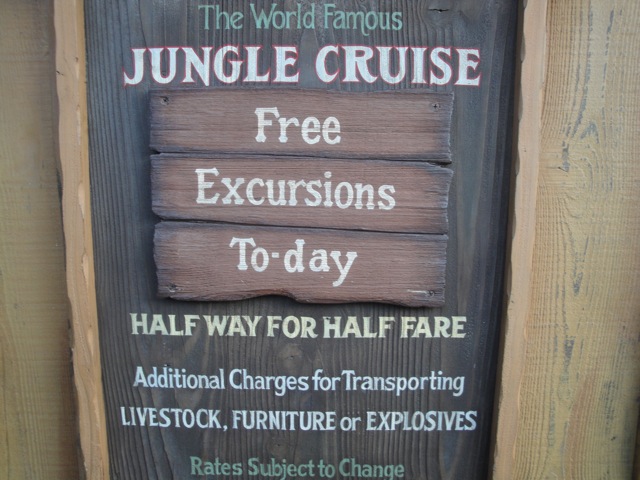 Bad news for Terrorists. You'll have to pay extra for your explosives before you blow up the Jungle Cruise.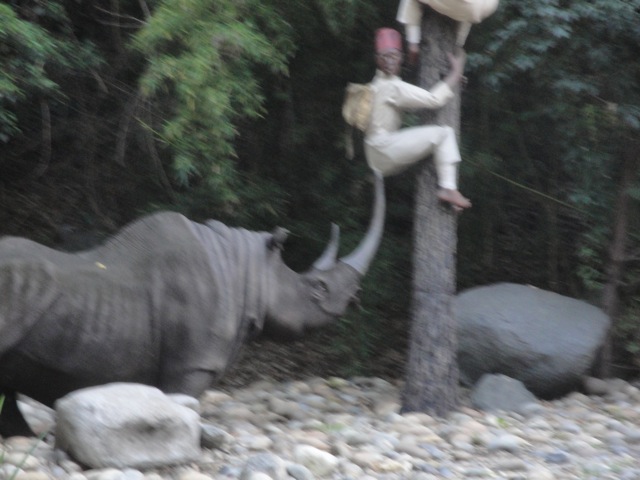 MORE LUBE PLEASE!!!!!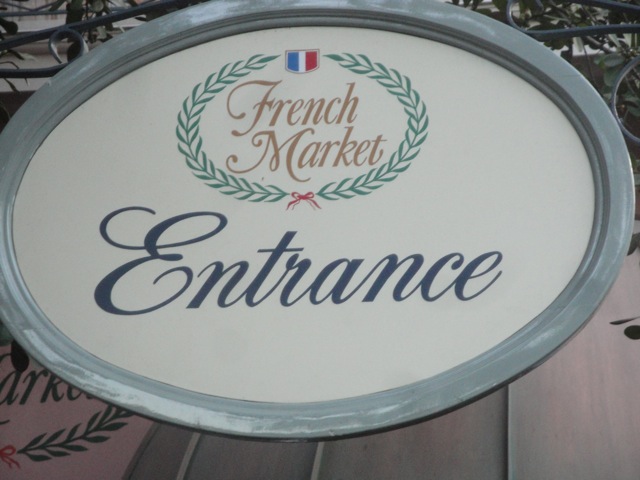 And finally, we'll end this update by getting another resteraunt credit. It was good.
Home