TPR's Northeast Trip
Bowcraft & NYC Coney Island Quassy Lake Compounce Six Flags New England Palace Playland Funtown Splashtown Canobie Lake Park La Ronde Great Escape Six Flags Great Adventure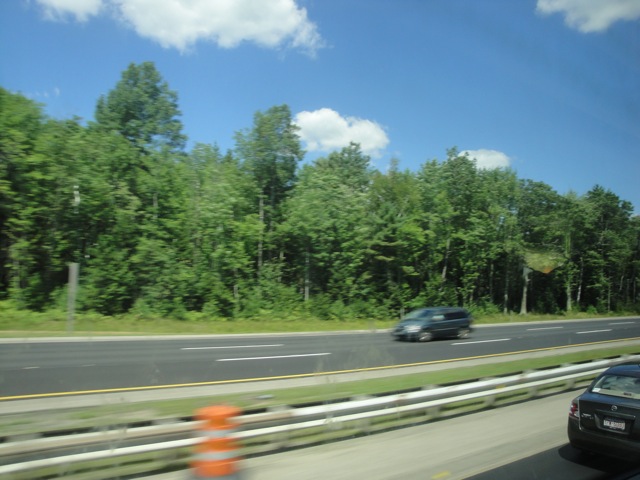 All right. Our next day was our day hitting up the Maine parks. So naturally, the day started out with the drive to Maine, which was a nice drive.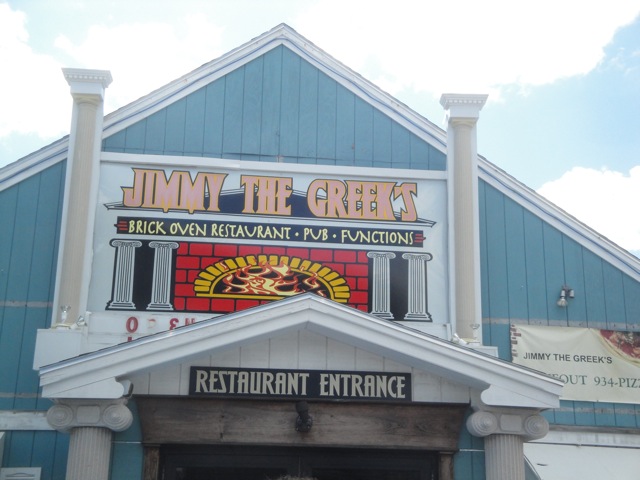 I have no idea what this resteraunt is like nor have I even heard of it until this trip, but hey. New Resteraunt Credit!!! =)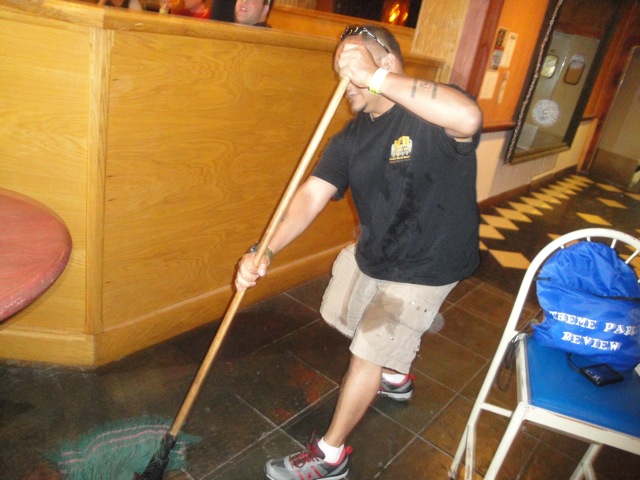 Please support Indian Gambling so this doesn't end up as my fate.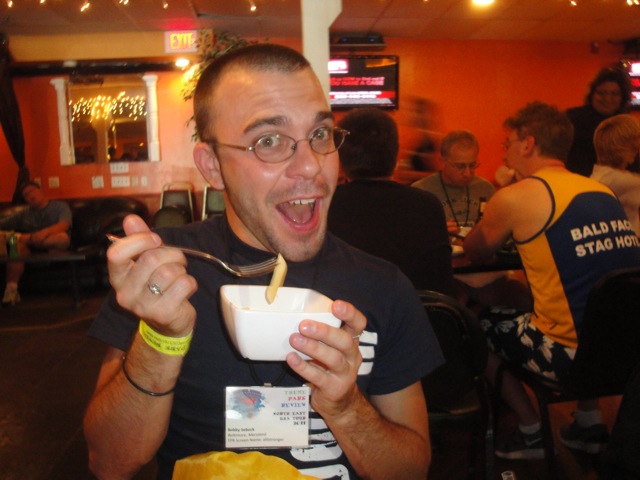 "Oh my god darling!! This pasta is FABOLOUS!!!!"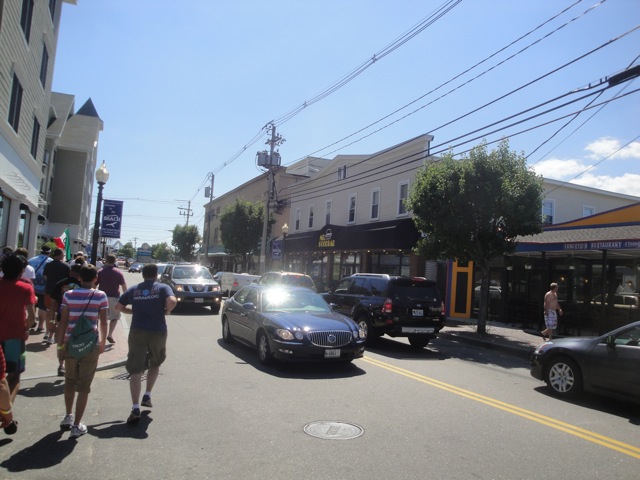 Yep. We have arrived in Maine all right.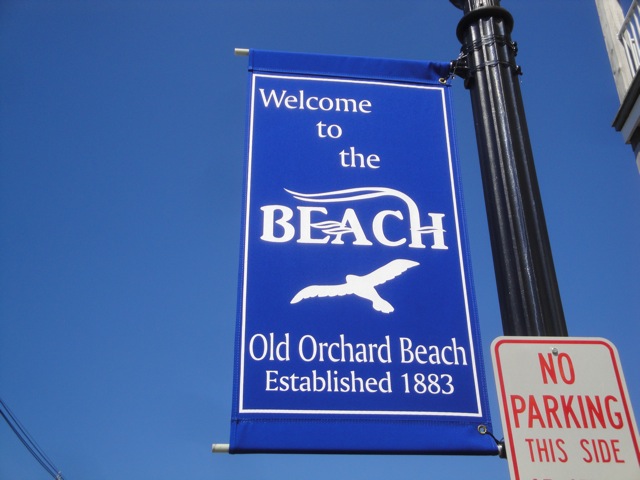 A day relaxing at Old Orchard Beach would be nice and all...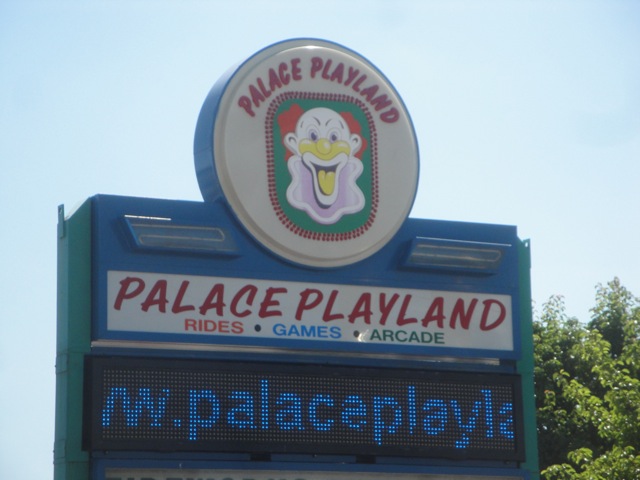 But we have credits to whore out!!!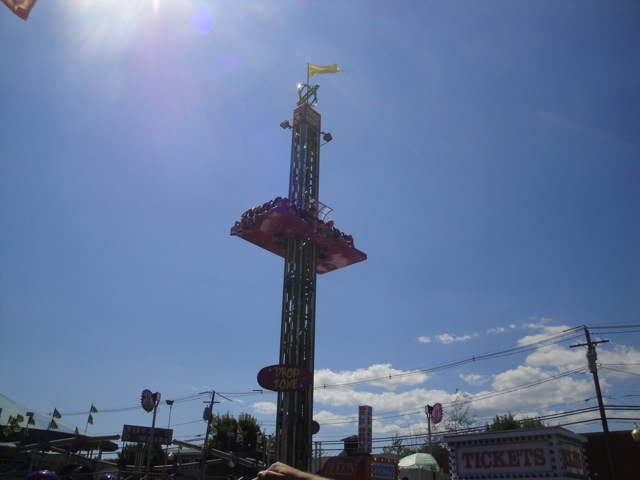 Ooh. Interesting looking drop tower you've got there Palace Playland.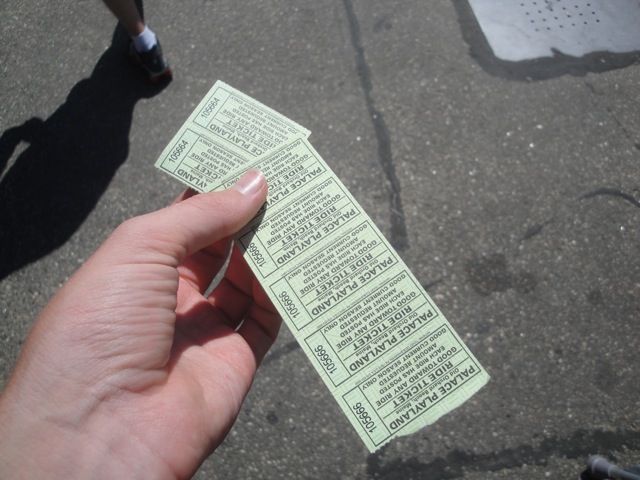 All right. I've got my tickets. Lets do this thing!!!!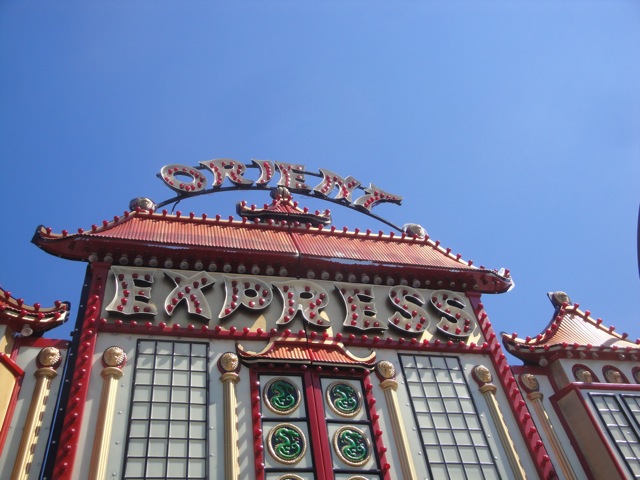 Yep. We are doing some serious credit whoring right now.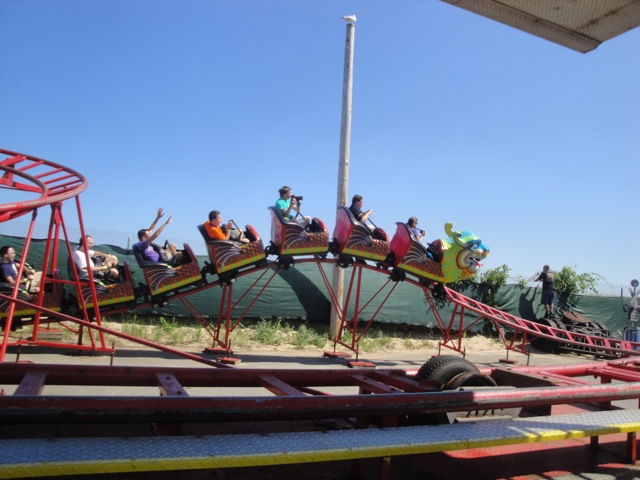 Six Flags Magic Mountain's Orient Express > Palace Playland's Orient Express.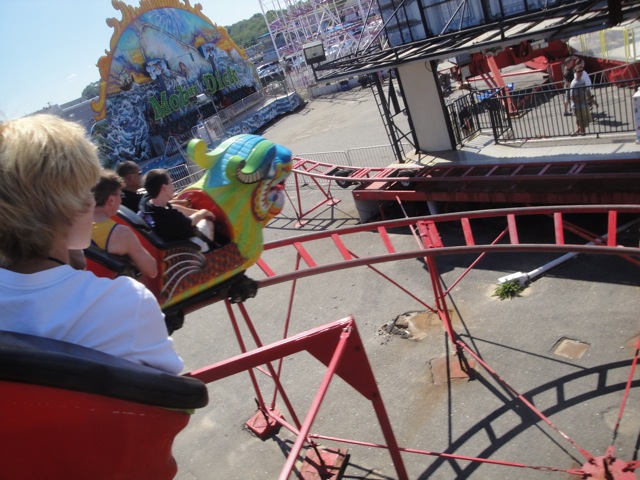 Yeah, we have no shame.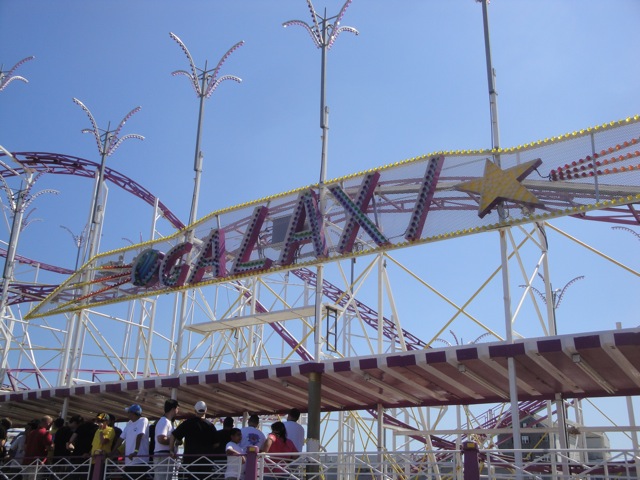 Yay!! We now get to ride something semi-decent!!!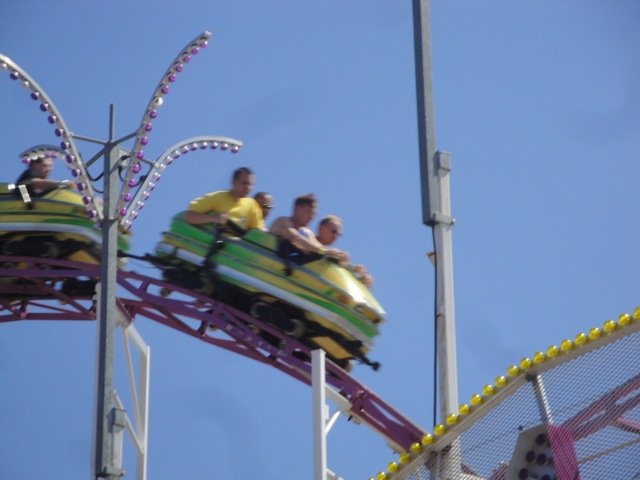 However, while Indiana Beach's Galaxi was really fun and some really good ejector air, this Galaxi was lame and had no ejector air. =(
Meh, whatever. Beggars can't be choosers.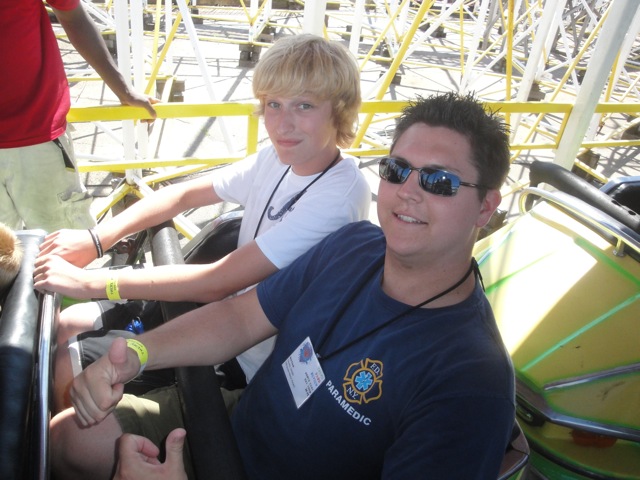 Cha-Freaking Ching!!!!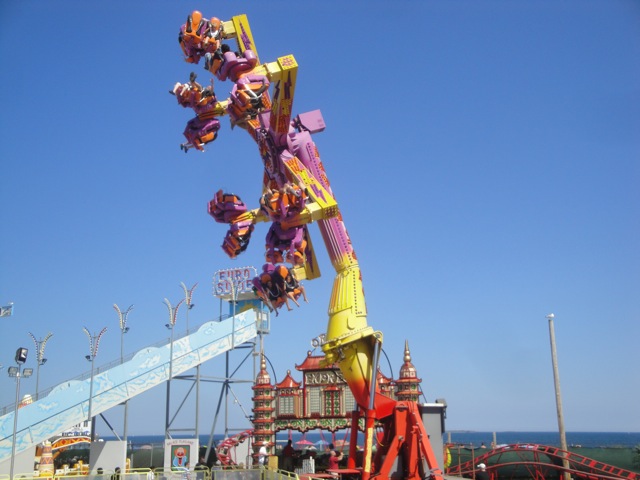 Dude!!! They have a Power Surge here. Awesome!!!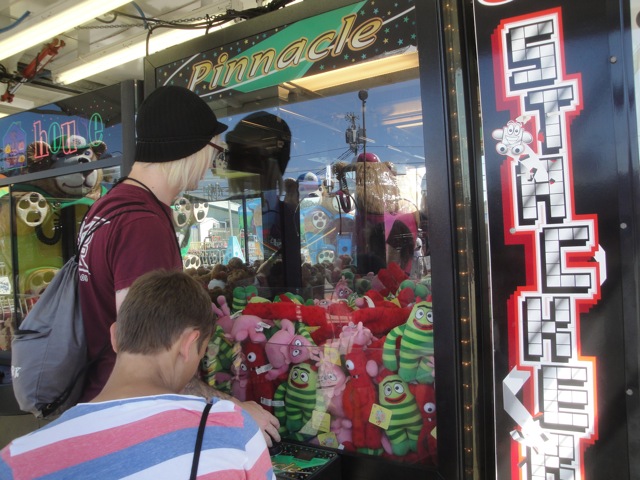 "Ooh!!! I want to win the Yo Gabba Gabba Prizes!!!" (Yes, Shawn likes Yo Gabba Gabba. Strange, but when you travel from California to Maine to ride kiddy coasters, suddenly enjoying kiddy shows doesn't seem so strange.)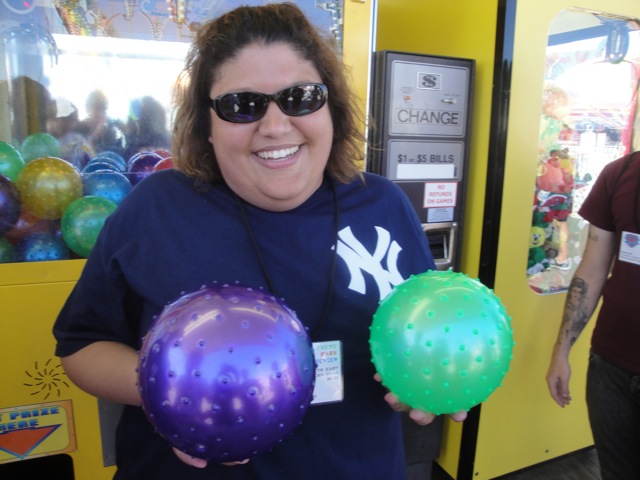 *gasp* "JoAnna has balls!!!!!! I knew it!!!!!! No real woman would ever hang out with us!!!!!"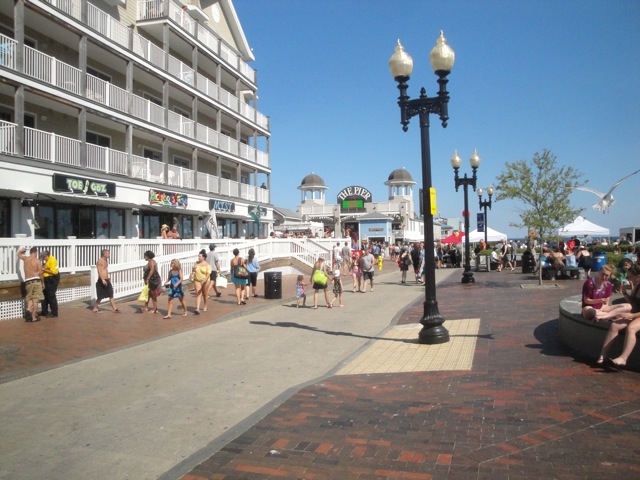 Now that we got all the credits, we can just hang out at the Old Orchard Beach till it's time to head over to the next park.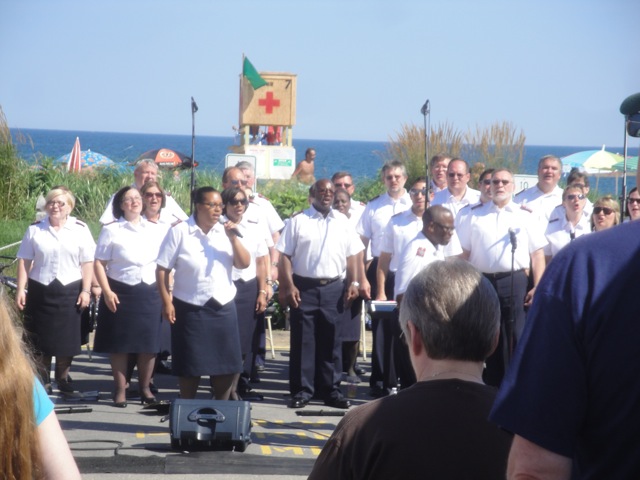 Why can't any of the Ventura beaches have a random choir?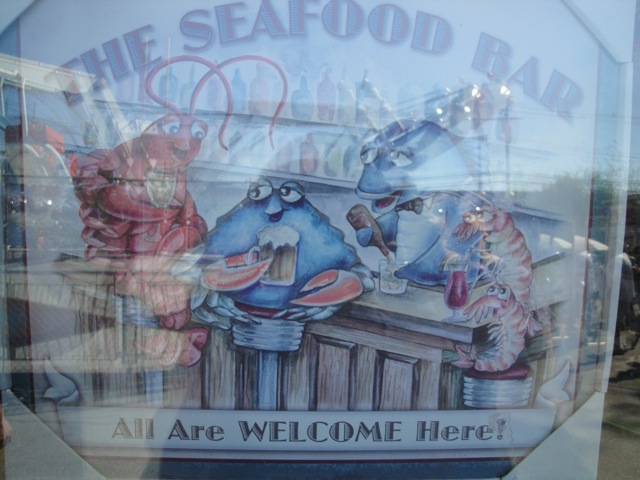 Big Mistake letting everyone in. You just let in a fisherman. Not a smart move.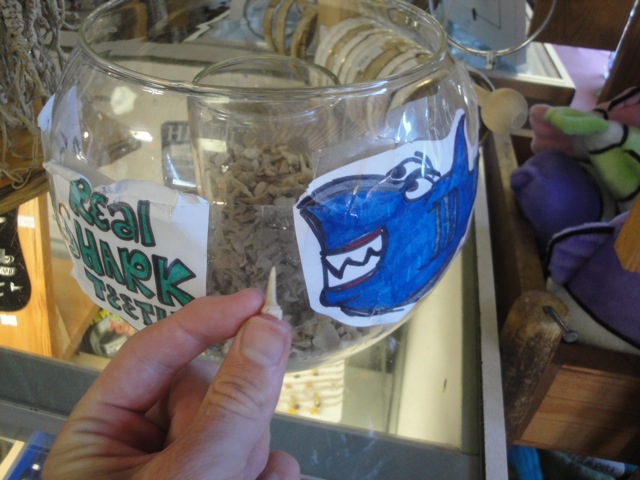 "Hey Ceaser!!!! Glue this in your mouth instead of that lame old human tooth!!!"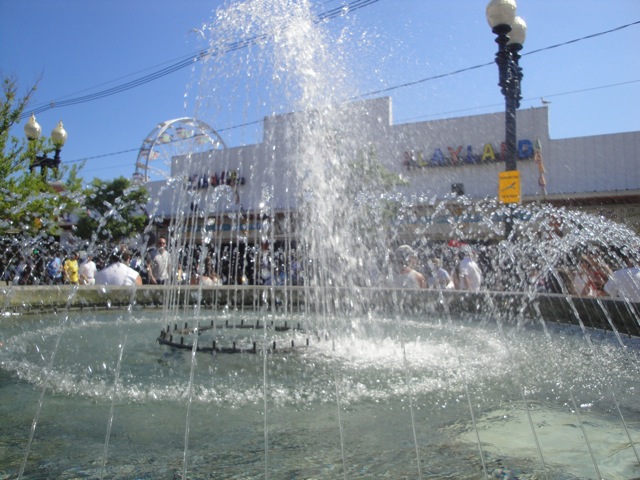 I must admit. For a credit whoring park, I really enjoyed Palace Playland. And unlike Bowcraft, I would be happy to come back here.
Funtown Splashtown U.S.A
Home