New York New York Hotel & Casino Review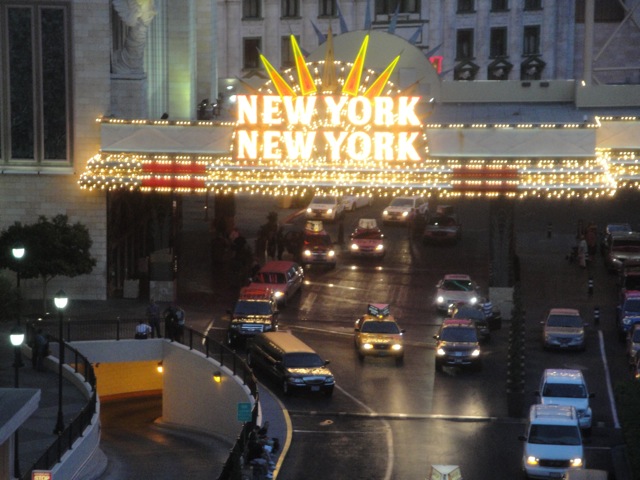 The New York New York Hotel & Casino back is not a place you'd expect a review of on a site called Incrediblecoasters. But they do have a roller coaster, so here we are. And of course, the only reason I ever visited the New York New York Hotel & Casino to begin with was to ride Manhatten Express (which by the way, is a HORRIBLE ride). I didn't check out anything else back then. For some reason, I actually re-visited when I thought it would be a brilliant idea to go and re-ride Manhatten Express, despite knowing what a sh*tty ride it was. But really, thats all I ever did here. I saw the casino, and it looked pretty. But since I don't gamble, I wasn't all that interested. It seemed like any other casino in Las Vegas, only with a New York theme. I'm not sure how it is as a hotel since I never stayed there before. But it can't be that bad.
Rollercoasters
There is a link to a review of all the Rollercoasters at the New York New York Hotel & Casino.
Sh*tty Coasters
Manhattan Express Review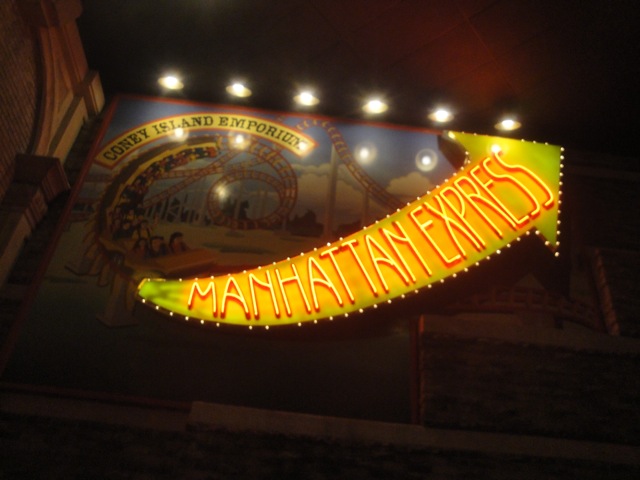 Dining
I never ate at any of the resteraunts at the New York New York Hotel and Casino.
Theming and Other Attractions.
Here are the reviews of all the theming and other attractions at the New York New York Hotel and Casino. Well, for theming, the entire place is themed to New York as you noticed in the name of the hotel, so you see a bunch of New York theming. There is a fake statue of liberty and everything. And as for other stuff to do, there's a hotel pool, a bunch of bars for drinking, and of course. GAMBLING!!!! You can gamble your hearts out here. Cause yeah. This place is a hotel and casino. So go apesh*t and lose all your money here.
In Conclusion
The New York New York Hotel and Casino is a fun place to go if you want to go see some cheesy New York City theming in Las Vegas and visit yet another casino in Las Vegas to go and gamble away all your money at. However, if you're a roller coaster enthusiast basing your entire visit on Manhattan Express, then this is just a credit whore stop one time since the coaster itself is a peice of sh*t.
Tips
*Prepare your neck for Manhatten Express and bring ice for it.

*Manhatten Express will also rob you of $14.

*Don't blow all your money gambling.

*Have Fun!!!

Theme Park Category:

Casino

Location

Las Vegas, Nevada, USA

Last Day Visited

July 12, 2013
Complete Update List
2013
Texas/Rocky Mtn Road Trip
2004
Las Vegas General Park Photos
Here's a link to the hotels website.
Home