Thanksgiving in Florida
Busch Gardens AfricaUniversal Orlando ResortDisney World Resort.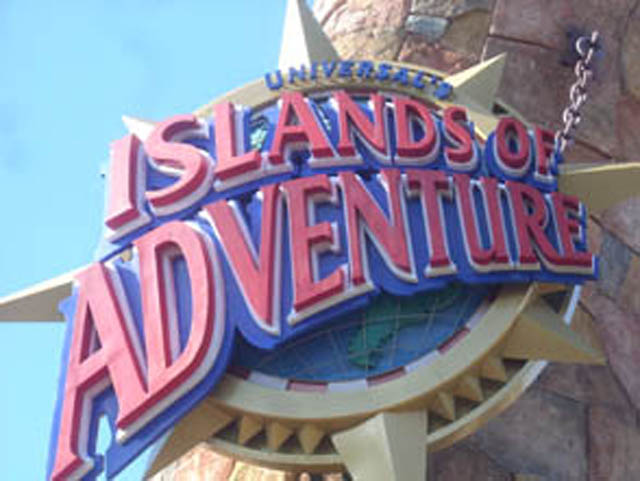 And here we are at Islands of Adventures to ride even more kickass B&Ms...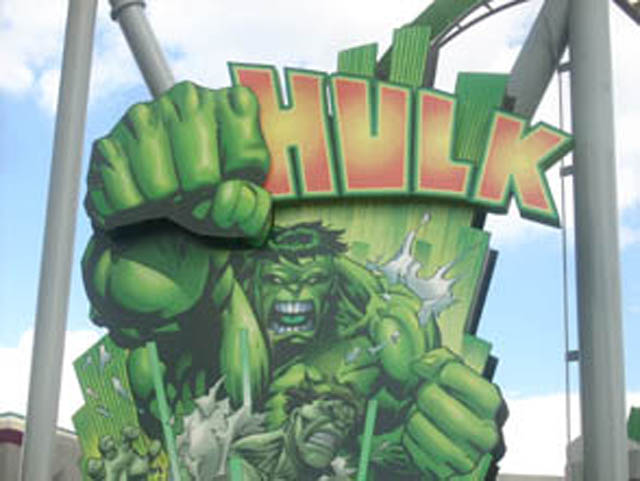 ...Like this one for example.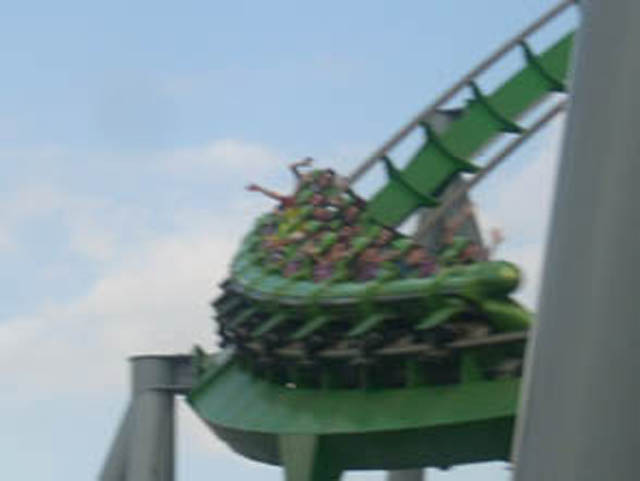 The Hulk isn't that great of a ride. These people are just happy to be in Florida.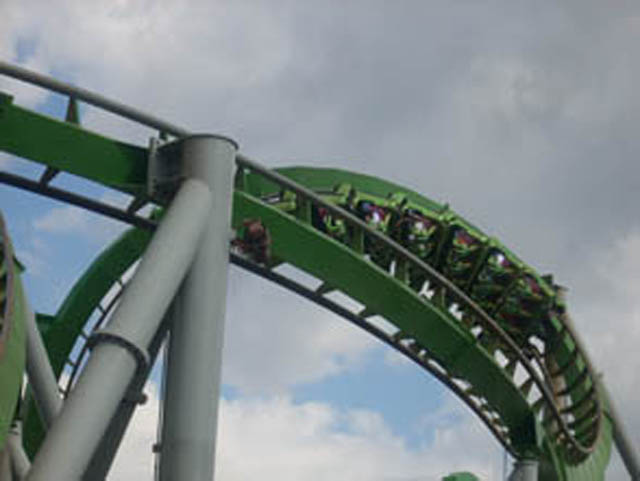 Grr! I'm Angry Hulk!! Gimme some Candy.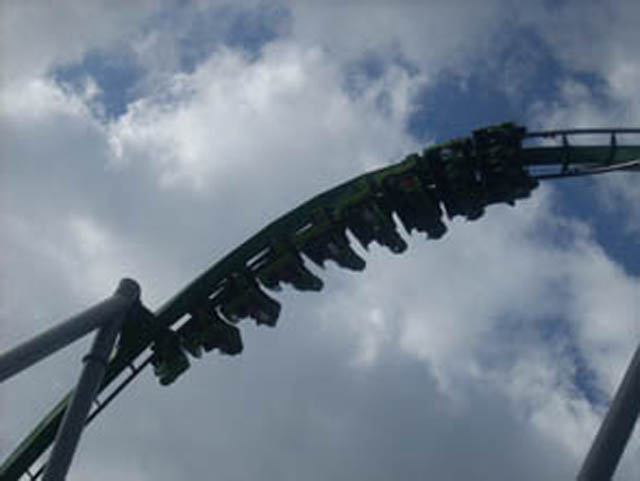 Why can't more coasters launch into their heartline spins?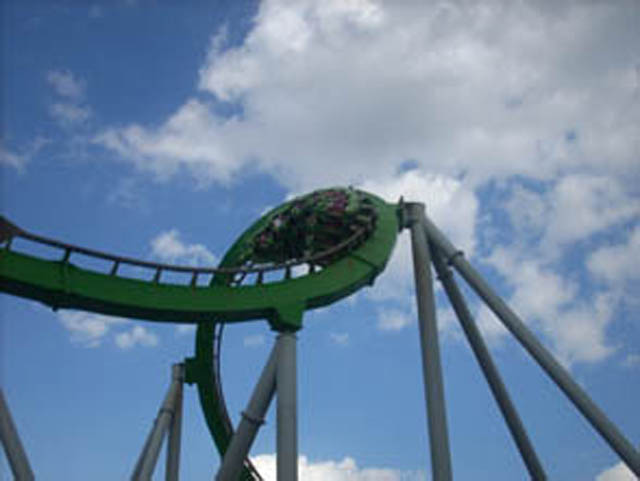 HULK MADNESS!!!!!!!!!!!!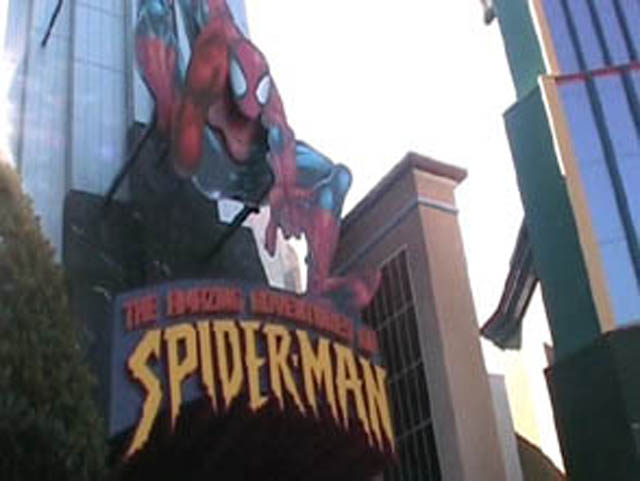 BEST SIMULATOR EVER!!! SO AWSOME!!!!!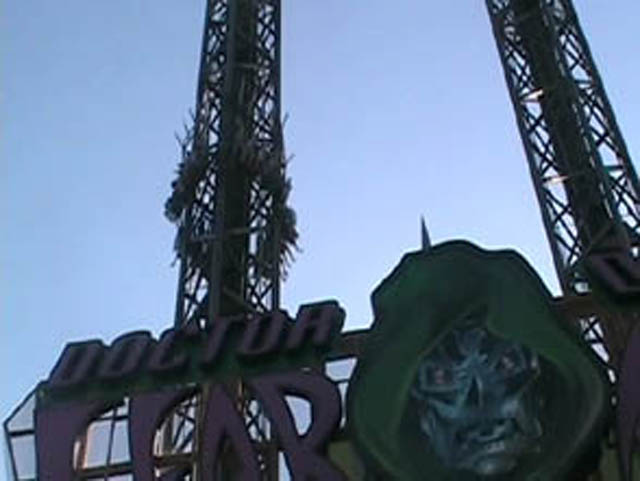 This is so much better than Maliboomer.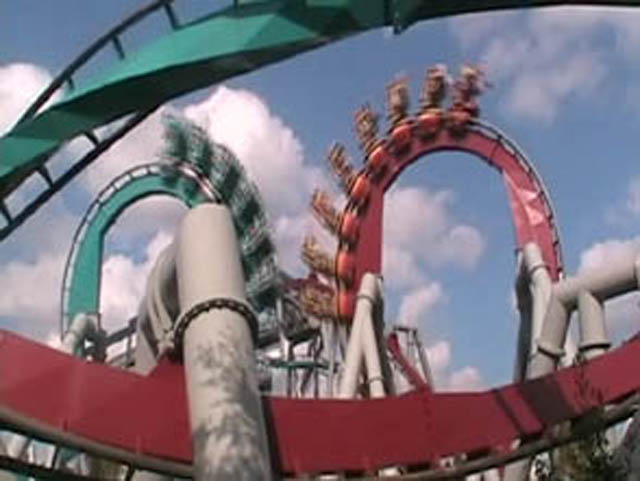 Here we are at Dueling Dragons.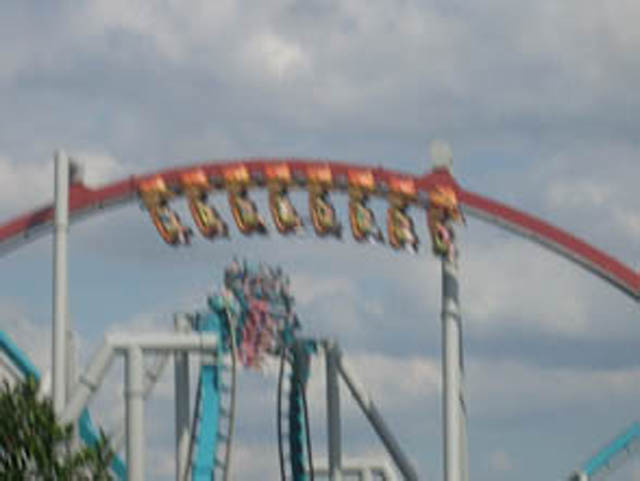 Forget Coaster Racing!! From now on, It's all about Coaster Dueling!!!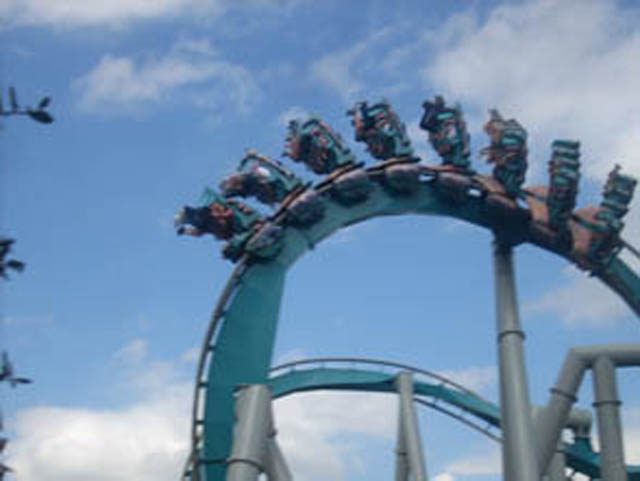 Ice Dragon prepares to duel with Fire dragon by going through this Cobra Roll.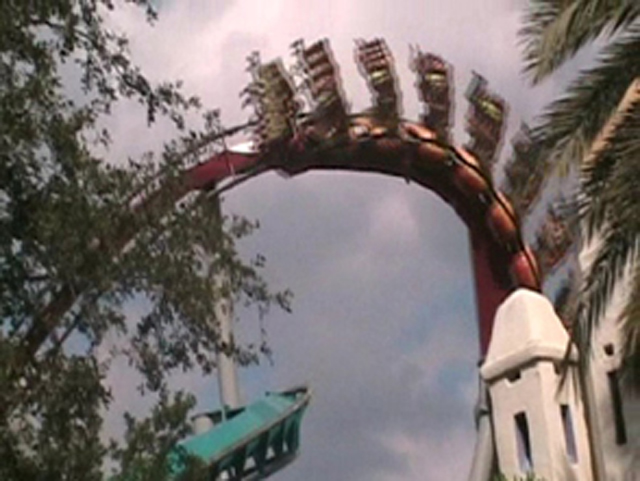 And Fire Dragon prepares to duel with Ice Dragon by roaring through the Immhellan.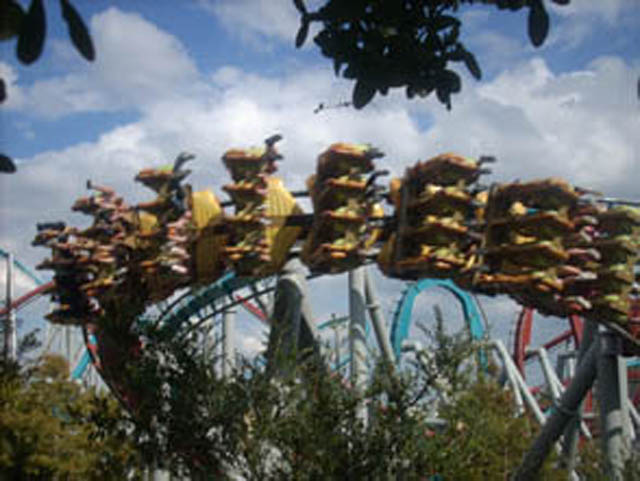 Fire Dragon is really training hard for that duel.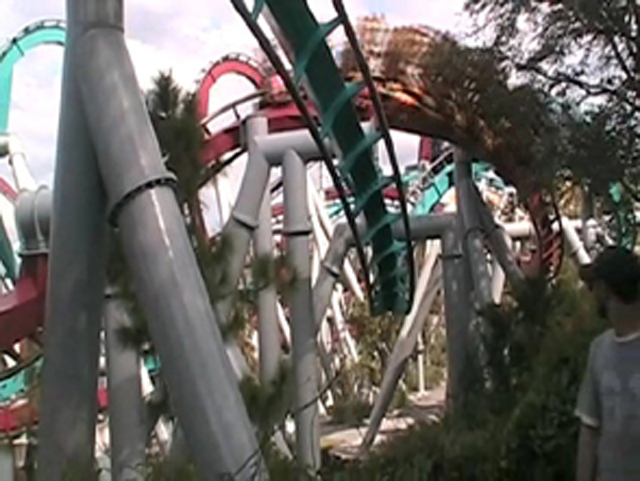 And there they go!!! Fire and Ice dueling action!!!!!!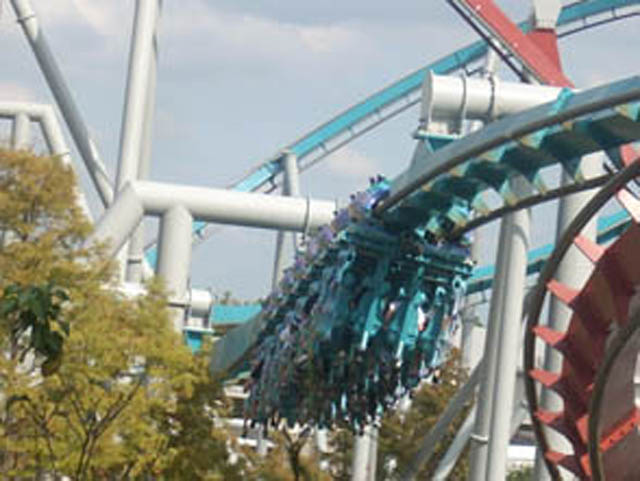 Grr!!! Next duel, I'll defeat you Fire Dragon!!! You'll be sorry next time you try f**king with me!!!!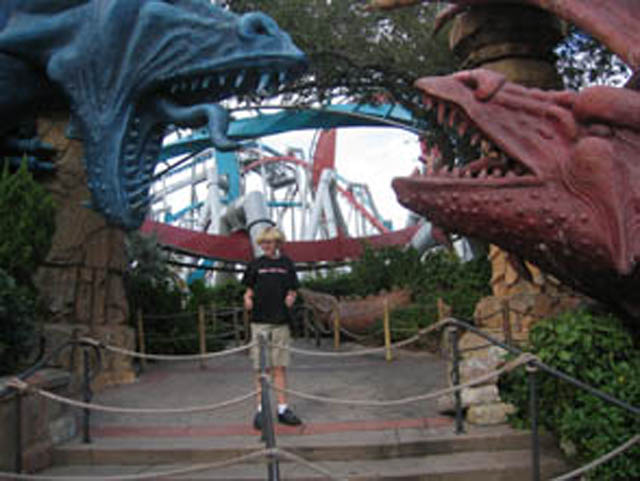 Thank you Dueling Dragons. You've convinced me to go play with fire and ice.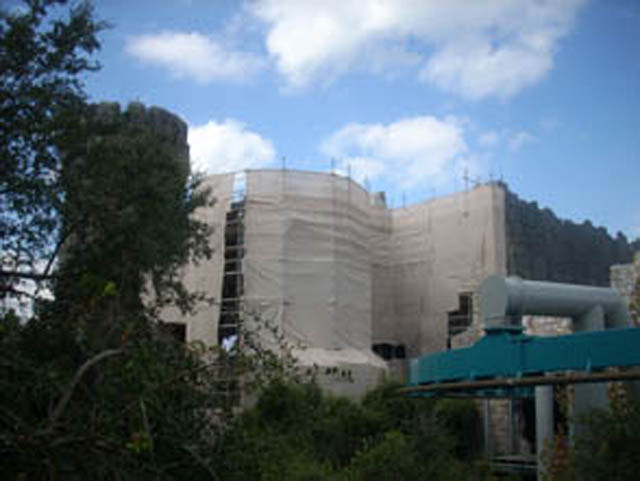 Oh yeah, Here's a look at the Dueling Dragons station Construction.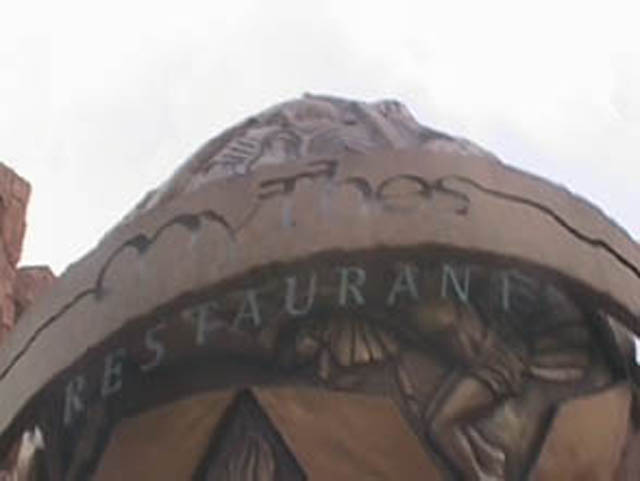 Mythos. Where the badass people eat.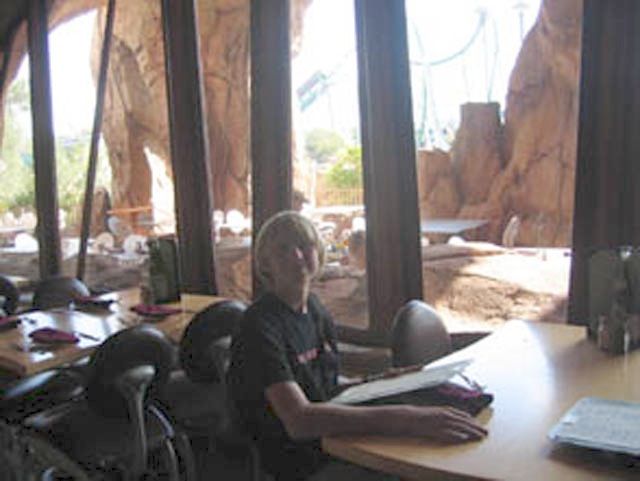 Ok, forget that last sentence.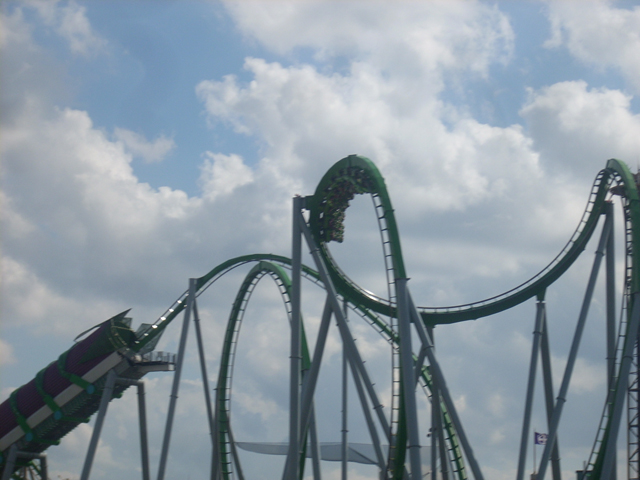 Heres a good shot of Hulk from Mythos.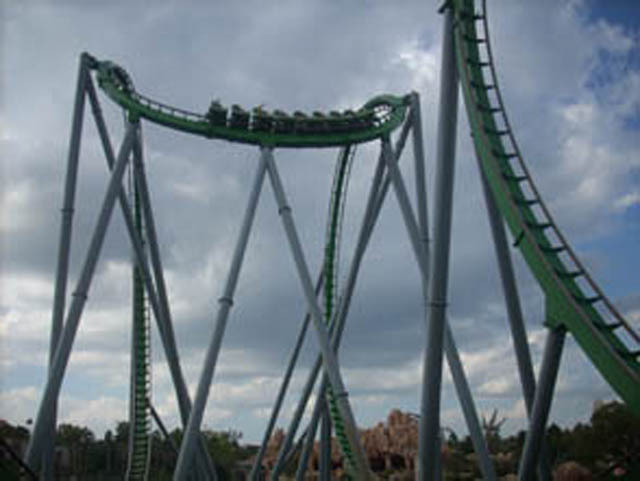 Speaking of Hulk, Lets go ride.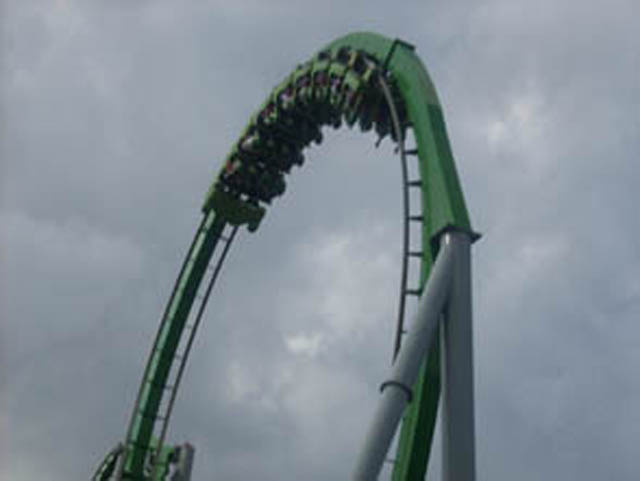 Hulk in the loop. (Hey, it was either that or another pancake flipping caption.)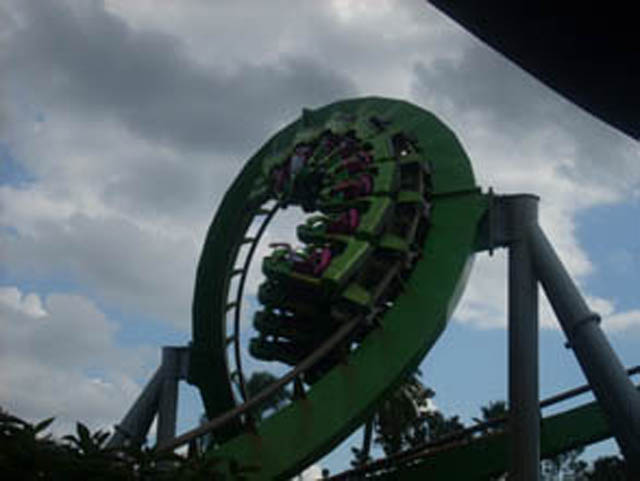 Contrary to popular belief, thy second half does not suck.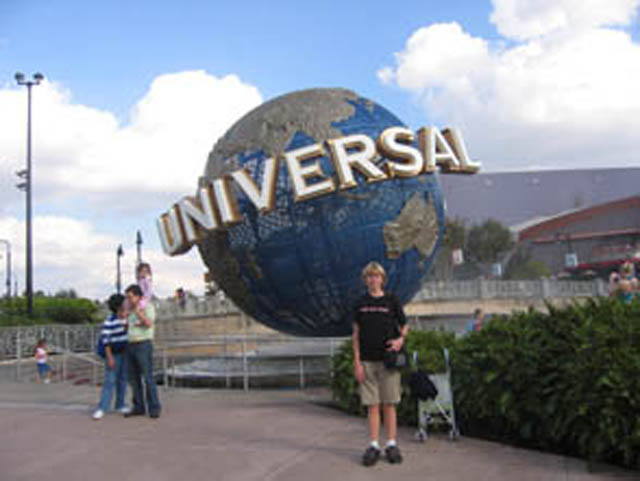 Since they don't sell tickets for just IOA, We had to get a one day park hopper pass. So here we are.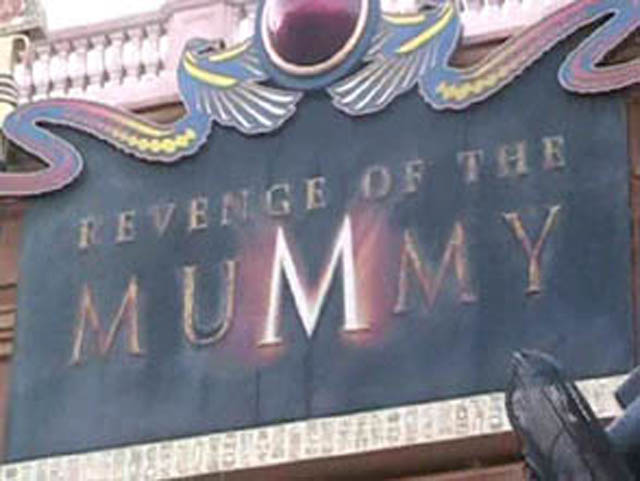 Wow. Now I'm afraid to go on the California Mummy.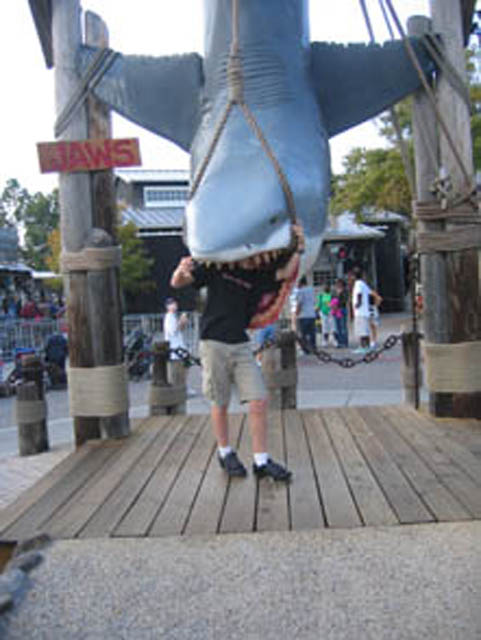 Look up miracle in the dictionary and you'll see this picture.
Disney World Resort
Home