Thanksgiving in Florida!!!!
Busch Gardens AfricaUniversal Orlando ResortDisneyworld Resort.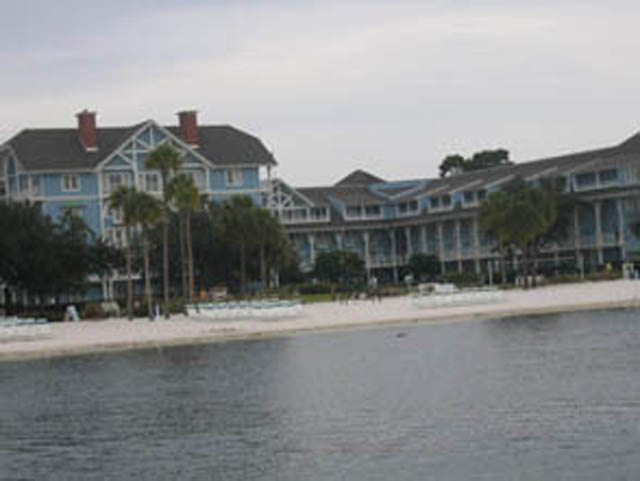 Here we are at the Beach Club Resort.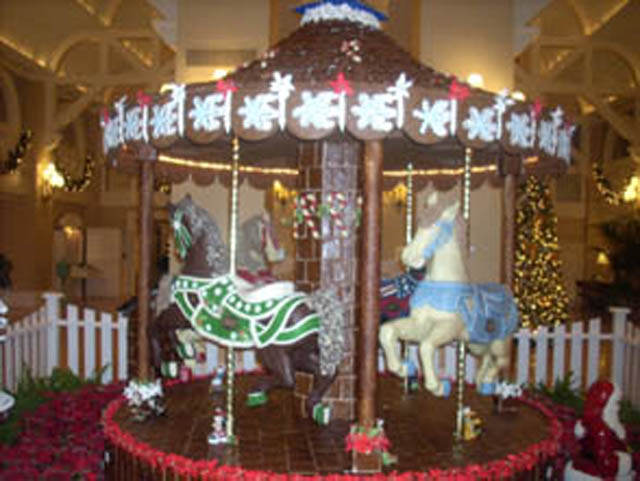 Complete with Chocolate Carousels.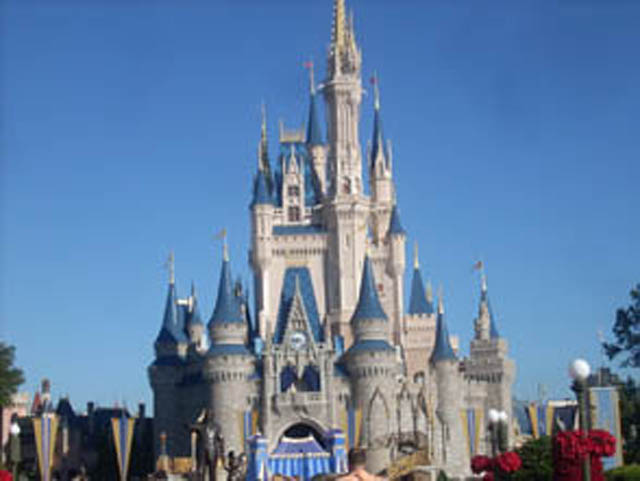 HOLY CRAP!! THE CASTLE IS VISABLE!!!!!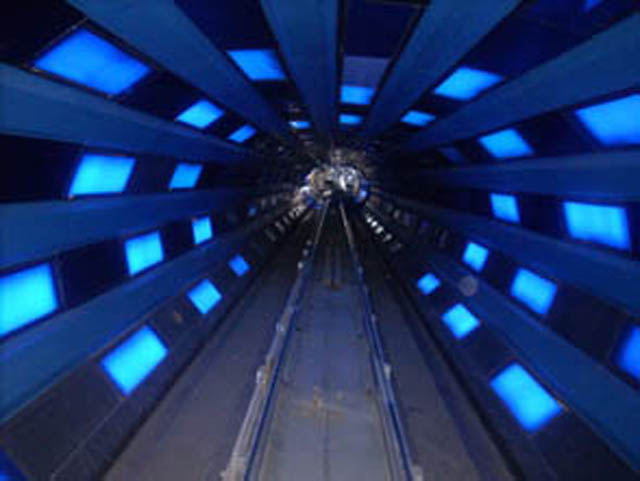 You know, this effect is alot more fun when you're not traveling at snail speed California.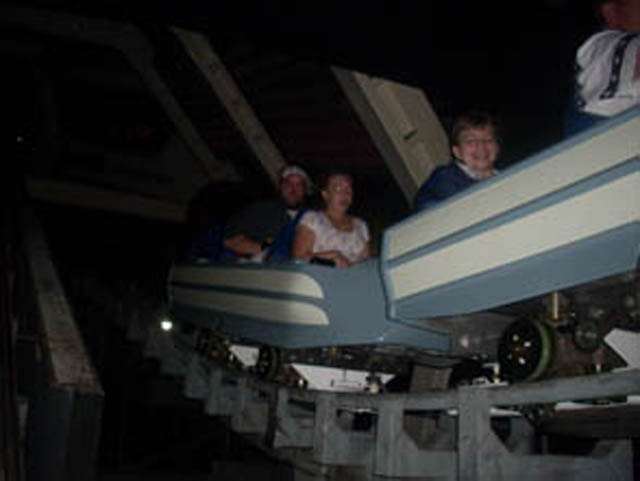 Ok, Florida Space Mtn is better because you can see other cars and you actually get airtime. It would be fun outdoors.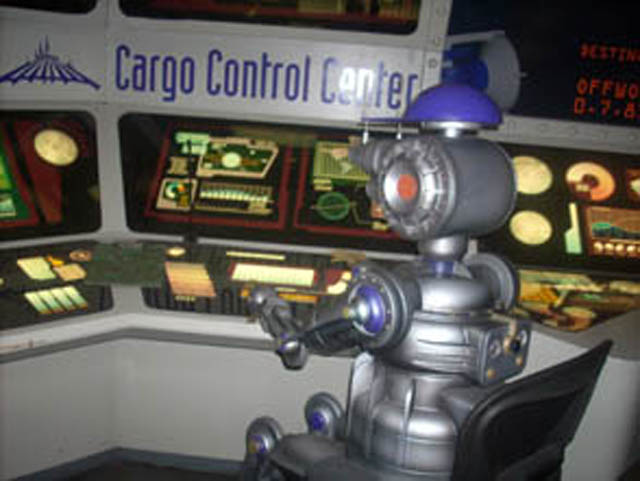 Hi. I'm the Fedex Robot. I used to be in the Disneyland Resort in CA, but I prefer it in Florida.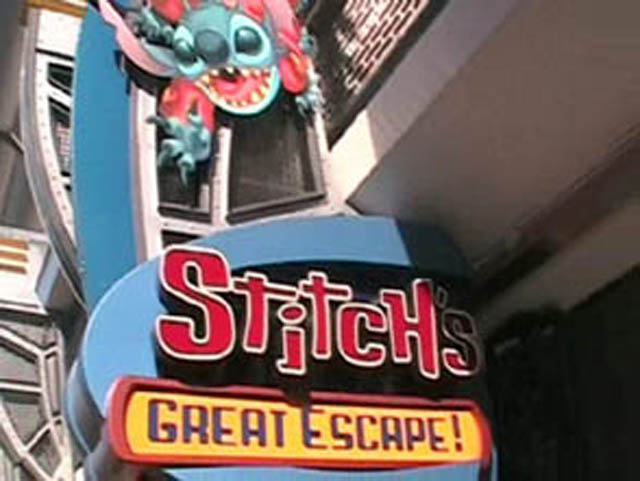 I'm hungry. Will someone please feed me a Chilli Dog?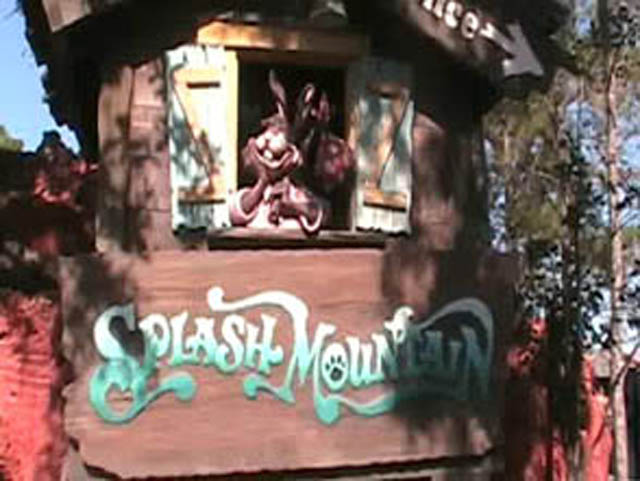 Katelyn, You are screwed!!!!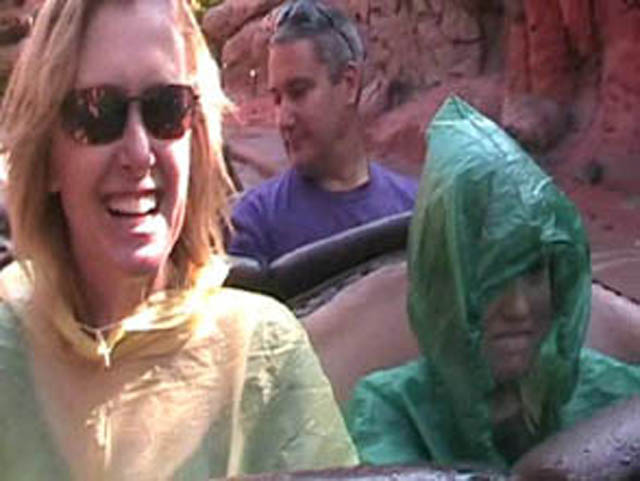 How many horese have you killed Katelyn?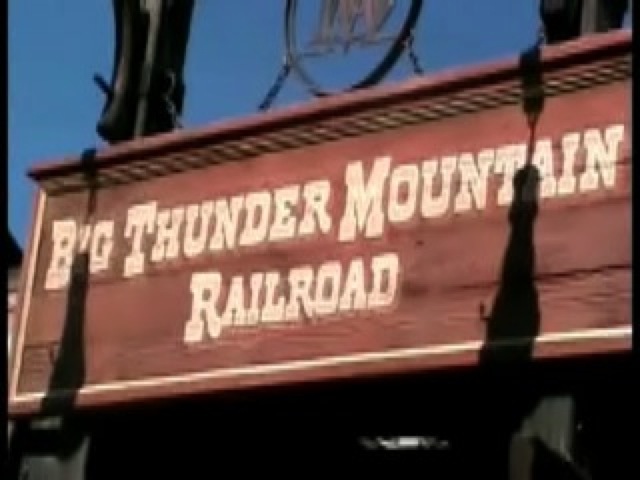 Up next was Florida Thunder Mtn.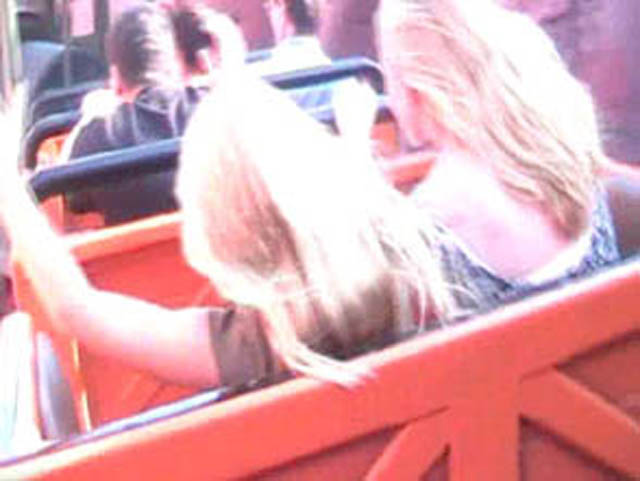 OH MY GOD!!! It's all Backwards!!!!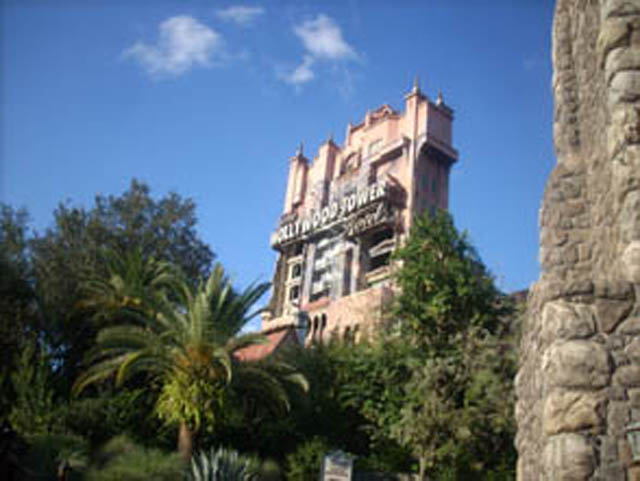 Lets head over to MGM for a quick Good Tower stop.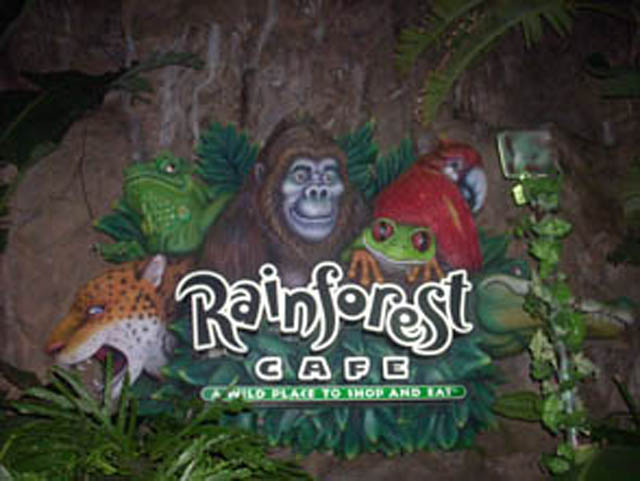 As long as there are no lectures on Global Warming, I'm cool with this resteraunt.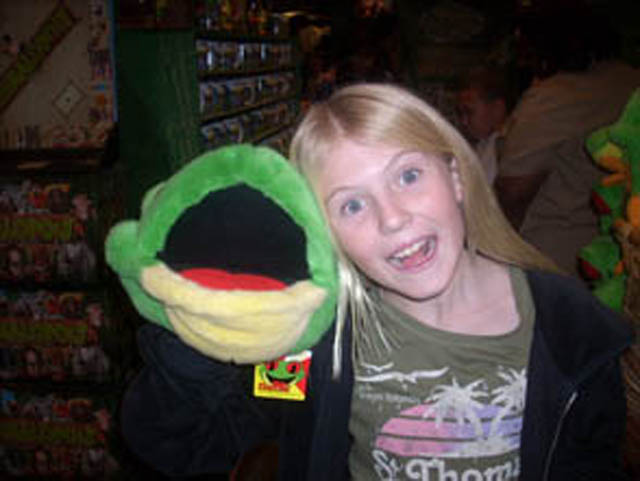 I am Britney Spears II. This is my Froggy Friend, Tinkerbell.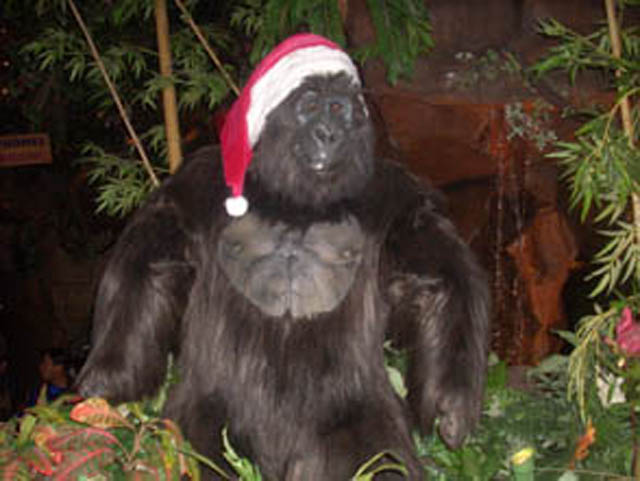 I have no gun, There is no reason to stab me with a knife.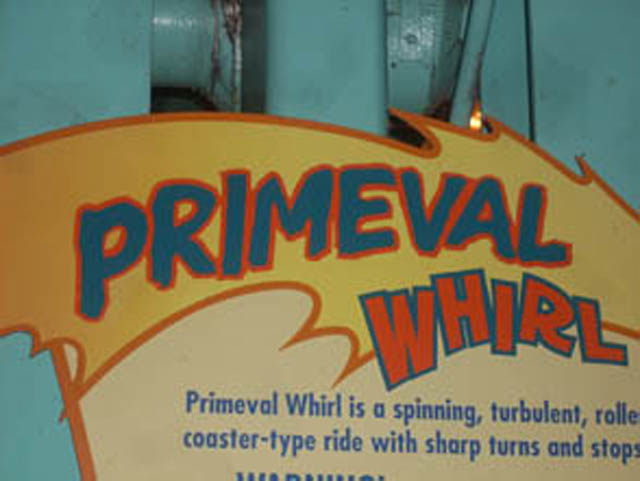 Time for another Spinning coaster.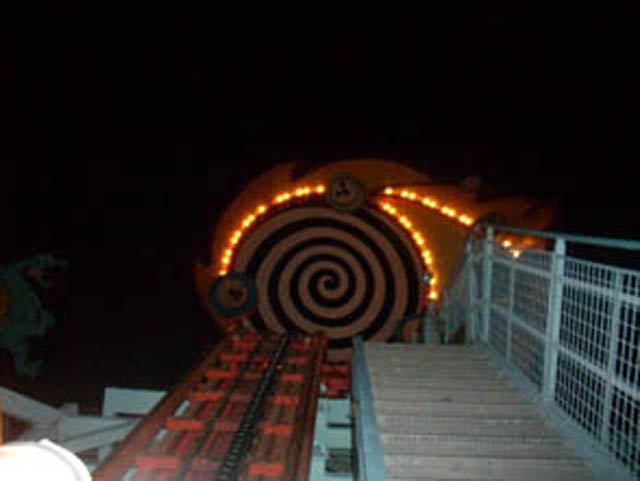 This is what it feel like to be a druggie.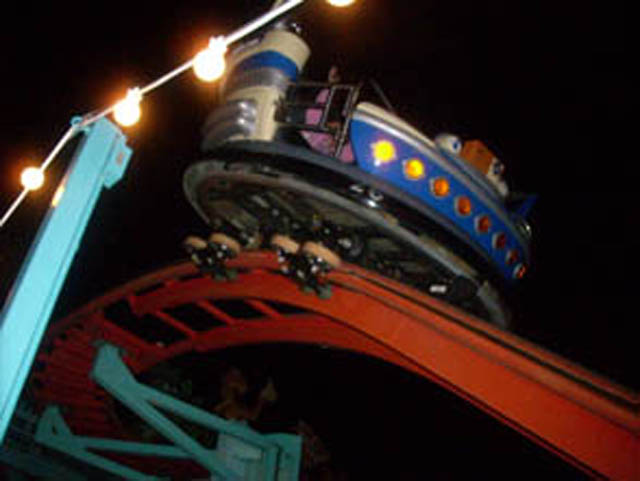 It's no Sierra Sidewinder, But hey, It aint a peice of s**t like this.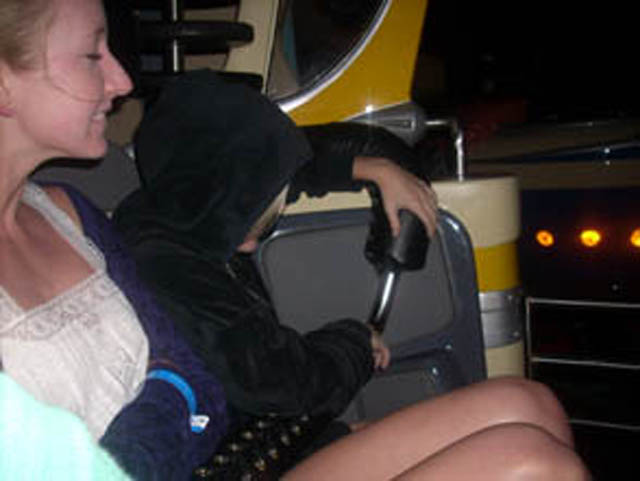 Meh, Just seeing Allie on a spinning coaster is hilarious.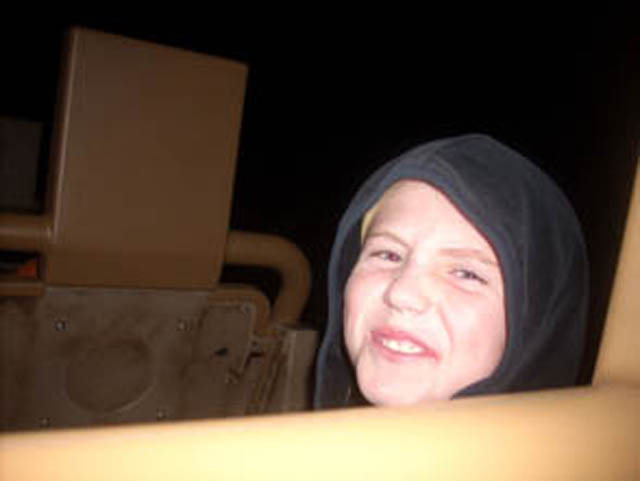 This is what Britney Spears II looks like when she's about to go on a Vekoma ride in the dark without any makeup on.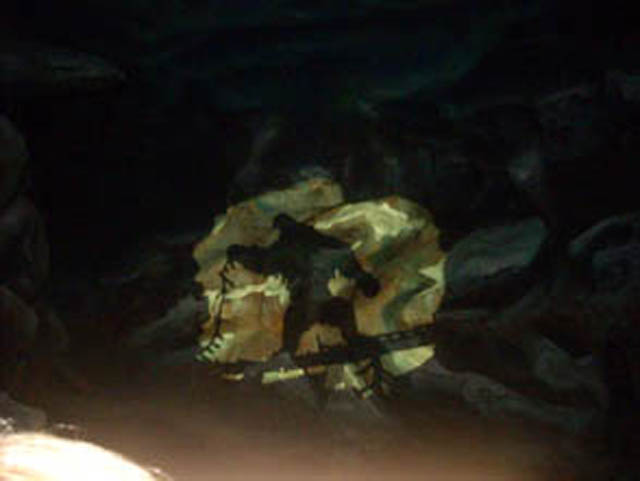 Good Yeti. Destroy the Vekoma Rides.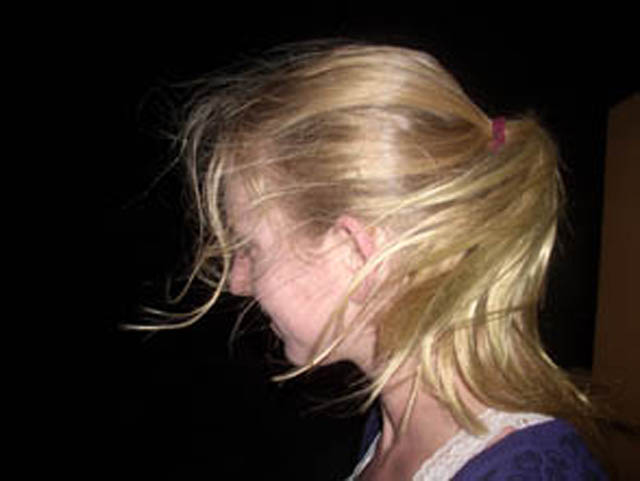 Make up your own caption!! I quit!!!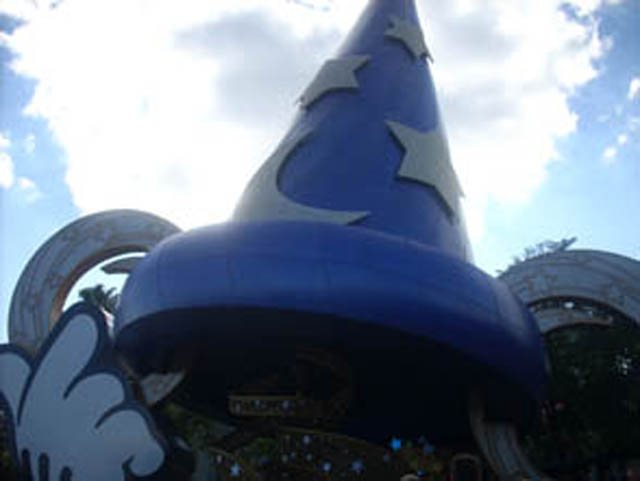 This Thanksgiving, We are at MGM Studios.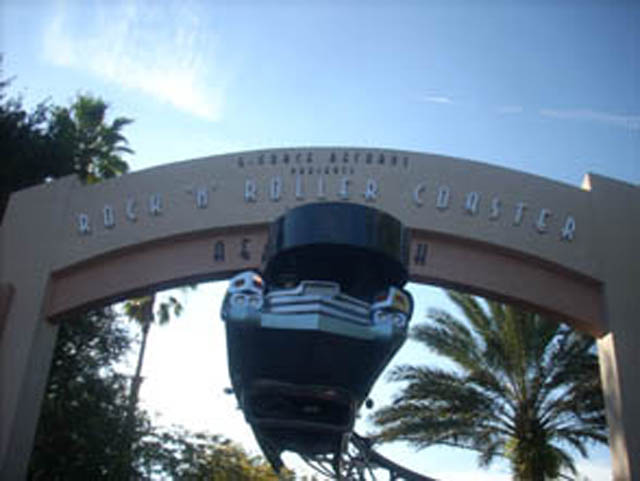 Time for this awsome ride I couldn't ride yesterday. (Stupid Fastpass was sold out.)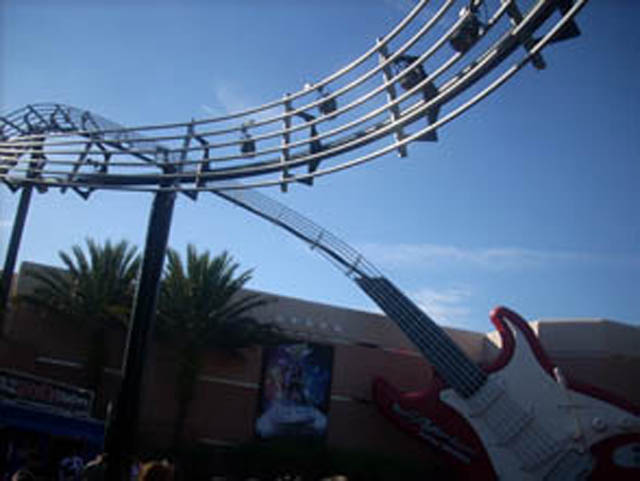 I love Vekoma rides that haven't been destroyed by the Yeti!!!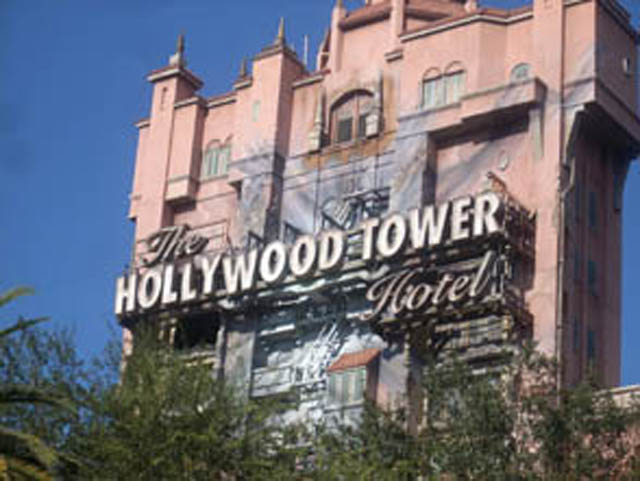 Why can't Californias Tower randomly shoot you up like Doctor Dooms Fearfall?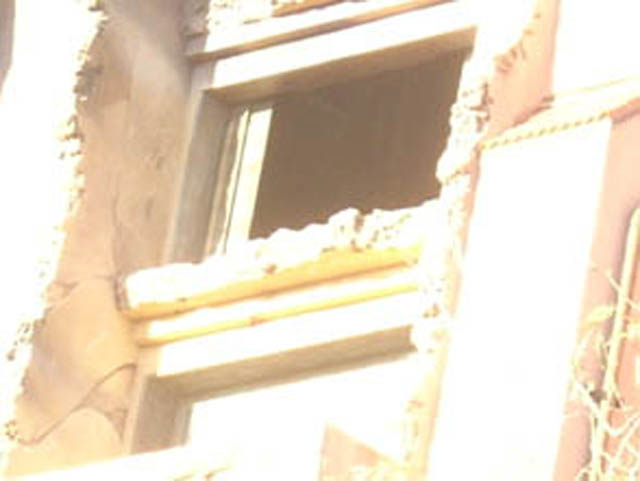 I think I can see the Sixth Dimension.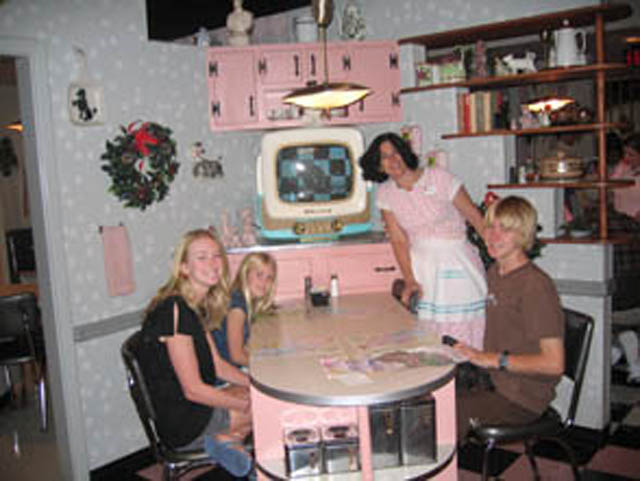 Here we are at the Prime Time Cafe. Where they play Threes Company on the TV.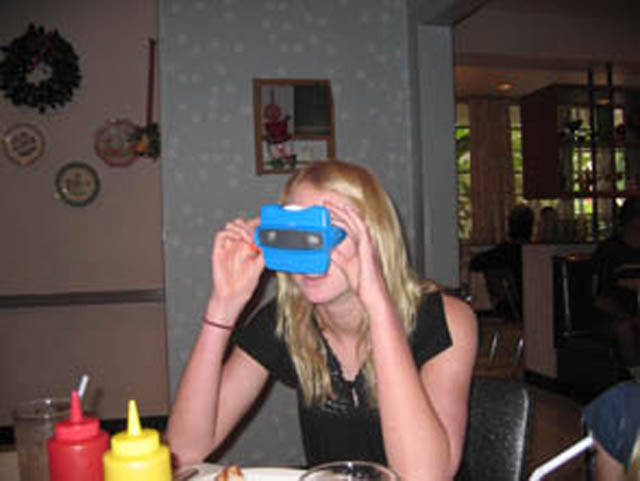 Look at the pretty colors!!!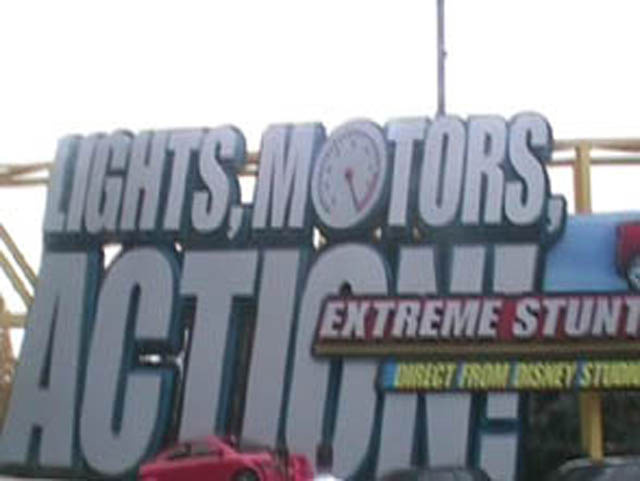 This is an awsome stunt show and is highly recommended by Incrediblecoasters.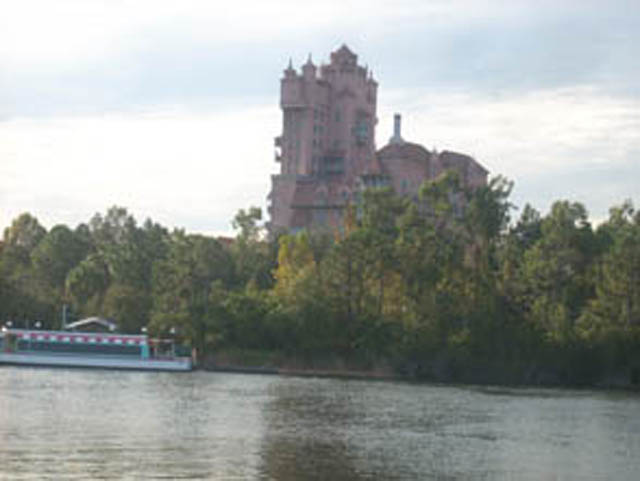 And here is the Backside of Good Tower!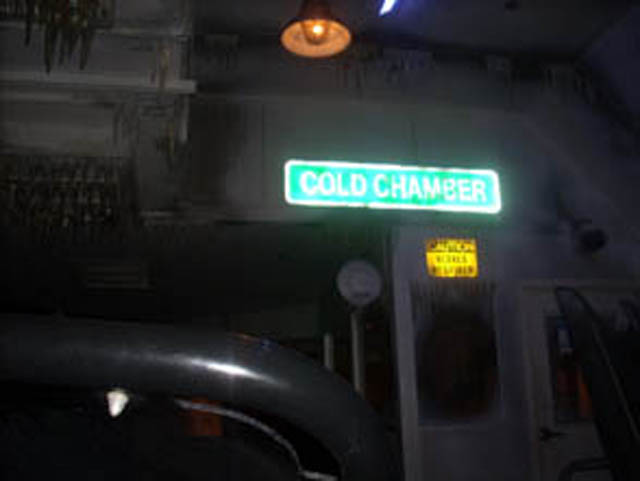 Like this picture? It's what I saw for 15 min!! I got stuck in the Cold Chamber. To see my wacky adventure in the Cold Chamber, click here.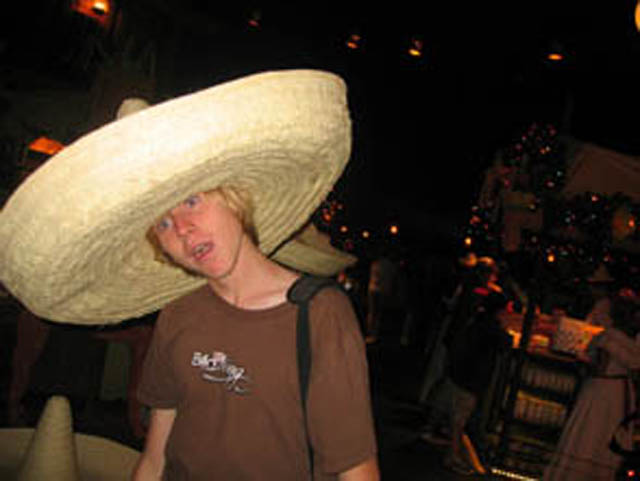 Ask yourself this question. Do you really want this person cooking your McDonalds Food? Vote no for Illegal Imigrents and have a Happy Thanksgiving.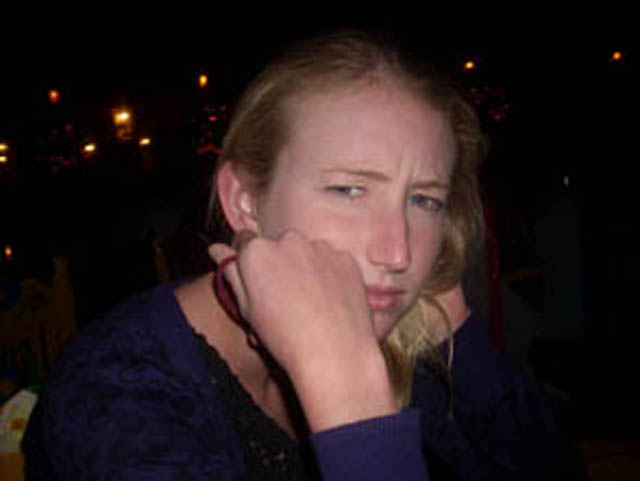 "I am not wishing a happy thanksgiving to any loser bastards that stand up on rollercoasters, eats french fries on Goliath, Soak themselves on Tidal Waves Bridge, Actually liked Psyclone, or are just plain stupid!!!"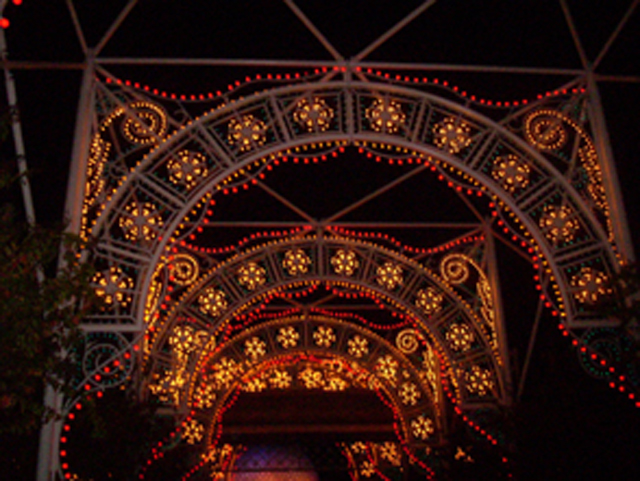 Here is Epcot at night.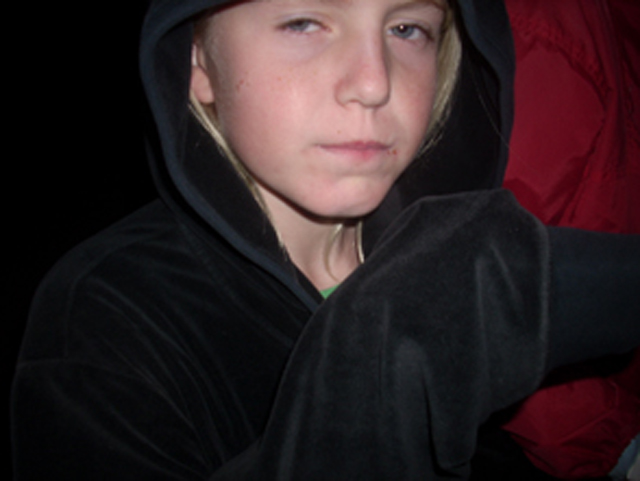 Leave me Alone!! I don't care if you didn't get an autograph!! I'm tired!!!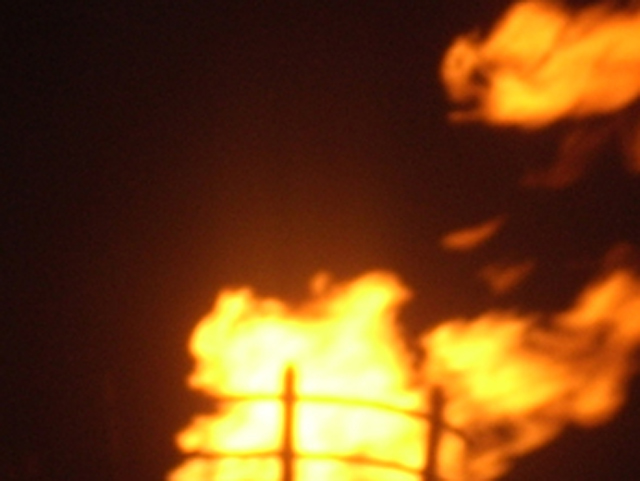 Ooh! Fire!! I feel tempted to play with it thanks to Dueling Dragons. But they blocked it off!!!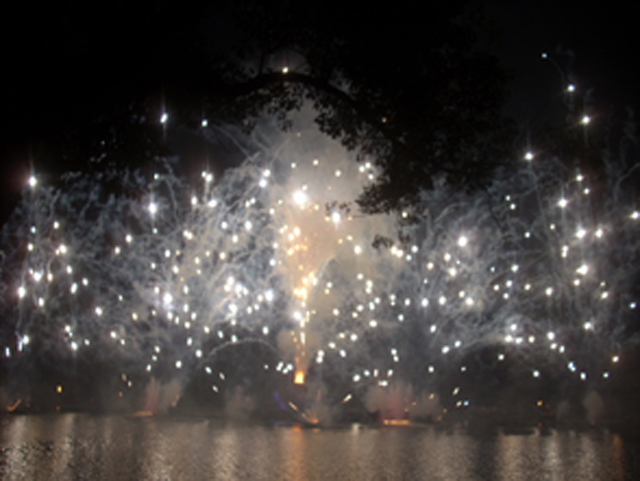 These Fireworks are awsome.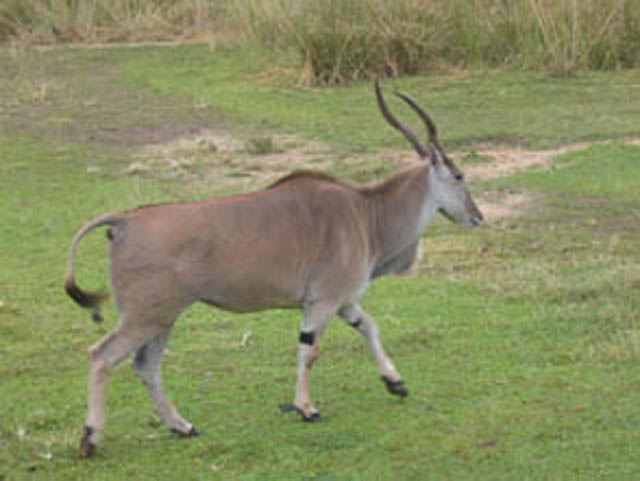 And here we are on Kilimanjaro Safaris. Where we saw the animals.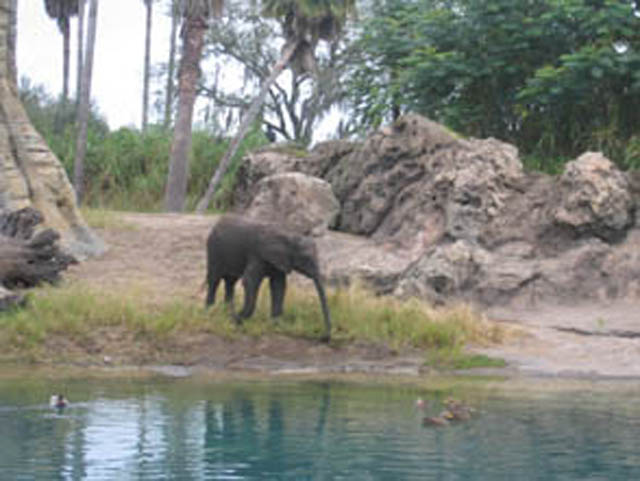 I don't know who's stupider?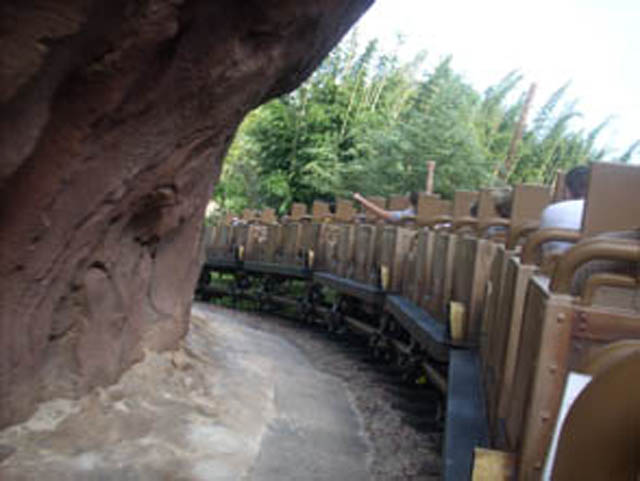 Ok, That's enough animals. We're not a zoo. Even if we act like one. Onto the Vekoma Coasters.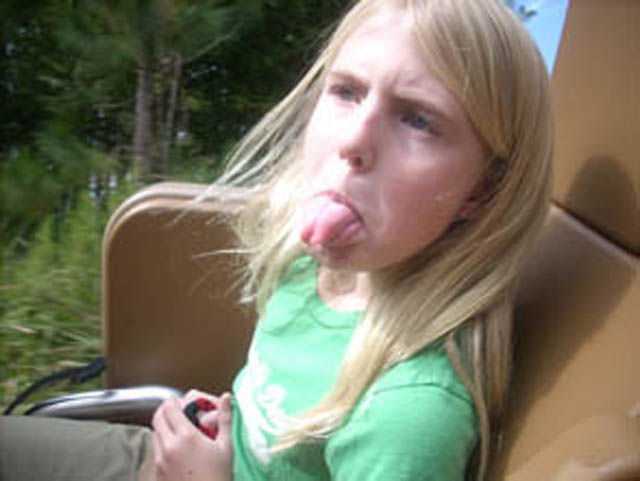 This has been a Britney Spears II approved Vekoma ride.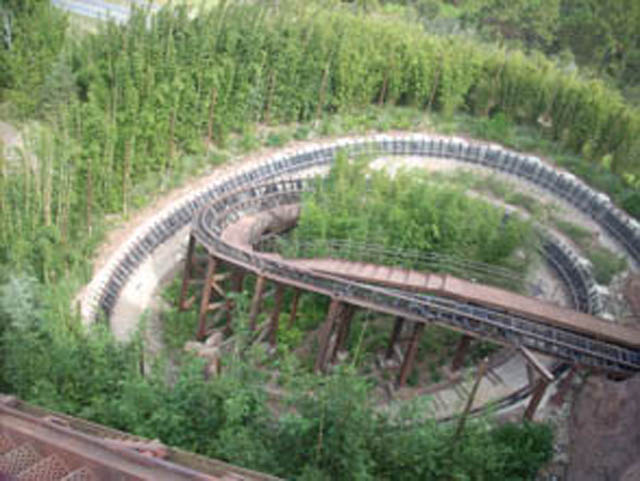 Heres a look at Expedition Everests Fake Helix of death.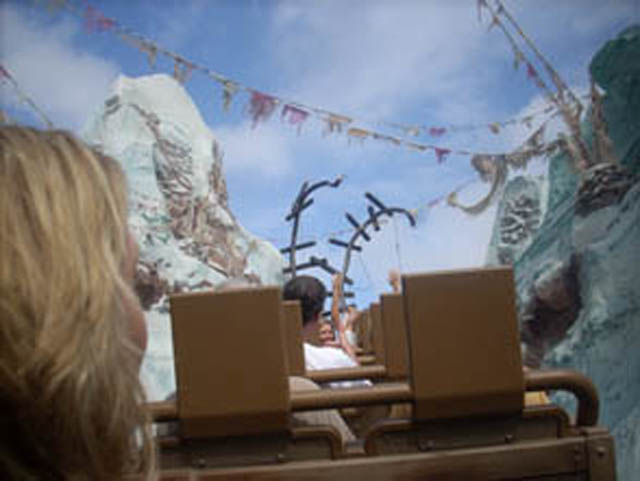 I swear it's not my fault!!! The track was like that when I got here!!!!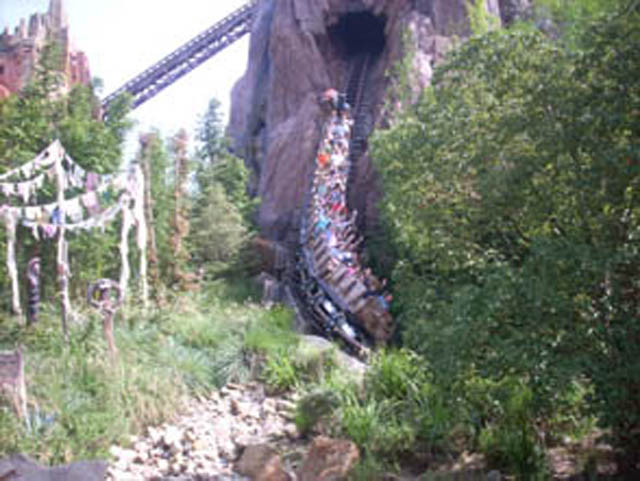 Wee. Vekoma Rules!!!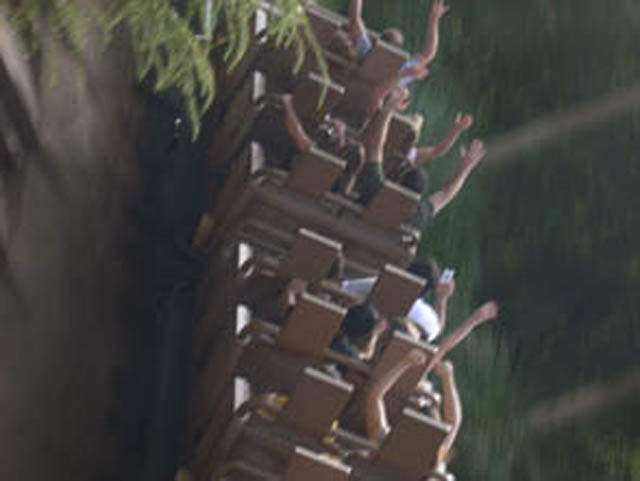 One of the best themed rides ever.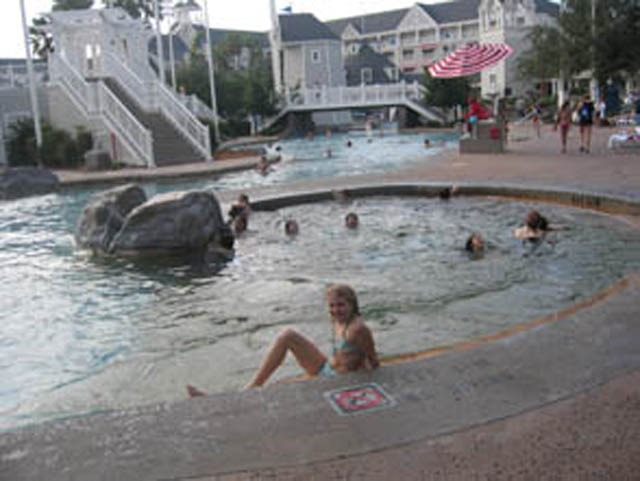 I am Britney Spears II! I demand that we visit our Hotel pool so I can show off my bikini!!!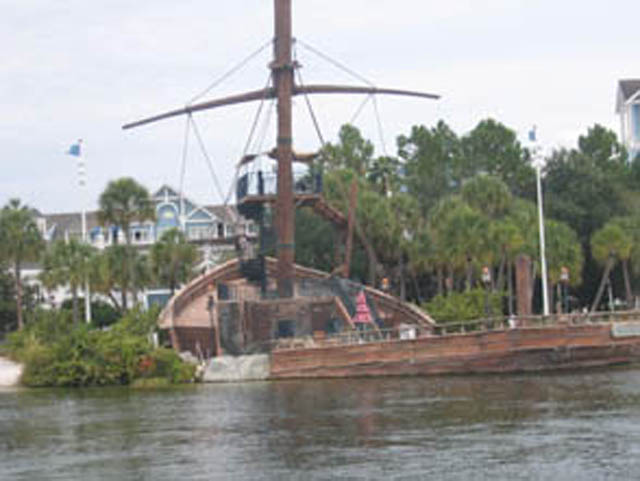 Best Hotel Waterslide Ever.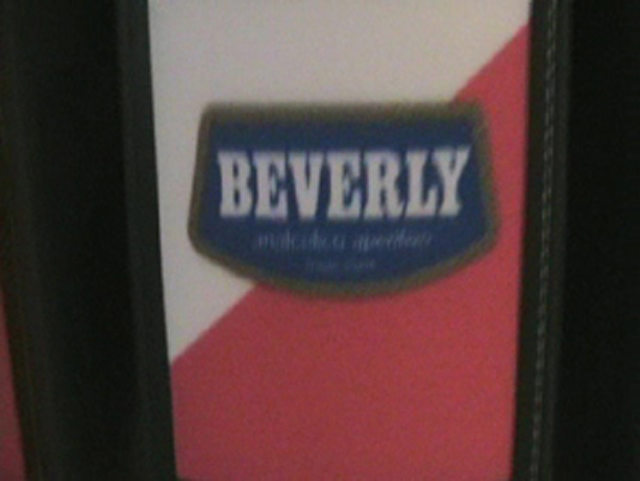 If you'd like to see Celeste and Allie's reaction to Beverly, click here.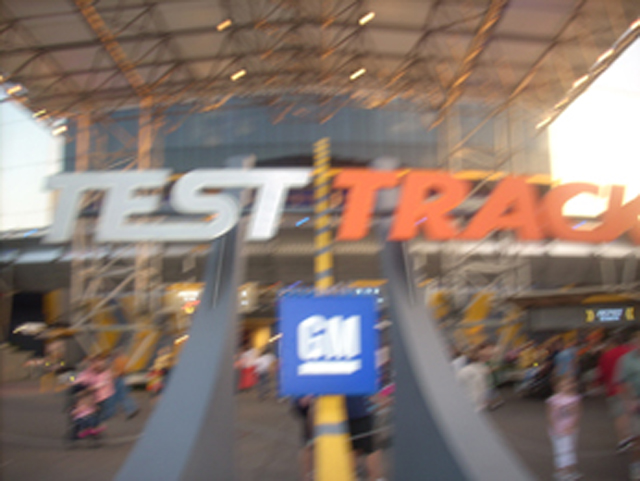 We went back on Test Track. (What an awful picture! It's so blurry!! What the hell?)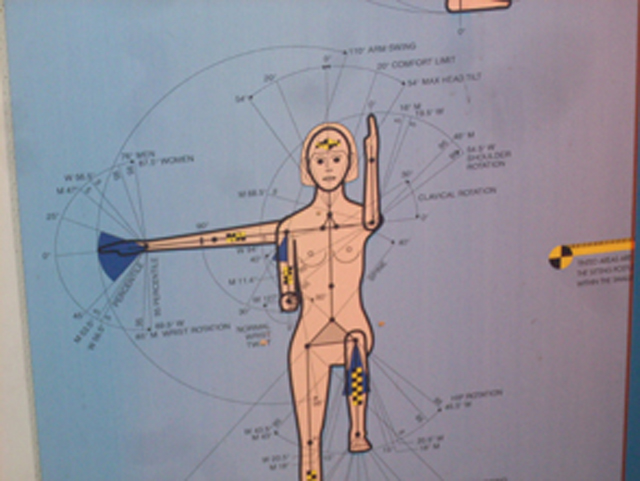 Ok. Here's a test. What do you see? If you see a girl, then you're fine. If you see boobs, then you're a pervert. And if you're a pervert, Get the f**k out of here!!!!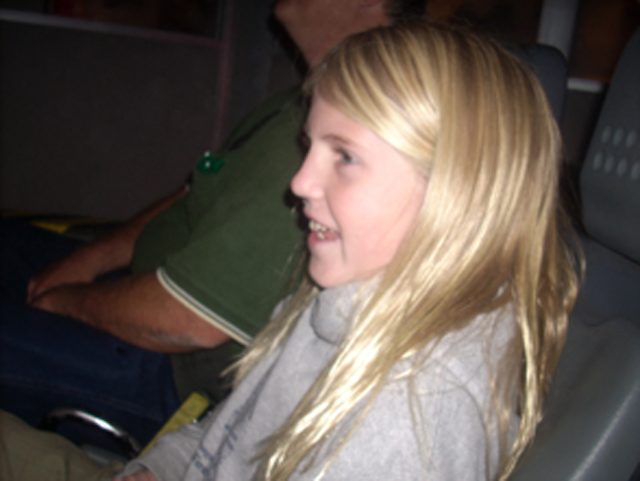 It's not so bad here in the Cold Chamber. Quit your bitching Kevin.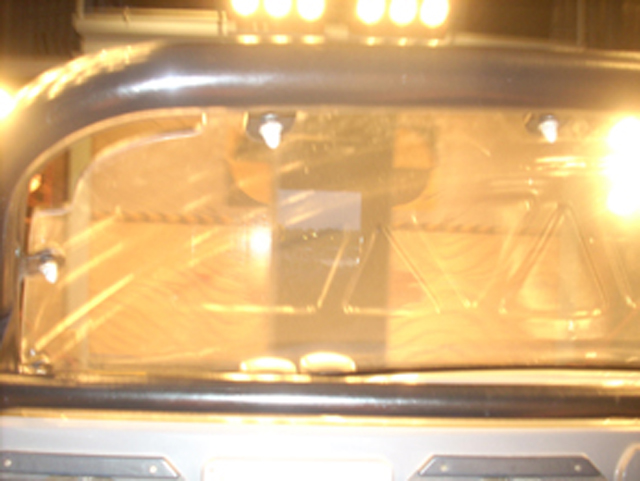 IT DOESN'T FIT!!!!!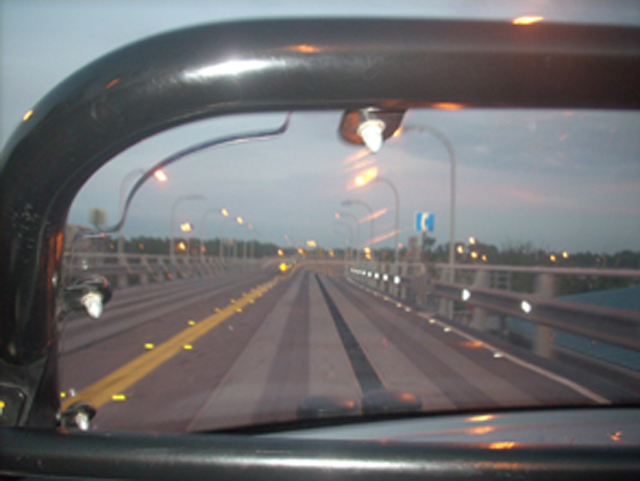 This is pretty much my drive to Busch Gardens all over again.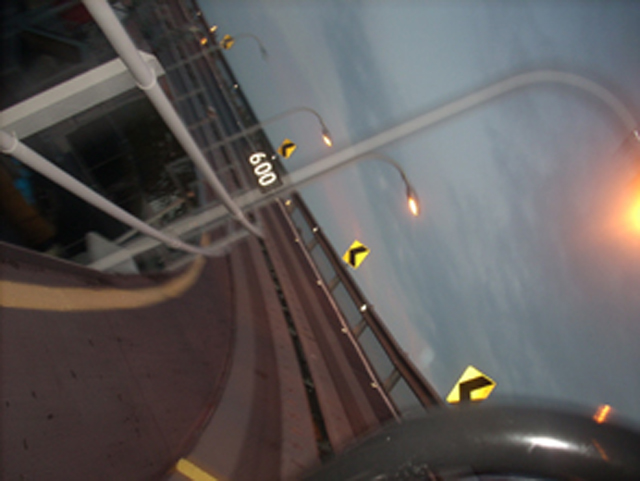 Yay! I'm actually riding Test Track!!!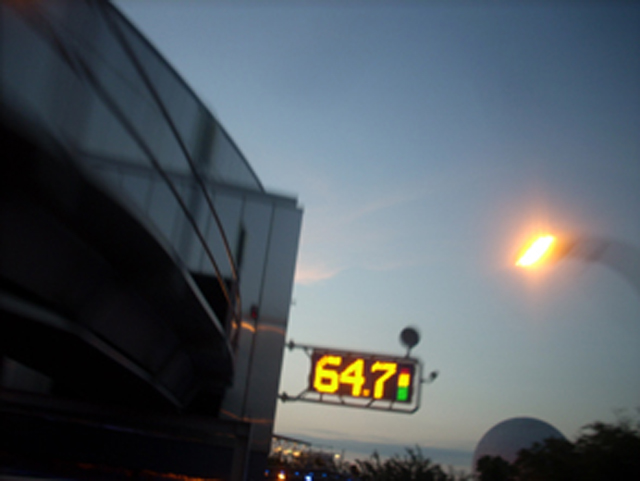 Come On!!! Give Top Thrill Dragster a run for its money!!!!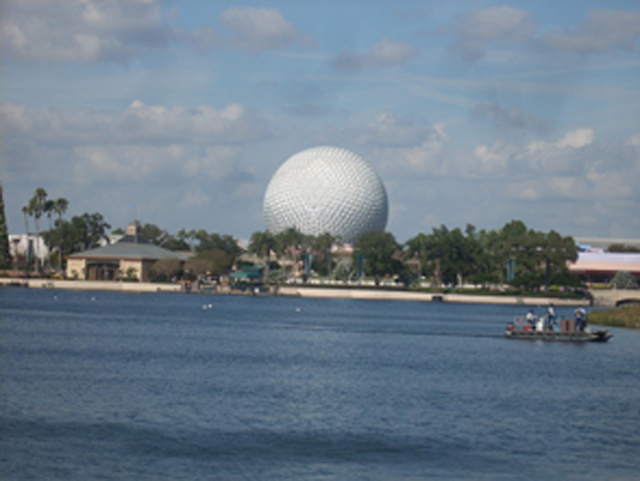 Uh Oh! Time to spread our stupidity around the world!!!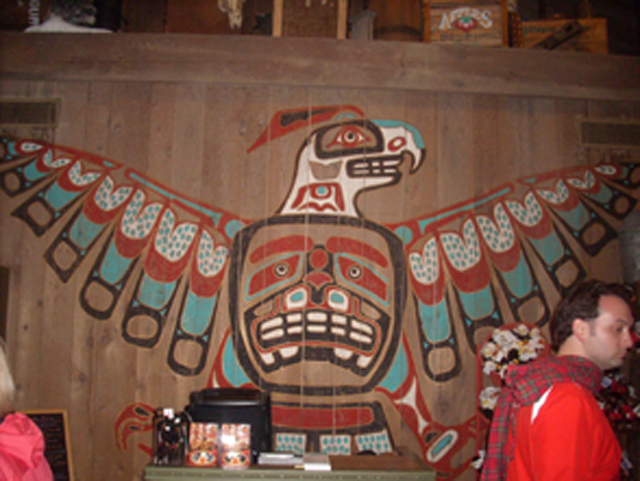 BLAME CANADA!!!!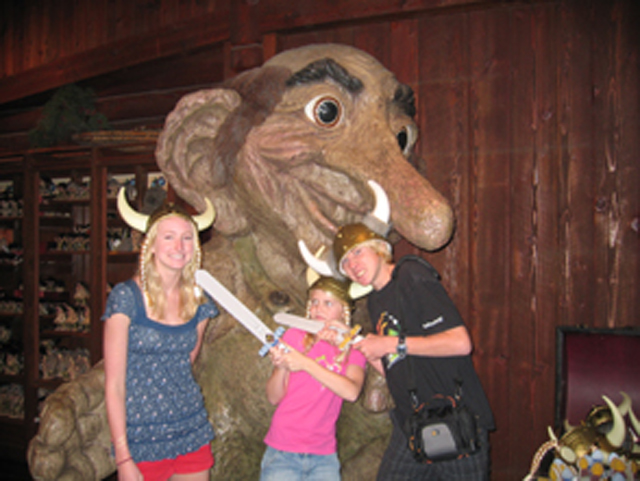 OK CELESTE, GET YOUR ASS ON ROCK'N'ROLLERCOASTER OR ELSE!!!!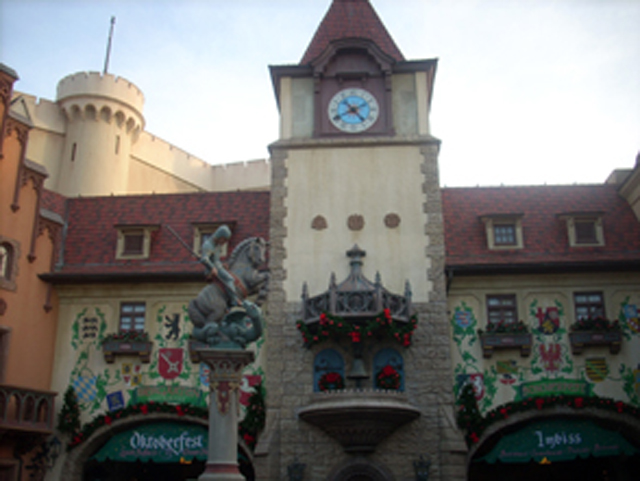 Oh boy!! Sausages Rule!!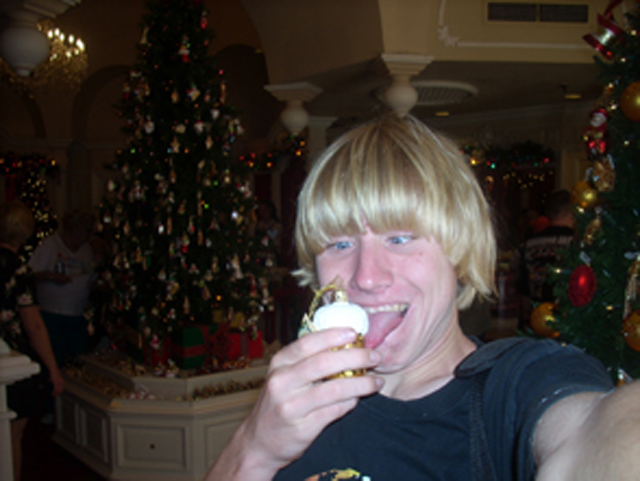 I WANT BEER!!!!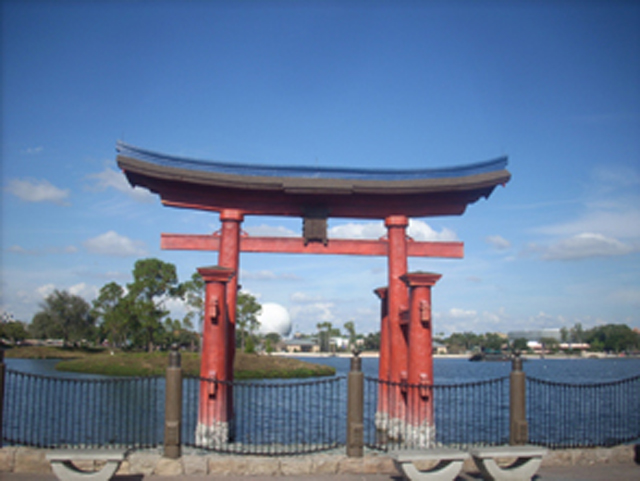 Eew. Japan. Home of the Second Worst Soda Ever.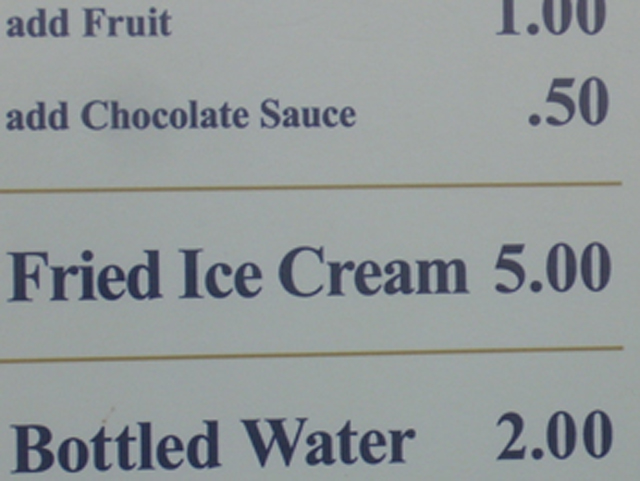 And here is the USA. Complete with Real American Food.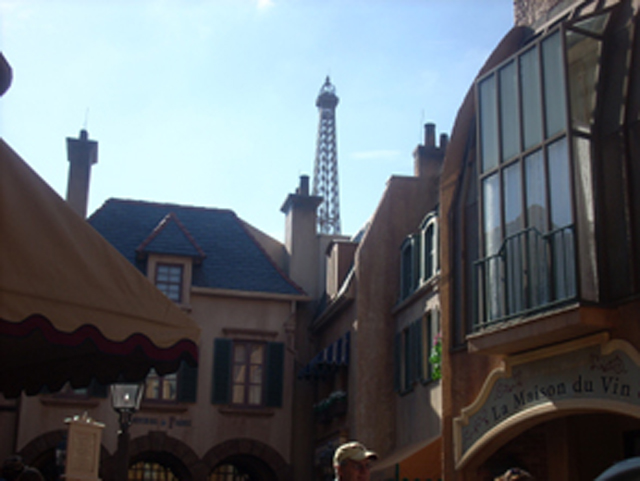 Ok, Lets get out of America and it's f**ked up food.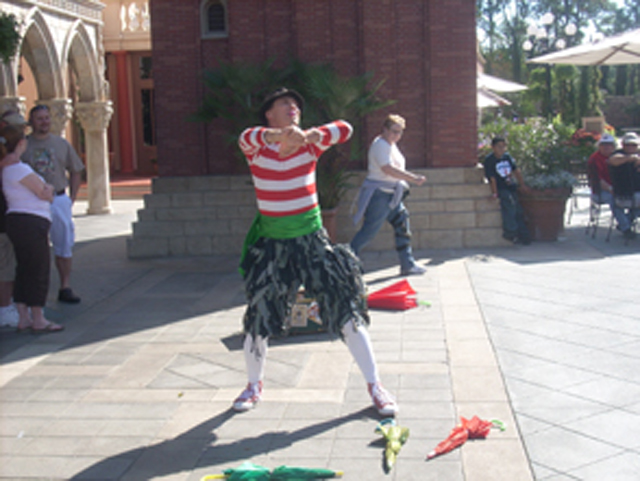 And here is a French Entertainer.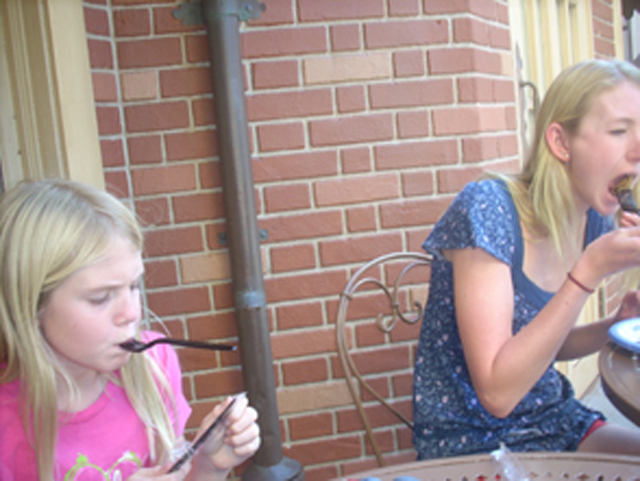 However, we just ignored him and ate some dessert that wasn't deep fried.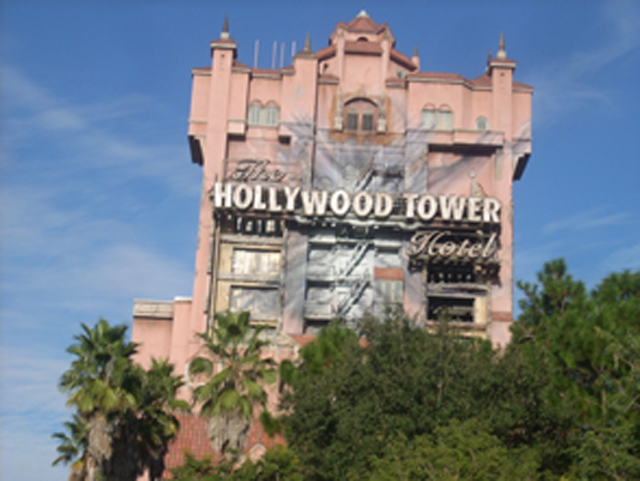 Aww, After this ride on Good Tower, I have to go back to riding the No 5th Dimension Non-Random California Tower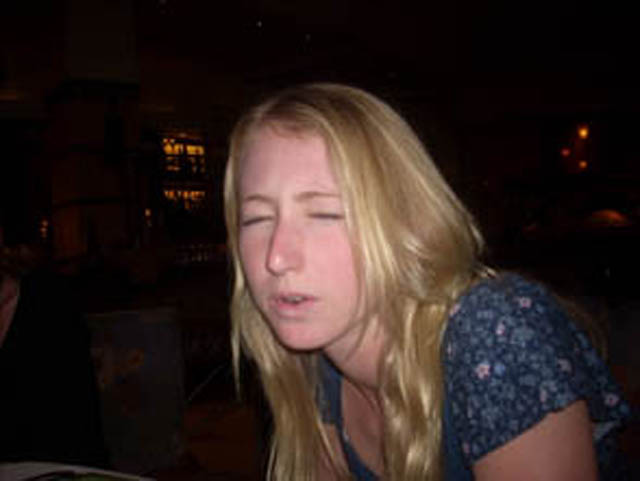 This is what Allie looks like when its her last night in Florida.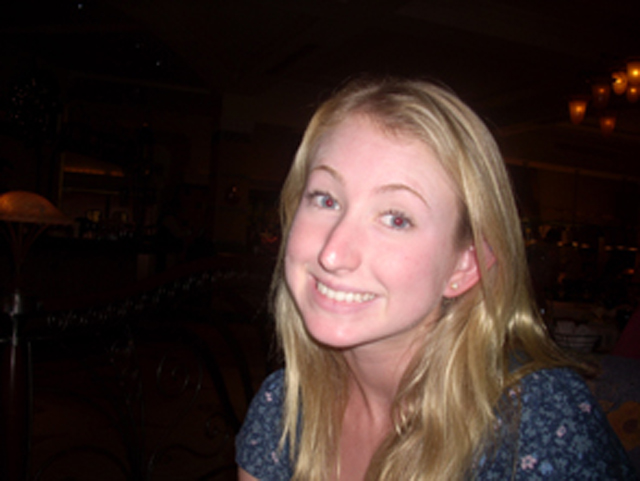 But then she looks like this after drinking caffine.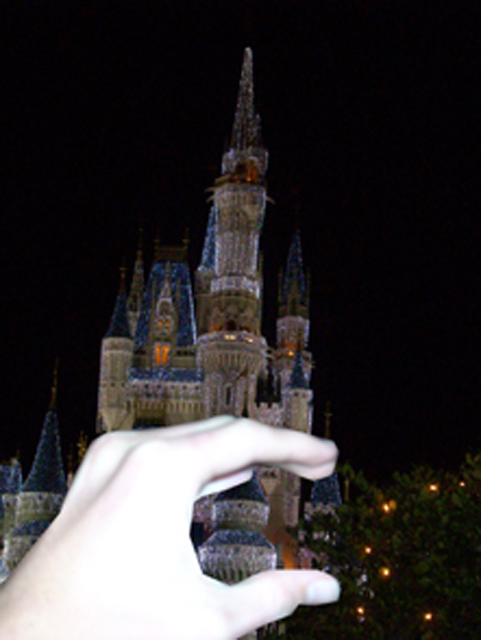 This is the only thing that Fails in Florida.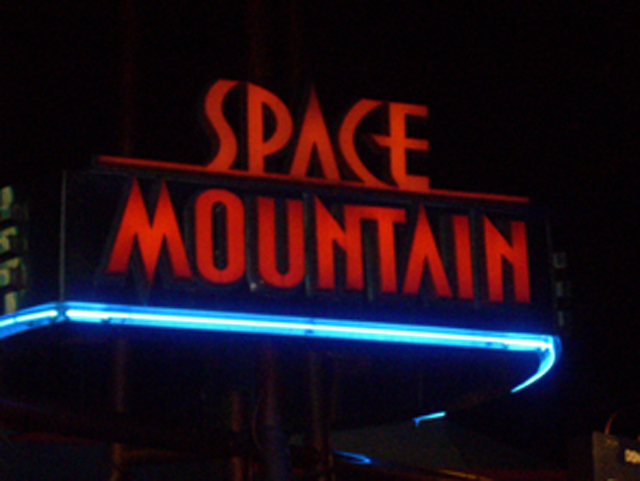 Our last ride of the trip.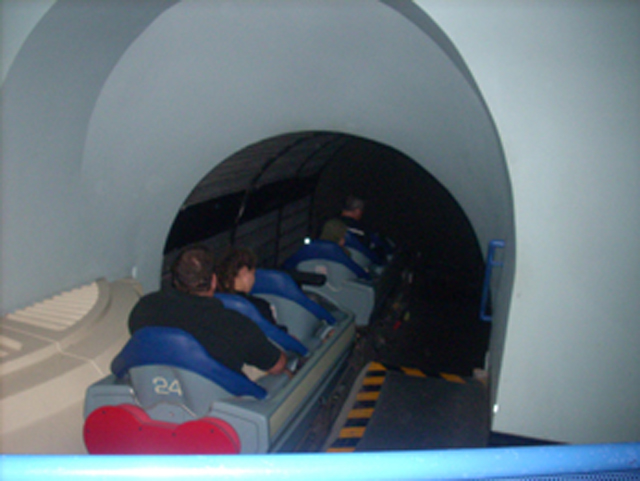 They better not lay a finger on this Space Mtn!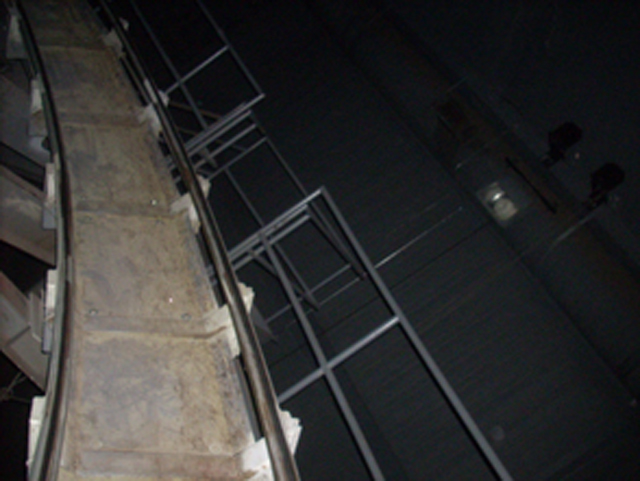 And this concludes our Florida Trip.
Home