Get to the Point
Disneyland ResortGeauga LakeCedar PointHersheypark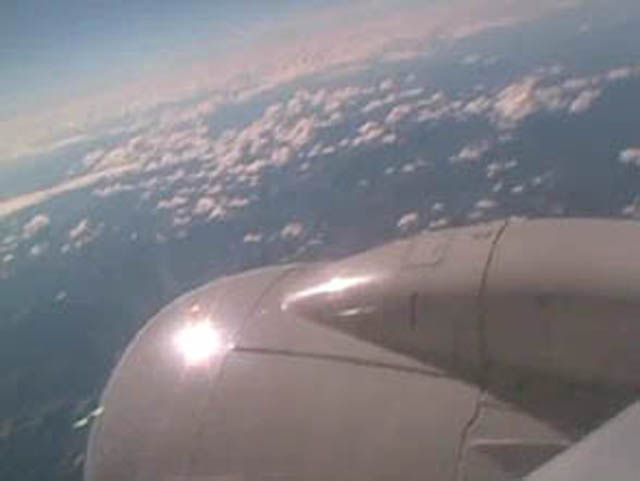 California is finally happy because it has finally extracted another idiot.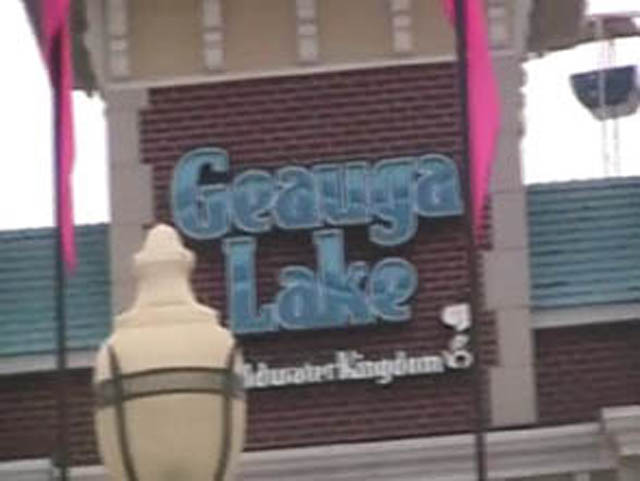 Our First Park of the Trip. Geauga Lake.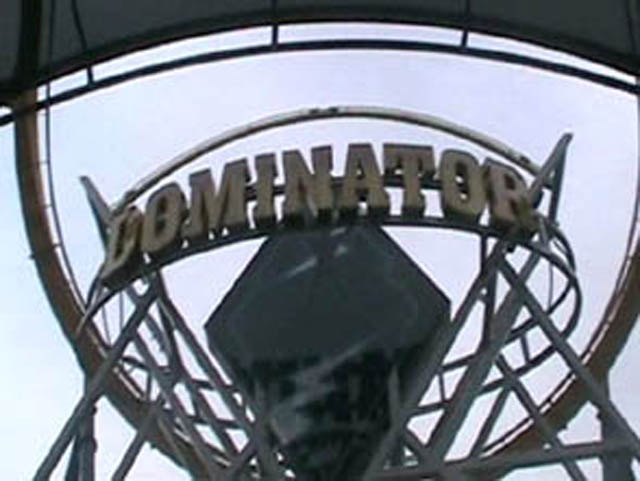 Our First Coaster of the Trip. Dominator!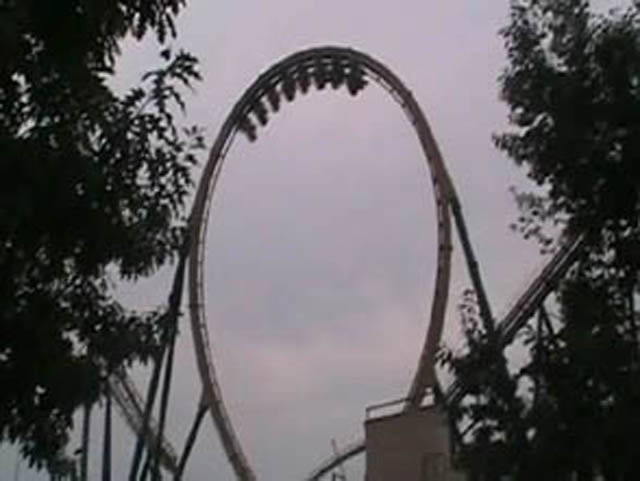 Check out Dominator and its bigass loop.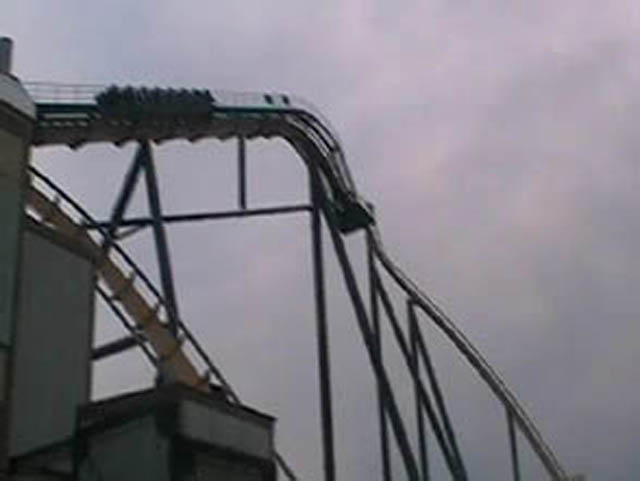 Dominator is a very convient way to send people to the heavens.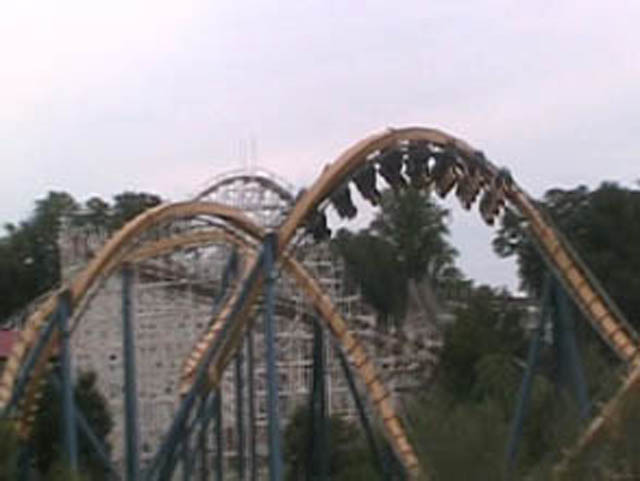 Dominator whips around these corkscrews with more fury than 1000 Stingrays.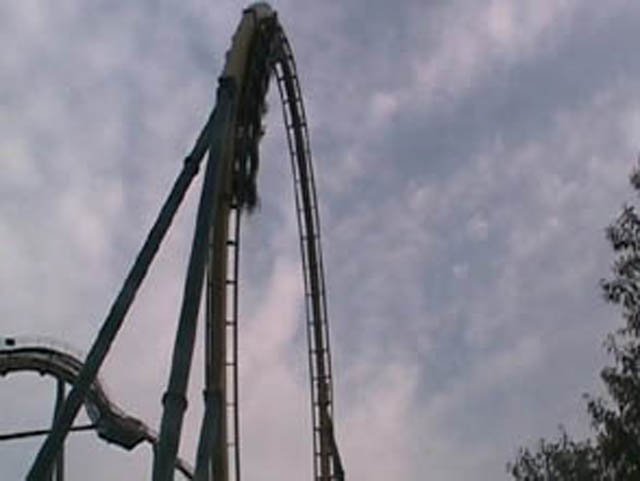 Damn! Dominator has one bigass loop!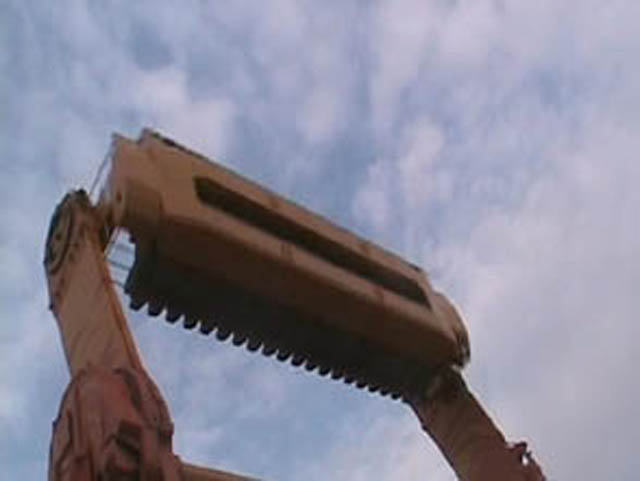 Theres a very good reason that little kids shouldn't ride Top Spins.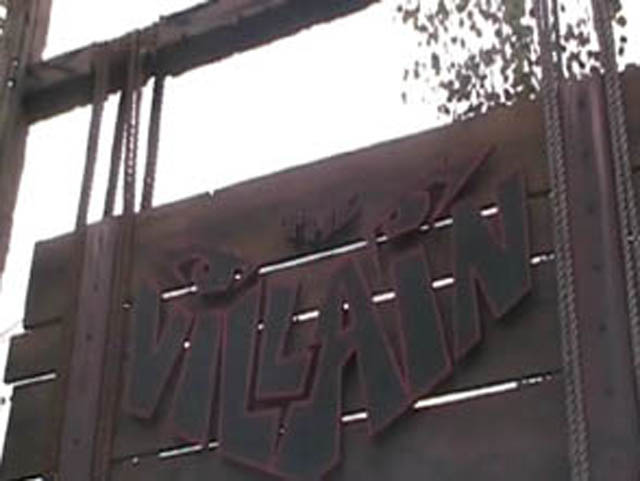 Oh Crap! The time has come to brave the villain!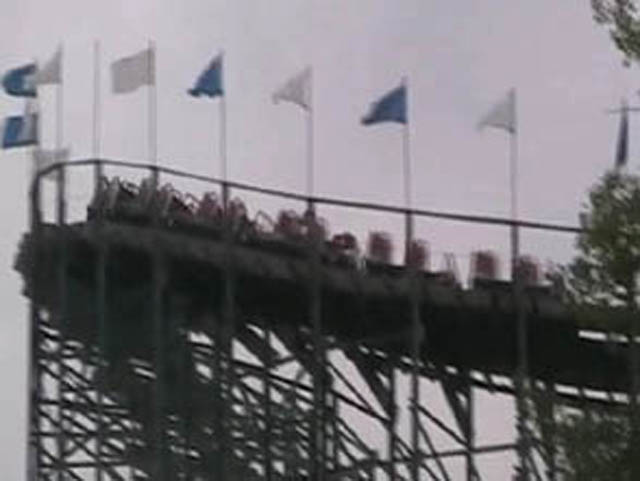 Suprisingly, It didn't hurt like a bitch.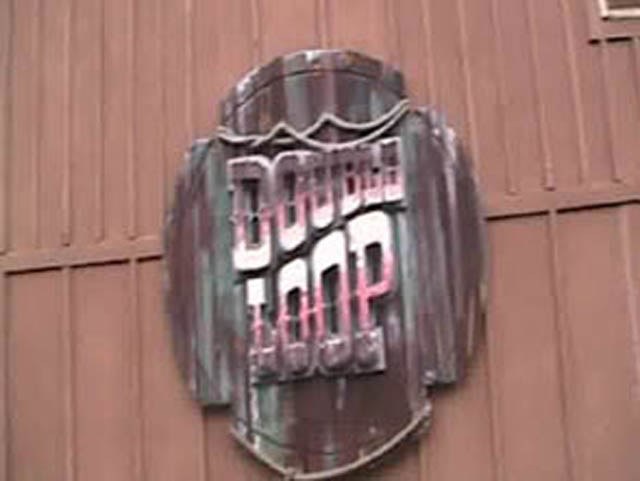 Now we get to ride the AMAZING DOUBLE LOOP!!!!!!!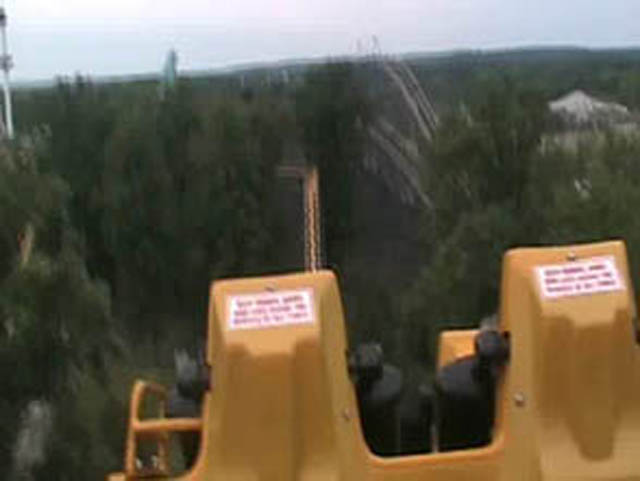 OMG! I don't think I've ever been more terrified in my life. *yawn*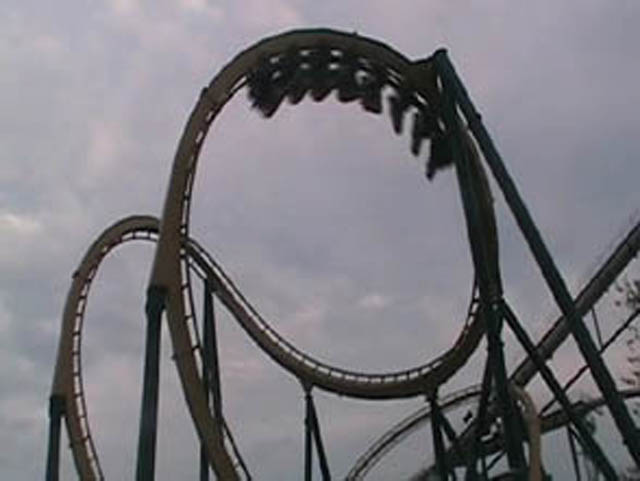 Enough about Crappy Double Loop! Lets get back to the "real" Star Attraction at Geauga Lake.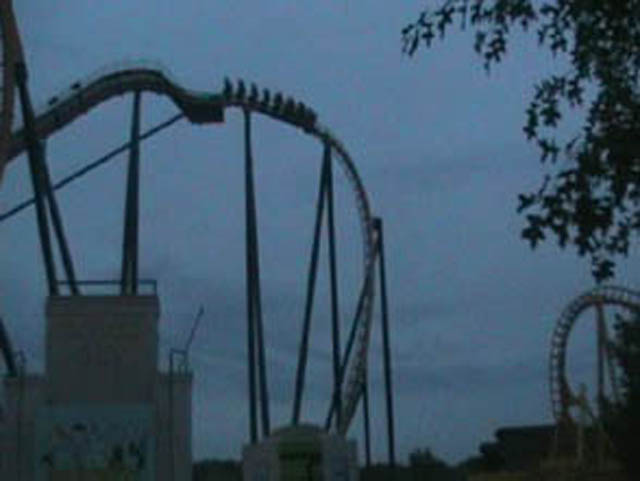 All others will bow down to Dominator!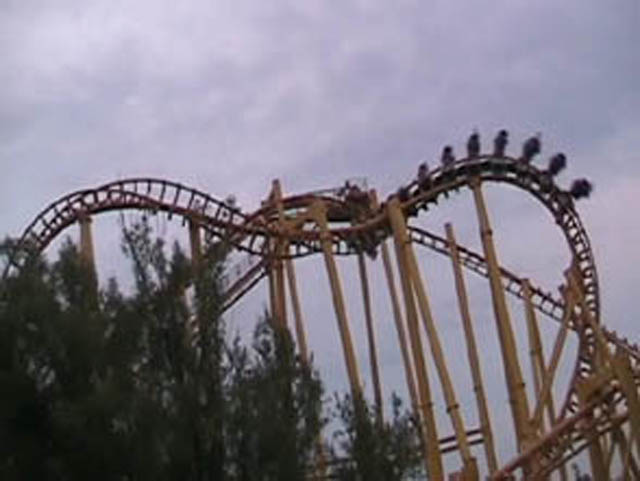 Oh Crap! I've got relive the horrors of Vekomas SLC!!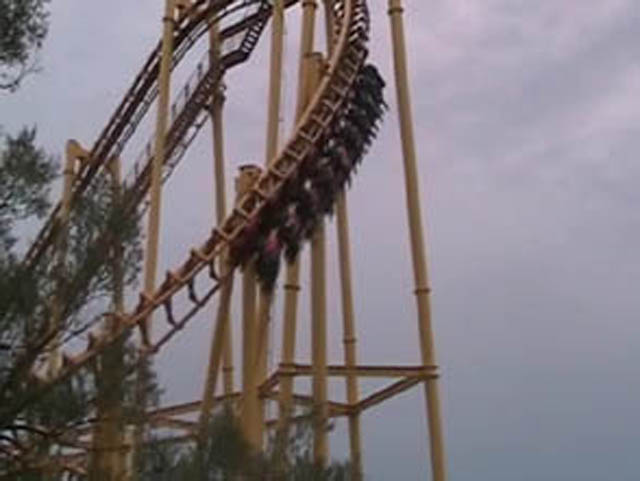 Actually, this isn't that bad.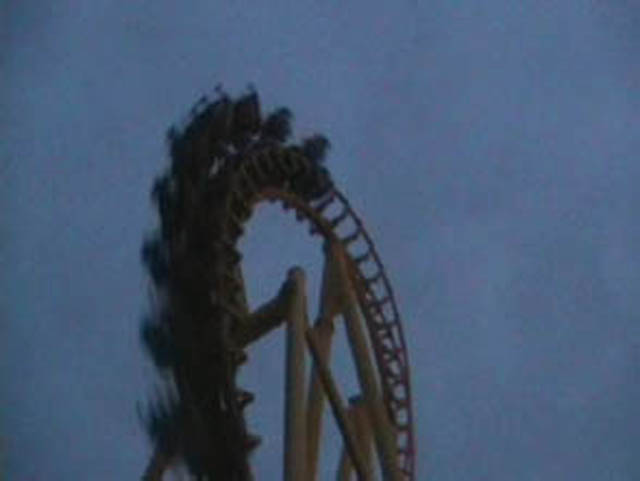 VEKOMA SLC AT NIGHT!!!!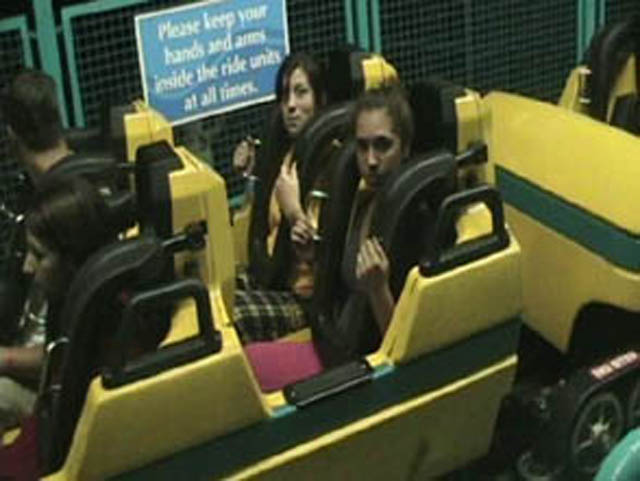 Vekoma has jinxed us again by making us riding all its Death Machines.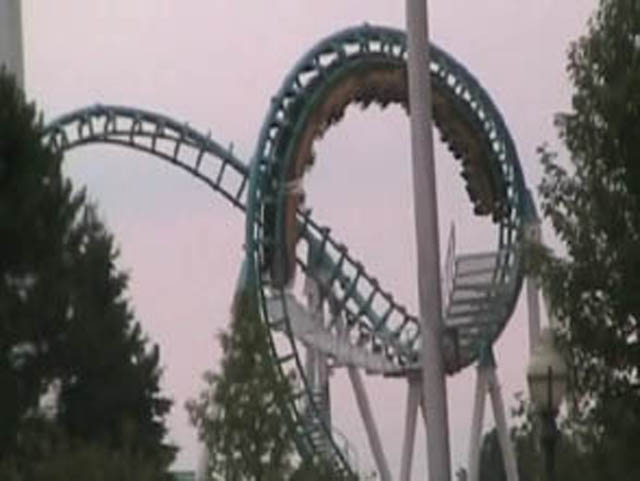 I think the brain damage caused by Boomerangs is more than the population of Petoria.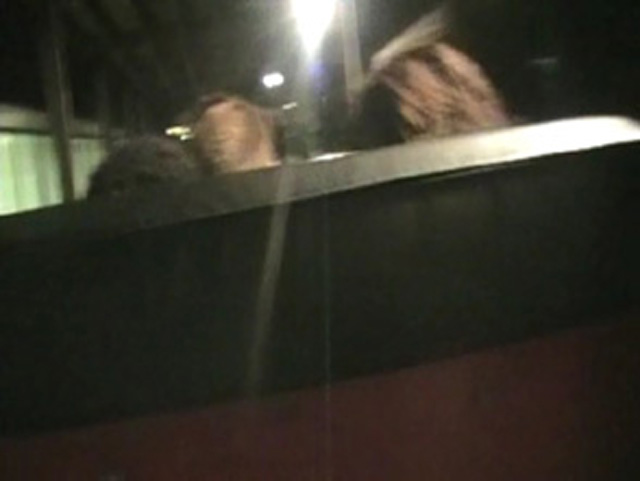 This ride is Sickly Insane at Night! (This is the only photo I have of the Big Dipper.) =(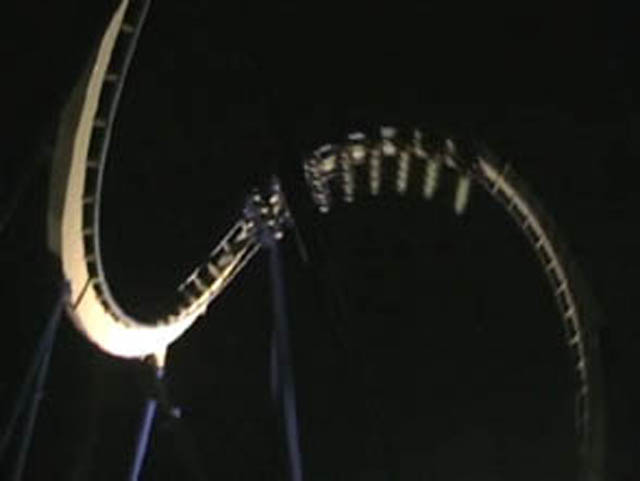 And we have to have one last ride on Dominator before we leave Geauga Lake.
Cedar Point
Home